OUTSOURCE YOUR SOFTWARE & WEBSITE DEVELOPMENT WITH AN EXPERIENCED, RELIABLE Team
Scale up your own team with out recruiting delays
Save Up to 75% on costs
Wide range of technologies and expertise available now
Outsourcing with Zepto could be the solution to an age old problem- lack of qualified resources.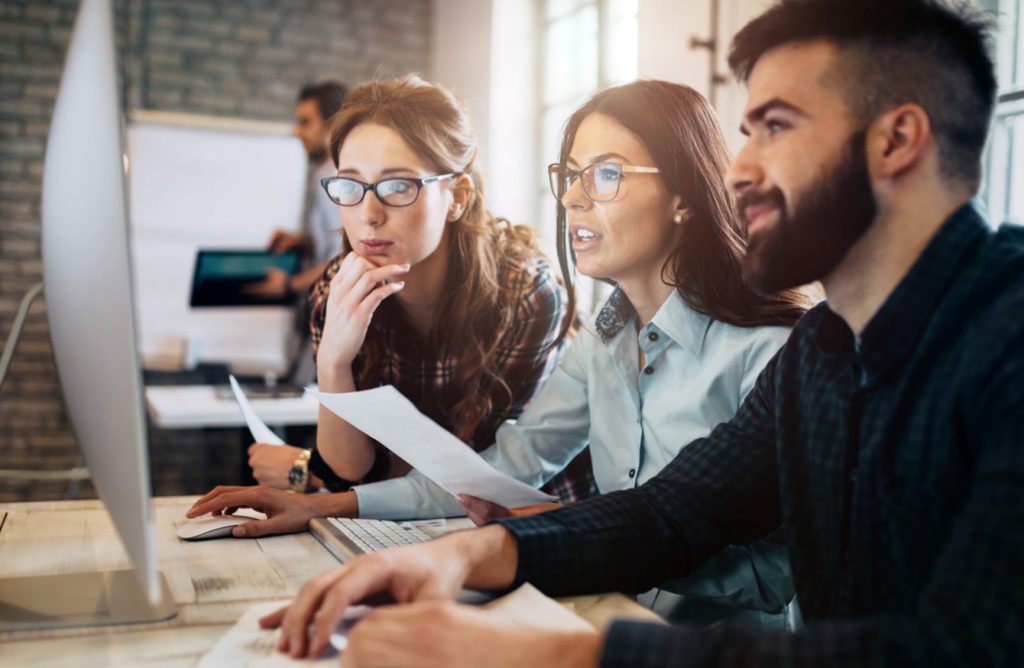 why not give us a call today on
Zepto Systems has been providing highly qualified , tested IT resources worldwide for over 8 years. We provide remote IT resources who pass through background checks, rigorous theoretical and aptitude tests to provide you , the end client , with a quick deployment of junior, mid -level and Senior Developers. All IT resources are hired by us, trained by us, accredited where necessary so all you have to do is get started. We work according to your hours and provide each Developer with a support network of Project Manager / QA or Designer so your resource is never 'stand alone'.
When we say a resource is Dedicated – it means just that . We do not have shared resources. In essence your employee is just an extension of your current team.
Looking to scale up? This is what we love to hear. We are problem solvers and after evaluating your requirements (on the phone , email or Skype) can provide you with the resources you need asap, work to your growth plan slowly inducting staff where necessary and helping you to achieve your growth strategy on time.
Working to a set IT budget? This is where we come in. Not only do we adhere to your budget but will try to maximise the number of resources within that budget so that deliveries are well within your timelines.
Not sure what the cost will be? Simply ask for a quotation by filling in the form or dive in with a 15 day risk free trial?
Why you can rely on Zepto. We have been working with international businesses just like yours for 10+ years.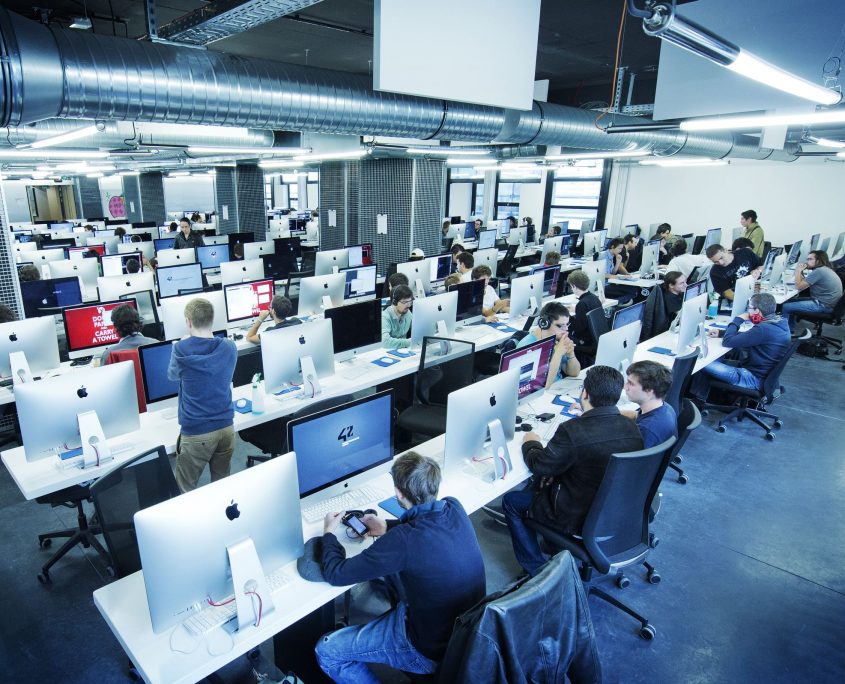 Offshoring has never been easier
Ask for a quote and get started
250 Highly skilled IT resources
5 offices worldwide
Easy ramp up model
Training and accreditation provided
With trainings, you maybe paying a junior and getting senior's output
Work to client hours
Pay per hours worked
Complete support for each developer
15 day no obligation trial period
Multitude of frameworks and skills
GDPR and Security Focussed
Not sure what skills you need? Let us send you an NDA , we can discuss your project or JD and make suggestions toward the best skill set.With over 250 employees , 5 offices, 1.5 million CVs and endless talent – we have the skills you need.
Take a look at our case studies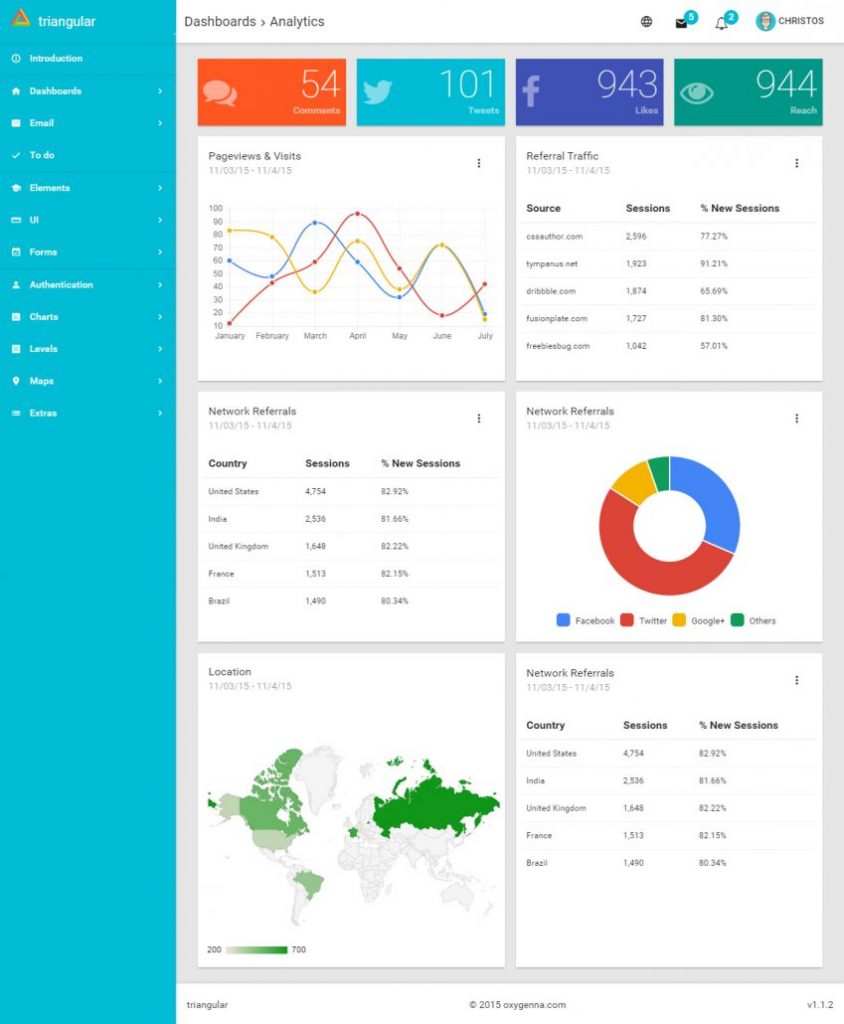 In September 2011 We partnered with a Germany based technology company leader in two different areas of higher education space serving "international relations and student exchange" and "admission and student recruitment " two of key departments in universities and business schools worldwide. The 10-year-old company was facing all sorts of challenges both financially and technically which has to do with increasing customers demand and aged products and were unstable, slow and built with outdated technologies, being desktop based were not able to provide with the modern cloud world benefits 
continue reading
 .
 Angular
Bootstrap
Btrfs
C#
.Net
CSS3
Drupal
Gluster FS
Jira
Knockout
Backbone
LAMP
Linux
MSSQL
jQuery
Mongodb​
Node.js
PHP
QA & SQA
VMware
React
WordPress
Xamarin
Zen experts
Zend Framework
Back-end devs
Cyber Security
Front end devs
Microsoft.Net
Scrum Masters
+ Many More.
Don't see your desired skill ? We can still help
SEE WHAT OUR CLIENTS SAY!
" Zepto have been extremely cost effective and above all they have been very flexible. We have been able to increase and decrease the hours worked on our project to suit our budget at different times within the project lifecycle. This has been essential for us to complete the product development within a strict budget. "
STAFF RESOURCES ZEPTO CAN PROVIDE
Android developers
iOS developers
Xamarin certified developers
React Native developers
Virtualization & storage engineers
Database administrators
Azure, AWS and Google Cloud experts
QA Testers
QA automation engineer
QA load testers
W3CGA Testers
Web Penetration testers
Designers and Design experts
Business Analysts
Project Managers
Product Managers
User Experiences (UX) Experts
Scrum Masters
SOME OF OUR MANY WEB DEVELOPMENT SKILLS
Struts 2
JSF (Java Server Faces)
Spring MVC
Google Web Toolkit (GWT)
JSP (Java Server Pages)
Stripes
Hibernate
Website Development
Website Design
Data management
Migrations
Upgrades 6 to 7 and 7 to 8
CMS Development
Custom Theming
Drupal Commerce
Magento
XCart
Zen Cart
oscommerce
shopware
OpenCart
nopcommerce
Reaction Commerce
Shopify
Mean Stack
Node.js
Knockout
Angular
jQuery
Socket.io
React
Appolo and GraphQL
Most likely we can help you, faster than you can imagine! If you'd like to discuss your requirements, get in touch now!