Zepto Systems helps extend your in-house development team alongside providing complete outsourcing solutions. With us you can have your IT projects delivered, DevOps setup, servers infrastructure and IT cloud migrated and managed.We also help our customers attain a cost-effective 24X7 support setup. Our support services include the first, second and third line of support. Besides bridging the technology skills gap, we have helped our customer save up to 60 percent on technology development, delivery and maintenance costs.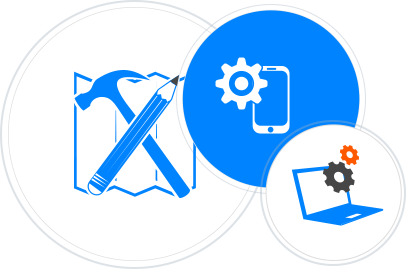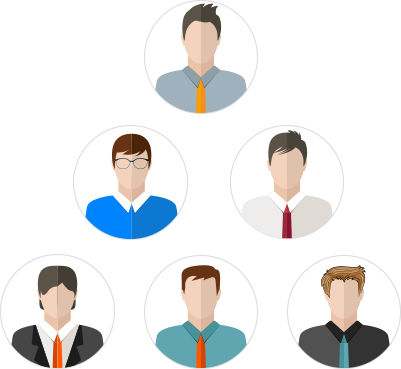 Zepto Systems provides innovative IT resources. If we say 'dedicated' it means dedicated. These individuals will report directly to you and will work solely on your project and nobody else.
Each IT Developer can be managed directly by you or you can hire a Project Manager to manage. We remain flexible throughout the life cycle of the outsourcing and can replace a resource if you feel the need to do so
We provide resources and one stop 360-degree services around public, private and purpose-built clouds, data and server migration, scaling, disaster recovery, upgrades, monitoring, maintaining cyber-security, performance and plethora of others.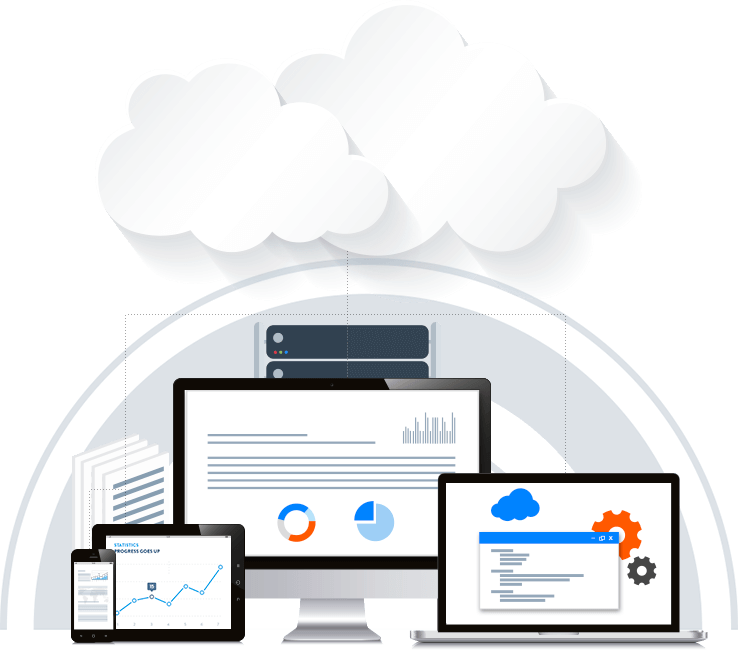 Zepto Systems provides customised development based on your project. We can provide a detailed costing for your project prior to proceeding and assign the correct number of resources to ensure the process is smooth and according to your timelines.
Hire dedicated resources ranging from project, product, process management experts, front-end and back-end web developers, applications developers, android and iOS developers, system administrators, devops professionals, and quality assurance, automation and cyber security experts.
Our Right Sourcing solution combined with project management ensures completion of projects and ongoing products with complete responsibility.
We provide hassle free complete IT delivery solutions ranging from scoping, development, deployment, support and maintenance tailored to your needs.
Infrastructure and cloud deployments, scaling , maintenance, cloud building, infrastructure migrations, network configurations and devops development includes in our core services and this can be combined and mixed and matched with our right sourcing solutions tailored to your needs.
Please use the form below and mention your query.  We will get back to you as soon as possible.
Irongate House, 20-30 Dukes Place London EC3A 7LP