Hire BigData developers and support engineers from our offshore offices
Zepto Systems provides Big Data solutions tailored perfectly to your business needs increasing scalability and growth. We help you collect or assemble the existing data making it meaningful and beneficial for your business. We offer services in the following spheres:
Hire our big data developers and secure your business's future. Big data helps enterprises to maneuver the raw data to generate useful and actionable insights helping companies in making better and well informed business decisions. With tough competitions and fast pace processes, making informed decisions matter the most.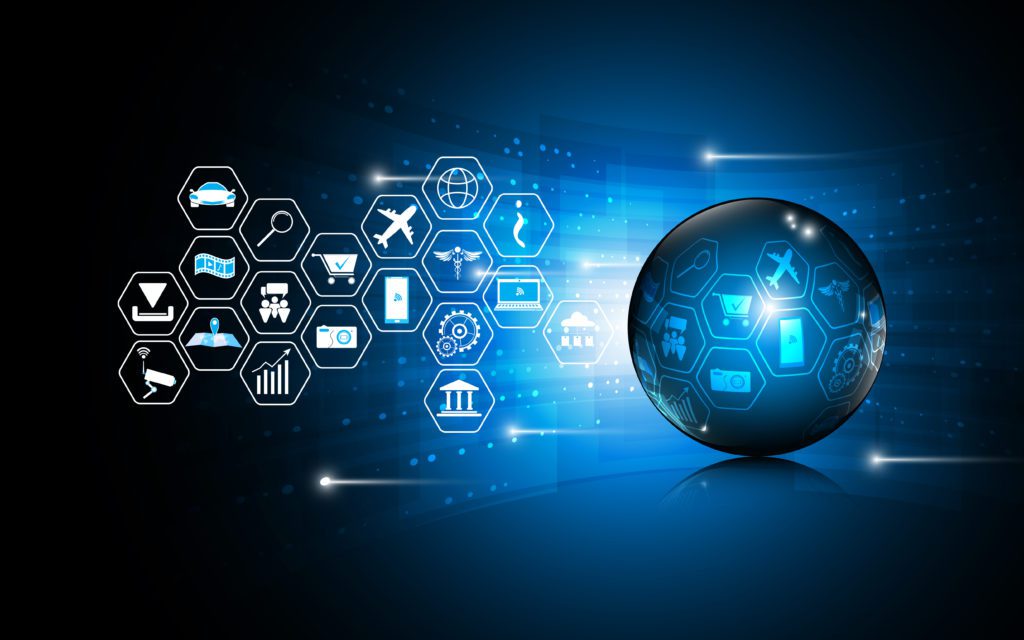 Our expanding team with broadening knowledge specializes in data management, processing, intelligence, business intelligence(BI), Artificial intelligence (AI) and machine learning generating valuable insights for your business. We have worked on the popular Big Data platforms including Hadoop, Cloudera, Hortonworks, Amazon Web Services and more. Our highly skilled Big Data resources help enterprises to get better business analytics resulting in risk free performance.
Get smarter, drive profits
Zepto Systems helps companies to take improved and informed decisions by leveraging on their combined data skillfully. Our Big Data developers exhibit advanced level efficiency in data graphs,
circles and spheres from data consultancy to BI while devising your company's data strategy.  We offer you the top 3% of the market talent working with you from our offshore offices making sure you excel in the industry and pay less.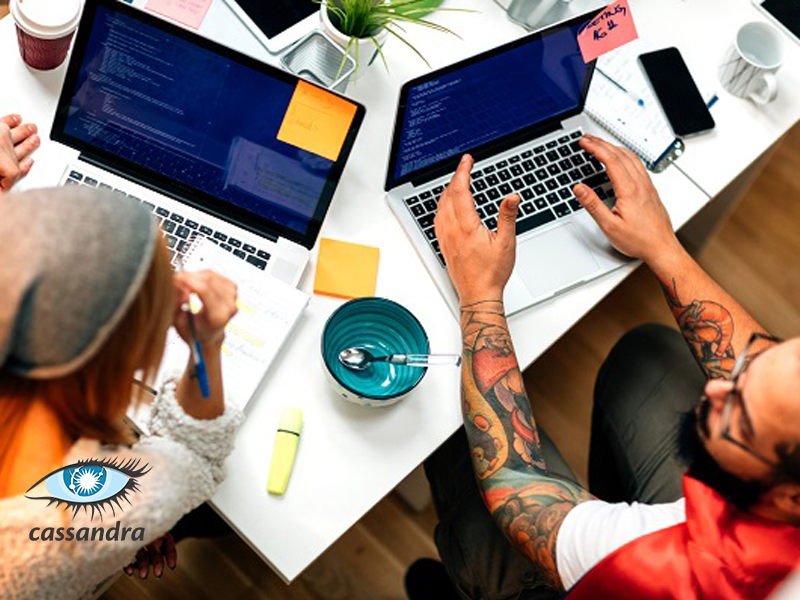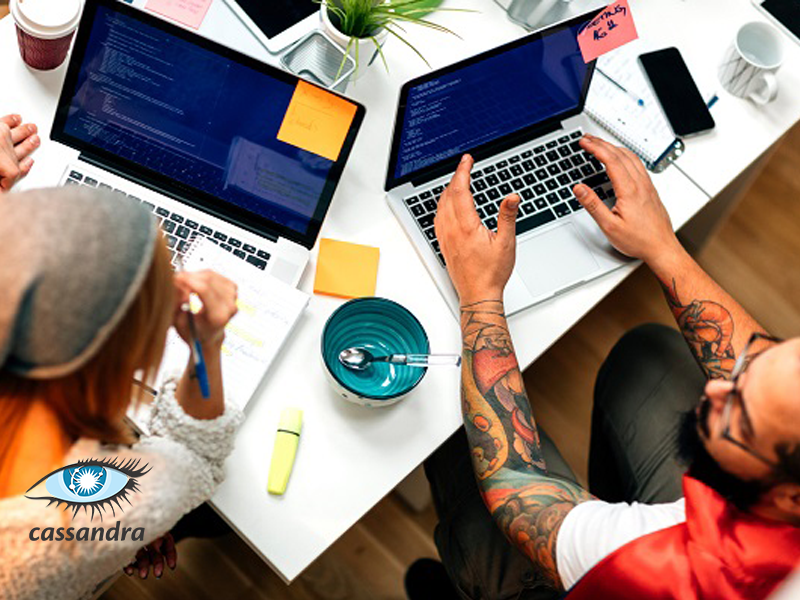 Zepto Systems can help you in developing bigdata solutions by utilizing key tools like TeraData, Robomongo, Rstudio and Anaconda as our data developers exhibit expertise in large array of database and data intelligence tools and working in different technologies stacks provided by IBM, Oracle, Microsoft and open source communities.
Why choose Zepto Systems?
Our flawless Big Data development services keep you informed and help you smoothly carry out your business operations. With us, you get:
Cost effective solutions
Highly skilled Big Data resources
Quick start and accurate results
Complete agile-driven development environment
Risk assessment and performance forecasting
Easy communication
Flexible payment model
list of our it Database outsourcing service
See how we can serve your needs