Cassandra Developers and PROGRAMMERS | Cassandra development SERVICES
CASSANDRA Development Services
Apache Cassandra is a favoured NoSQL database used by large scale enterprise with its huge storage and greater efficiency.  Being relatively different from other non-relational database systems, Cassandra development has huge demand in the IT industry. Zepto Systems has a team of excellent Cassandra development experts.
Zepto Systems has a team of efficient Cassandra developers who can address all your of development needs from design to implementation and performance tuning.
Strategy planning and architecture design
Application access design
Data modeling and development
Installation and upgrade
Architecture and design
Development and implementation
Monitoring and performance tuning
Database administration
Integrations and optimization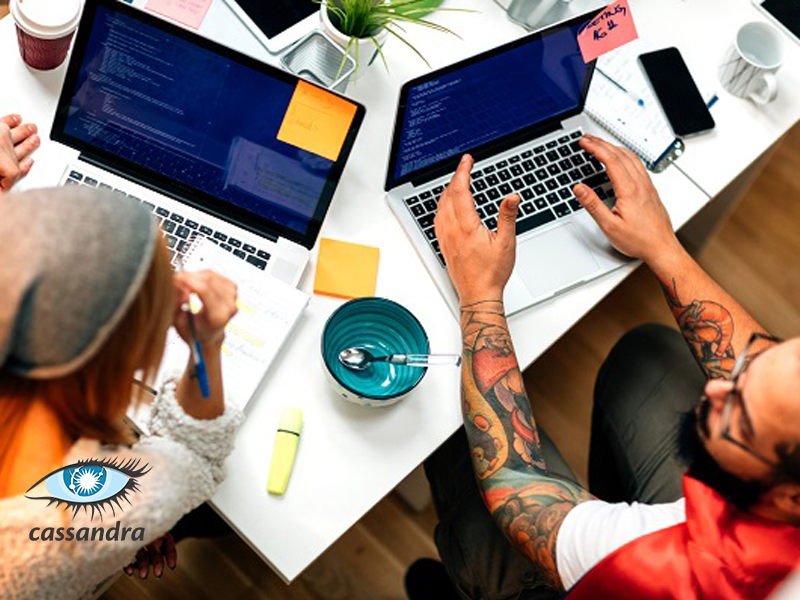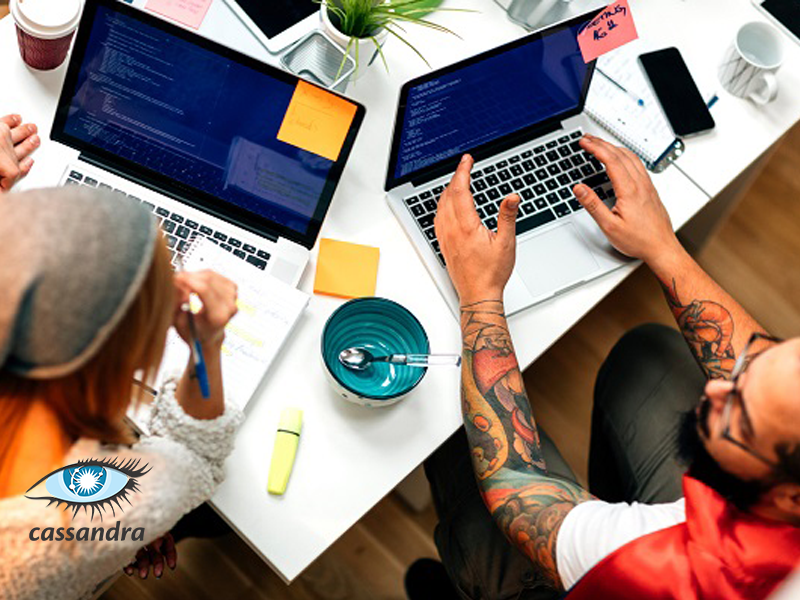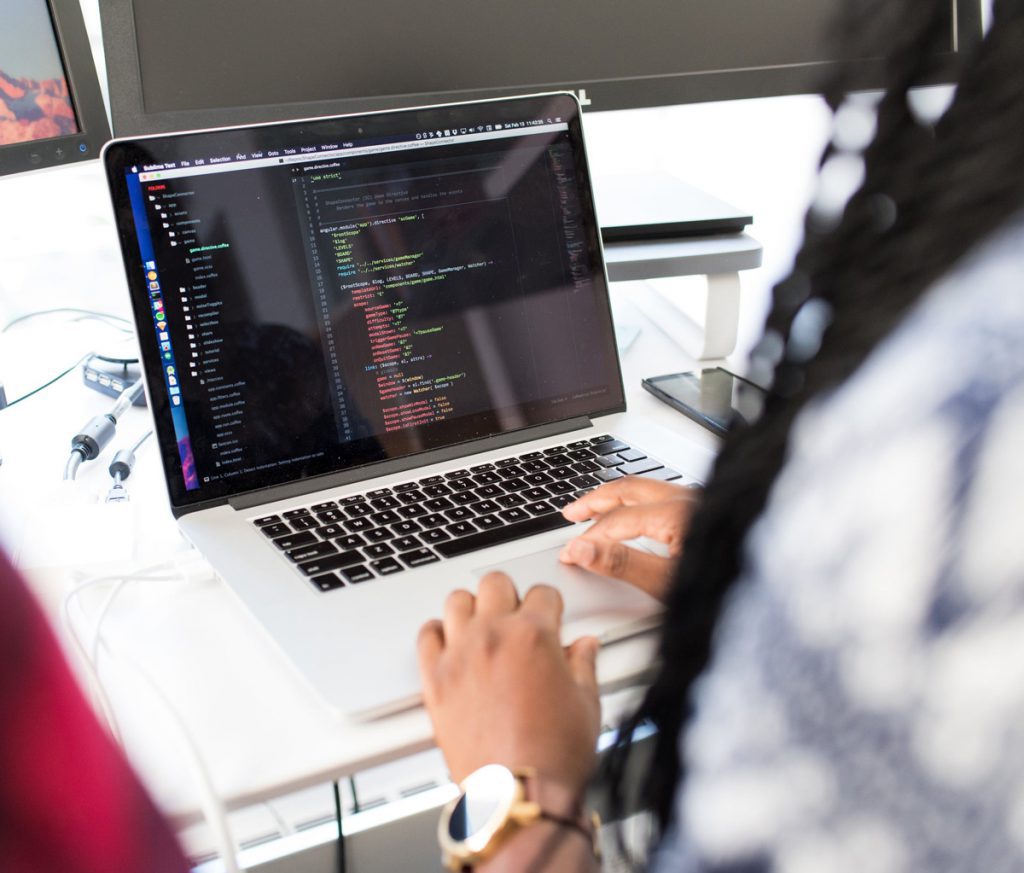 Why Choose Zepto Systems for Cassandra development?
Zepto Systems is one of the few software development companies providing world-class remote Cassandra development services to clients. Over the time, we the time we have fulfilled the strategic business ambitions of many of our client companies from planning to from consultation to deployment. We are offering cutting-edge solutions to our clients enabling them to get the competitive boost. Our qualified engineers are your go to solution for all the development related needs. We further assist you to get:
Lower development costs
Full control over their remote teams
Agile delivery system
Expert Cassandra resources with international experience
Round the clock maintenance and support services
Resource replacement (In case of unsatisfactory performanc
Zepto Systems has a dynamic approach towards Cassandra development and makes sure to create tailor-made solutions that perfectly fit your business needs. With years of experience in providing Cassandra development services we are confident in our skilled resources and one of a kind solutions.
See how we can serve your needs