Web Application and Website development services​
Web development agency services
We specialize developing business websites and web applications and have delivered many top end web solutions since our start from in 2008. We have been developing websites in different content management systems and developing customized web applications to solve complex business problems in wide range of technology stacks. Over the past 10 years we have provided outsourcing and offshoring solutions to our customers to meet their technology needs in web development and to increase the pace of their development and lower their it development costs to 60%.  Over the time we have upgraded many desktop based business applications to online solutions , upgraded different cms systems to newer versions developed innovative business applications for our customers and have upgraded technologies and redeveloped web solutions for cost effectiveness , performance and efficiency reasons. 
Web App Outsourcing and Offshoring services
Zepto System offers a range of skills under its right sourcing solutions mainly comprising but not limited to following skills and you can hire dedicated resources in the below categories. Since 2008 we are an established outsourced web development and design company and have helped many businesses across the world with our services. Our objective is to provide our clients with experienced and talented IT resources to further facilitate all requirements faced and aligning the goals in building and scaling for new growth plans.
See below the range of skills and services we can offer and get in touch with us to discuss your requirements.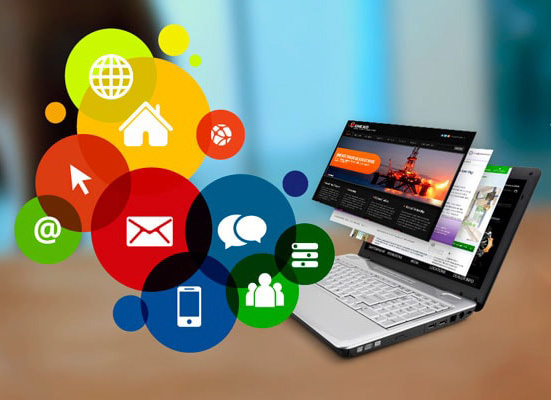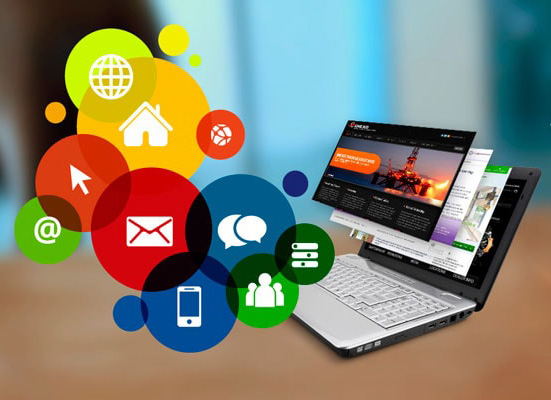 Shortened List of Our Web Development skills
Struts 2
JSF (Java Server Faces)
Spring MVC
Spring Boot
Google Web Toolkit (GWT)
Spring Boot
Java Liferay
Website Development
Website Design
Data management
Migrations
Upgrades 6 to 7 and 7 to 8
Custom Theming
DONT SEE YOUR DESIRED SKILL ? WE CAN STILL HELP
list of our Web Application and Website development services​ - outsourcing service