Hire SITEFINITY DEVELOPERS Remotely Starting from £10 an hour
RECRUIT THE best remote SITEFINITY team
Channel the power of Sitefinity!
Get the most secure, feature-rich and user-friendly Sitefinity apps custom build to cater the needs of your business. Get  free sitefinity developers for a month by filling the form above.
GET Sitefinity Developers for Interactive experiences
As more and more organisations are realising the need for interactive and engaging web apps to boost their businesses, Sitefinity is becoming an obvious choice for business websites. Being highly customizable and easily scalable .Net-powered platform, Sitefinity apps and websites are successfully running in major businesses. Zepto Systems helps companies create tailor-made applications that are scalable and convenient to use. Our remote developers have been delivering awesome Sitefinity experiences to businesses across the globe and can help you turn your vision in reality. From the catchy UX/UI design to custom development and delivery, we got it all covered for you. Zepto's experienced Sitefinity developers assist you at every step of your development process making sure you get the best enterprise-solutions and the desired ROI.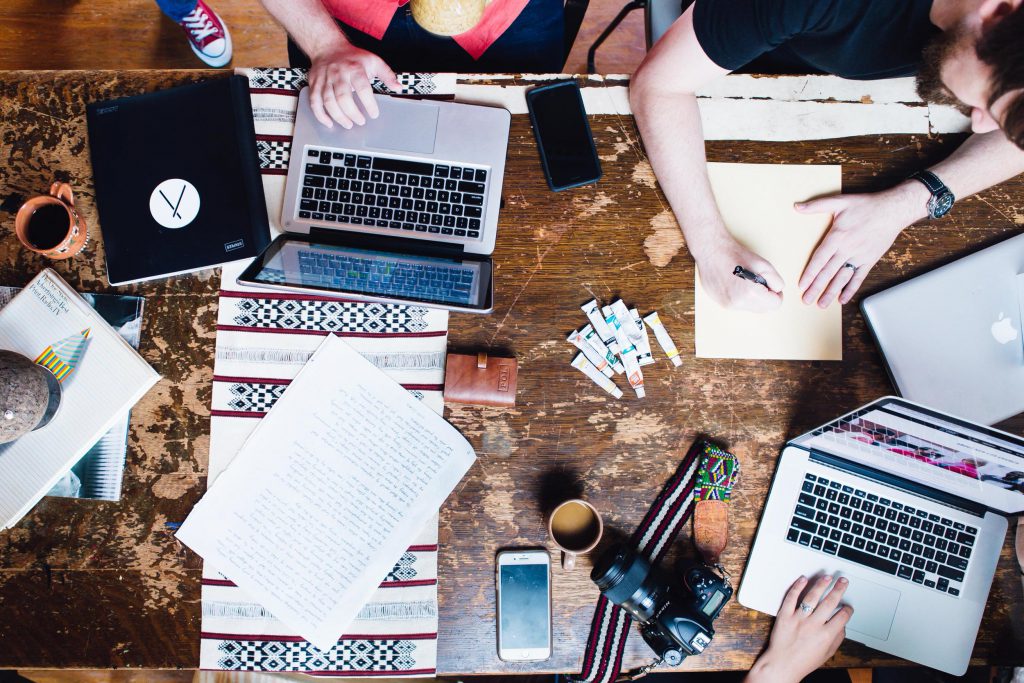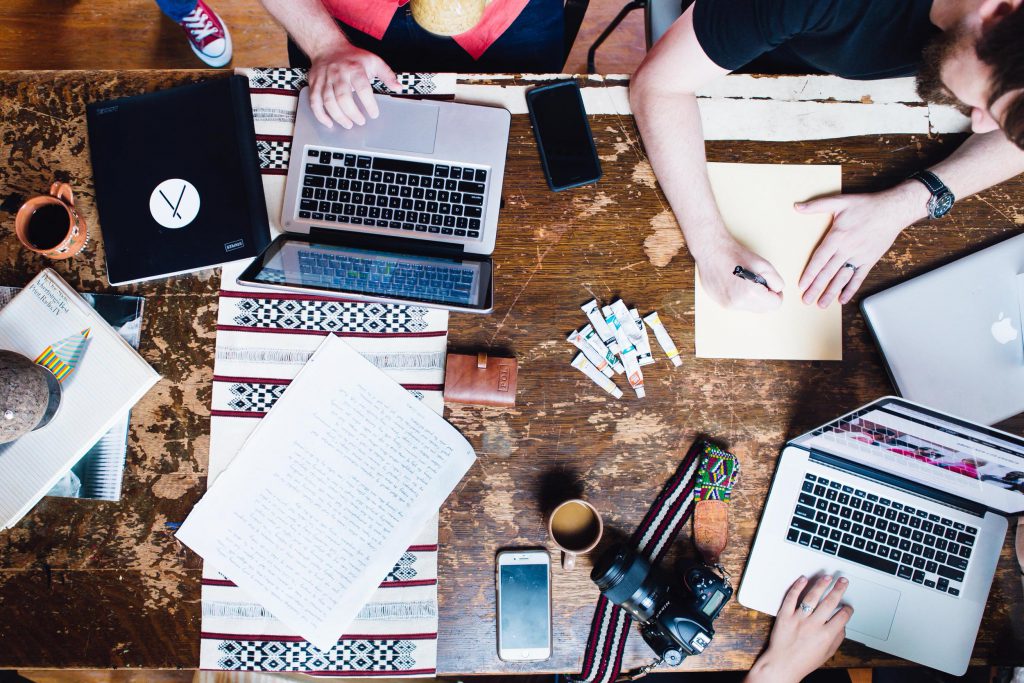 Zepto Systems helps you build cost-effective websites and applications employing the industry best Sitefinity developers. We help you create dynamic digital experiences with our innovative CMS development services. Over the years, Zepto Systems has struggled to be the best among competitors and achieved milestones with 100+ satisfied clients offshore. We have a lot to offer that will surely give you the competitive edge:
A decade of experience in development
Well-vetted senior Sitefinity developers
100% client satisfaction rate in the past
No communication barriers (time and language)
A fraction of the in-house costs (60% savings)
Quick start for your project
On time deliveries with Agile methodology
Leverage the power of Sitefinity to power your business! Get a skilled team of sitefinity developers or a single resource to start with your project today. 
See how we can serve your needs