Hire Salesforce, Microsoft Dynamics , SugarCRM and Sage CRM developers from £10 an hour
CRM DEVELOPMENT WITH ZEPTO SYSTEMS
Zepto Systems offers you customised and  advanced open source and commercial CRM  development services that assure security,
flexibility and scalability of your business. Our CRM solutions work as a catalyst in augmenting sales and retention rates. We specialise in CRM upgrades, implementation, configuration, development, customisation and data migrations.  Hire now and get started in less than 8 weeks!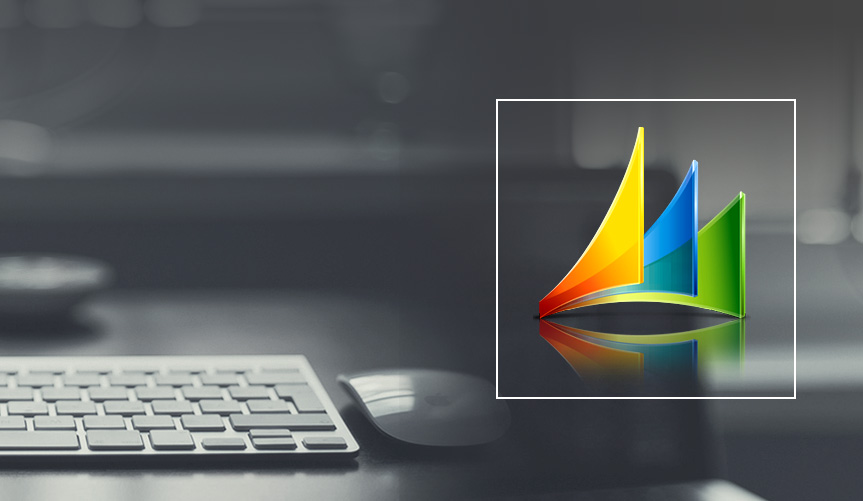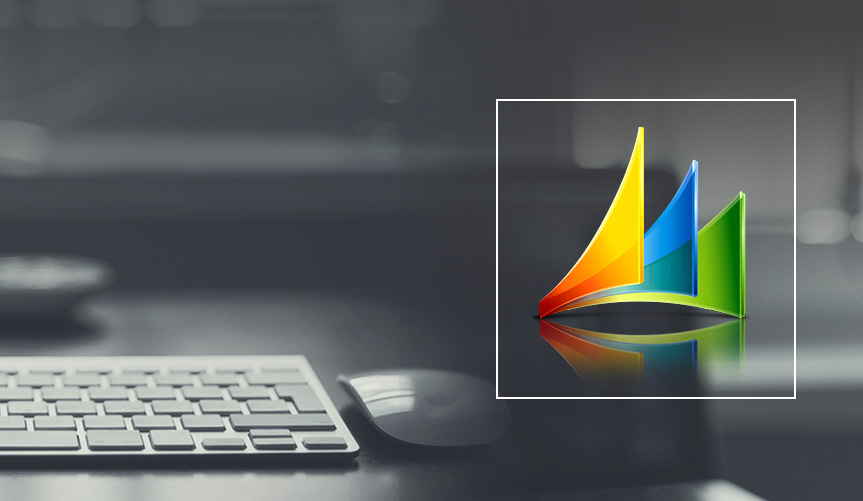 Customer relationships are vital to your business development and thus, an advanced level CRM is the need of every growing enterprise. Zepto Systems is committed to proving the best CRM system development services to its clients that best suits their needs. We assess your requirements in detail and come up with the best solutions for you that assure maximum interaction, augments sales and generate better reports.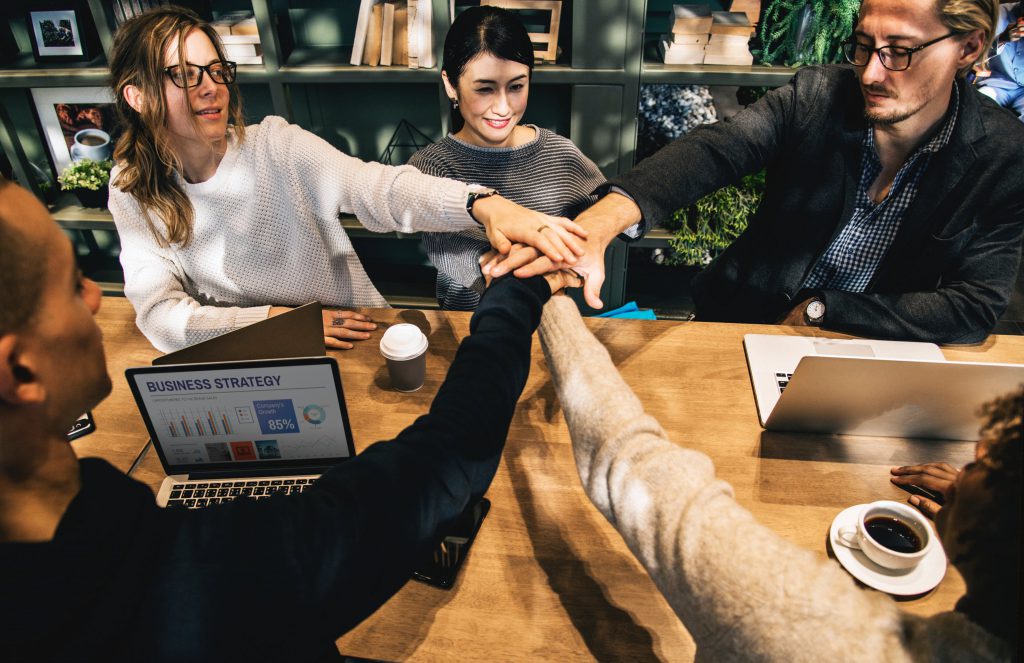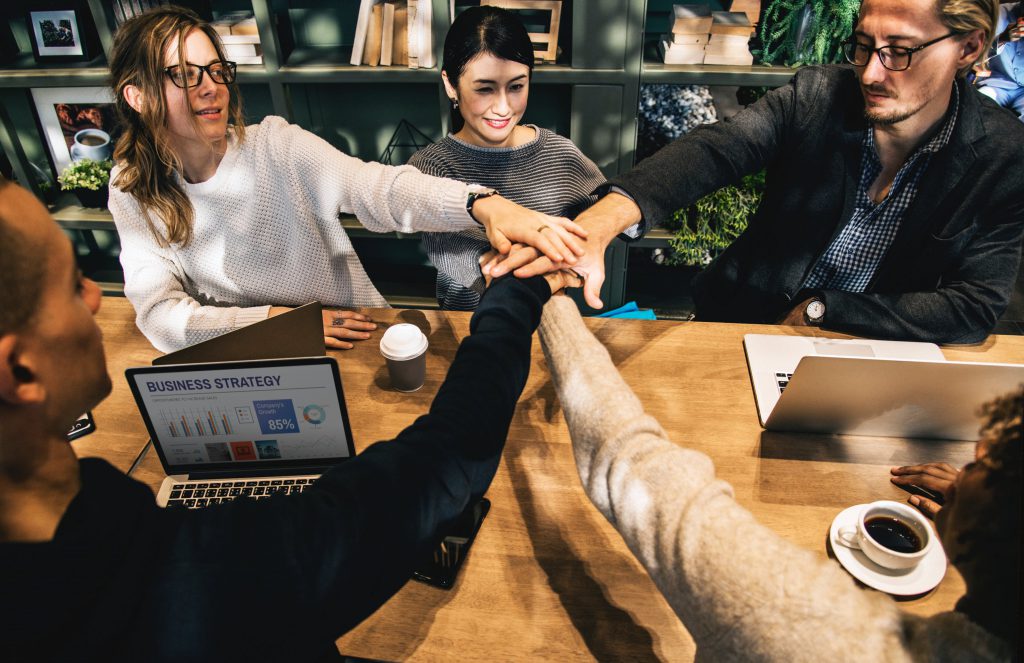 Zepto systems employ the best CRM development teams with years of experience in the field and knowledge of modern tools and technologies. Our skilled resources develop the best management software for your business boosting the marketing via valuable insights into consumer behaviour. Zepto's field experts can support you in:
CRM customisation and integration
Implementation
Data migrations and upgrades
Development and support
CRM hosting and consultation 
Our teams help you automate your complete sales, marketing, and customer support processes. With safe and reliable development services, we have been able to earn 100% customer satisfaction over the period.
Our skilled employees possess advance expertise in CRM development, integration and programming as of their years of experience in the field. Each of our CRM apps is different as per particular needs of each business we have partnered with. Our major expertise lies in:
Salesforce
Microsoft Dynamics CRM
SugarCRM
Sage CRM and much more
Zepto Systems has assisted many of its clients to upgrade/migrate their present systems to more advanced CRM systems keeping in view the business needs. Moreover, we also deliver support solutions for an existing system.
Benefits of hiring our CRM developers
Getting CRM development services from us helps you get senior expertise, cut costs, and boost your marketing activities.
At the cost of a fresh in-house resource, you can get a development expert from Zepto.
We evaluate your business needs keeping in view all the features that can boost productivity.
You get highly operational management systems with advanced tools.
We don't have any hidden charges that might come up later.
Your data is protected with us via a non-disclosure agreement.
All of our resources have excellent English speaking and interpersonal communication skills which eliminates any barriers which are a common problem in out-sourcing.
Contact today and get started with your CRM system development. We offer a one-month free trial without any charges upfront! Get your CRM development team today and get ready to stand out among competitors. What's more? We offer a one-month free trial.
See how we can serve your needs