OSCommerce development company - HIRE OSCommerce developers & Programmers
IS OSCOMMERCE A GOOD CHOICE FOR E-COMMERCE DEVELOPMENT?
OsCommerce has is one of the best e-commerce platforms with a huge number of out-of-the-box functionalities. The online stores can be set up quick and customised according to the client's needs.  With its multilingual support, object oriented backend, easy shipping options and compatibility with all PHP 4 versions, osCommerce is high in demand within the software development companies. Zepto Systems provides its clients with the best remote resources who can help your e-commerce development goals and get you the attention you deserve.  Contact us for free today and get a wide range of osCommerce development services in the lowest rates. 
Remote osCommerce development
Zepto Systems specialises in the best osCommerce development and is known to be among top IT outsourcing companies in Pakistan. With our on-site teams and skilled remote developers in Pakistan we are assisting clients globally in achieving their technical ambitions. Our osCommerce development services include:
Customised osCommerce app development
Shopping Cart development
Payment and shipping gateway integration
Implementing Add-ons
SEO Optimisation
Upgrades and Migrations
Maintenance and support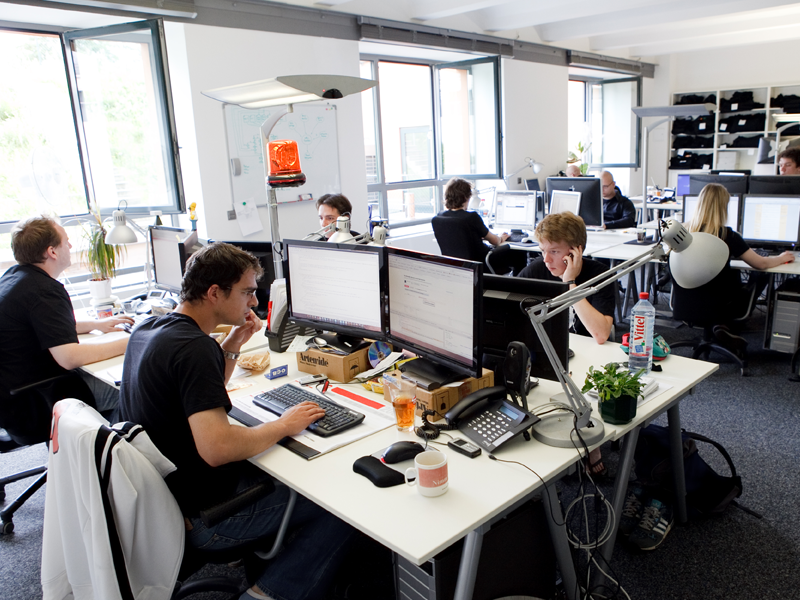 Hire the best team for your osCommerce development
Looking to setup and attractive and conversion oriented osCommerce online store? You are at the right place. Zepto Systems has years of experience in E-commerce development and with our remote resources we can not only help you gain online presence, but cut you huge budget costs. 
Get started with OsCommerce today!
Hire the best osCommerce development company and get started today. With our expertise, technical experience and creative approaches we can deliver the best functioning website for your business to help you gain a high ROI. For any queries or free consultation, contact us without hesitation.
See how we can serve your needs