We help our clients hire their own teams working from our offshore offices with top IT talent.
Be a part of our global offshore IT support team and get a chance to grow professionally. We scan the top resumes and let them go through a series of tests to select the top IT talent. Working with us, you get a chance to learn advanced technologies and a work under different industry sectors and large scale business applications.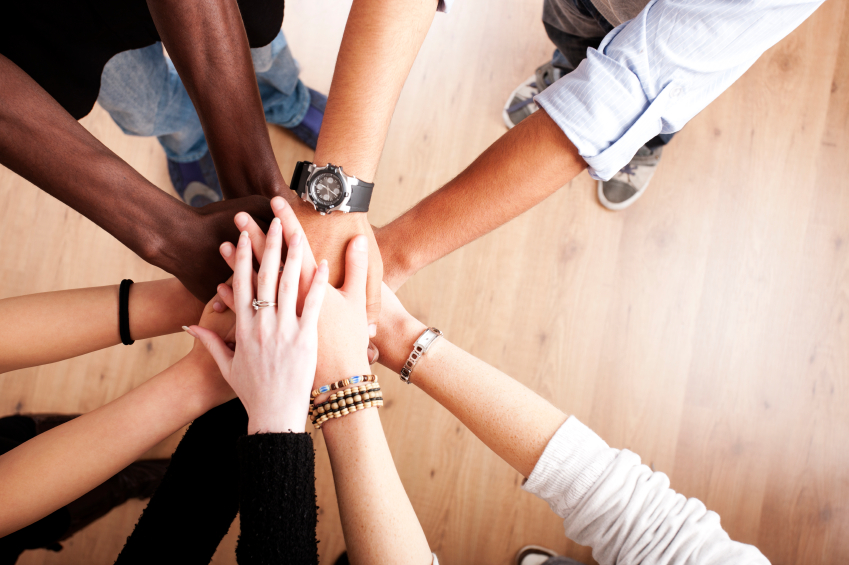 Use relevant key words to filter out jobs matching your skills and experience and apply now.
We're always looking for talent
Got what it takes to work with us? Great! Send us a link to your resumé or portfolio to become part of our talent pool.
Dear Recruitment Individuals and Firms,
We regret that it is our company policy that we do not accept or pay for any unsolicited profiles or CVs being sent to us in either form of communication. this note should override any of your perceived bindings or terms for business in any of countries of our operations.
Thank you!
Zepto Systems HR Team