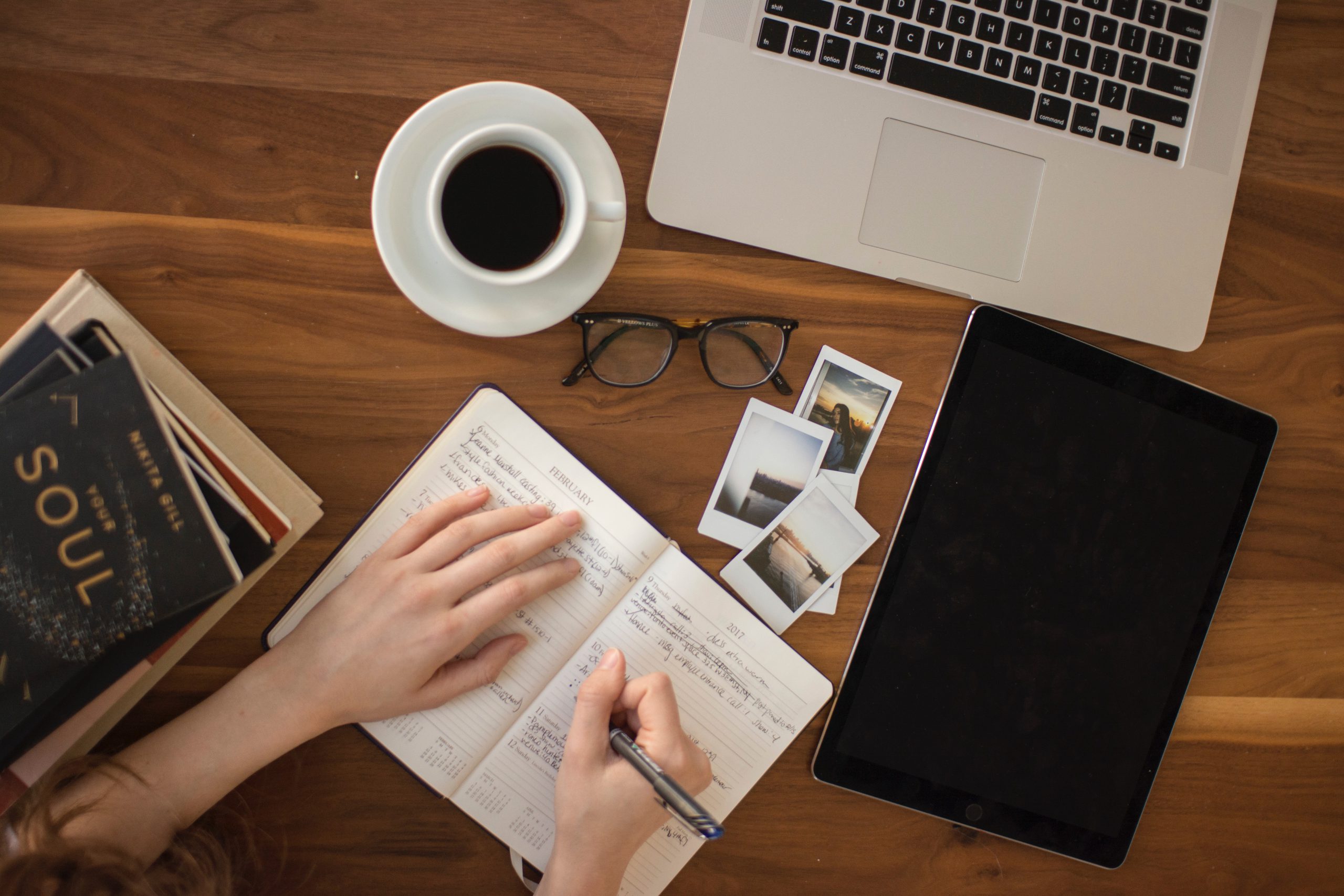 Being a business owner who wants to enter the digital world, getting a website would be your first step. Naturally, you would do your research to find a software house that knows their job without costing you too much. The first question that any development firm will ask you would be about the size of your website. Typically, websites fall in the following four categories:
Small Business Website
They are usually informational websites with almost no customization. Small business websites mostly have less than 20 pages, website content and stock photos. Upfront rates are from:
Medium-sized Business Website
They are usually commercial websites with less than 75 pages, custom design layouts, unique functionality and a content management system (CMS). Upfront rates are from:
Ecommerce Website
An ecommerce website is where customers can buy products. It has a CMS, photos, custom design and integration of payment gateway. The cost depends on the number of products you have, ranging from:
Large Business Website
Websites which have several hundred pages, content management system, unique functionality, custom design layout and add-ons such as blog integration, multimedia etc. come under this category.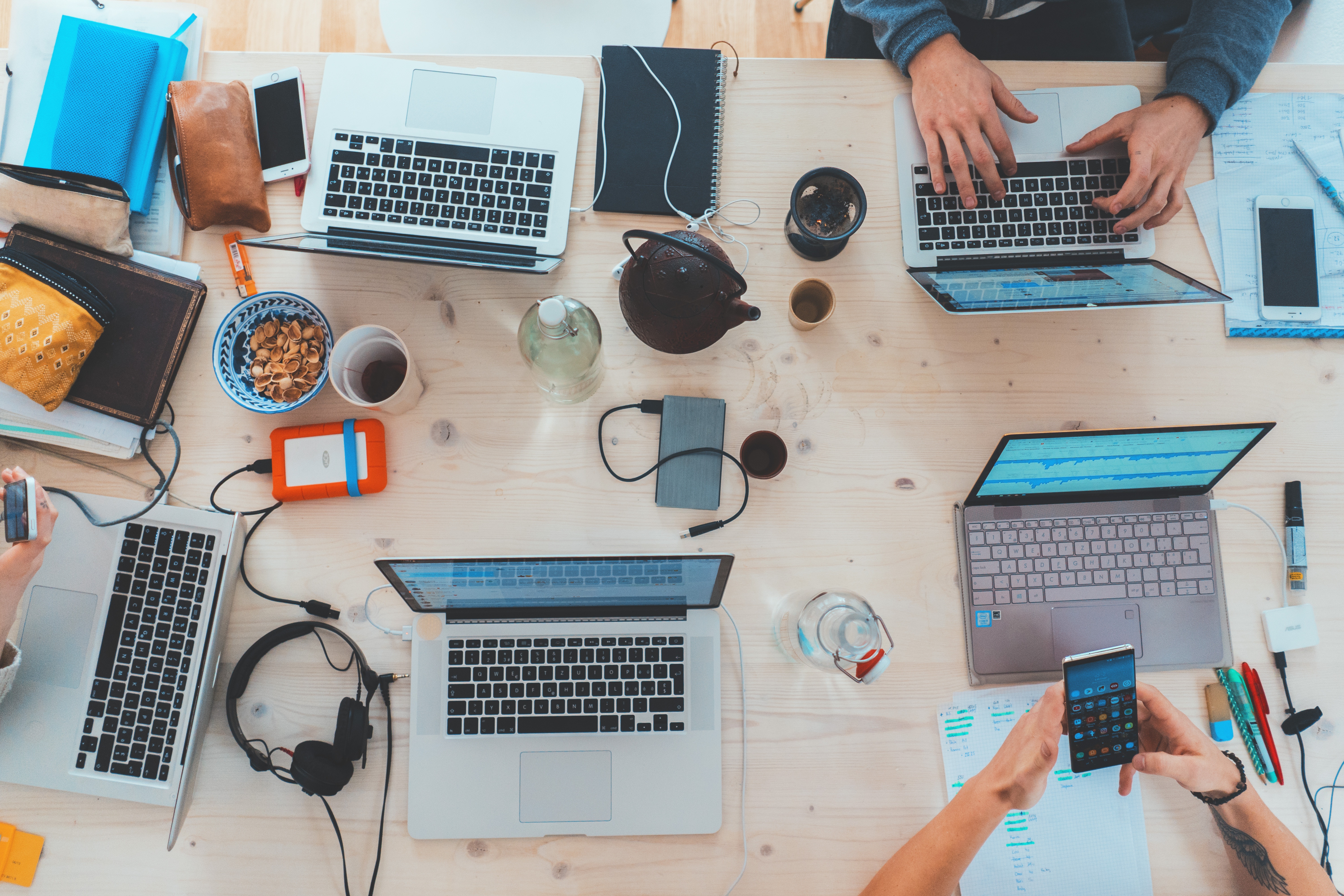 Essentials of a website
Several costs of getting a website developed are essential. Here are some of the necessary expenses you'd incur when getting a new website developed:  

Hosting
Just like you have to purchase/rent a place to build a brick-and-mortar store, in the digital world you need hosting. Most of the web hosting companies offer shared hosting plans, which range from $10 a month to $99 a month if you go for managed hosting. Typically, web hosting companies have monthly and annually payment plans.

Domain
Domain name is the URL of your website. For instance, the domain of Facebook is facebook.com. Without having a domain name, people can only access your website by typing in its IP address. It usually costs around $10 to $20 and is paid annually.
Theme/ Design of website
To make your website look appealing and aesthetically pleasing to the visitors, you will need to get a theme for your website. While CMS such as WordPress provide with themes for free – the layout of your website will lose its uniqueness this way. The cost depends on the designer or CMS you have selected.

Content management system
A content management system is used to display text, videos, photos and description on the website. A CMS makes your website significantly efficient and saves your considerable amount of time while uploading or editing anything on the website. The cost of CMS depends on the CMS you have chosen and the customization you require.

E-store configuration
An ecommerce website requires more work and development than an ordinary website. It includes: adding products, images, product descriptions, payment options etc. The cost of an ecommerce website increases because of these additional features.

SSL Certifications
SSL (secure socket layer) certificates encrypt sensitive data such as personal information and credit card number so that hackers cannot get their hands on it. An SSL certificate is especially a must if you are running an ecommerce website. It will protect your customers' data. The certificates are issued by certification authorities and can range from $10 to $1000 a month, depending on the certificate you choose.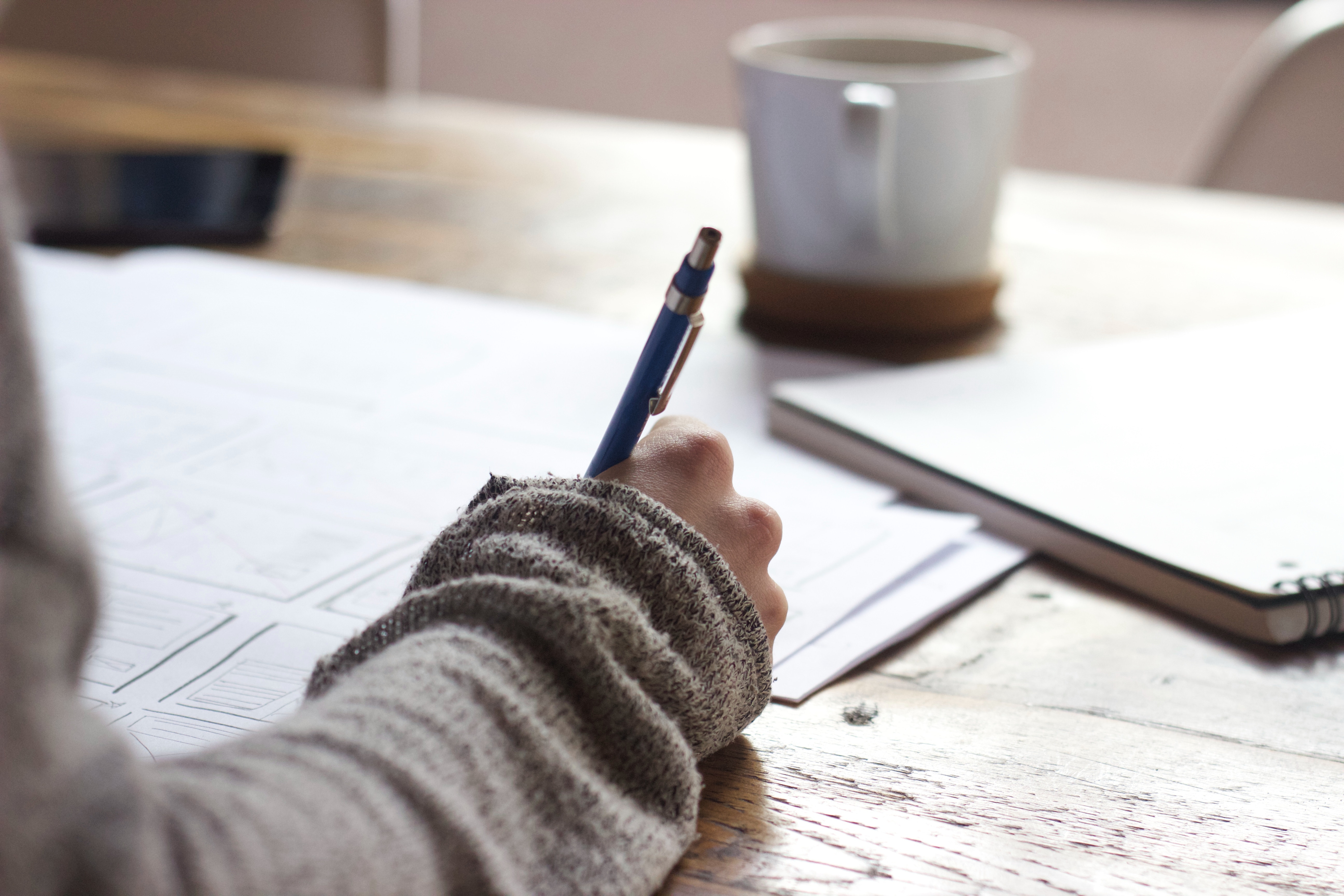 Copywriting
Every webpage has content written on it to educate or convince your website visitors to purchase your product/service.  Strong copywriting can help you in establishing yourself as the market leader and increasing your sales and revenue. Copywriting depends purely on your website, how much content you want, the quality of content and the urgency of content are some of the factors that play pivotal role in determining the cost.
Maintenance
Website maintenance is a continuous process for updating and managing the website once it is online. Website maintenance ensures that everything is updated and working perfectly on the website. Most of the dev firms offer maintenance services free of cost when they deliver website.   
Extra Features
Along with the essential features, there are extra features or add-ons which dev firms offer to their clients. These features include:
SEO
Social media marketing
Content marketing
Contact Zepto Systems for Website Development
Zepto Systems has been working for more than ten years with local and international clients in the UK and offering unparalleled IT solutions to them. Whether you want to setup a new business blog or an e-commerce store from scratch, our team of expert and experienced developers will build exactly the website you want.