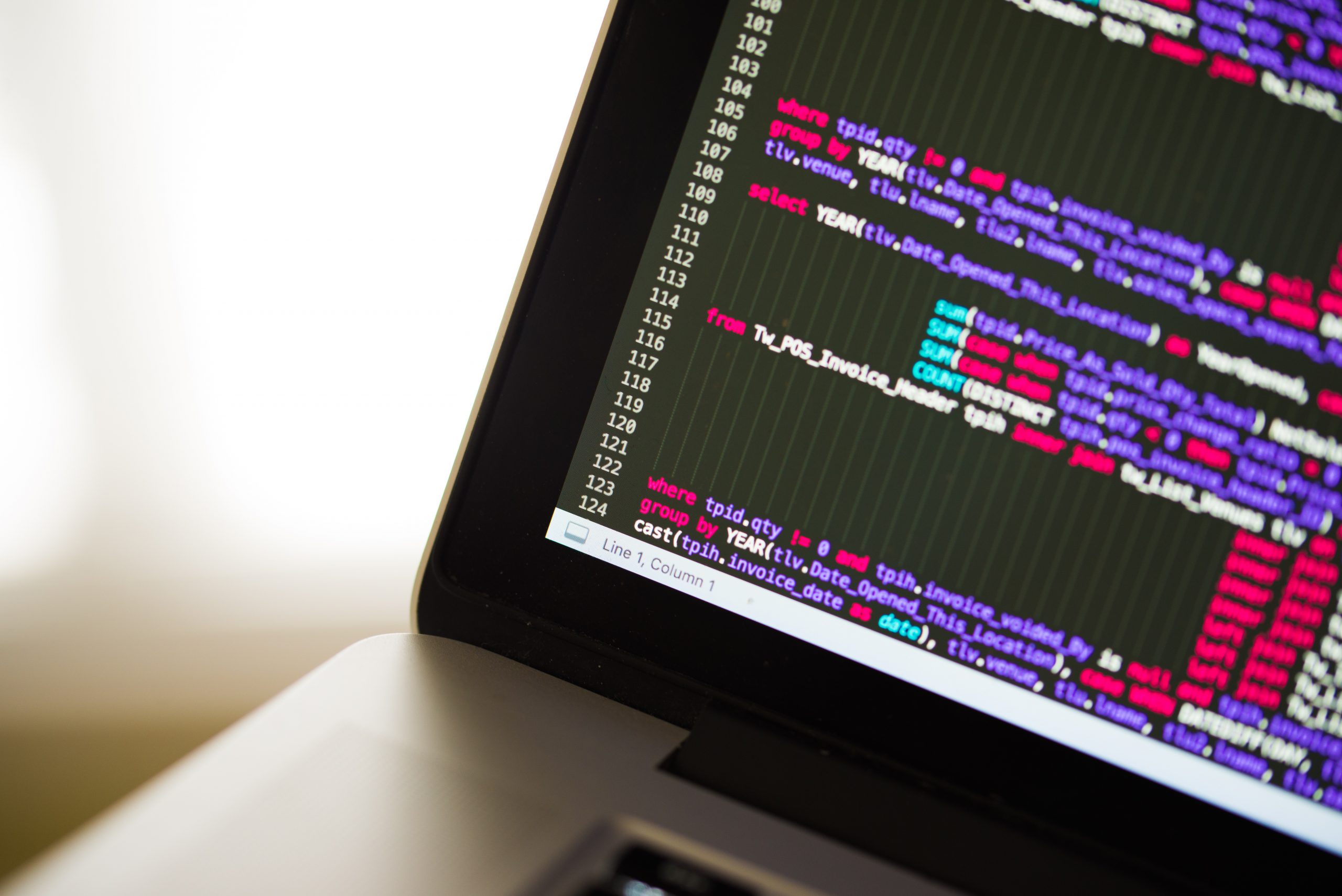 There is no doubt that cloud computing has revolutionized businesses all across the globe. No matter what the size or industry, it has not only created a place for itself in every nook and corner rather taken the center place whilst transforming everything. From complex and grandiose databases to basic tools and applications, enterprise infrastructure is transitioning to the cloud. For industry analysts, it does not come as a surprise as cloud computing comes with a number of significant benefits. From being easily scalable to offering more portability and cutting down the costs – cloud computing makes it easier for businesses offer their services around the world.
The only downside of cloud computing is perceived to be the security risks that come with it. According the Business 4.0 Global Study of TCS, around 38% of the executives have reported that security risk is the reason why they are not ready to adopt to the new technology. What needs to be mentioned here is that majority of the time when a data breach does occur with cloud, it is because of lack of correct configuration, access and account management and other loopholes that were ignored. According to a Gartner study, 80% of the hacks or data breaches in cloud are due to human error and not because cloud computing is vulnerable.
Security Parameters of Cloud Computing
To avoid any such unfortunate scenario, it is important that enterprises and business take security measures into consideration while implementing cloud infrastructure. Here are four essential security parameters that should be implemented during the configuration process:
Endpoint Security
Endpoint is one of the weakest and most vulnerable parts of an enterprise. As cloud infrastructure allows an infinite number of devices and users to connect to the network, it becomes important that the system is secured 100 percent. Every device that connects should be configured according to the standard guidelines for BYOD and IoT. When integrating the cloud, the security architecture should cover IAM integration and tested efficiently to reduce the threats.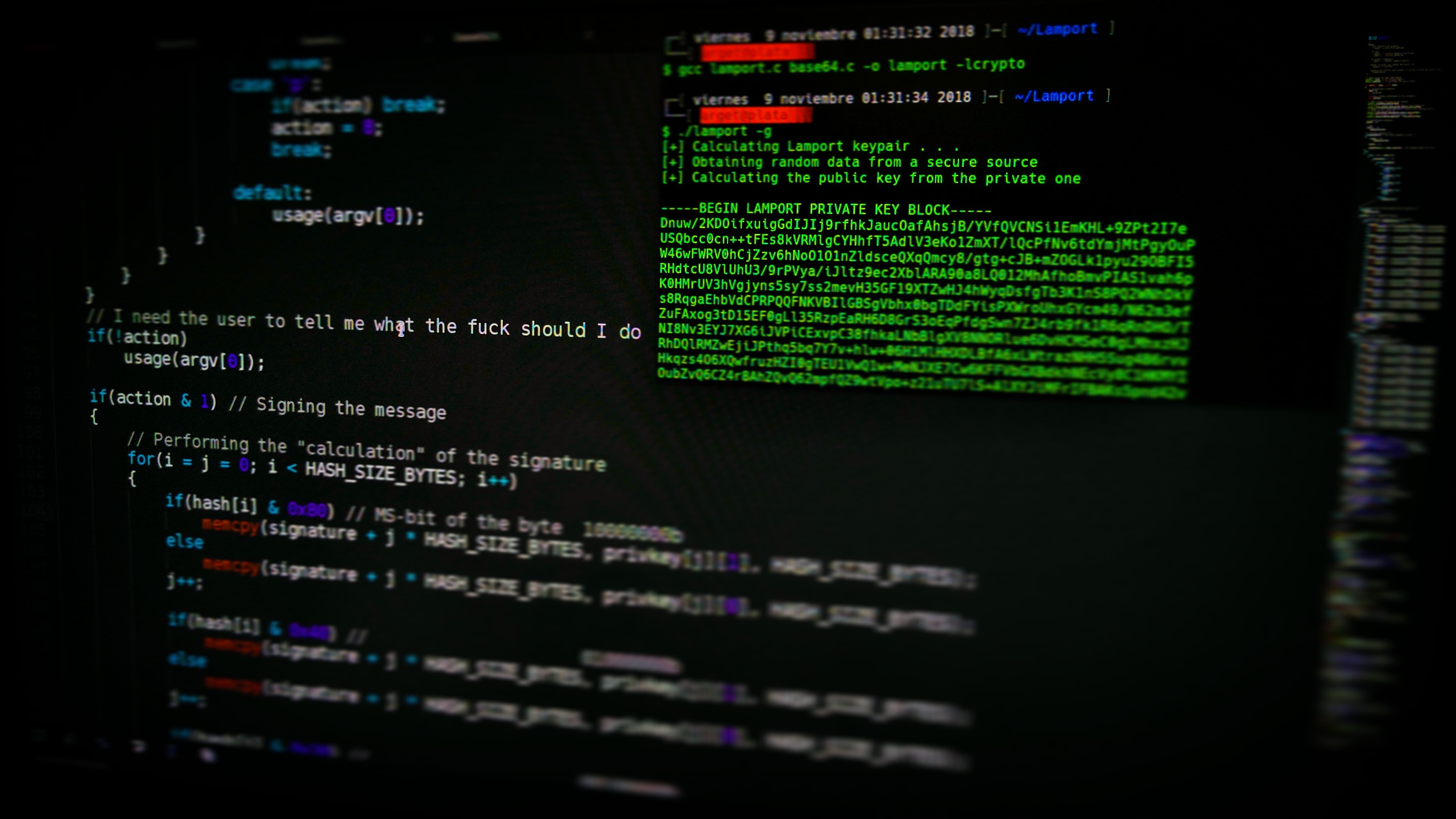 Network Security Control
Network security control is the backbone of every enterprise infrastructure. It provides an insight about the current state of network security. To ensure that the cloud integration is done pro-efficiently, an IT expert or a trusted partner should deploy a set of set of default configurations, which are in direct alignment with the security requirements of the enterprise.
Access & Persona Management
Cloud infrastructure is often combined with IoT by enterprises to provide more innovation and productivity for their users. This means, data can be accessed by different devices (iOS, PC, Mac, Android etc.) and thereof require varying encryption methods. IAM plays a pivotal role in this aspect as it limits the access based on individual users, and their machines/devices. To use the IAM features effectively, it is important to take the services of a trusted IT partner to ensure your cloud cannot be accessed just by anyone.
Governance & Risk Assessment
Once the designing, planning and execution of cloud security has been completed, it is important that the system is regularly monitored. This helps enterprises in identifying if there is a potential threat or security hack. By taking a look at the detailed logs and conducting regular audits, the IT experts can very well see if the system is intact or if there has been a security breach.
Zepto Systems offers Cloud Management
Zepto Systems has been working in the IT industry for more than 10 years. With a diversified clientele, they have been able to expand their expertise while providing professional services to everyone. Zepto Systems offer cloud management services to its clients so that while they sit back and relax, they do the hard work. Contact us today for a customized quote.