Onboarding and Account Management
IT development services you can trust!
For the First 10 years, our business has only grown by referrals. We have recently started our 'go to market' plan to find new business – Our strategy is to bring on board a limited number of important, strategic and engaging partners who we could mutually grow with. We can help you by providing experienced offshore IT support of your company making sure you get the desired ROI.
Our model of winning and retaining a customer is entirely based on the services and the quality of services we provide, as transparency is at the forefront of our company we do not wish to constrain our clients with binding provisos within the documentation of contracts. Our quality, work ethic and value-add, should be sufficient to retain our clients. It is without a doubt that the software companies have
Contracts and non-disclosure agreements
We understand the importance of contracts and NDA's for serious business activities. We are happy to sign an NDA to assure that we protect your business's confidential information. We also like to mutually sign a contract that outlines our way of business, explaining the code and copyrights and terms outlining the payments and exit options.
In brief, the NDA that you send out to us is our commitment to protect your business secrets that you share with us. The contract is outlining in simple terms that anything our resource produces for you is your company's ownership both in terms of code and intellectual property rights. This is exactly the same as your in-house employees. Further, it outlines that there are no hidden or extra costs including holidays, sick, hiring, replacement hiring and management overheads . Simply put – you will pay just for the hours worked on a monthly basis.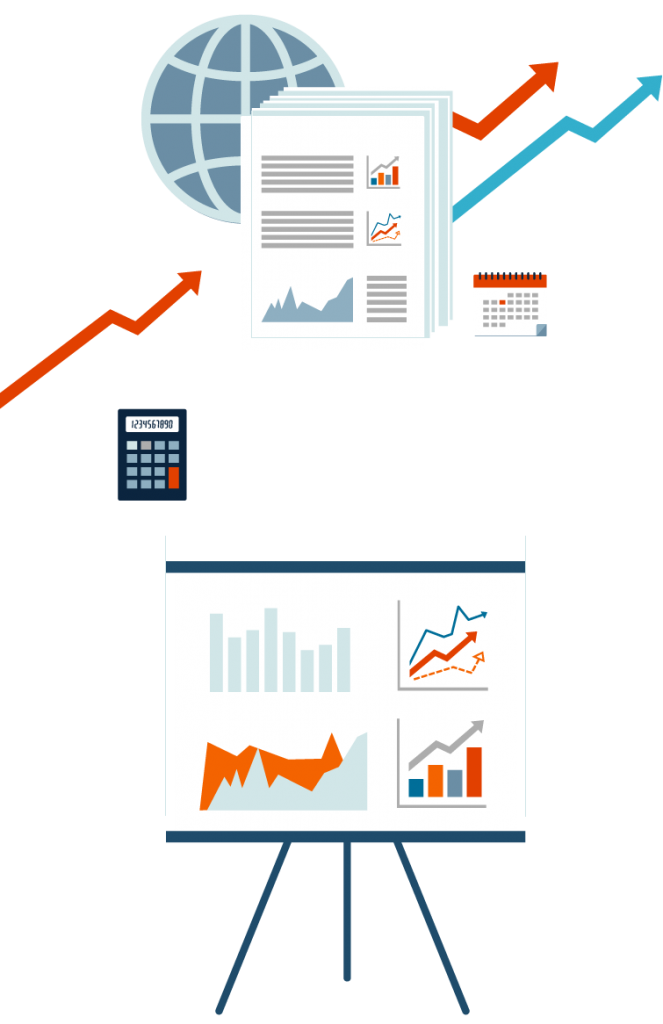 Our industry best offshore IT support mechanism has driven a huge number of clients to us over the years and the referrals have doubled on each successful delivery. With the aim to provide you with flawless IT development services, Zepto Systems strives each day to stand among the competitors and take a step forward in the IT market.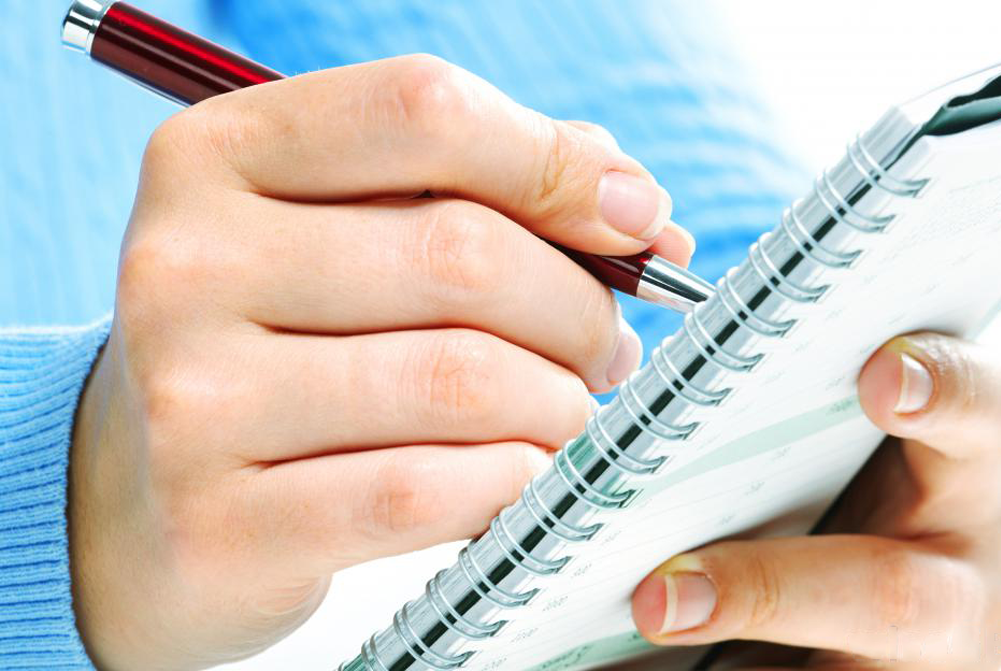 Once we mutually agree that we are engaging-into a business relationship, we would like our customers to specify their requirements. This is usually in the form of a job description or skills requirement specifications. We understand that specifying this fully is time-consuming so we are ready to help and make it as simple as possible for you.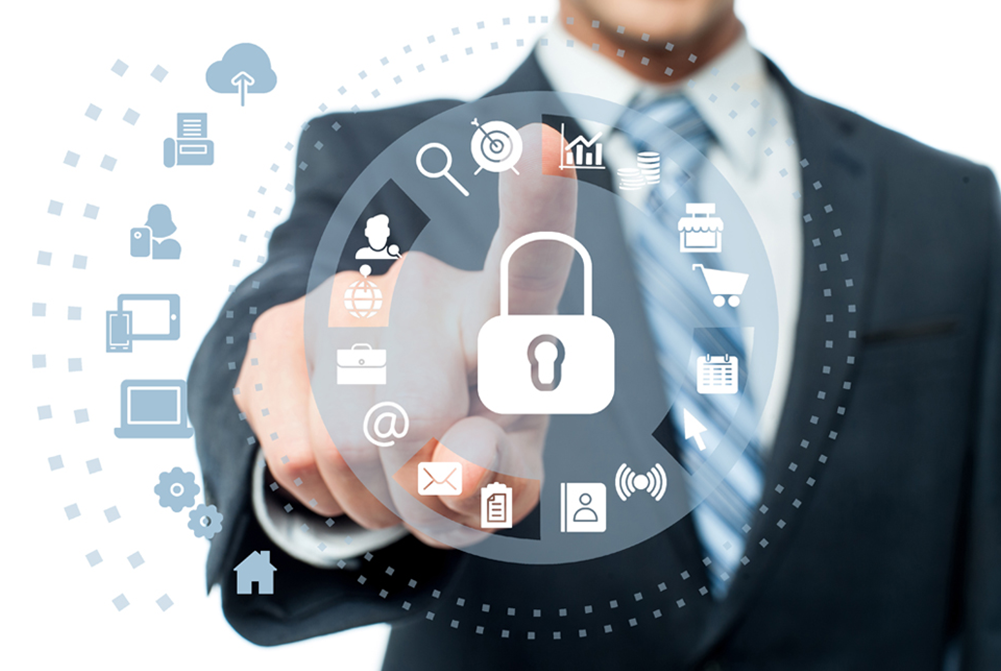 Customer on-boarding and account management
Our model of winning and retaining a customer is entirely based on the services and the quality of services we provide. As transparency is at the forefront of our company we do not wish to constrain our clients with binding provisos within the documentation of contracts. Our quality, work ethic and value-add, should be sufficient to retain our clients..
Once we receive the job description /requirement specification our initial port of call is to search within our standby teams if any. If there is a good match between the job specification and the resources available on the 'bench' we directly link the resource to the client for an immediate start to work.
These standby resources allow us to provide a free trial if requested and where applicable.
We categorize resources in 3 proportions normally separated by a number of years' experience and proficiency and skills. They are rated between 0 and 10 separately for items like Tech Concepts, Logical reasoning, Creativity, Analytical skills, Tool skills, Strategic reasoning, Relevant Experiences. This all takes place within the hiring process.
ACE Pack
The 'Ace Pack are highly recommended candidates having aced in all the testing processes and hard-core tech abilities. The minimum score is 9 out of 10 average to become an ACE PACK member.
Alpha Squad
Tech Geeks
As soon we receive specifications we begin our resource search and the onboarding process kicks off. Our recruitment process begins with filtering profiles, interviews and tests. Our aim here is to run many process(s) in parallel and get the resource on board for our customers in the fastest possible way.
Here at Zepto, we carefully scrutinize candidate profiles and analyse their key strengths and abilities through a series of assessments. The applicants are tested through a series of 3 interviews comprised of 2 technical interviews (from different interviewers having more than 10 years professional experience) and an HR interview to evaluate candidate's attitude, physiological position and teamwork ability.
Once the assessments are done, our recruitment team is obliged to confirm candidate conduct from an Ex-Employer, check referrals on his performance from his direct managers and also verify the work done by him in his previous work life. Candidates will only be on our recommendation list if he clears all facets of a recruitment process.
Initial Screening
Despite holding one of the largest resource pool in Asia we may need to head hunt and this process should complete between 1 to 5 days. We normally have pre-screened and qualified candidates to hand in this phase we contact every candidate and perform the telephonic screening and check the skills and availability and openness to the new role with us. it is important to note that we have built a dedicated recruitment team to perform these functions with speed and accuracy.
Technical test
Technical interviews
Optional Client Interview
Probationary evaluation
START OF WITH YOUR OFFSHORE IT SUPPORT
In normal cases, the resource is on-boarded between 1 to 8 (maximum scenario) weeks of our initial contact, contract and job specification exchange.
Once the resource is on board they are available for you to work directly with your instructions. It's important to note that each team member directly reports to you and is individually accountable for their individual and team performance.
You can formulate the teams in a way that is beneficial to your company including integrating directly with your in-house teams as this is a proven success model.
Usually, our teams interact with our customers exactly the same way as their existing teams would interact with different team members in the same building. The teams work most efficiently if they are set up with one or more of the following remote working tools.
With a proven track record of hundreds of successful deliveries, we can proudly categorise ourselves among the top software companies. Get a free trial to check out!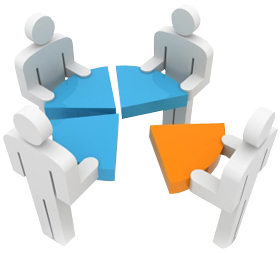 REMOTE WORKING AND COLLABORATION TOOLS
Regardless of teams working in the same room, different rooms or floors of the same building or working at different workplaces it is a proven fact that teams work more efficiently if they have remote collaboration, process management, virtual meeting and tools in place. Our experience shows that they need all or a few of the following:
Process Management
All tasks and user stories need properly defining and complete tracking for a measured delivery. Any tools like Jira, mingle, team city, Microsoft team foundation server is always a great help and provide natural documentation of user stories ,tasks and workflow around them.
Remote Desktop Sharing
Source Control
Instant Messaging
Remote Meeting Tools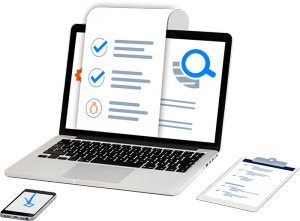 We provide a dedicated Account Manager working for you from our side providing complete account management and customer success services including dealing with any regular (or special) requests for smooth operational processes.
PROCESS AND PROJECT MANAGEMENT PROFESSIONAL
Process and Project management professionals are specially trained for increasing the team productivity and bridging the conversational and coordination gaps and they usually are developed from semi or fully technical background. Our experience has shown that their presence not only improves the overall productivity and customer satisfaction and formalizes the delivery processes and procedures. Depending on your team size we do offer a possibility of offering a dedicated or shared professional at nominal cost.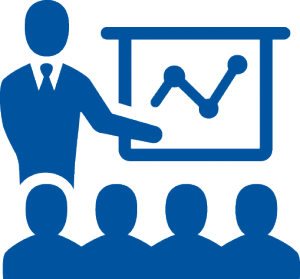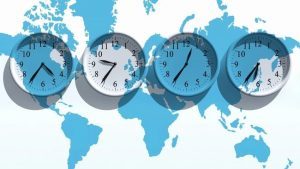 TIME ZONES AND WORK TIMINGS
We are sensitive to your office timings and your remote teams work with complete flexibility from our side. To achieve an excellent overlap of working hours our offices stay open for 18 hours a day and we adjust your remote team's hours such that they provide ample time to allow an effective coordination and working time. Time overlap with our European, American and Australian customers is 100, 50 and 50 percent or more respectively.
Please talk to us if you need some special coverage including round the clock support.
EASY SCALING AND SKILL REPLACEMENT
We base our customer relations on the quality & speed of services and making the resource management including hiring, skill replacement, upgrade and scaling hassle-free and transparent. we work on your requests in the background and keep on preparing for your requests offline. your account manager makes things simple for you otherwise that would take a lot of focus, time and energy and have big costs attached.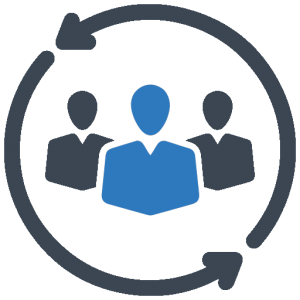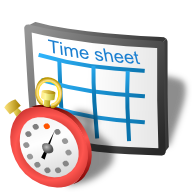 We do not charge for anything except the hours of work that our individuals work that excludes hiring, on-boarding, replacement and any other charges. This Is something unique to Zepto Systems and very rarely found within the industry.
We time sheet the work completed and invoice at the point where time sheets are approved.
As a tax compliant Company, we adhere to healthy taxation policies. Any applicable territorial taxes like Sales or VAT will apply.
Unless agreed differently the process works simple, our hr team send you the monthly time-sheet and once approved our accounts department will send an invoice.
ANNUAL REVIEWS AND APPRAISAL
Alongside our in-house review and appraisal process, we request our customers especially direct line managers to provide annual Appraisals for our remote employees working for them. This formulates the key basis for the employee's annual promotion and reward. We collaborate with our clients to discuss any annual increment if promotion is attained. Nothing is awarded without your full cooperation.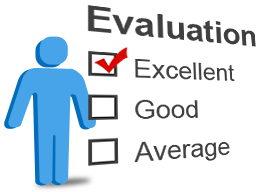 [contact-form-7 id="4673" title="Contact Us"]