HIRE REMOTE BLOCKCHAIN DEVELOPERS TODAY
Blockchain developers are rare to find and also the need of every growing business. Zepto Systems promises one of a kind blockchain development services connecting large-scale enterprises to a network of blockchain experts with advanced knowledge about the technology and how to best utilise it for certain businesses.
Blockchain Developers for a secure future
Blockchain is an open-source technological platform made up of data blocks which grow continuously and are linked and secured by cryptography. The technology defines the future of financial systems and security and we are waiting to explore complex challenges put on table by our clients across the globe. Our experts can help you get improved security, smart contracts and implement cryptography-based technologies to store immutable data. Our blockchain developers help you choose the best development processes and provide services that perfectly tailor your needs. We help you along the whole development starting from the UI & UX design to integrating applications, QA, deploying on cloud environment and continued support.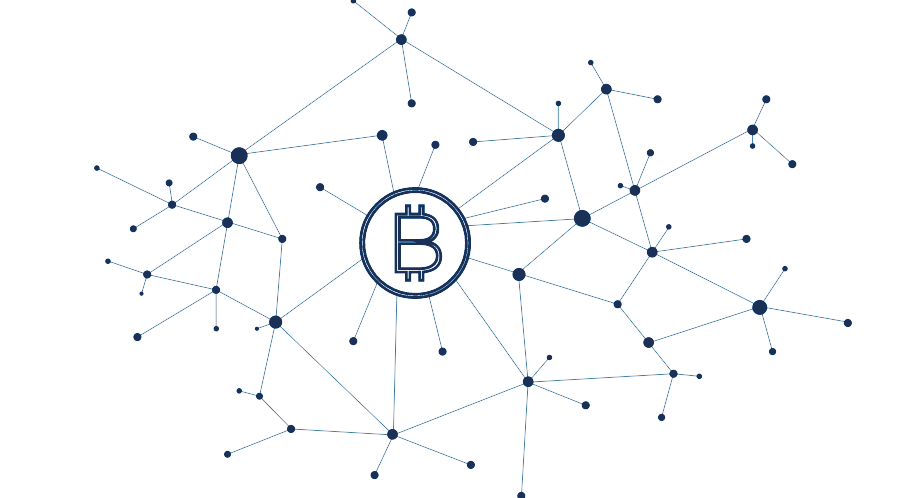 Zepto Systems is known for providing expert blockchain solutions tailored perfectly to your business needs. We assess your requirements and the nature of your business in detail and then offer you the best solutions fitting your needs.
Our in-house blockchain developers have mastered the current technologies and can help you design from scratch. We deal in all sorts of development areas including smart contracts, wallets, loan data sharing, private blockchain and much more.
Blockchain development eliminates the need of third party to monitor the transactions which makes it a much cheaper transaction system. A transaction system. Our blockchain developers make sure you can easily move assets using the secure technology in lower overhead costs.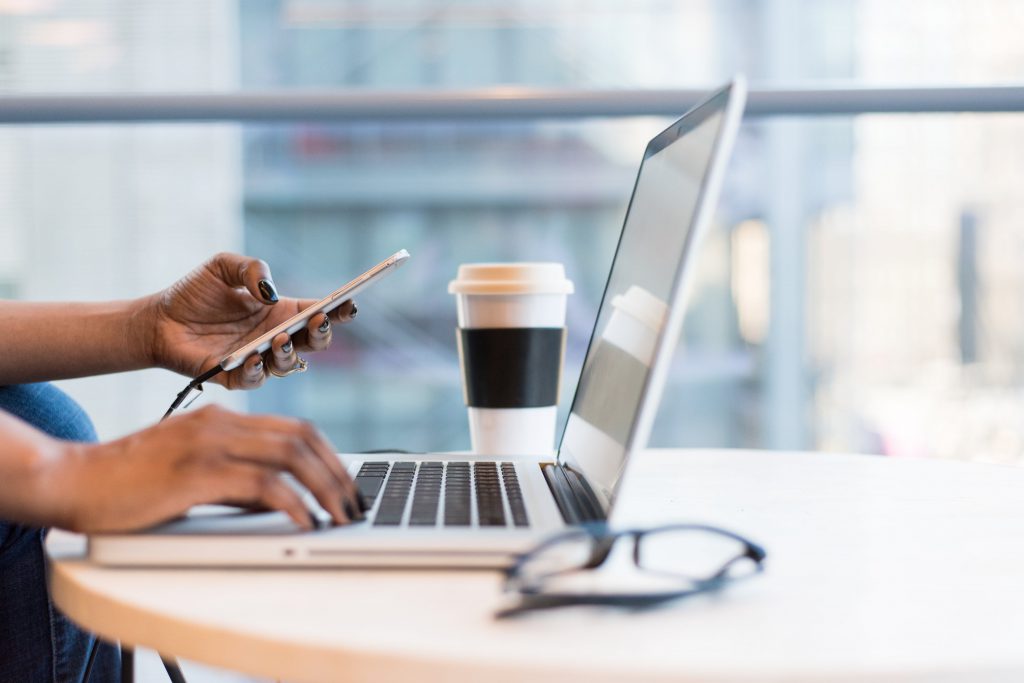 OUTSOURCE BLOCKCHAIN SERVICES
Outsourcing blockchain developers help you reduce costs further, get talent readily available and build secure blockchain systems with minimum infrastructure. Hiring from Zepto Systems can be advantageous to your business in the following ways:
Agile delivery system
Experienced blockchain developers
Low development costs
Free consultation and trial
Easy resource replacement
Advanced assistance and on-going support
Regular updates and daily scrums
We provide solutions that drive growth. Over a decade of serving a diverse group of clients from tech startups to multi-national enterprises, we have prepared a proven success mechanism ready to be tailored for you. We have optimized our growth not by following the steps of top IT consulting firms, but creative innovative solutions. Serving our clients' best interests, we provide flexible and standard services categorized in three delivery models that we can tailor around your needs targeting your organizational requirements, goals and needs. Fast growth usually bundled with up to 60% of cost savings
YOUR VISION - OUR STRATEGY, OUR DELIVERY
A holistic approach to your technology development with a fully managed solution where we are your complete IT team. Our dedicated experts manage your project, and full ownership of the development and technological operations to provide you with the best results.
fix cost project delivery
YOUR VISION, YOUR STRATEGY - OUR DELIVERY.
A strategic approach to your project delivery where we take requirements from you and deliver a complete working solution with full ownership of project delivery. While the project has your vision and strategy, our team works to deliver your dream project.
SELF MANAGED - UPTO 60% COSTS SAVINGS
A cloud service providing you direct access to the top IT experts in the world, either working from our offices or stationed on-site according to your requirements. We can deploy experts from our existing pool or hire on-demand.
Hire remote blockchain developers from Zepto Systems
Zepto Systems excels in blockchain development with its team of senior developers providing services to clients internationally. Working in a time-proven agile environment and teams efficiently deliver end-to-end software development which is highly customizable, feature-packed and easy to operate. Our development process comprises of assessment of requirements, design approval, development and testing leading to successful technical deliveries.