Hire Remote Delphi Developers Today
Delphi has developed with its own pace and lots of developers have taken interest in it even today and we are helping our customers to setup their Delphi teams and have trained developers to specific Delphi versions and flavors. Get remote delphi developers at affordable rates and a free development consultation.
Expert Delphi Programming Services by Zepto Systems
Zepto Systems offers advanced Delphi programming services to cater your companies unique business needs. We deal in a vast range of Delphi development services from development to implementation. Furthermore, we have delivered unique and out-of-the-box Delphi solutions to companies worldwide with a 100% client satisfaction rate. The Delphi services we provide include:
Delphi Programming
Delphi Software & Application development
Delphi Dynamic website development
Delphi Migrations from Legacy System
Integrating Delphi to the existing apps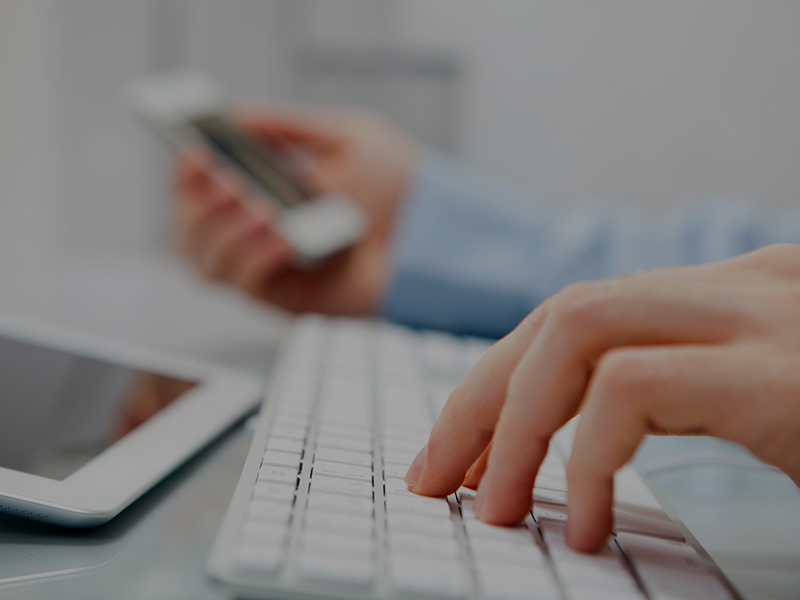 We provide solutions that drive growth. Over a decade of serving a diverse group of clients from tech startups to multi-national enterprises, we have prepared a proven success mechanism ready to be tailored for you. We have optimized our growth not by following the steps of top IT consulting firms, but creative innovative solutions. Serving our clients' best interests, we provide flexible and standard services categorized in three delivery models that we can tailor around your needs targeting your organizational requirements, goals and needs. Fast growth usually bundled with up to 60% of cost savings
YOUR VISION - OUR STRATEGY, OUR DELIVERY
A holistic approach to your technology development with a fully managed solution where we are your complete IT team. Our dedicated experts manage your project, and full ownership of the development and technological operations to provide you with the best results.
fix cost project delivery
YOUR VISION, YOUR STRATEGY - OUR DELIVERY.
A strategic approach to your project delivery where we take requirements from you and deliver a complete working solution with full ownership of project delivery. While the project has your vision and strategy, our team works to deliver your dream project.
SELF MANAGED - UPTO 60% COSTS SAVINGS
A cloud service providing you direct access to the top IT experts in the world, either working from our offices or stationed on-site according to your requirements. We can deploy experts from our existing pool or hire on-demand.
WHY HIRE FROM ZEPTO SYSTEMS
Zepto Systems works with the motive of bridging the technology gaps between potential talent and companies.
With an aim to serve you with the best, we assist you in all the stages of your android app development, making sure your business needs are perfectly facilitated. Outsourcing your development process to Zepto Systems comes with a lot more perks than just excellent development services:
60% of cost savings
Skilled android developers
Agile driven environment for on-time deliveries
Pay for the hours worked only
Round the clock support
Easy communication
hire a remote delphi developer today!