Hire Remote Embedded Software Developers Today
Zepto Systems has been providing highly skilled firmware and embedded software developers to its clients helping them stay in the line with competitors and manage the company's eco-system hassle-free. Get our firmware and embedded software development services at lowest rates and gain maximum productivity.
VIRTUAL DEVELOPERS FOR FIRMWARE AND Embedded Software DevelopMENT
Firm-ware and embedded software developers are rare to find and Zepto Systems can make it really easy and painless for you. We can provide you c, c++ and java and JavaScript firmware developers and can train developers if the firmware technology is rear. Zepto Systems is proudly serving the IT industry for about a decade now and earned acceptance and respect in the domain through its high morals and exceptional teamwork. Following the customer-centered approach and a strict agile-driven working environment, we assist companies create intelligent solutions with advanced inter-connectivity. We enable you with tools that can boost your business and add value to it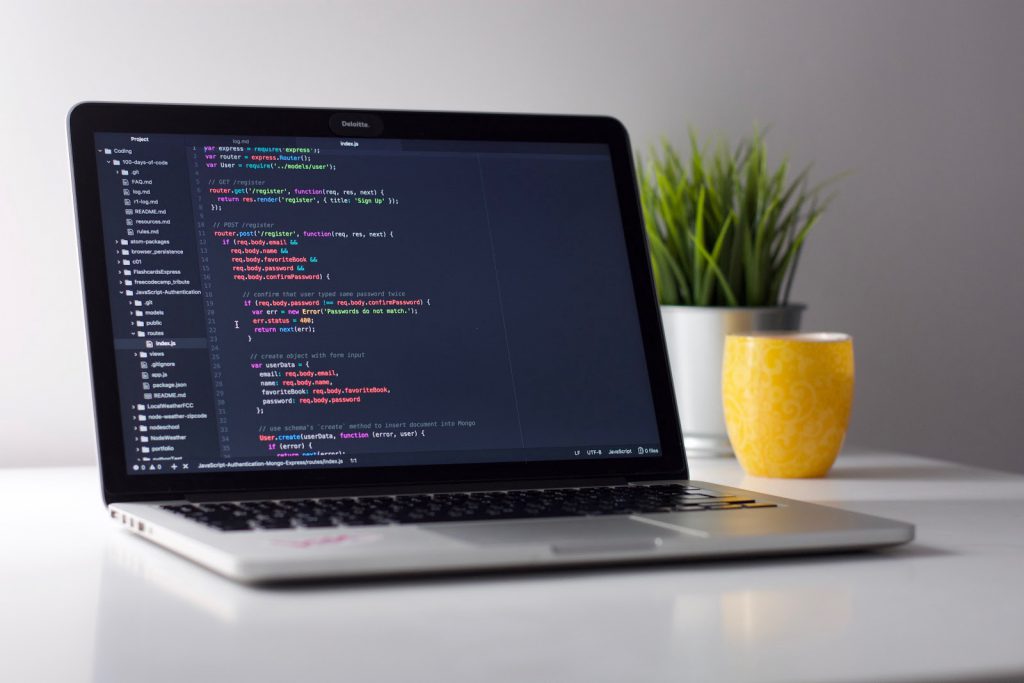 EXPERT EMBEDDED SOFTWARE DEVELOPMENT SERIVCES
Our services aim to boost your business's efficiency, mobility and security. Following the customer-centered approach and a strict agile-driven working environment, we assist companies create intelligent embedded software development solutions with advanced inter-connectivity. Our efficient team can provide you with the following embedded software services:
Our unparalleled embedded software development services make us the right outsourcing partner to choose when it comes to firmware solutions. Get a month-free trial to find out or take appointment for a free consultation meeting.
We provide solutions that drive growth. Over a decade of serving a diverse group of clients from tech startups to multi-national enterprises, we have prepared a proven success mechanism ready to be tailored for you. We have optimized our growth not by following the steps of top IT consulting firms, but creative innovative solutions. Serving our clients' best interests, we provide flexible and standard services categorized in three delivery models that we can tailor around your needs targeting your organizational requirements, goals and needs. Fast growth usually bundled with up to 60% of cost savings
YOUR VISION - OUR STRATEGY, OUR DELIVERY
A holistic approach to your technology development with a fully managed solution where we are your complete IT team. Our dedicated experts manage your project, and full ownership of the development and technological operations to provide you with the best results.
fix cost project delivery
YOUR VISION, YOUR STRATEGY - OUR DELIVERY.
A strategic approach to your project delivery where we take requirements from you and deliver a complete working solution with full ownership of project delivery. While the project has your vision and strategy, our team works to deliver your dream project.
SELF MANAGED - UPTO 60% COSTS SAVINGS
A cloud service providing you direct access to the top IT experts in the world, either working from our offices or stationed on-site according to your requirements. We can deploy experts from our existing pool or hire on-demand.
Hire Remote embedded software Developers from Zepto Systems