Expert Penetration Testing Services by Zepto Systems
With sophistication in the cyber attacks and methods, your business needs to be regularly checked for any underlying vulnerabilities. With Zepto System's penetration testing services you can make sure all your data channels including network, cloud, web and mobile are fully protected against any threats. Our expert penetration testers help you uncover any threats to your system saving you from future risks.
hire remote penetration testing resources
Zepto Systems uses a combination of automated and manual testing methods to provide perfect solutions to its clients globally. Our teams can professionally harden your system against potential threats by constantly challenging it. Running different tests, our security experts attempt to exploit any weaknesses in the system and then try to increase their footholds.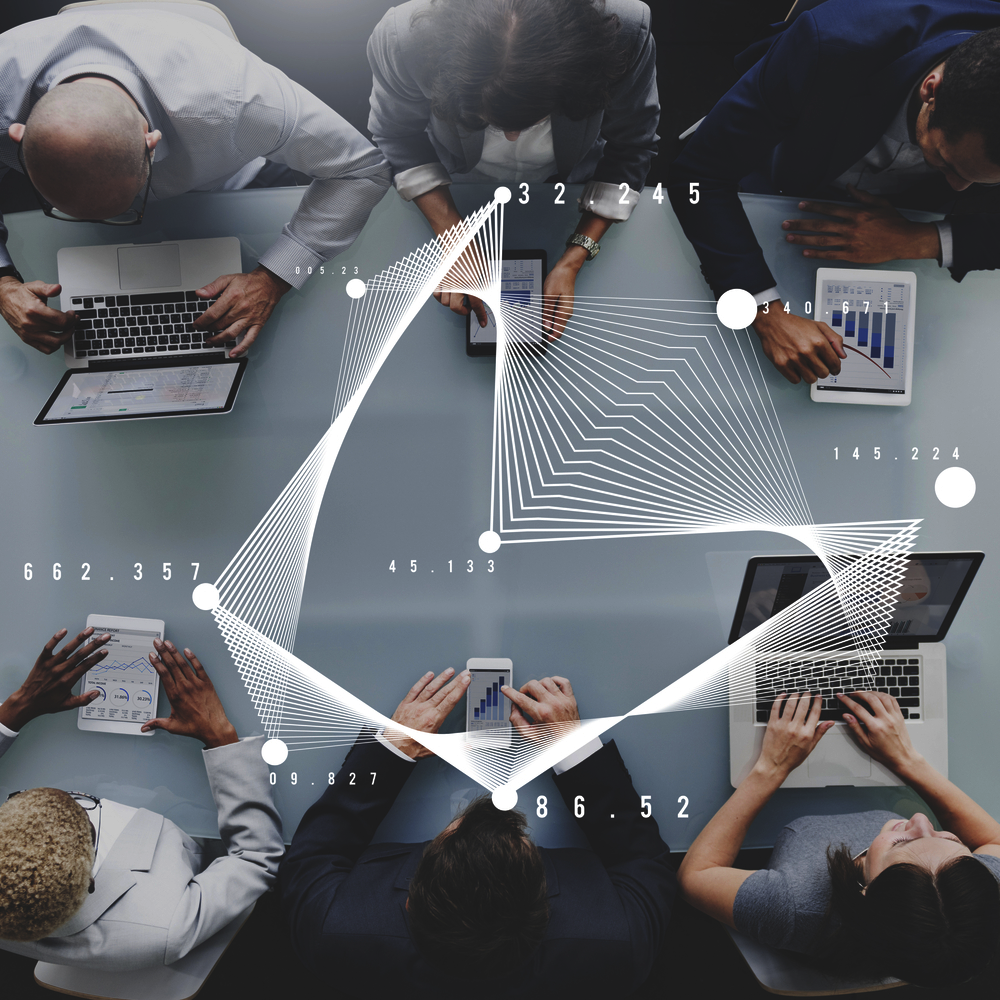 We provide solutions that drive growth. Over a decade of serving a diverse group of clients from tech startups to multi-national enterprises, we have prepared a proven success mechanism ready to be tailored for you. We have optimized our growth not by following the steps of top IT consulting firms, but creative innovative solutions. Serving our clients' best interests, we provide flexible and standard services categorized in three delivery models that we can tailor around your needs targeting your organizational requirements, goals and needs. Fast growth usually bundled with up to 60% of cost savings
YOUR VISION - OUR STRATEGY, OUR DELIVERY
A holistic approach to your technology development with a fully managed solution where we are your complete IT team. Our dedicated experts manage your project, and full ownership of the development and technological operations to provide you with the best results.
fix cost project delivery
YOUR VISION, YOUR STRATEGY - OUR DELIVERY.
A strategic approach to your project delivery where we take requirements from you and deliver a complete working solution with full ownership of project delivery. While the project has your vision and strategy, our team works to deliver your dream project.
SELF MANAGED - UPTO 60% COSTS SAVINGS
A cloud service providing you direct access to the top IT experts in the world, either working from our offices or stationed on-site according to your requirements. We can deploy experts from our existing pool or hire on-demand.
PENETRATION TESTING SERVICES BY ZEPTO SYSTEMS

We protect your business against vulnerabilities. Our penetration testing experts can easily identify any bottlenecks in the systems along with potential weaknesses. We work on exploiting the issues faced by the systems and identify where it needs improvements. We can proudly say that Zepto Systems is among a few IT outsourcing companies providing extended penetration testing services to clients with complex systems globally.
Our penetration testing services include:
Network Penetration Testing Services
Web app Penetration Testing Services
Mobile app Penetration Testing Services
IoT testing
Wireless Network Penetration Testing Services
Social Engineering Penetration Testing Services
Why choose Zepto Systems Consultancy
Zepto Systems has been working in the local and international market for more than a decade now. We have served to a diversified group of clients over the years and are proud of delivering exactly what we promise. With our consultancy services, you still get to have control over your business while leaving the behind-the-scenes working on us. There are several factors which came into play, making us the best option to choose for migration consultancy. Here are a few:
Cut down Costs: Hire two senior level resources in the budget of one fresh in-house Java developer.
Save time: Build your own team from scratch by interviewing our pre-scanned profiles.
No hidden costs: We don't have any hidden charges that might come up later.
Bullet-proof security: Your data is protected with us via a non-disclosure agreement.
Flexibility: Our clients are free to scale their teams whenever they wish according to the project requirements.
Great inter-personal skills: All of our resources have excellent English speaking and interpersonal communication skills which eliminates any barriers which are a common problem in out-sourcing.
Fully-dedicated team: Dedicated resources for your project ensure timely delivery of the project and highest quality.
Work on your terms: We believe that every client has the right to outsource experienced teams at cost-effective rates and this is why we provide the most budget-friendly right sourcing packages.
Get expert penetration testing services from Zepto Systems
We help to mitigate any security risks to your data to smoothly run the business processes. With over a decade of experience in proving security testing to clients we can proudly rank ourselves among the best penetration testing firms in the industry. We offer a wide range of services from external network to web apps and our specialists get it done to fit your needs.