Enterprise Resource Planning (ERP) Development Services
ERP stands for enterprise resource planning and refers to the business management software capable to assist multiple business process. ERP systems helps organization manage daily activities including management, accounting, procurement and manufacturing. The management software enables the user to use a number of integrated apps to administer processes and automate functions, services and human resources. ERP software is now a widely used by top software development companies as it gets multiple processes integrated in a single database and user interface.
ERP development with Zepto Systems
Zepto Systems offers a complete spectrum of customized ERP development services to make management easy, ensure scalability and boost productivity. Our cutting-edge ERP software development services can greatly support your business operations within multiple integrations, user-friendly interface and huge development costs saving.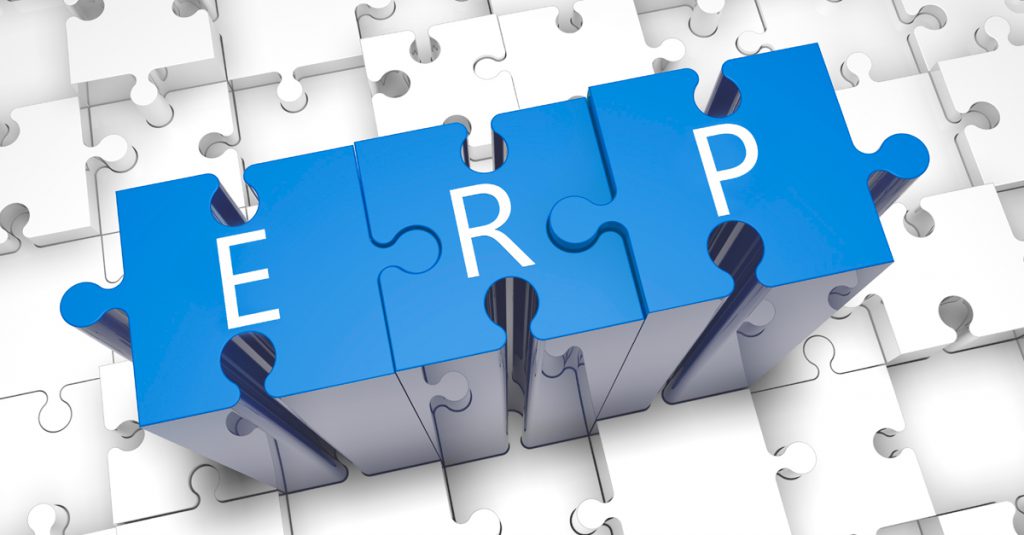 KEY ATTRIBUTES OF ERP SYSTEMS
ERP is a one-stop shop for all the large-scale business operations. Having a customized ERP software can help companies streamline their processes, get accurate forecasting and deliver services efficiently.
Our ERP development Services
Zepto Systems has a team of well-vetted ERP development experts with a vast experience in the field. We have worked in a wide range of industries including Education, Finance, Healthcare, Logistics and Customer services. Further, we can deploy additional features in your custom ERP software such a geographical features, social integration and cloud deployment. Zepto Systems has worked its way to be the best ERP companies offering a wide range of services in the domain including:
ERP Development Consulting
ERP Planning and Requirement Analysis
ERP Customisation
Enterprise Automation Applications Development
ERP System Support and Maintenance
ERP System Enhancement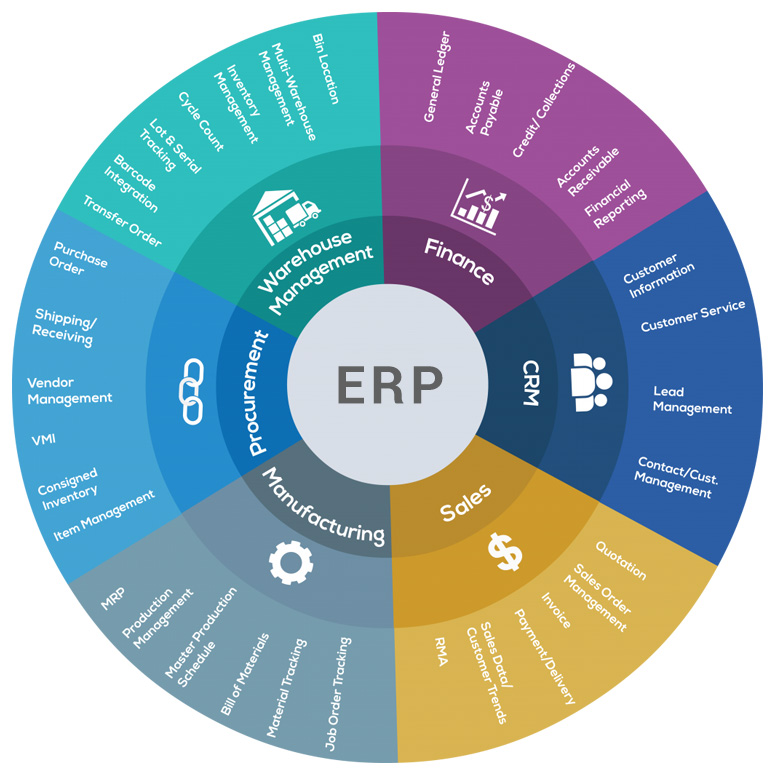 Let's boost your Productivity!
Get a fully customised ERP system perfectly designed keeping in view your business ambitions. Zepto Systems has a team of top-notch remote ERP software developers who can assist you during the entire project life cycle. Get a free consultation today and get on-board with Zepto Systems. What's more? We offer a month-free trail!