React Native and React js developers - hire remotely save 60% of cost, time and hassle
Need free React Development consultation?
Contact us now to get free consultation on understating your requirements and solution we can provide. We can guide you from the experience we built in setting up a winning and cost-efficient team and share the experience of our valued customer who are benefiting from our expanding services from past 10 years. We can provide the consultations around what would be the best team structure and to position them.
Zepto systems engages you with expert react developers with a proven record of delivering successful web solutions with mvvm technologies like React native, Appolo, graphQL and many more like Babel, Traceur, webpack and Ext JS extended JavaScript. this is an advice that we can only provide as we work with many different technologies and with many different architectures and we are in position to advice what will best suit your needs.
React Development and outsourcing Services
At Zepto Systems we follow a complete agile-driven environment working in weekly sprints to ensure steady and progressive development of your project. Our react native and Js services include:
React Native app development
UX/UI design
API development
App customization
Migrations and upgrades
QA Testing
Support and maintenance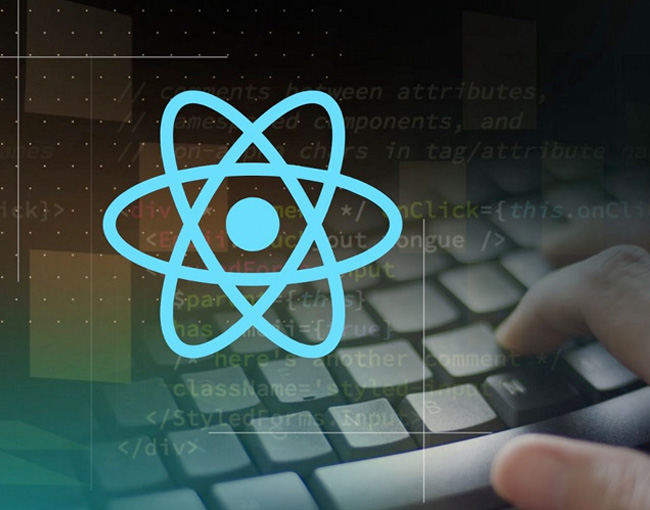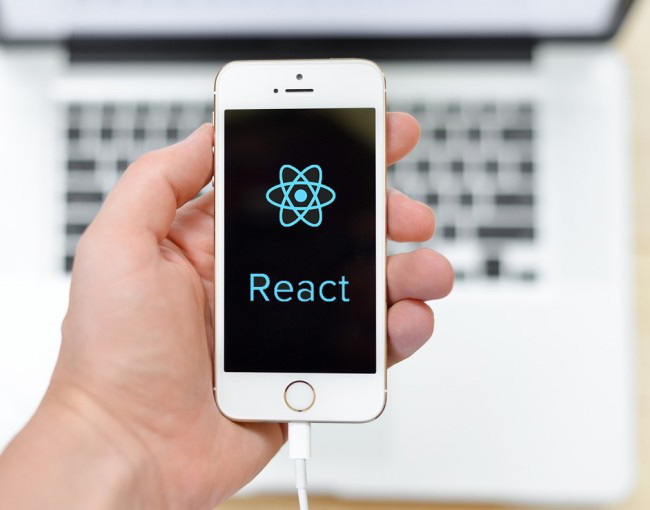 Hiring from Zepto Systems
Hiring React developers from Zepto Systems helps you excel in less time with robust apps. With us, you get:
Huge cost reductions
Timely deliverables
Start quick and get speedy deliveries
On-going support
Flexible payment methods
No hidden charges
Complete data protection
Easy team scaling
React Developers for INTUITIVE apps
we are developing the modern connected web application and we have expertise and pool of developers, architects, quality assurance and deveops and support engineers ready to help with your React based product development. React Native does wonders for companies in cost reductions and faster time-to-market. Our seasoned React Native and Js developers assist you on every step of your application development cycle. Not only it's simple and cost effective, React native isn't restricted to any framework helping your app to run fast and load quick. Choosing to develop in React Native and Js frameworks help you build intuitive architecture, optimised web and mobile apps and heightened user experience.
Our React Native and Js developers
Our dedicated react native teams create unique and intuitive and search-friendly applications for your business. With our simple UI designs, industry standard development and exceptional testing services we aid your organisation in achieving its technological ambitions. Realising the potential and effectivity of the React Native, we were one of the early adopters of the technology. Our timeline estimations are accurate and we strive to stick by them. This helps you plan and forecast your business activities better. Zepto Systems caters all your react native development needs by providing end-to-end solutions benefiting your business at large. We have an extensive team of expert-level react developers, engineers, designers and project managers to help you throughout the development cycle.
Find out how we can serve for your software and technology needs
IT employees work dedicatedly for you from our multiple offshore offices. you can call them remote employees, virtual employees or cloud employees. We provide top talent and a team that delivers for your needs at upto 60% less costs. No long term binding contracts, no worries of employment regulations and working with recruiters and pay them lots of money.
Developing firmware or embedded software is a very exciting job for us as could be for you. Our promise is that finding firmware developers will be done with precision and ease. We have a unique ability to onboard firmware developers and deploy them on your project quite rapidly. Even in circumstances where technology is rare we can hire and train talent.
Complex business solution or a disruptive SaaS product or simple business website nothing is complicated (at least not for us !) We re committed to allocating the right skills and inducting tailor made teams, who perform to the highest caliber. We can take care of user experience, design and complete technical implementation.
We develop mobile applications all the time. Android , iOS native or hybrid mobile app. Our experts transform complexities to simplicity with their innovative, problem solving skills. talk to us we will get your team ready to work and start delivering within weeks regardless of the size.
We provide developers who can be mid – tier, junior or Senior level in a myriad of skills User Experience (UX), Bootstrap, Foundation, Ionic, Kendo UI, CSS3, SASS, LESS, Compass, Angular, VueJS, React or Backbone or any other. With a complete transparent system you only pay for the hours worked.
QA Automation, Regression, Sanity, WCAG, API, Usability, Compatibility, Cyber security & penetration , Performance and load, Black or White box, Functional and Non-Functional testing – Our certified experts are there to help and are ready to deploy.
If you are looking for a CRM developer go no further, we cover that too! For your customization and implementing needs. we can help with Salesforce, Microsoft Dynamics and SugarCRM. If you don't like any of these , we have our own modern "Right CRM" system too that we can customize for your needs too.
Zepto has provided expertise , solutions and ongoing support services in range of open source and proprietary ERP and performance optimization solutions including Odoo ERp, Erp Next , Microsoft Dynamics , Oracle and SAP ERP.
we provide solutions and developer with expertise in building public , private and consortium driven block chain solutions for research and development and real world implementations used in smart contracts, traced and transactional systems and currency solutions .