Hire offshore Python programmers Today
Are you looking for expert Python Developers for your next dream project? Well, look no further than Zepto Systems. With an experience of over 10 years in the outsourcing industry, we have a success rate of 98%. Our offshore Python development teams comprise of some of the best brains you can find in Python.
Experienced Remote Python Developers
Python has gained quite a momentum in the last couple of years, the reason being its ease of use, script and develop. Naturally, several business have shifted to Python globally and more tend to follow thier footsteps with every passing day. In a nutshell, Python helps in gaining maximum productivity, saving time and creating user-friendly solutions for the consumers.
With fewer codes, high reliability and support for multiple programming structures, Python can be your best development choice. Zepto Systems has a well-vetted team of offshore Python programmers delivering industry's best web and mobile Python programming solutions.
Python Development Services
Zepto Systems offers advanced Python programming services to cater your company's unique business needs. We deal in a vast range of python development services, from development to implementation.
Along with this, we take pride in the fact that our offshore Python developers have helped our clients in making thier visions into reality. With an out-of-the-box approach towards problems, our experienced teams tackle the issues and provide efficient solutions to the client. Our Python services we provide include:
Python Programming
Python Software & Application development
Python Dynamic website development
Python Migrations from Legacy System
Integrating Python to the existing apps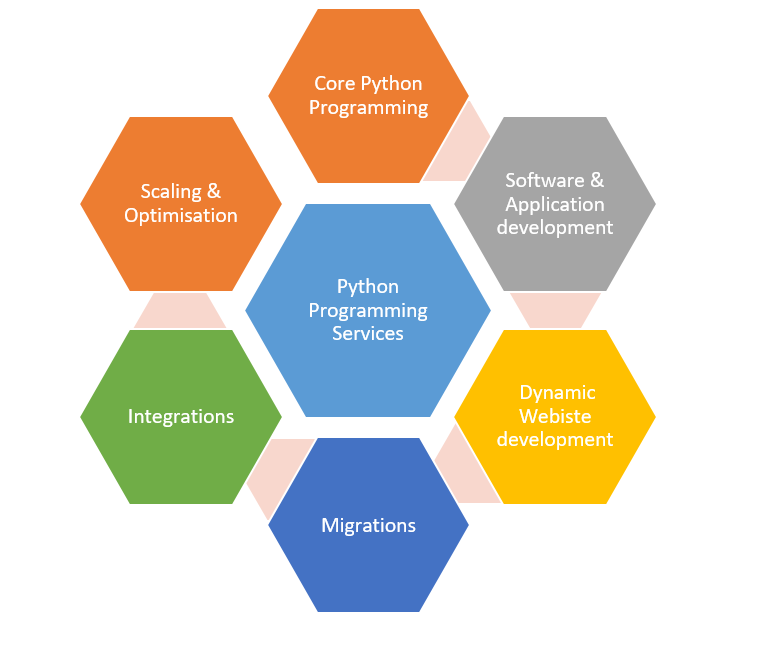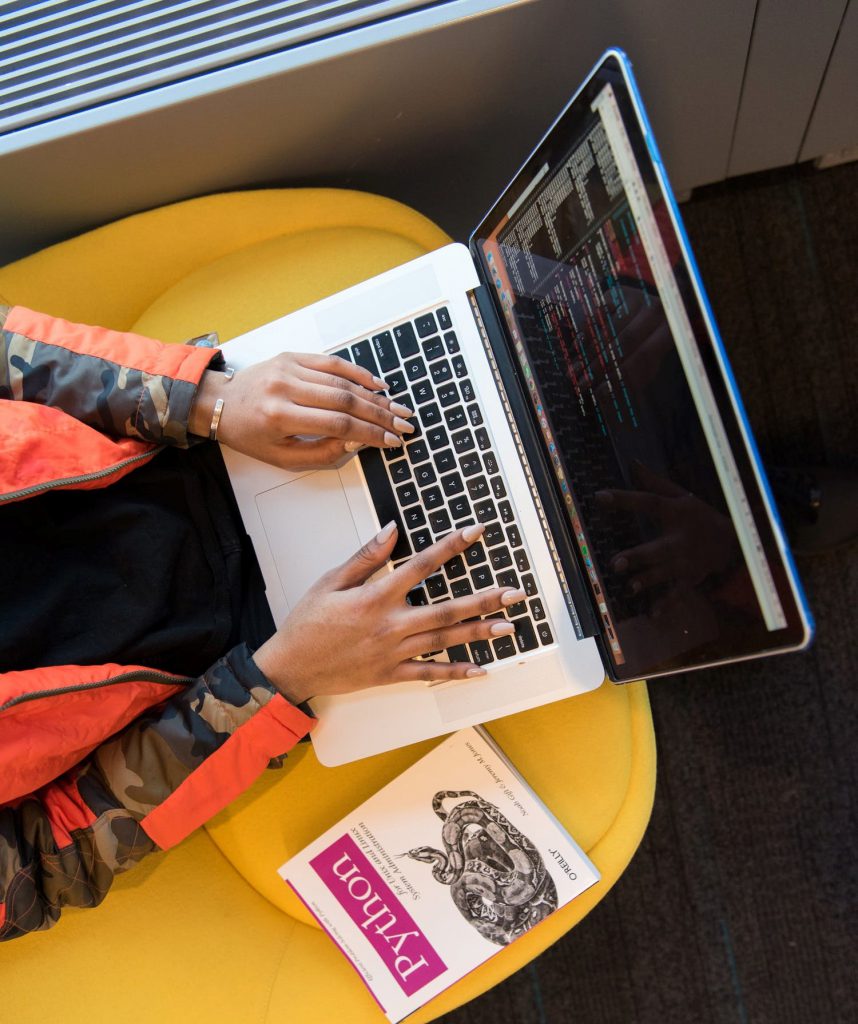 We help you turn your vision into reality. Choosing our remote python programmers will not only help you reduce the in-house costs, but also pave your way to the top. Our Python experts can help you to perfectly execute you development projects, applications and integration operations with their senior level experience and ability to deal with complex tasks. Getting our python programming services will aid you get:
Certified Python programmers and developers at lower costs.
Wide range of Python services including migration, integration and optimisation.
Industry standard development services.
Full control over your remote teams.
Top 3% of python programmers to choose from.
A strict agile environment.
Fast and timely deliveries.
Round the clock support.
Flexible payment methods with no hidden charges.
Trustworthy and reliable python development services.
Hire python programmers with Zepto Systems and be sure to get the best and reliable python development services at affordable costs. Interested? Book a meeting!
We are here to help! Hire a single python programmer or get a python programming services from Zepto Systems. Get the services you deserve by consulting for free today. What's more? We offer a one-month free trial!