Remote IT Employees for Augmented Teams and Long-term projects covering a wide range of technologies at your fingertips
We offer Right Sourcing – a smart way of offshoring and outsourcing.
Increase your in-house capacity and skills with remote employees working from our offices. Saving you time, cost (upto 60%), and hassle of hiring and retaining in a cloud world.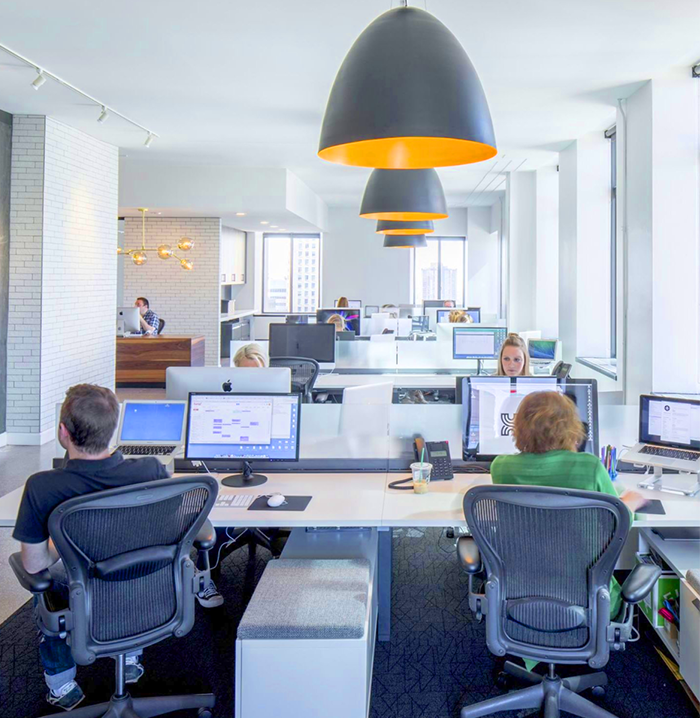 Zepto Systems is an IT outsourcing company with a difference! We recruit and employ highly skilled IT professionals for your specified skill needs, provide them office space, facilities, and let you manage them one on one for your work day-to-day.
We have invested in building our capacity that enables us to reach out to skilled profiles using our strong hiring team and multiple offshore offices. We are continuously building office facilities that enable us to screen, test, interview and send CVs or deploy free trials. We can kick-start your team immediately or provide you potential CVs for quick hiring.
Regardless of the size of your needs from one professional to large teams, we can get your project started without delays helping you to concentrate on your core business.
Right Sourcing, Right People at The Right Time
Zepto Systems is an offshoring company like no other. We offer a right sourcing model that helps you recruit highly skilled IT professionals in our offshore offices. It could be one person or many; we can screen, test, send CVs and allocate a free trial within a few days. This means continuing your project (s) without any delays.
You can build a cloud team which can be managed by us or by yourself. All staff go through a 5 step recruitment process to ensure that you only get the cream of the crop.
Two people are better than one? We agree! With us, you can hire three IT developers, at the cost of one. That's a huge saving of nearly 60% per employee. So get in touch and get the right resources today!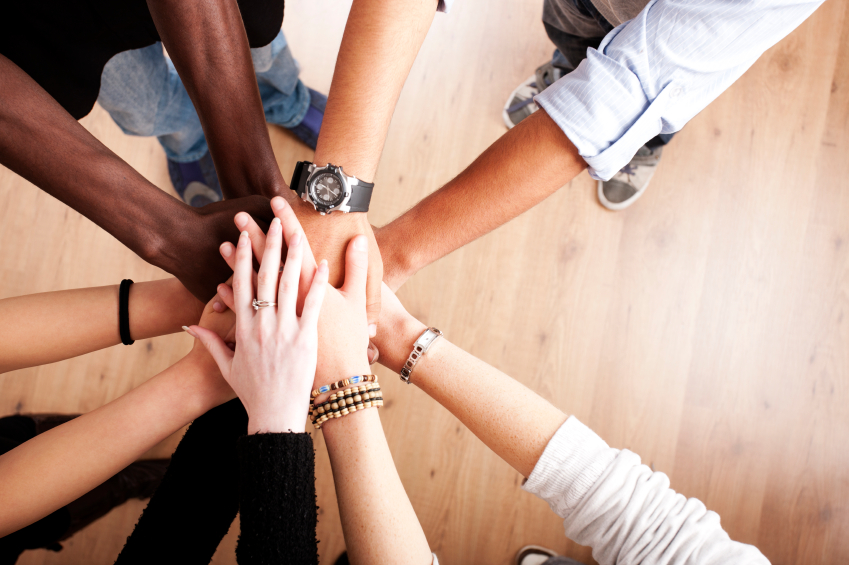 Lose control and eventually lose key competency in-house
Void between business requirements and delivery
Business interests do not align consequently teams don't grow proportionally
No direct access to the team
Contractual bindings and many fine prints
Every small thing costs and overheads included
Lack of quality and understanding of the end requirements
Restricted access to the team
Shared resources prioritizing other tasks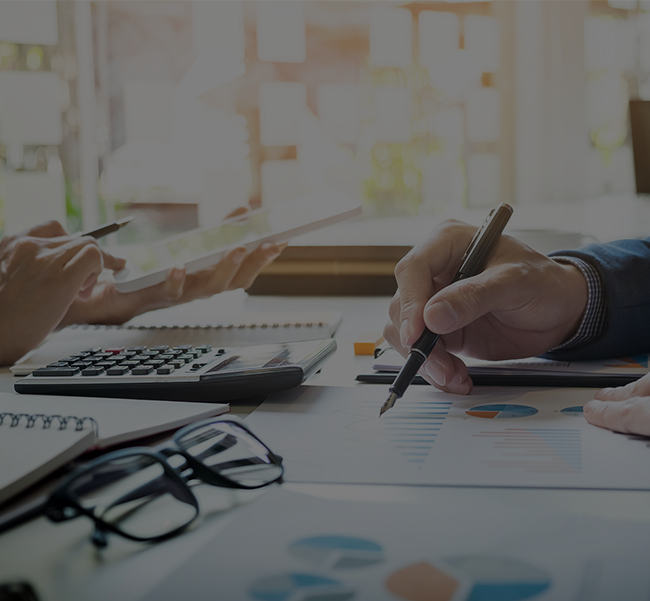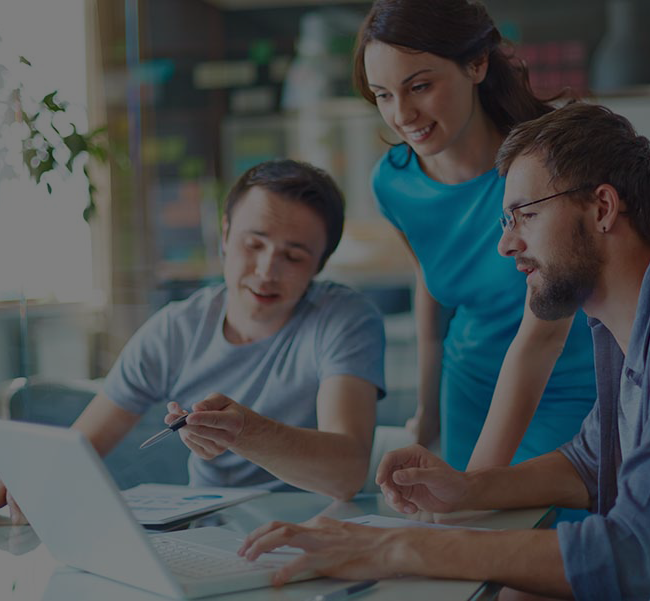 Don't just outsource – right source it. Build your own team or extend your in-house team with remote virtual employee or cloud employee, name them how you want. our model helps naming your team as your own employees. 
Clients pay for the hours worked on a monthly basis
Complete control and unrestricted access to your team
 Key competency stays in-house
Teams expand as your company grows
Not happy with your resource? Choose another
No ongoing contracts to tie you down
No payments for expensive overheads
Can train junior staff to bolt onto your team
Hire Junior, Mid or Senior Developers
Dedicated means dedicated – yes 100 percent dedicated
Here at Zepto Systems, we understand the importance of your project. As a team of qualified developers, we understand how crucial it is to get the correct idea into deployment.

When starting either a project or simple 'right sourcing' we spend the time to evaluate. This is essential to be able to guide you to the best solution which will be cost effective and time effective without cutting corners on quality.

For most companies consultation is viewed as a cost but for Zepto we see it as an investment. Clarification on the outset helps us to deliver and maintain long-term relationships.

Whether your requirement is for a project or a reliable extension of your existing team we are experts in making sure work is done on time, within quality standards and well within cost 
HOW ARE WE HELPING OUR CUSTOMERS?
We have been helping our customers in different ways by providing, back-end, front-end, full stack and mobile application developers, quality assurance (QA, SQA & QA automation) experts, system administrators , DevOps engineers , support engineers , technical managers and cybersecurity experts on demand basis working for them remotely from our offices. We assist our valued clients in bridging the skill gaps, speeding up their technology delivery functions, improving efficiency and reducing more than half of the costs.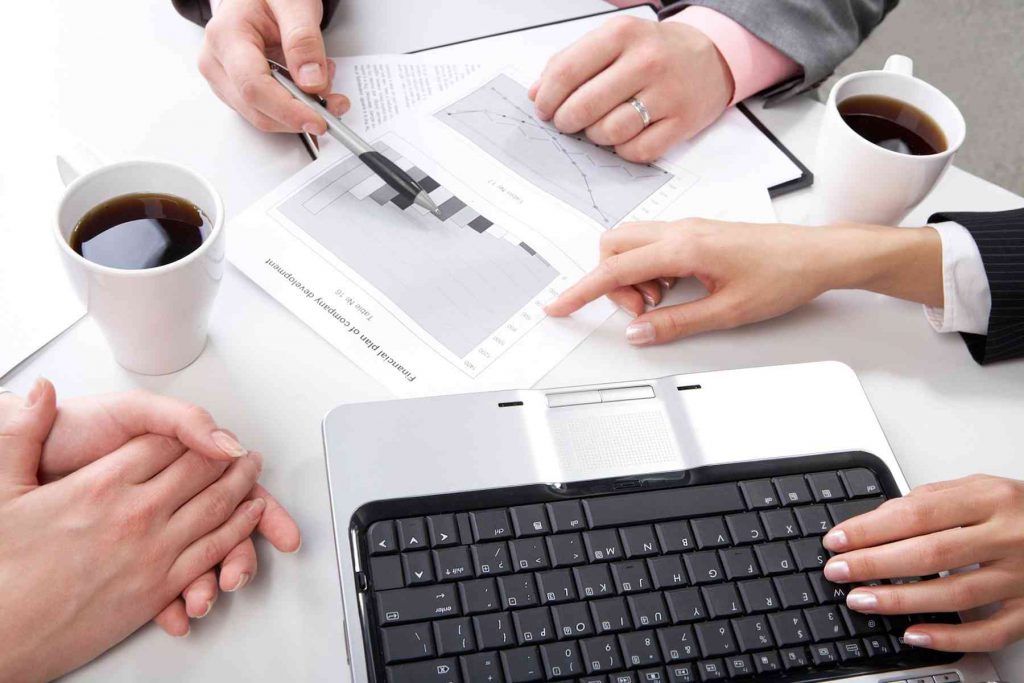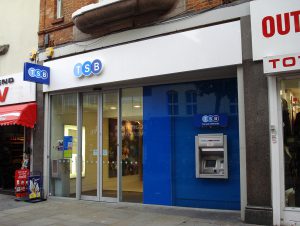 TSB customers face major issues after an IT crisis even 5 weeks after the initial break-down. The setback occurred as the bank was migrating from
Read More »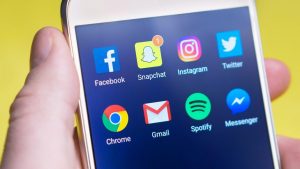 Top 5 Mobile App Development Trends to Follow in 2018 It's a mobile-first world! Almost every company focuses on excellent mobile app development services for
Read More »

Outsourcing trends are the most common since the early decade, however, many choices relating to these trends can be dreadful. Companies must always measure the
Read More »