custom Software Development services
Looking to develop technology solutions and wanted partner to fully manage delivery of services . We help partners with our fully managed it project services. We setup team and assign delivery managers responsible for end to end our services and own product delivery. This model works when your team is busy or wanted to concentrate on core of your business, or you have an idea and require MVP with limited time and or fixed budget and fix cost. please talk to us we can tailor the solutions for your needs.
Expert software development services by zepto systems
If you are looking for custom or bespoke software development or outsourcing fully managed it projects development, you have reached to a trusted company who is passionate about software development and has built reputation in successfully delivery of project within last 10 years of consistent hard work. We believe that our clients deserve the best and we are here to prove your decision always right. Our 5 office and international presence with our large talent hunting and hiring team has made us possible to find and employee cream of it talent.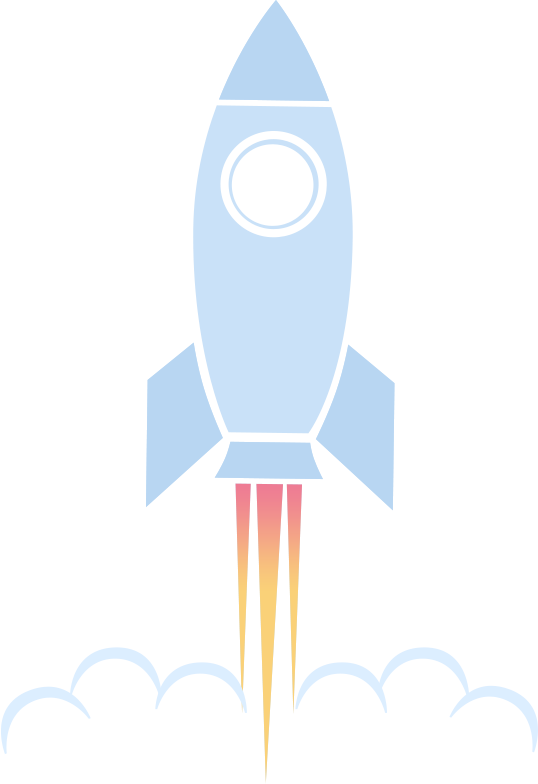 IT project outsourcing ?
MVP or maturing an existing product?
Scale or support infrastructure?
We are here to help. Get this handled by a trusted technology partner. We will fully manage it for you. should it be development or support we provide it with our fully managed services. Rapid development including product stability and setting up multi-line of support is our specialty.
We provide solutions that drive growth. Over a decade of serving a diverse group of clients from tech startups to multi-national enterprises, we have prepared a proven success mechanism ready to be tailored for you. We have optimized our growth not by following the steps of top IT consulting firms, but creative innovative solutions. Serving our clients' best interests, we provide flexible and standard services categorized in three delivery models that we can tailor around your needs targeting your organizational requirements, goals and needs. Fast growth usually bundled with up to 60% of cost savings
YOUR VISION - OUR STRATEGY, OUR DELIVERY
A holistic approach to your technology development with a fully managed solution where we are your complete IT team. Our dedicated experts manage your project, and full ownership of the development and technological operations to provide you with the best results.
fix cost project delivery
YOUR VISION, YOUR STRATEGY - OUR DELIVERY.
A strategic approach to your project delivery where we take requirements from you and deliver a complete working solution with full ownership of project delivery. While the project has your vision and strategy, our team works to deliver your dream project.
SELF MANAGED - UPTO 60% COSTS SAVINGS
A cloud service providing you direct access to the top IT experts in the world, either working from our offices or stationed on-site according to your requirements. We can deploy experts from our existing pool or hire on-demand.
Fully Managed IT Project Development and Product Support Services
How are we helping our customers ?
Zepto Systems has been delivering cost-effective product development and support services with our complete and partial delivery management. We set up IT Teams best fitting your business requirements both when you have established in-house engagement capabilities or not yet with complete SLDC and ITIL management responsibility.
We provide skilled services to meet your customized needs including product, project , process and IT delivery management also business analysis, development, quality assurance services. This also includes cyber-security management, DevOps and deployments, cloud infrastructure setup, infrastructure migrations along with complete infrastructure management, different lines of supports with extension to 24X7 services. We have been providing complete and subset of these services both at a fix and variable costs promised with assured SLAs.
Software development Platforms and stacks we cover
MEAN Stack
IMB
Big Data and machine learning
Virtual and Private Cloud
Custom clouds and virtualization
Auto Scaling and Monitoring
Backups and Disaster recovery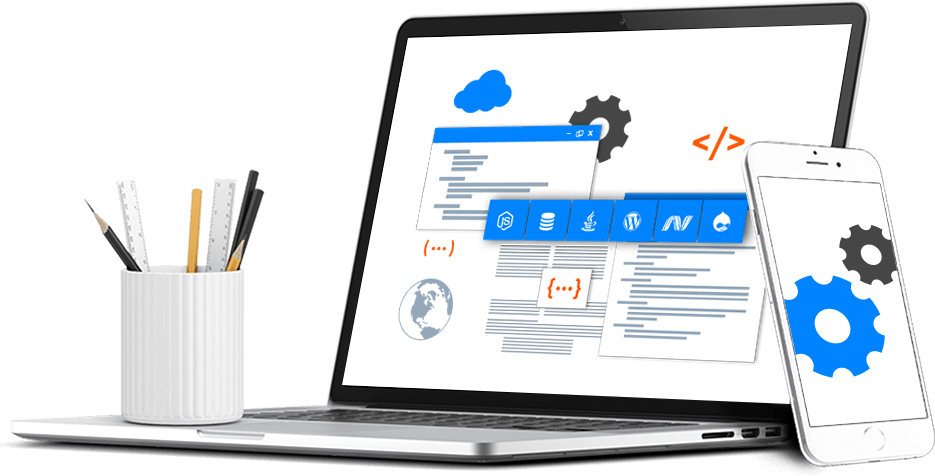 Fully managed project delivery
We are helping customers like you with our fully managed development services. This mean that we will take care of the complete management including delivery responsibility spanning complete software development life-cycle. we take care of business analysis , definition, development, quality assurance , DevOps and configuration management. we would work under your business deadlines and deliver to your expectations on the fixed or variable cost on assured time scale.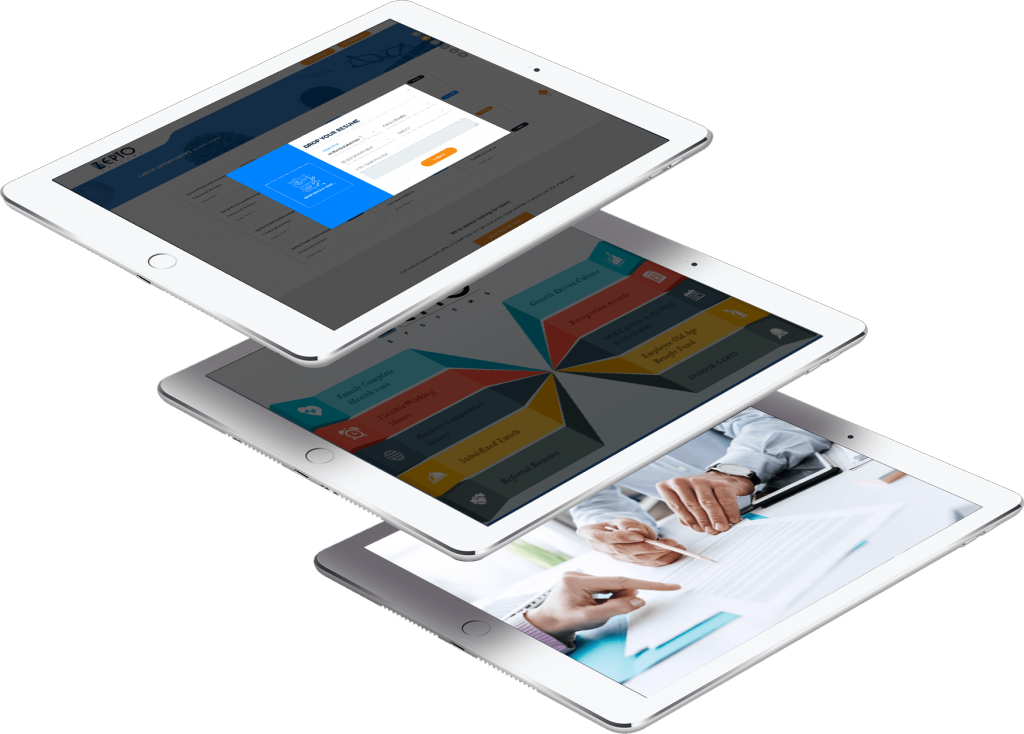 Technologies used by zepto systems
Graph Database
In memory stores
Robotics
Kind of projects and resource we deploy​ for IT Projects and IT Outsourcing service
Agile Development methodology
10 + Years of working in Microsoft, LAMP and MEAN technology stacks and CRM & CMS systems
8+ year of working experience in higher education , health care , public and private sector
10 + years of helping companies by augmenting their in-house teams remotely and providing technology solutions
Small and large scale development and ICT Partnerships
Clients pay for the work delivered.
Our teams expand as your company grows.
Complete control and unrestricted access to your team
Risk free and key competency can be kept in-house.
No ongoing contracts to tie you down.
Full transparency of processes is assured.