Zepto Systems offers some exclusive custom made SaaS products that can be fully tailored to the business needs of various enterprises. Our senior architects have conducted complete business analysis and closely monitor the software development life-cycle to make sure the projects fully meet industry standards.
Zepto System has its own custom built CRM developed to help business track their sales activities and boost productivity up to 100%. The Right CRM has proven to work wonders to our clients so far and its robust and highly user friendly features enable companies to adapt the interface quickly and get started in no time. The CRM comes with a mobile app too making easier to access and good to go. The project is developed in Angular JS and Oracle to match with the industry standards.
Features
The open source CRM software is developed keeping in mind specific needs of business and offers out of the box features with unlimited add-on options. The right CRM offers:
Higher flexibility

Easy Scalability
Activity tracking
Task Automation
Multiple Filters
Customized reporting
Decreased sale cycle
Increased Lead conversion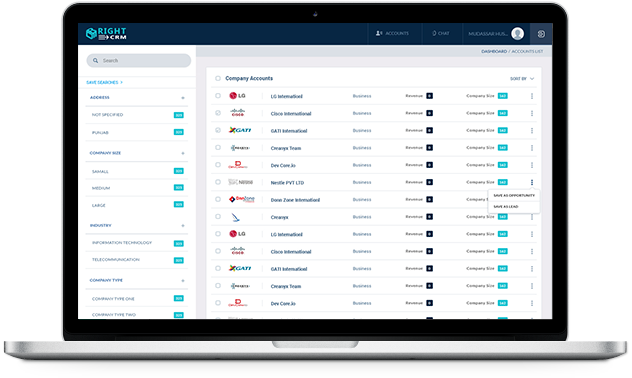 Better insights with Right CRM
Using many apps for data storage may get your data wind up in silos especially when these apps are not integrated with each other. Right CRM presents the whole business picture in a single app that makes it time efficient, transparent and productive.
Lesser things to worry about
As the team grows, processes become complex and a lot of time gets wasted in documentation and follow ups. Upgrade your business from spreadsheet to Right CRM and get extensive and transparent documentation along with automated reminders and follow ups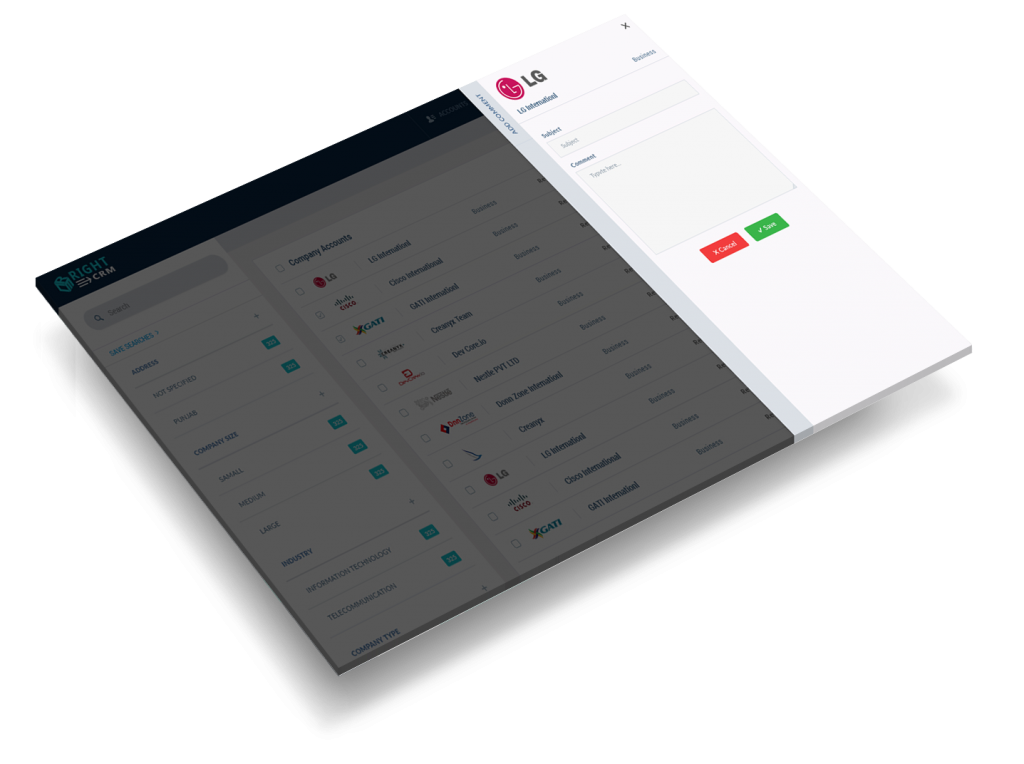 Know what your team is up to
Right CRM keeps record of all the daily activities conducted by the employees, client interactions and status of leads. With multiple filters, it is easier to search for the specific task or client without wasting any time.
Interact, connect and close the deal
The CRM software has various communication channels to interact with clients including live chat, email and voice calls. Having the same medium of communication, it's easier to keep track on previous conversations, set follow ups and maintain relations.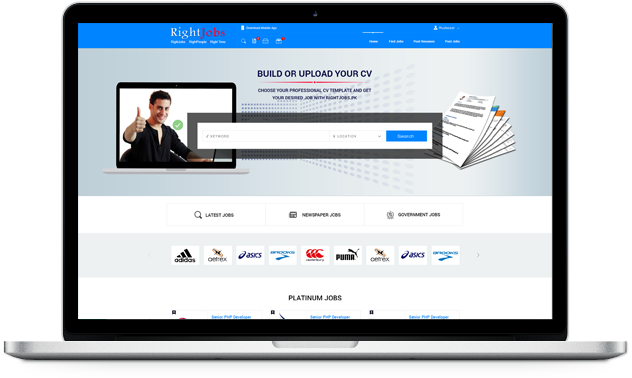 Right Jobs is a custom-built job search portal made in PHP to cater the needs of recruitment companies making hiring processes easier and efficient. The portal can be tailored to the specific business needs of companies and with its easy interface, complete transparency and advanced filters, companies can save more than half of the hiring time. ​The SaaS app can be integrated to business websites to help them maintain their own resource database and gain online presence.
The app comes with two different interfaces depending on the users. For job seekers in displays various options for advanced search and matching job vacancies whereas employers get the best suited candidates for the post they are advertising for.
The product is deployed on AWS cloud with the following technologies being used to run it:
PHP framework
Code igniter
JQuery
Bootstrap
MySQL

Elastic Search

Employers can:
Post jobs easily
Add multiple vacancies against a listed company
View CV's online and download selective ones
Set multiple filters for advanced search
Shortlist candidates quick from huge databases
Jobseekers can:
Search for jobs of interest
Setup a profile
Upload CV's and get in the database
Build CV with RightJobs
Save Jobs and view application progress
Click Fraud Detection is an advanced SaaS application by Zepto Systems developed to scrutinize paid adverts and their impact on businesses. The app utilises MEAN stack technology for its implementation and offers the users with mutliple fraud detection options.
A lot of companies these days are leveraging google adwords and ppc for getting their businesses visible. However, there isn't any sure way of knowing where the clicks are coming from or whether the ads are displayed on promised positions. Click fraud detection crawls through the user history and gives clients the clear insight about the clicks on their ads.
The application is designed to allow clients to track user activities, block certain IP's/users, get traffic demographics and follow the organic clicks.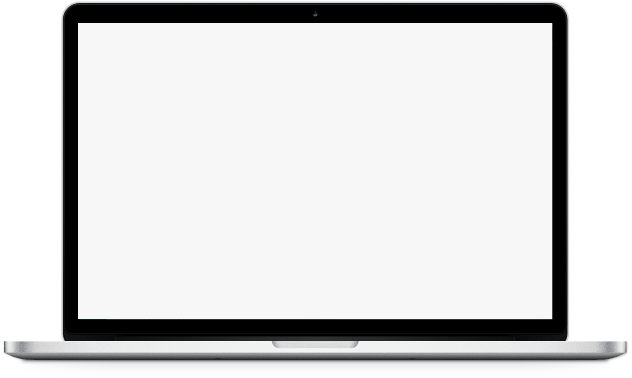 The application allows clients to see what the user is browses, pages visited, clicks and bounce rate.
The application helps companies to prevent scams by allowing them to blocking access of certain users or IPs.
Extract user demographics
Click fraud app is capable of advanced tracking. The user can view exactly where the clicks are coming from, the device used to access websites and the accurate IP's of the user.
Know about the real time click on your website and the advanced statistics about the end user.
The application is designed to allow clients to track user activities, block certain IP's/users, get traffic demographics and follow the organic clicks.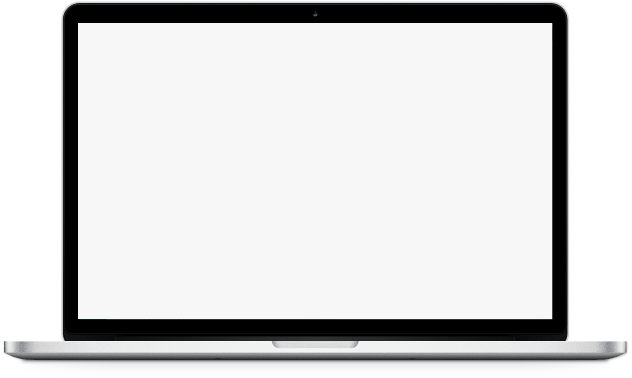 Right Property is an advanced real estate portal with more than 5000 property listings of different types. The user friendly web-based portal has made it easier for the buyers to browse residential and commercial properties available for sale and rent. On sellers end, they can post their properties online and can maintain inventory with digital tools provided. Landlords and agents can publish properties for rent as well. This platform is connecting potential buyers to sellers and tenants to the landlords. The product is gaining popularity and is attracting increasing number of online visitors and covering additional areas on daily basis. With its high feasibility, the product is set up to be sold as a SaaS product.
The product is deployed on AWS cloud with the following technologies being used:
MEAN AND LAMP stack​

jQuery​

MySQL​
CSS3
​WordPress ​

Bootstrap technologies

The application keeps the registered clients updated on the new listings they might be interested in.
The portal allows users to automate certain tasks which saves time, money and resources.
The web based app can be integrated to different social media channels so stakeholders and interested users can easily share the properties on their social accounts
End user can put up various filters to skim out the desired properties. The listings include commercial and residential plots, rental and properties for sale.
The product works on both for buyer and seller end with advanced filters to skim out listings. The app:
Allows sellers to post property information, merchandising tools and list their demands
Displays diverse range of properties including residential, commercial properties and agricultural land
Provides filters including property type, geographical areas and price range

Potential buyers can browse for relevant properties in their desired cities and proximities

Buyers can cheery pick from 100's of property listings