We provide our clients with complete web design and development services, along with doing ongoing maintenance and support.
Zepto Systems is a top software development company with a head office in the UK and many development offices in different cities worldwide. We deal in web design to extensive web application development in all the latest programming languages and platforms delivering tailor-made software solutions.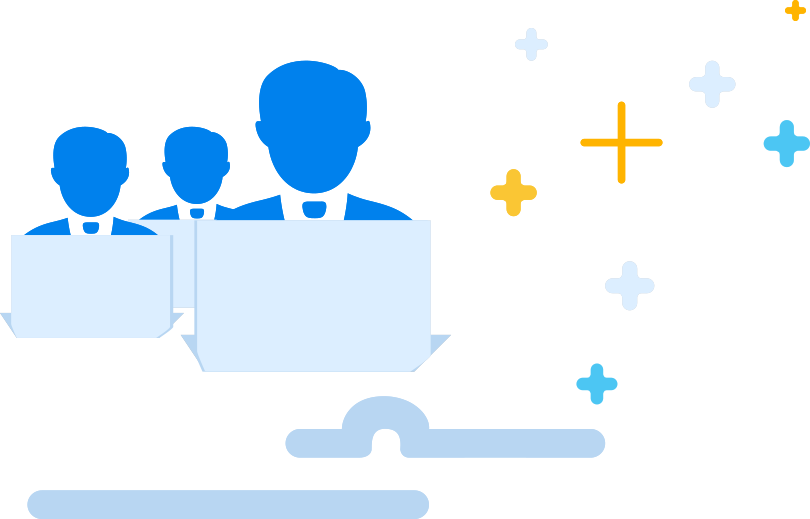 hire our remote web developers today!
Fully-managed IT Products for Your Business
Are you looking for custom web application development perfectly tailored to your business needs? We are a web development agency who understands. Many of our clients are from non-technical backgrounds too and we have fully analysed their software development requirements to deliver efficient solutions. Both of our software outsourcing services whether managed IT services or Right Sourcing (Dedicated developers as your team extension) bear high industry standards and yield excellent results.
We can help you with your CRM development challenges like no other. Zepto Systems has worked as a CRM development company since a decade and managed to gain 100% satisfied clients in every continent. We deal with a wide range of customer relationship management systems including Salesforce, Microsoft Dynamics and SugarCRM etc.If you don't have the technical idea, we have our own modern "Right CRM" system too that we can customize for your needs too.
We provide top notch CMS website development to clients globally. Our content management systems involves a detailed analysis of your business needs to ensure you get increased efficiency and maximum productivity. The CMS systems include WordPress, Drupal, Joomla, SharePoint Umbraco, Sitecore , Sitefinity and EPiServer developers. Our software development process involves user-friendly design, app development, customization implementation, migrations and ongoing maintenance.
Get the best ERP system tailored to your business needs. Zepto Systems has the top ERP programmers for different erp systems including odoo erp, erp next, and much more. We have helped companies manage their business operations effectively by flawless ERP development and helped them boost productivity. Furthermore, our senior ERP programmers can offer you a free no-obligation consultation followed by a free trail of our services.
We provide solutions towards online commerce and online sales web provide maintenance, customization and have have expertise in Magento, XCart, Zen Cart, oscommerce, shopware OpenCart , Drupal Commerce etc
Embedded software development
Developing firmware or embedded softwareis a very exciting job for us as could be for you. Our promise is that finding firmware developers will be done with precision and ease. We have a unique ability to onboard firmware developers and deploy them on your project quite rapidly. Even in circumstances where technology is rare we can hire and train talent.
Bespoke Software Development
Here at Zepto Systems, we understand the importance of your project. As a team of qualified developers, we understand how crucial it is to get the correct idea into deployment.
We provide solutions that drive growth. Over a decade of serving a diverse group of clients from tech startups to multi-national enterprises, we have prepared a proven success mechanism ready to be tailored for you. We have optimized our growth not by following the steps of top IT consulting firms, but creative innovative solutions. Serving our clients' best interests, we provide flexible and standard services categorized in three delivery models that we can tailor around your needs targeting your organizational requirements, goals and needs. Fast growth usually bundled with up to 60% of cost savings
YOUR VISION - OUR STRATEGY, OUR DELIVERY
A holistic approach to your technology development with a fully managed solution where we are your complete IT team. Our dedicated experts manage your project, and full ownership of the development and technological operations to provide you with the best results.
fix cost project delivery
YOUR VISION, YOUR STRATEGY - OUR DELIVERY.
A strategic approach to your project delivery where we take requirements from you and deliver a complete working solution with full ownership of project delivery. While the project has your vision and strategy, our team works to deliver your dream project.
SELF MANAGED - UPTO 60% COSTS SAVINGS
A cloud service providing you direct access to the top IT experts in the world, either working from our offices or stationed on-site according to your requirements. We can deploy experts from our existing pool or hire on-demand.
why outsource to zepto systems?
Software engineering is a booming field and companies from all markets are in a dire need of expert software solutions. IT outsourcing is a innovative way for companies to get perfect software development in a fraction of the costs on shore. Further you can: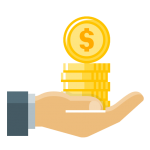 Saving costs is one of the major reasons for outsourcing. You get the required skills, office space and completely setup remote set-up in less than half of the in-house costs.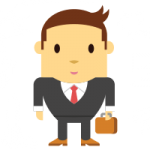 Hire the top web developers, software architects, IT infrastructure engineers, mobile application developers and technical consultants with expertise in a wide range of programming languages and software development processes.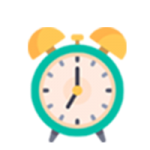 Save the hassle to skim and scan the right resources for your project, constitute the team with right expertise and setup a human resource management. Our outsourcing services are inclusive of these services.
Zepto Systems excels in web development with its team of senior developers providing services to clients internationally. Working in a time-proven agile environment and teams efficiently deliver end-to-end websites and web apps which are highly customizable, feature-packed and easy to operate. Our web development process comprises of assessment of requirements, design approval, development and testing leading to successful technical deliveries.