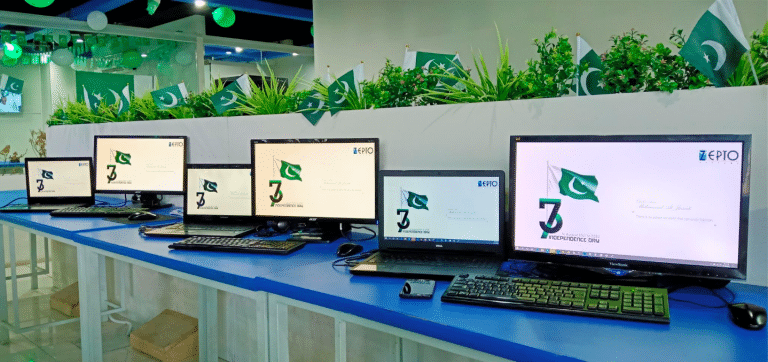 Just like every year, Zepto Systems Pakistan branches celebrated Independence Day with great zeal and zest. All the country offices at Faisalabad, Islamabad, Karachi and Lahore were decorated according to the spirit of independence day with every employee participating actively. 
"Zepto Pakistan is a pivotal part of Zepto Systems Ltd registered in the UK and has presence in multiple countries"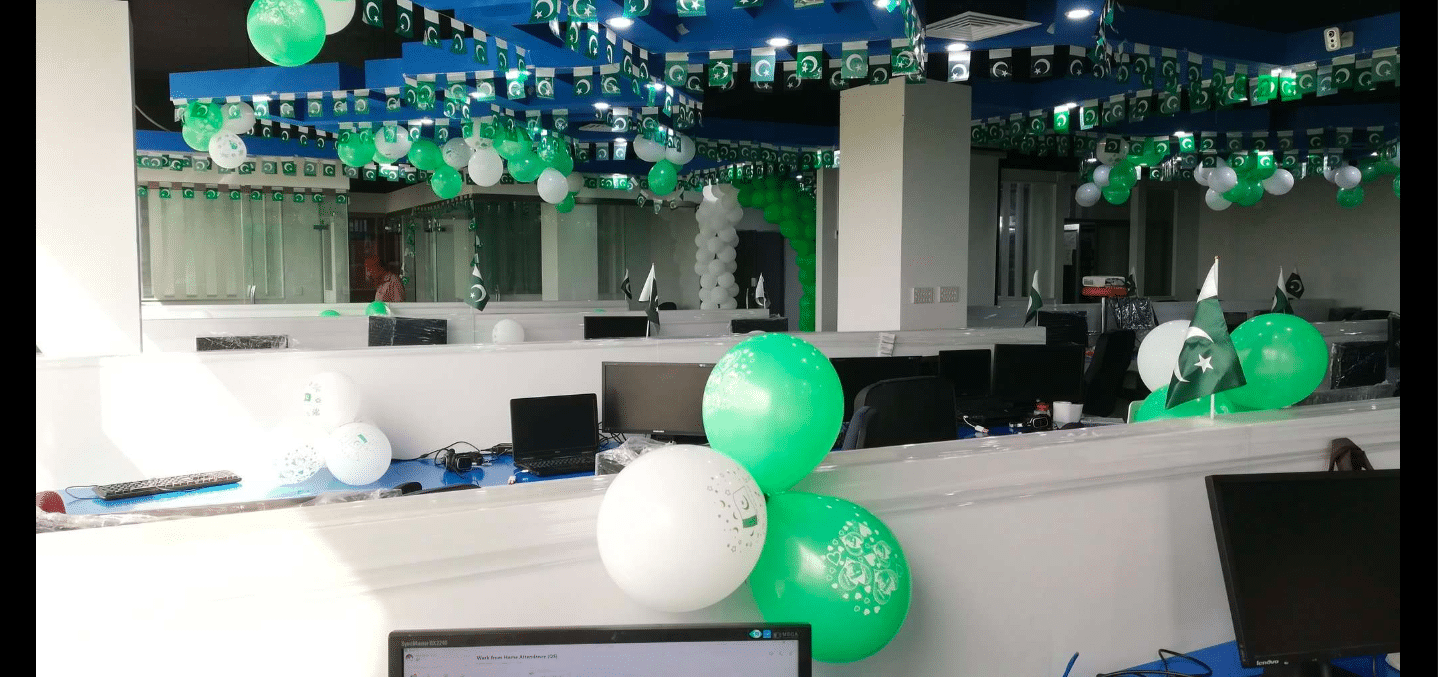 Mr Jinnah the found or pakistan said:
" Ever since its very establishment the basic aim of Pakistan's foreign policy has been peace at home and abroad and friendship towards all nations of the world.  Our object should be peace within and peace without. We want to live peacefully and maintain cordial and friendly relations with or immediate neighbors and with the world at large. We have no aggressive designs against any one. We stand by the United Nation's Charter and will gladly make our full contribution to the peace and prosperity of the world"
It is important that we remember the reason why Pakistan came into existence and be grateful to Allah (SWT) for providing us with a piece of land we can call our home. 
Every year, on 13th of August, all branches get together digitally to celebrate the Independence Day and get a message from the founders of Zepto Systems.
The event kicked off with patriotic speeches from management while sharing his thoughts said,
"Together, with tireless efforts and handwork, we can build a better and brighter Pakistan for our future generations".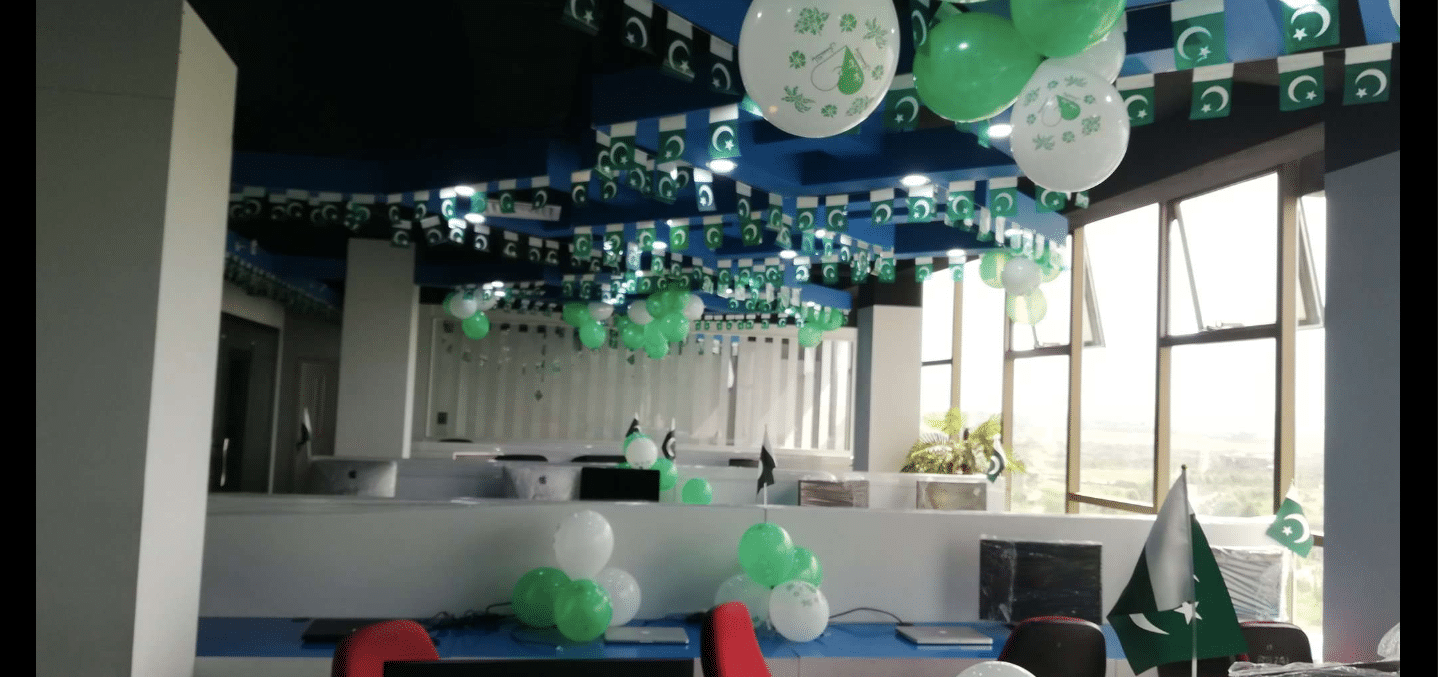 From arranging gaming competitions among different branches to conducting quizzes about history and geology of Pakistan, every round was designed in a way that reinvigorates the love and passion for Pakistan. 
One of the gaming competitions involved drawing historical monuments of Pakistan.