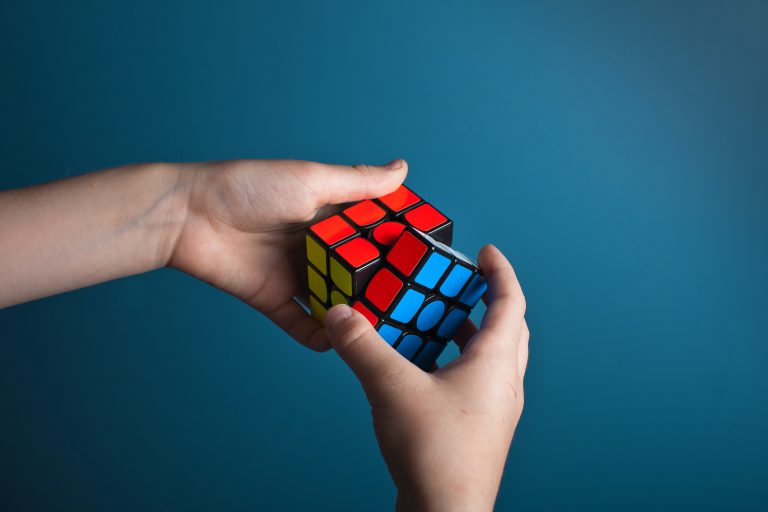 Table of Contents
ERP Solutions have been around in the digital world for more than a decade now. Since they were first launched to now, their popularity has only increased with time. While previously they were deemed as a luxury that only corporations could afford, now ERP solutions are seen as a necessity for small businesses to medium and global enterprises.
To put in simple words, an efficient ERP solutions makes the life of employees and CEO much easier and smoother. You no longer have to keep tabs on everything manually or hire resources to run the operations that could have been automated with an ERP solution.
"Around 53% of businesses consider ERP, along with CRM, to be priority investments."
By doing a simple Google search on ERP solutions, you will be able to see a list of hundreds of ERP systems that are being used by businesses and seem to be in demand.
For someone, who does not have previous experience with an ERP system, this can be overwhelming. You might become confused about what solution seem to be better than the other, what is best-suited for your business and what seems to be nothing more than a marketing gimmick.
While you can find a great deal of options available in the market, some of which are exceptional too – we did find some shortcomings in the current ERP solutions that led to the creation of Right App.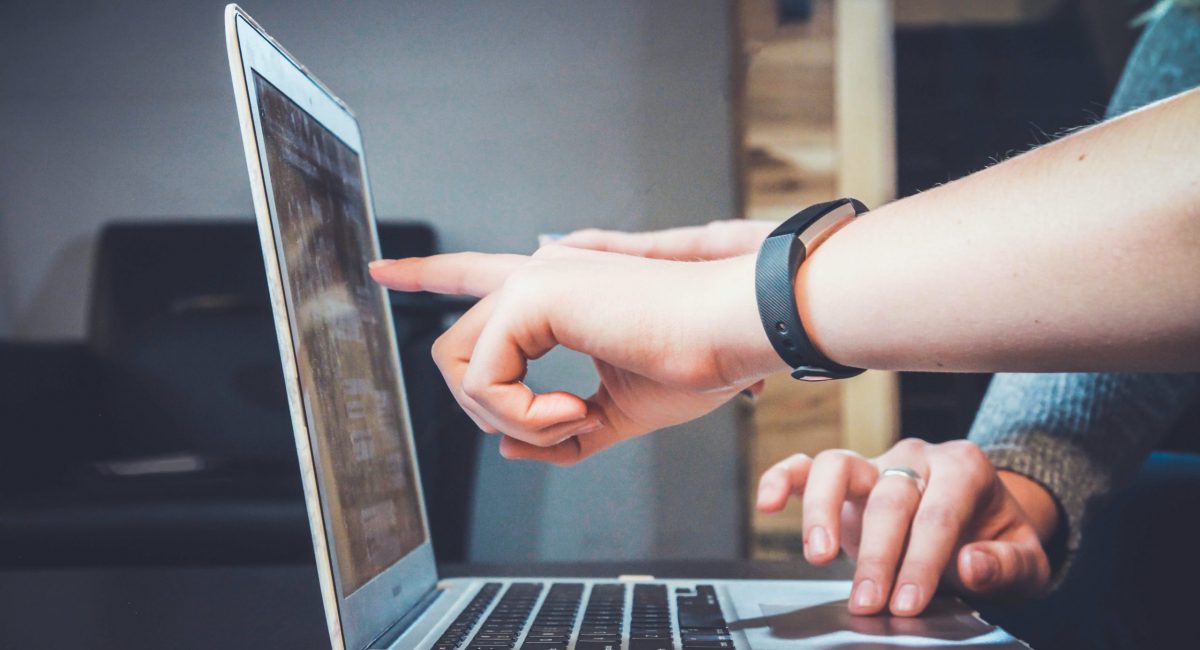 "Around 95% of companies have experienced significant improvements in their workflow after adopting ERP software."
What is Right App
Right App is a web of integrated apps that aspires to make your life easier and more manageable than before. From making your customers happy with quick responses to sending them automated emails, keeping tabs on your inventory and getting real-time analytics – Right Apps do all of these.
Right App Products
To excel today means covering every aspect and delivering simply the best products and services to your customers. Right Apps aspire to help its clients and provide them with essential applications that will lower their costs, reduce resources and increase sales.
CRM

An all-in-on CRM that aids you in managing effective relationships with your current and potential clients. Easy-to-use and innumerable options to customize the CRM according to your business requirements has made it a favorite among our clients.

Stock Management

Stock management is what you need to always remain on top of your inventory. The application lets you effectively organize your assets, manage stock, multiple user access, and fully customizable.

Right Mail

When you need to send automated emails to your customers, leads and target new potential customer base – Right Email helps you immensely in sorting out different email lists for different purposes. Branded automated emails with no coding required.

Right MTA

With Right MTA, you can send bulk emails to your clients, customers, prospects and leads. Combined with Right Email, MTA enables you to take your email marketing to a brand-new level.

Right Order

Right Order works like your online accountant that is always ready to answers your queries and have all your customer order details on its fingertips. From automating business workflows to creating reports – Order Management from Right App helps you in every aspect.
Why Choose Right App
Platform + SAAS
You can select cloud storage and the size of database you require, according to your business requirement.
Bullet-proof Secure Systems

All Right Apps are GPPR complaint, which means your data is never shared with any third-party. Your data is only owned and viewed by you. We take data privacy and security seriously and under no circumstances, is it shared by anyone.

Cost-effective

Compared to the competitors, the pricing of Rights Apps has been deliberately kept on the less expensive side. With Right Apps, you get your tasks done in an excellent manner without having to spend extra. The pricing plans can be customized just according to your business needs.

Easy to setup

Right Apps are easy to use so that users don't need to be tech savvy to get the most out of them. The interactive user interface does not take much time to be learned.

Save time & resources

Save your valuable time and utilize it in doing other important tasks. Tasks which required tens of staff members before can be managed easily now. As you require less resources and less time in consumed than before, you get to reduce your operational costs.