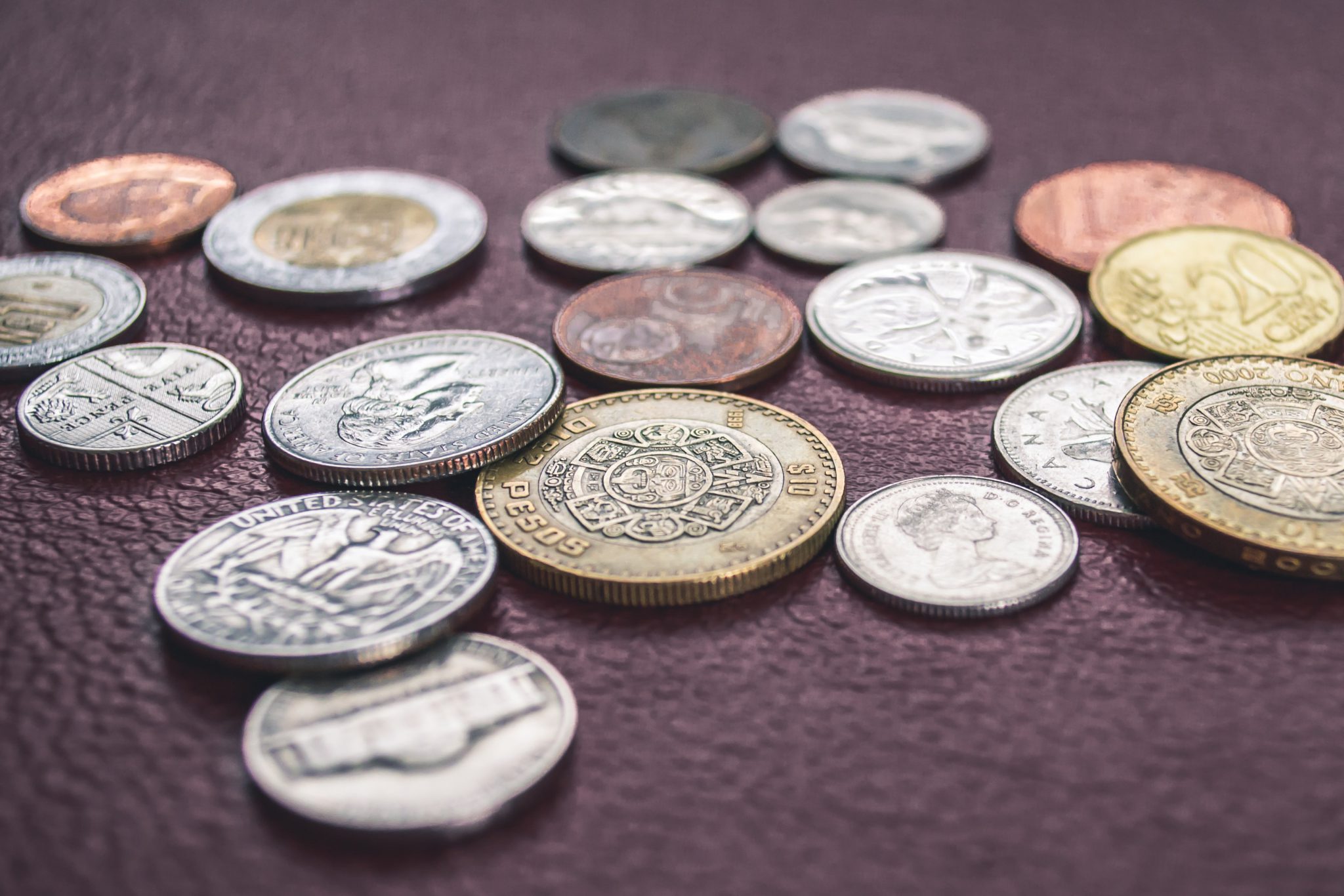 There is no doubt in the fact that raising money for a business venture is not an easy task. Asking friends and family or finding investors who are interested in your product or business takes extraordinary time and efforts. Even when investors do get interested, after god-knows-how-many tries, meetings and other formal procedures take quite some time before you get the initial funding.
In other words, this does not create the best-case scenario. All thanks to equity crowdfunding, now entrepreneurs have another route too.
What is equity crowdfunding?
Equity crowdfunding is defined as the process in which individuals invest in an early-stage business or product (physical/digital) in exchange of getting shared in the company. Evident, by its name, equity crowdfunding gives investors equity in the company.
Depending upon the investment an individual makes, they get partial ownership of the company. The profit or the loss that the company makes is shared by all the investors just like the original owner(s)/co-founder(s).
While previously, only wealthy individuals could invest in business venture or to-be-launched products, with equity crowdfunding option – any individual can invest in a startup even with a relatively meager amount of money.
History of equity crowdfunding in UK
Since 2011, equity crowdfunding platforms have been appearing in the UK. Since 2011, a vast number of platforms have emerged belonging from different niches and models. Seedrs was the first crowdfunding platform, which was regulated by FCA (Financial Conduct Authority).
The equity-based crowdfunding market is relatively small and new when compared to other forms of investment in the UK but it is growing at a remarkable rate. It has also left a significant impression of seed-stage funding in the UK investment market. In the UK, technology sector has the highest number of equity crowdfunding investments. Specifically, London, the South West and the South East have the most traction for equity crowdfunding.
In 2011, £1.6m was invested across 7 deals in equity crowdfunding deals and investments. During the H1 of 2014, £24m were raised for 101 equity crowdfunded investments.
How does it work?
Companies that are not listed on any stock exchange raise capital through crowd (hence the name crowdfunding) and give them equity in return. Let's take a detailed look at how this works:
Any individual can invest
Unlike the traditional investment model where only credible individuals can invest in business ventures, in equity crowdfunding – anyone can invest their money. The age limit of being 18 or older than 18 though applies on the contributors.
It is an on-going process
The biggest difference between a reward-based crowdfunding campaign and equity-based campaign is that reward crowdfunding is a one-time thing while equity crowdfunding is an on-going process.
When individuals contribute in a reward crowdfunding campaign, once they have received their product or whatever was promised to them, the contract and contact between the company and contributor ends.
But in equity crowdfunding campaign, the investors share the profits and losses with the owner(s). In this model, companies sell securities to investors in the form of revenue share, debt, equity in company, convertible note etc.
Investors get to make profit if the company becomes successful, unlike in a reward-based campaign that makes no difference on their investment.
Entrepreneur sets terms & conditions
The traditional investment method does not give the entrepreneur right to set terms and conditions according to their will.
The terms are usually set by investors or a full-fledged board that are more concerned about the interests of investors and less about entrepreneurs.
But in equity crowdfunding, entrepreneurs have the complete liberty of setting terms, the valuation of company and determining the goals to achieve.
Companies also have the liberty of setting a minimum funding goal along with the maximum goal. This helps them in raising bare minimum capital and working on their product even if they were unable to reach the final goal.
The concept of equity-based crowdfunding off in the UK in 2011 with the launch of Crowdcube.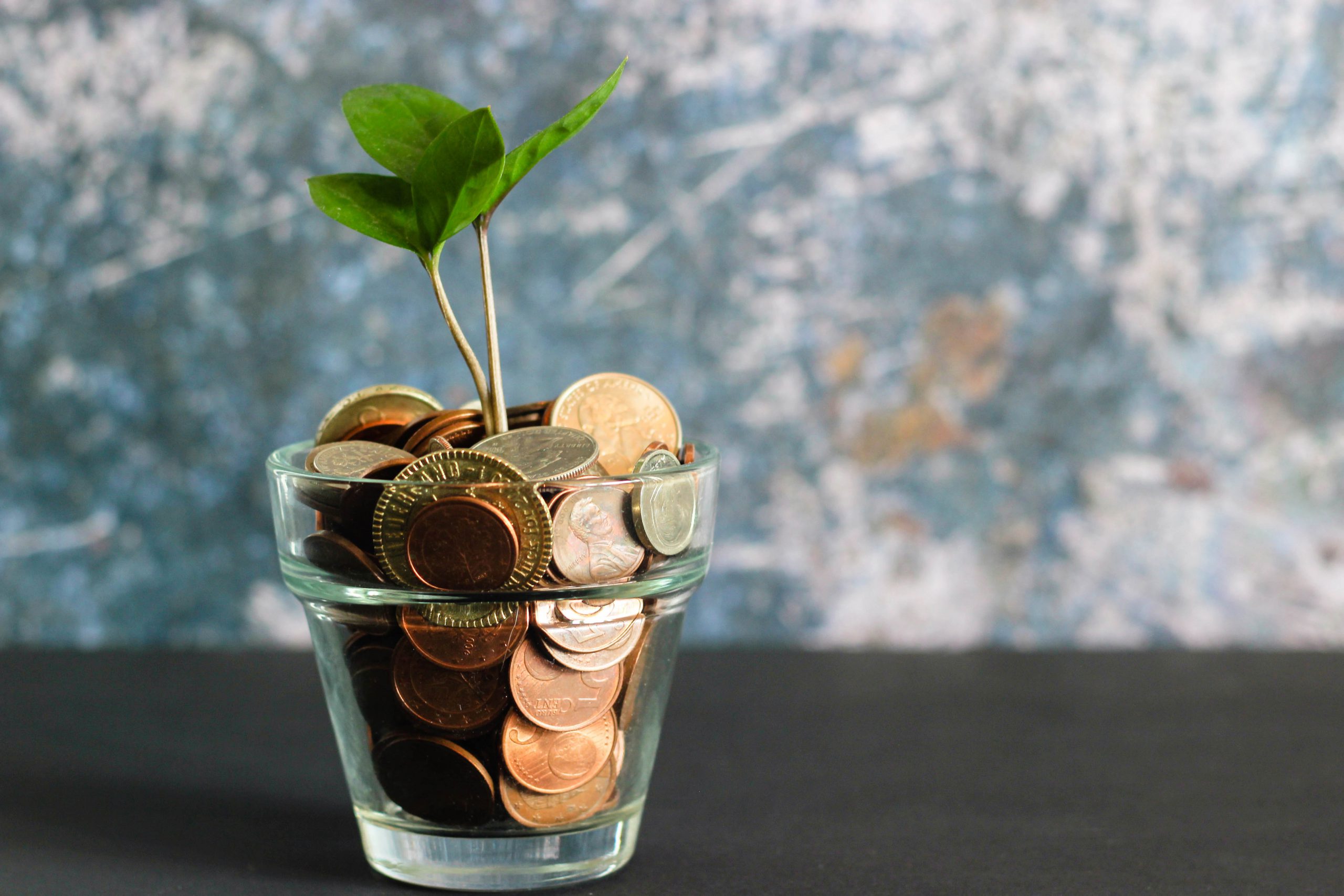 Benefits of equity crowdfunding
Equity crowdfunding is quite different than rewards-based crowdfunding and donation-based crowdfunding. It is a new approach to capital-raising and investing process and comes with several benefits for both entrepreneurs and investors:
Secure and easier access to capital
If a new company or relatively unknown entrepreneur intends to raise capital for their venture using the traditional investment channels, the process is quite hectic and tiresome. From scheduling multiple meetings with investors, giving the sales pitch and convincing them to take interest in your product and finally getting the required capital – it takes both efforts and time. On the contrast, with equity crowdfunding option – entrepreneurs are enabled to get investment using online platforms. They are able to show their project to a larger number of potential funders and henceforth have a higher chance of getting the funds.
Great ROI
ROI (return on investment) is one of the most attractive features of an equity-based crowdfunded project for the investors. Naturally, every investor wants to have high returns on their investments. There have been a great number of projects that started as equity-based projects and later went onto become huge corporations and award-winning products.
Less pressure on entrepreneur
In the traditional investment setting, there is a huge amount of pressure on the shoulders of entrepreneur from the investors. He/she has to meet the deadlines set by the investors or mutually and produce the results they promised.
This can sometimes put so much pressure on the entrepreneur that they might fail to achieve their goal. On the other hand, with equity crowdfunding – entrepreneurs do not have much pressure from the investors. They do give their opinions and have meetings to see the progress of the project but do not pressurize.
Another flip side of equity-based crowdfunding is that entrepreneurs get to deal with more investors than in a traditional investment setting. Managing small investors than a few large stakeholders is easier.
33% of the campaigns fall into mobile app/internet services.
Top successful equity crowdfunding campaigns
With each passing year, equity crowdfunding is making its grip stronger in the crowdfunding market. In this section, we are highlighting some of the most successful equity-based crowdfunding campaigns that took place:
Sono Motors
Sono Motors, which is Germany-based company has the vision to become a global energy service and mobility provider and improve the CO2 footprint globally. In October of 2018, Sono Motors raised more than €6 million on Seedrs. This campaign was the biggest equity based crowdfunding campaign in the European region. Over 760 investors came together, from all over the globe, to invest in their vision and make it a success.
 Tinti. Yoga
This again is a Germany based company that offers universal access to some of the world' top yoga teachers. They provide online yoga classes to individuals around the globe. Any yogi can get access to their website and learn yoga, and practice their skills. In November of 2018, the website raised more than €300,000 from over 130 investors using equity-based crowdfunding campaign, spread across continents. They are now seen as one of the largest companies in the yoga industry.
Bitvore
Bitvore is a startup that enabled individuals in getting access to big data tools to enhance their business performance. The company was able to raise $4.5 million in Series A round. Almost 1 million dollars came from several equity-based crowdfunding campaigns they ran on different platforms. According to the CEO, Jeff Currie, of Bitvore, equity crowdfunding turned out to be revolutionary for them. In his own words,

"The online model gives a much larger reach with more automated tools. You're not limited to a specific geography. It's much more efficient, so the ROI of the entrepreneur is much greater now".
They did two rounds on equity-based crowdfunding, A and A+.
The amount invested in equity-based crowdfunding campaigns rose from £1.6m in the whole of 2011 to £23.9m in only the first half of 2014