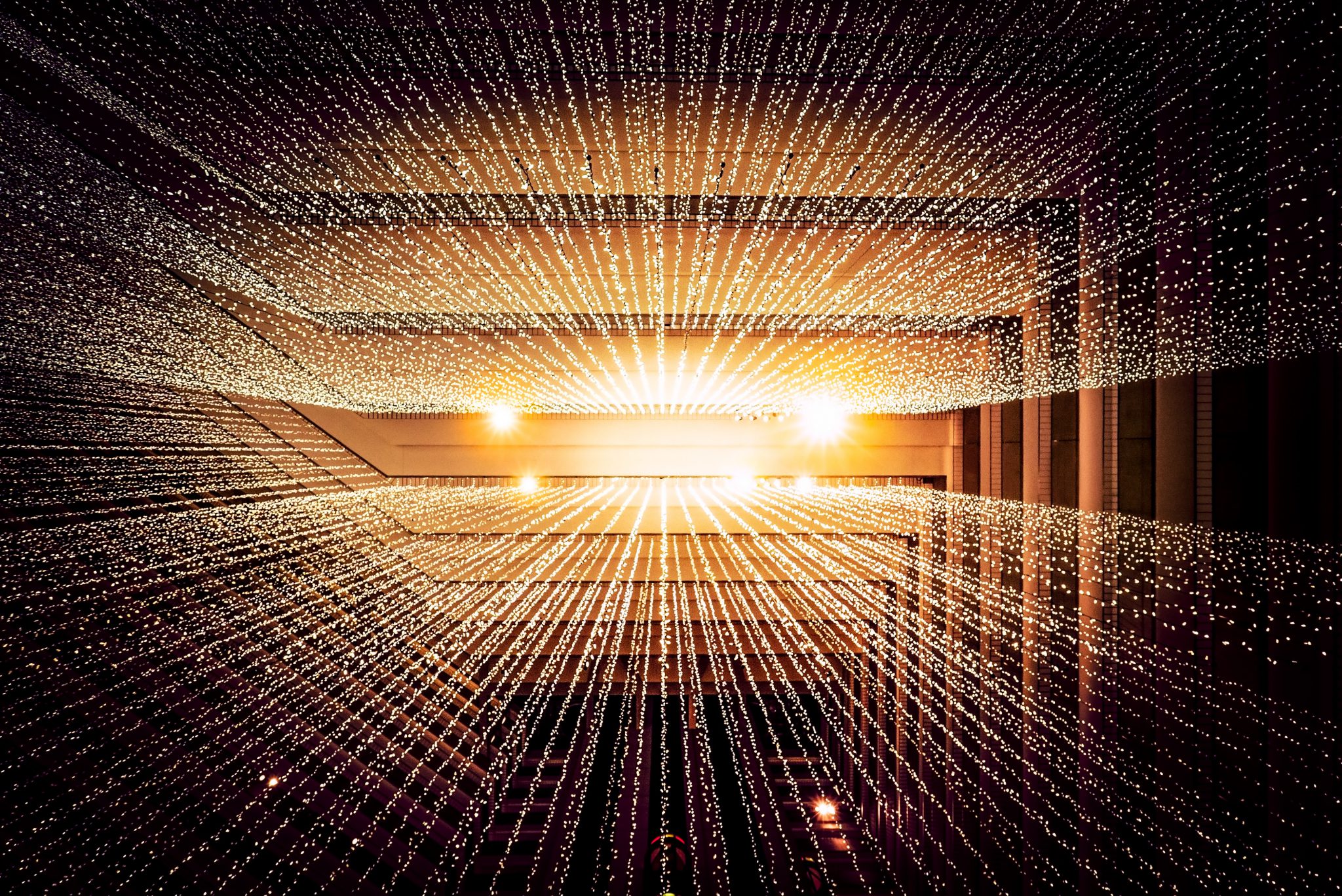 Technology is moving at a bullet-train speed. Every other month, a new addition of language, QA tool, AI platform, compilers happens, making developers both excited and nervous about leaning all the new technologies and getting good at them.
Leaders from the software industry gave their predictions about software in 2020.
CardBoard DevOps, Adam Scroggin (CEO)
According to Scroggin, this year software development teams will realize it more that just because a product is delivered to the client, does not mean the work is finished. Software products are always a work-in-progress, whether it is related to testing it for a new mobile resolution or adding a new feature that customers want.
Splice Machine, Monte Zweben (CEO)
When cloud first was introduced to the technology world, innumerable companies rushed to it thinking that their costs will lower down to the bare minimum but slowly people have started to realize this is not the complete picture. Zweben is of the view that companies will start to make rational decisions in 2020 and actually make a correct analysis on cloud vs. operational costs.
Cybera, Josh Flinn (Director of Product Strategy and Innovation)
Josh Flinn is of the view that 2020 will witness digital evolution. It will no longer be merely used for marketing but also for creating real impacts on business. He said,
"The IoT is the chief driver of this. Businesses will increasingly take advantage of the wide array of connected devices, super-fast connectivity speeds and seamless security to deliver personalized and optimized experiences for their customers."
Scale Computing, Jeff Ready (CEO)
While the talk about edge computing has been going on for years, it has not really been used by technology companies to solve their customer's needs, according to Ready. In 2020, companies are anticipated to focus on the needs of their customers and solve them with edge computing. "In 2020, businesses offering Edge solutions should worry less about marketing and focus on what Edge Computing actually is – delivering the solutions your customers really want."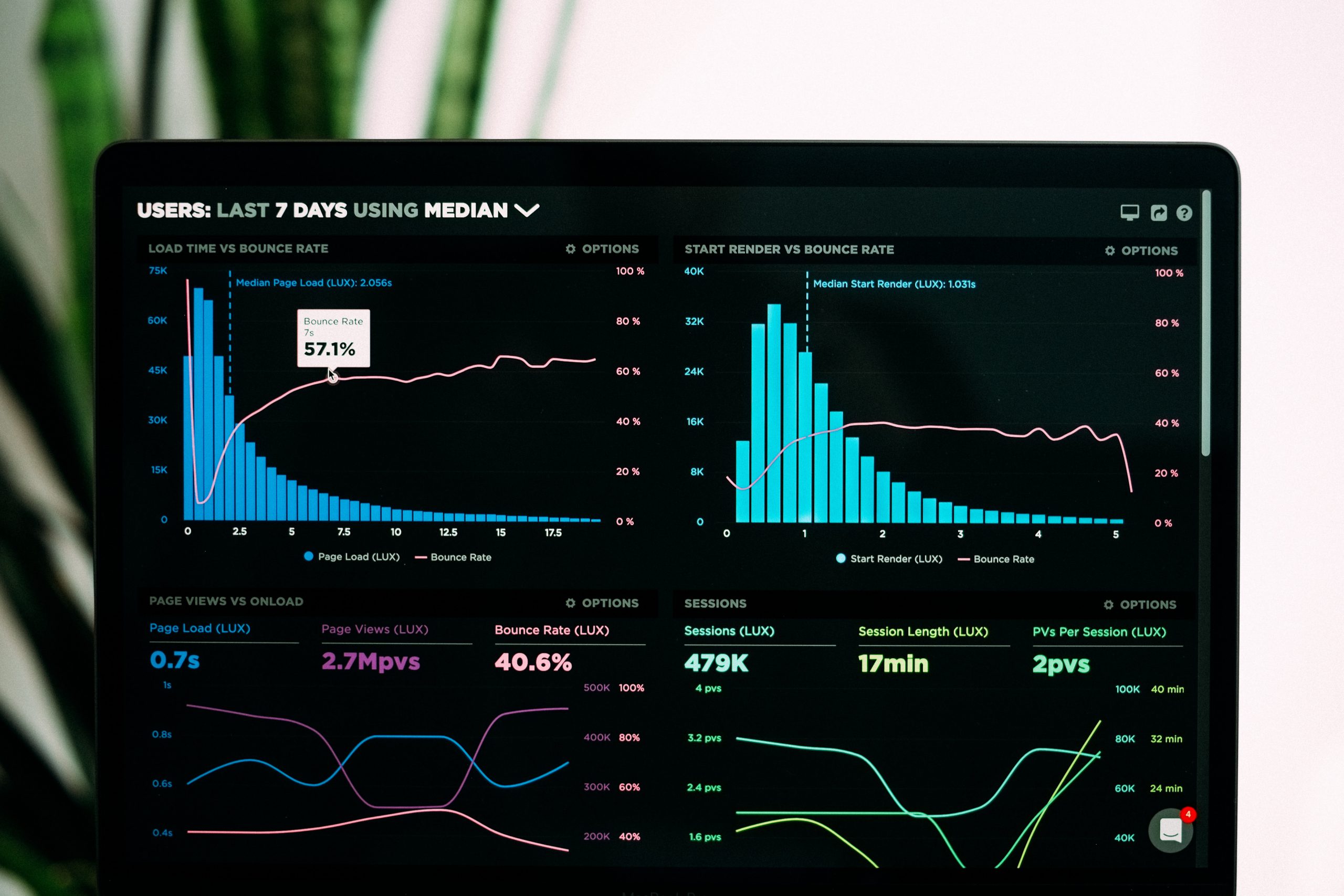 Rubrik, Avon Puri (CIO)
In 2019, data leaks and hacks kept on coming in the news time and again. Even the giants of technology world did not remain aloof of them and data of millions of users was compromised. Puri thinks that in 2020 companies are going to take data privacy even more seriously than they did before. Regular security checkups will be run and companies will ensure that their users are given bulletproof security.
Navisite, Chris Patterson (senior director of product management)
Big data will finally start to give people tangible and real results instead of being only a buzzword that everyone likes to use. As data tools have become smarter over time, they are going to help analysts and companies in getting insights about their consumers and target market, helping them in making better decisions and products. "Going forward, employees and stakeholders – from IT to the Board of Directors – will be able to more easily tap into the data well and become analysts themselves."