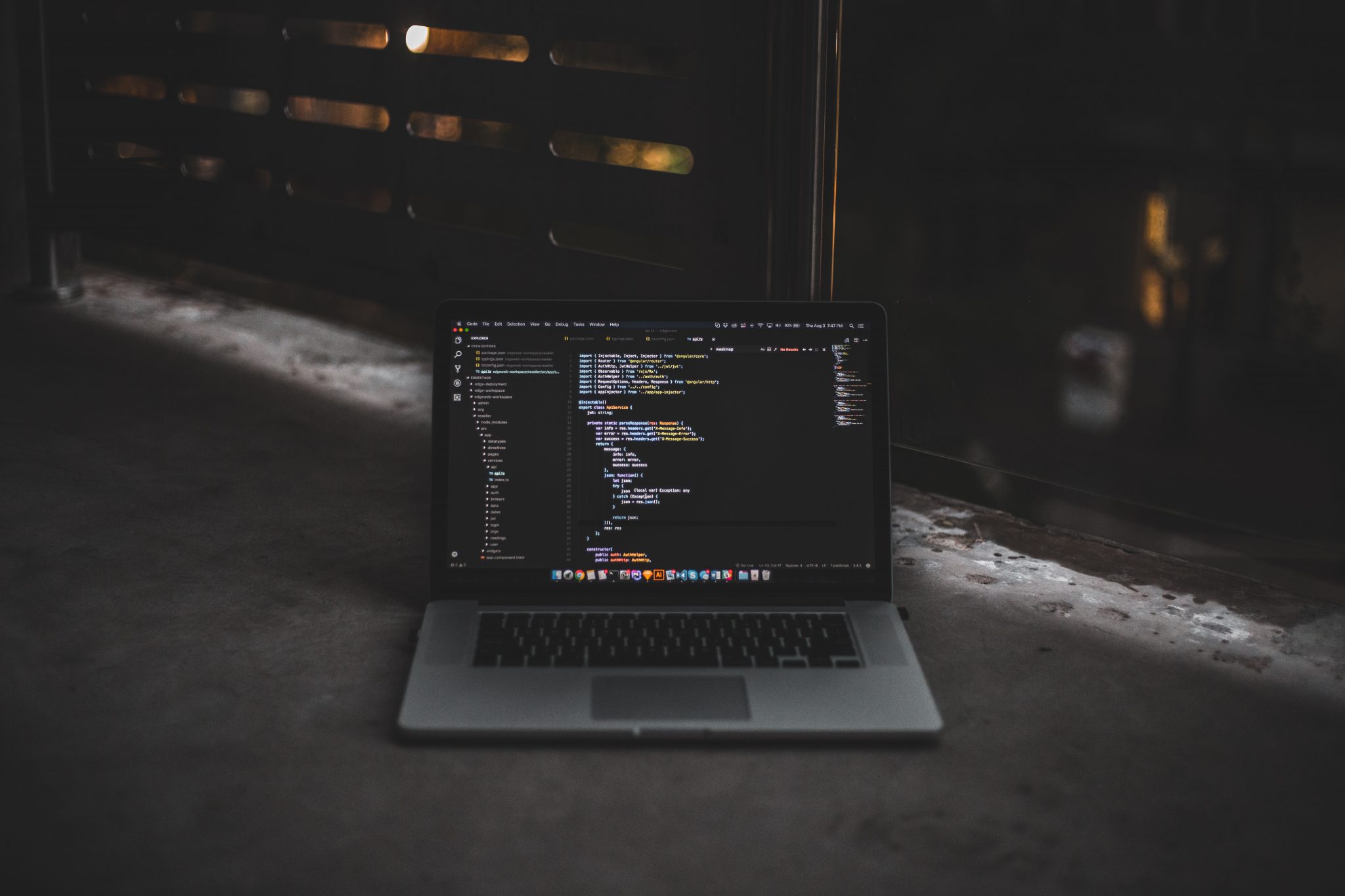 A recent data analysis done by one of the writers at Dice Insights has given an overview about the most popular programming skills among managers and CEOs of software houses. The data has been taken from Burning Glass that manages millions of job postings. Dice Insights writer used data of the month of December to reach his conclusion.
According to findings, the top of the list in programming skills is SQL. Here is a list of all the programming skills that are in high demand among employers:
SQL (56,272)
Java (48,949)
Software Development (44,633)
Software Engineering (35,898)
Python (34,426)
JavaScript (33,619)
C++ (14,395)
.NET (14,359)
UNIX (14,302)
SQL Server (14,299)
Linux (28,562)
Oracle (24,218)
Microsoft C# (20,068)
Git (18,573)
Agile Development (12,730)
Debugging (11,835)
XML (11,699)
OOAD (11,402)
"SQL (a.k.a. Structured Query Language) has been around forever, it was first rolled out in 1974."
Another data, collected by Yell Business found the difference in salaries that developers are getting around the world. 25 countries were analyzed in the process.
According to that, developers in China are getting the best salaries while UK ranks at number 5 in all the countries, in terms of salaries. Saudi Arabia developers rank at number 2 while the US developers are at number three.
If you are planning to get in the development world, ideally you should work on SQL so that you can land the highest-paid job in the UK and anywhere around the world. The findings also emphasize on the importance of database and data-analytical skills.
As cloud storage has risen over time, storage costs have reduced and smarter analytical platforms have come into play, data storage and data analysis have taken the front seat in the IT world. This is exactly why SQL and SQL Server are top of the list.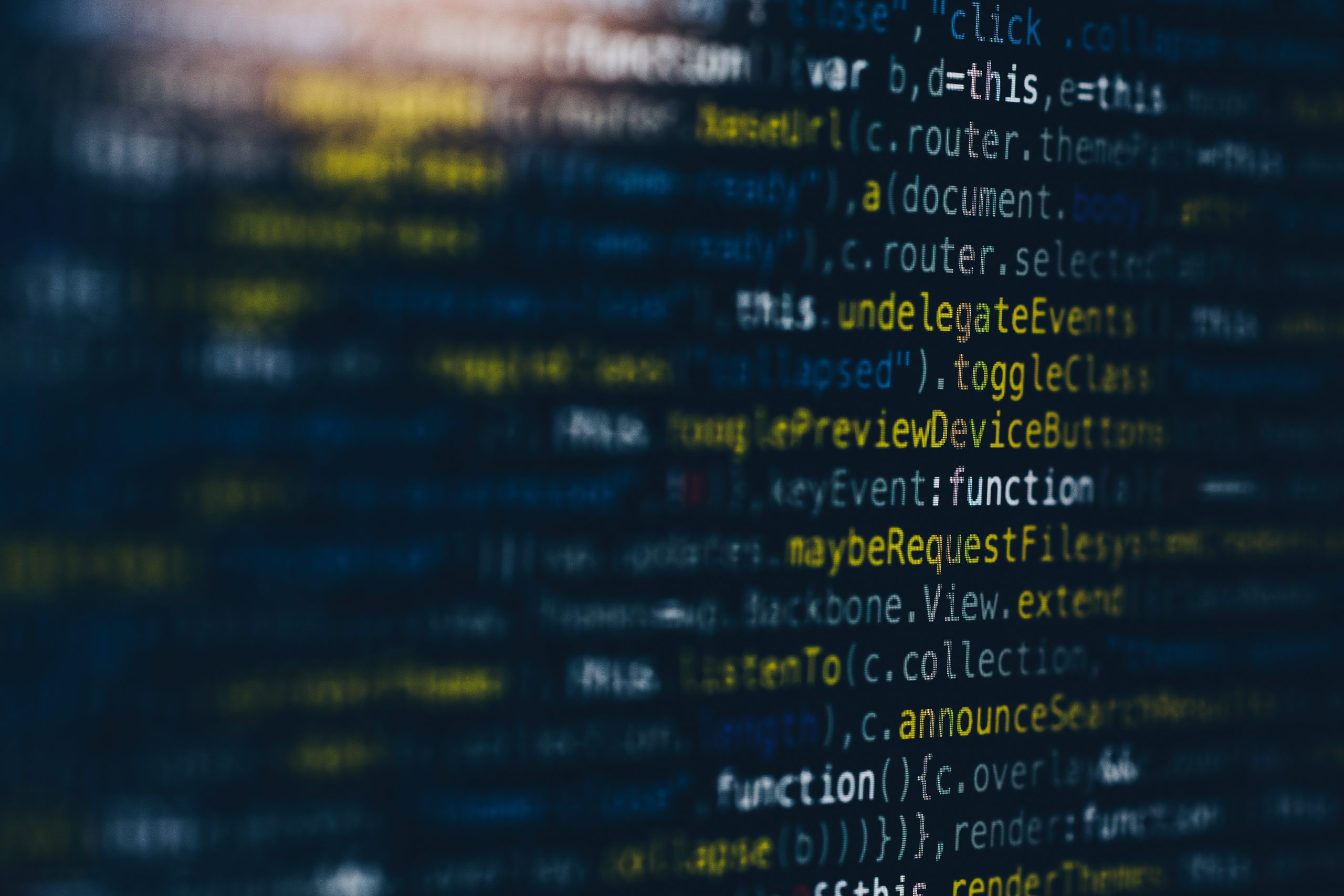 As a developer if you are expert at databases, you will have innumerable opportunities to work with the best of best companies in the world.
It should also be noted here that usually the old technologies and programming languages have ranked high, for instance Java, Linux and Python.
If you are an employer and looking to hire an SQL engineer, Java developer or Python expert, you don't have to look any further than Zepto Systems. Zepto Systems has been working for more than 10 years in the local UK and international IT world. Having a 100% success rate with clients since the day 1, we hire only the best developers in our company.
Hire a developer today from Zepto Systems and make your life easier. Get in touch with us today.