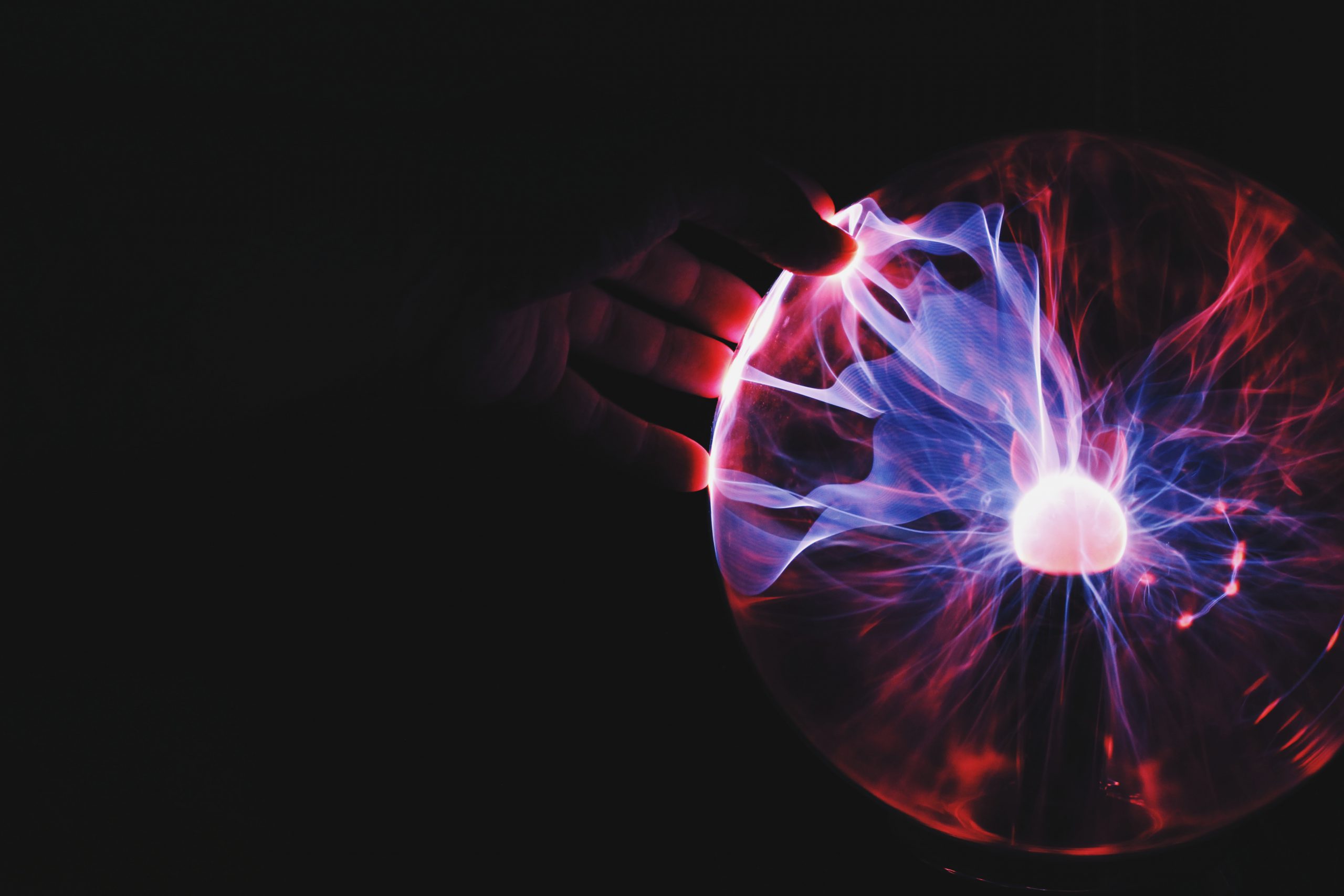 As we are experiencing the 4th Industrial Revolution, the pace at which technology is growing has never been faster than it is now. Companies that do not adapt to ever-so-changing technology have the risk of not only being left behind but also going out of business completely. Knowing and understanding what the latest trends are, helps companies in creating strategies and making business plans that are well-suited according to the constantly-shifting technology.
In this article, we have listed down the 5 most significant technology trends that are going to impact 2020. Let's get started:
Artificial Intelligence (AI)
One of best technologies of our times is artificial intelligence. Although it is not a new concept anymore but as more years are passing, AI's grip in the digital world is becoming stronger and firmer. AI is currently being used by several hundred digital businesses to make their business operations more efficient. More and more companies will be using AI in 2020 to design and deploy AI-based custom systems.
While currently only big platforms like Google, Amazon and Microsoft are providing AI-based platforms, by the next year – more companies will be offering such platforms. Adoption of AI, more sophisticated AI systems, and widespread usage of AI will be witnessed in 2020.
Predictive healthcare & personalized solutions  
Wearable devices have changed the entire scope of healthcare. These devices not only keep tabs on the current condition of the wearers but also make the necessary arrangements if an emergency seem to occur. For instance, iWatch has the ability to call your emergency contact and nearest ambulance if you have a heart attack or any such critical condition.
In the next year, it is predicted that these healthcare solutions and devices will become even more enhanced. They will have the ability to predict, all thanks to machine learning and treat the health issues even before the initial symptoms start to appear. This is a huge step in healthcare industry as these devices work as personal assistants who constantly monitor patients 24/7 hours.
As far as medical solutions and treatments are concerned, it is anticipated that doctors will be able to provide patients with personalized treatments and medicine that work the best for them. As more data is collected about patients all over the globe, in 2020 – we will be seeing newer and modern applications of healthcare to make lives easy.
Blockchain technology
Although blockchain is no more a new concept but for people who are not tech-savvy it is still not less than an alien term. But by 2020, it is expected that everyone will know about it. Blockchain is like a digital register that keeps the record of transactions and keep them absolutely secured as all data is decentralized and encrypted.
Initially blockchain was viewed as an over-hyped technology by tech skeptics but as IBM, Walmart, FedEx and Mastercard continue to invest in it – it is only time that it will be used worldwide.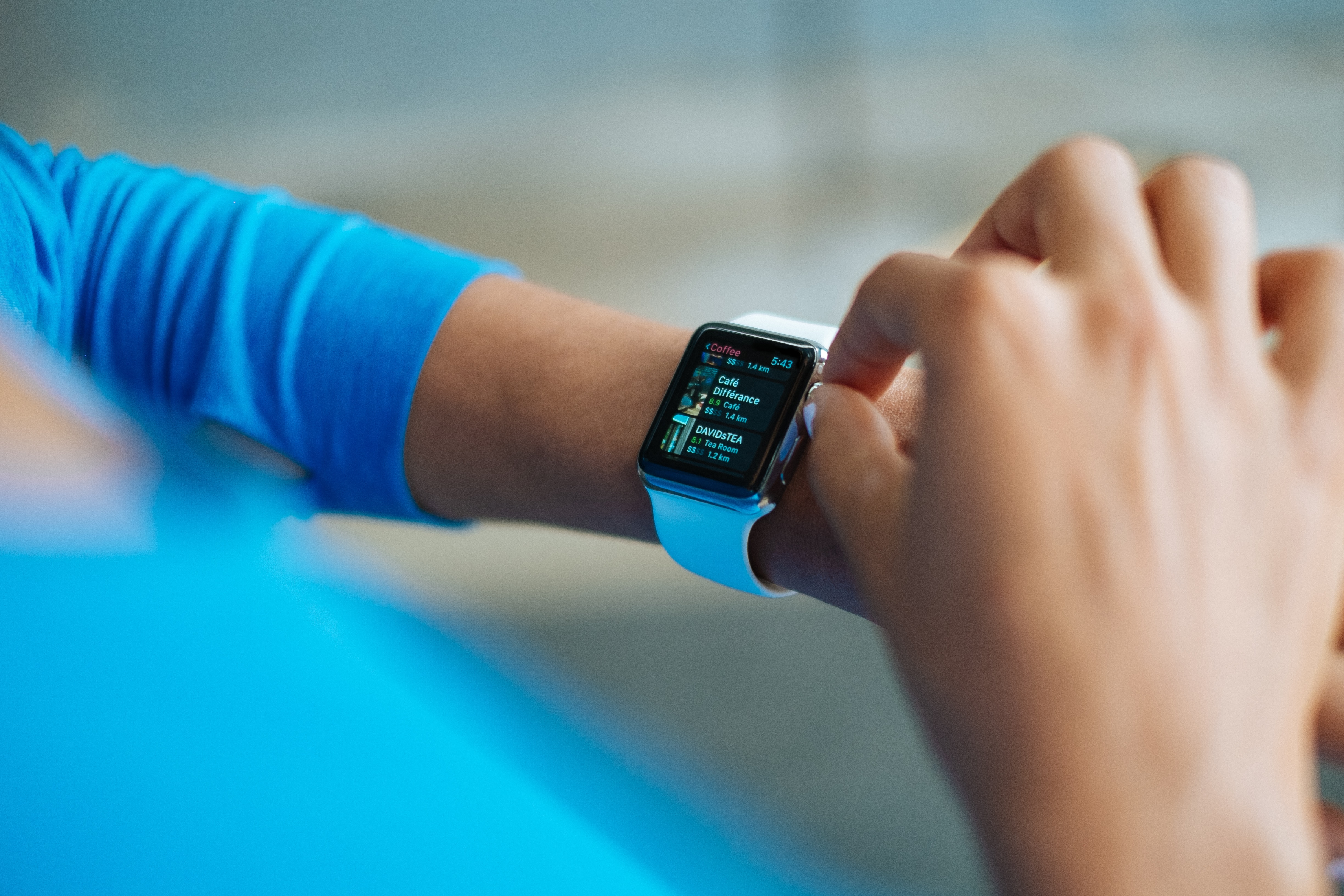 Extended reality
Extended reality (XR) is an umbrella term that covers a range of different technologies to create more immersive (digital) experience for users. XR includes augmented, virtual and mixed reality for now. Virtual reality (VR) completely immerses you into a computerized world, which grabs you out from the real world. Artificial reality (AR) overlays digital world onto real world with mixed reality (MR) being an extension of AR. MR lets users get in touch with digital objects placed in the real world.
While all these technologies have been around for a while but they have majorly only used for entertainment purposes but in 2020, this will most likely change. As businesses are starting to understand the various applications of XR, they will use it to give better user experience to their customers.
5G data networks
The latest generation mobile data is ready to give better upload/download speeds, more stable connections and better streaming speed. Although 5G networks are currently available but they are still expensive and restricted to certain areas and cities. But in 2020, 5G data networks will have a stronger grip in the smartphone world.
As 5G networks will be faster than ever, people will be able to steam movies and download them on mobile data instead of using WiFi. This increased bandwidth will also mean that more data than ever will be collected about users around the globe as mobile data is usually switch on all the time.
These were 5 of the top digital trends that are going to be highlight of 2020. To take a more detailed look at these trends, check this article at Forbes.