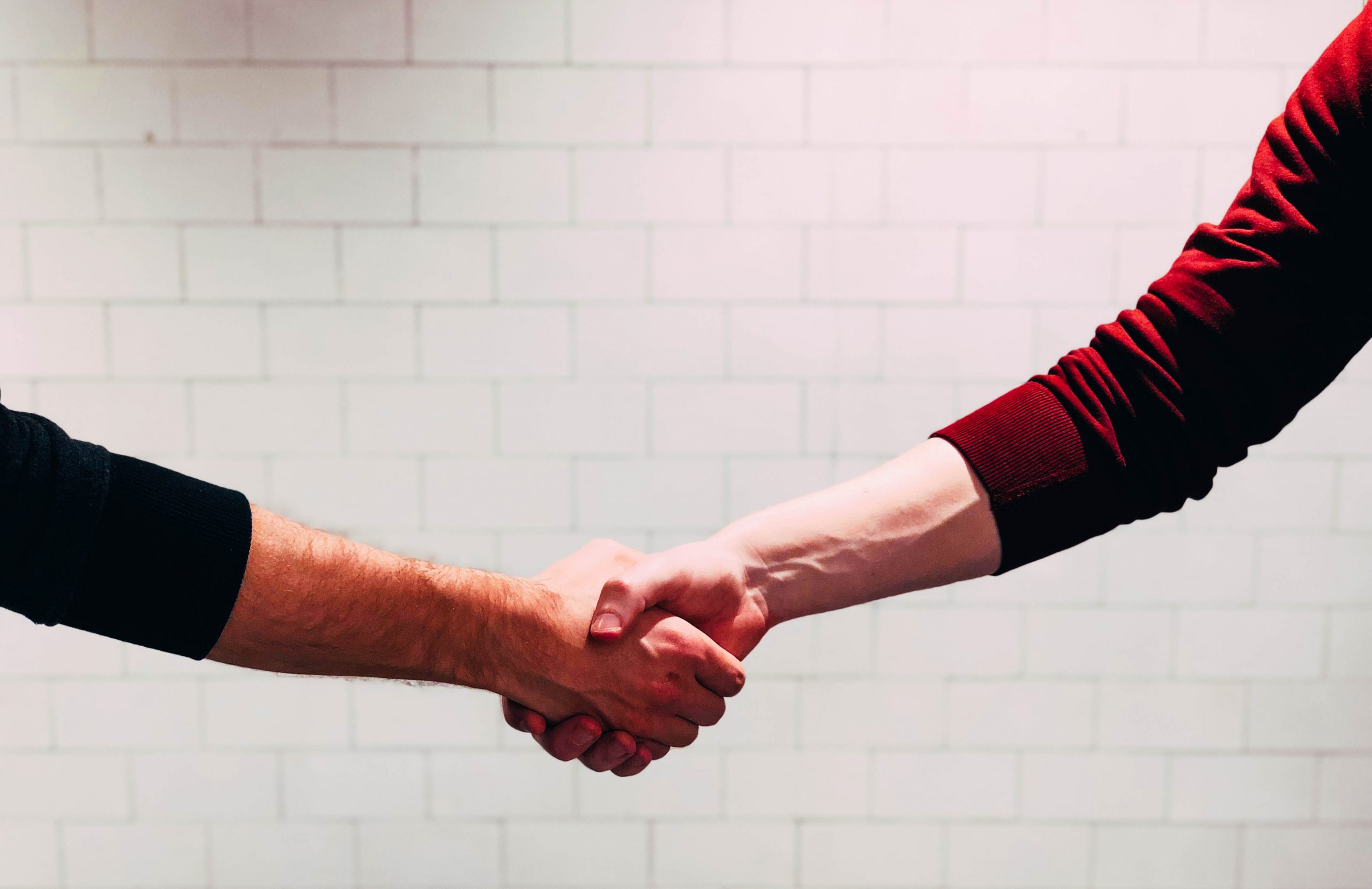 There is no doubt that outsourcing comes with huge benefits. But just like every picture has two sides, it has its own drawbacks. Organizations partner up with multiple suppliers so that they can focus on their core capabilities while their suppliers do rest of the work. Finding a good supplier, let alone manage them, with whom you are in sync is nothing less than finding a match in haystack. It is essential to manage good relationship with suppliers so that for years on end, you don't have to worry about finding a new supplier.
Building a great supplier relationship and maintaining it effectively requires consistent efforts and work from organizations. According to Pat Leemputte who is the director of consulting firm Bridge Strategy Group,
"A successful supplier relationships require two-way information, recommendations, metrics and incentives".
Whether you have recently started working with suppliers, planning to get them onboard or having problems with your current suppliers – there are a few tips that can help you in maintaining a balanced relationship with them. In this article, we have listed 5 practical ways to effectively manage suppliers. Let's take a look: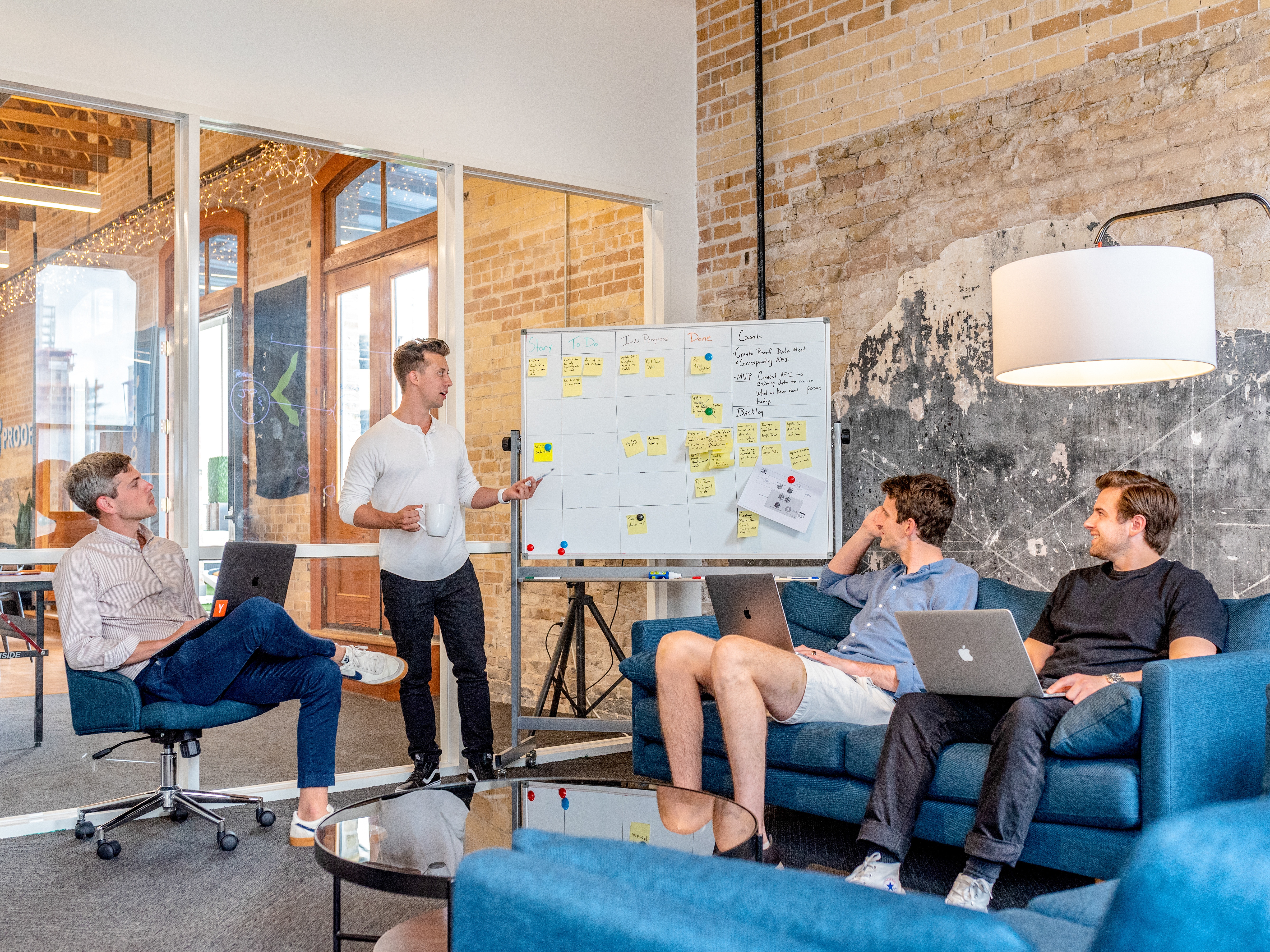 Be on the same page
Most of the times, organizations and suppliers fail to build a good relationship because they were not on the same page. The first step is to know what are your expectations and goals that you want to achieve with the supplier team. Once you have listed the goals clearly, share them with your suppliers. Explain to them what you expect from them, the timelines and workflows. If you're outsourcing to a different country/region, ensure that you can have regular meetings at a time that is suitable for all of the parties involved.
A good method is to create a responsibility assignment matrix (RAM) so that responsibilities and roles of every individual involved is clearly identified. Align your expectations with your suppliers' expectations. Help them understand your vision of the organization. If you have multiple suppliers working on the same project, assure that everyone works in coherence.
Keeping a track of deliverables
Without having deadlines and strict timelines, it is impossible for your suppliers to achieve the goals you have set for them. The first step in this process to create a schedule in advance. Sit with all the suppliers and share with them the daily, weekly and monthly and overall deliverables. The second step is to make sure that everyone follows the timelines. If one of the suppliers fails to complete work on deadline, ask them the reasons behind the lag.
When individuals are held accountable for their actions, they are more prone to delivering in time. Use project management tools so that you are always on top of deliverables. Tools like Jira, Zoha etc. can be used to keep tabs on everyone.
Effective communication
Every relationship depends on good communication. Take the time to build a two-way communication channel with your suppliers. Be available to them when they have any queries/questions and similarly, raise any concerns that you have in a polite manner. If there are any arising issues or clash in interests, have a meeting with your suppliers. Share your concerns with the, provide them with constructive criticism and be open to new ideas.
Having an effective professional relationship goes beyond than just discussions about work. Ask about how their company is, how their lives are and other every-day questions to have a relationship with your suppliers. To always remain in touch with your suppliers, use tools like Skype, Trello or Slack that let you send instant messages, have conference calls and share documents.
Risk management & issue resolving capabilities
Risks and issues are inevitable for any project. When you have multiple suppliers, the probability of having dependencies and issues increase manifold. It is the responsibility of manager to remain calm even in troubled waters and come up with practical solutions. Identify the underlying issues behind a delay or lag and set them right.
When designing the timelines, keep in mind the risk factor and unprecedented issues that might arise during the lifecycle of project. Be prepared to take them heads on, without losing your patience.
No blame games
Not all partnerships are successful. If you are unable to be on the same page as one of your suppliers or cannot have to-and-fro communication, it is best to end the relationship with them amicably. Instead of playing blame games, every time there is an issue – it is important to identify where the problem actually lies.
If there is a delay from your side that delays the overall deadline, be the bigger man and take the blame. Work closely with all of the suppliers, take a look on their daily workload so that catastrophes can be avoided.
Bottomline
If you follow the afore-mentioned tips, you can manage multiple suppliers with ease. If you are currently looking for an IT company for your business website/application of software, get in touch with Zepto Systems today. We have been working for more than 10 years in the IT industry and have established a great reputation in the local and international market. Contact us today to get a customized quote for your product.