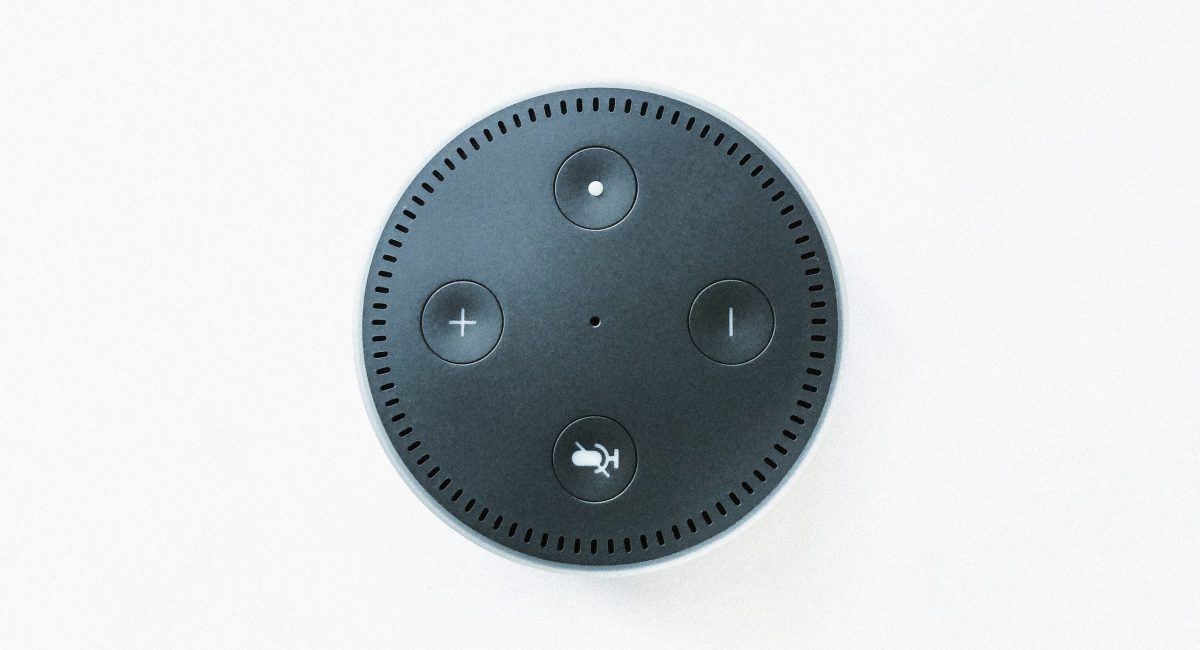 Entire world is in a lockdown because of Coronavirus. It is the first pandemic to hit the globe in a way that world's economies are shattering, corporations are postponing their products release while major events are being scheduled either for later this year or 2021. There is no doubt that the world seems to be on a standstill with no end in sight.
People are enclosed in their homes, working from home and hoping collectively that the pandemic passes away so that life comes back to normal.
Hospitals and health care professionals are full to their absolute brim. With more cases coming every day, they have their hands full and recommend people to only visit hospitals if it is a necessity.
Naturally, people are getting afraid of their lives and wondering if they have caught the virus themselves or not. To help them, Amazon's Alexa aids them in diagnosing whether they have COVID-19 or not. Amazon recently announced that Alexa will help people in figuring out whether they have symptoms of coronavirus or not.
Other questions you can ask Alexa:
"Alexa, how do I make a face mask?"
"Alexa, how do I know if I have coronavirus?"
Queries Alexa supports
People can make queries such as:
Alexa, what do I do if I think I have coronavirus?
Alexa, what do I do if I think I have COVID-19?
This will promote Alexa to inquire:
The symptoms a person has
Their travel history
Possible exposure to the virus
Based on the information provided by the official renters for Disease Control and Prevention and information of user,  Alexa will advise them.
Work from Home || Stay at Home
Alexa also introduced two routines sets so that people can get adjusted to their new schedules:
Stay-at-home
Work-from-home
If you have a Stay-at-home routine, Alexa will start your day with a fun fact and will notify you to plan your lunch and dinner.
if you have Work-from-routine, Alexa will notify you when to start working, when to take a breather and when you should be wrapping up your work.
Previously, Alexa only listed the common and facts about Coronavirus but this functionality is now a step up.
Another impressive feature is that Alexa can be asked to sign for 20 seconds continuously so that individuals know they have washed their hands properly.
The feature has been released in countries: Canada, France, India, the US, the UK, Australia and Brazil.
Siri assisting in diagnosis 
Following the footsteps of Alexa, Apple's Siri has been also been updated to help users in diagnosing if they have coronavirus or not.
Spread the word