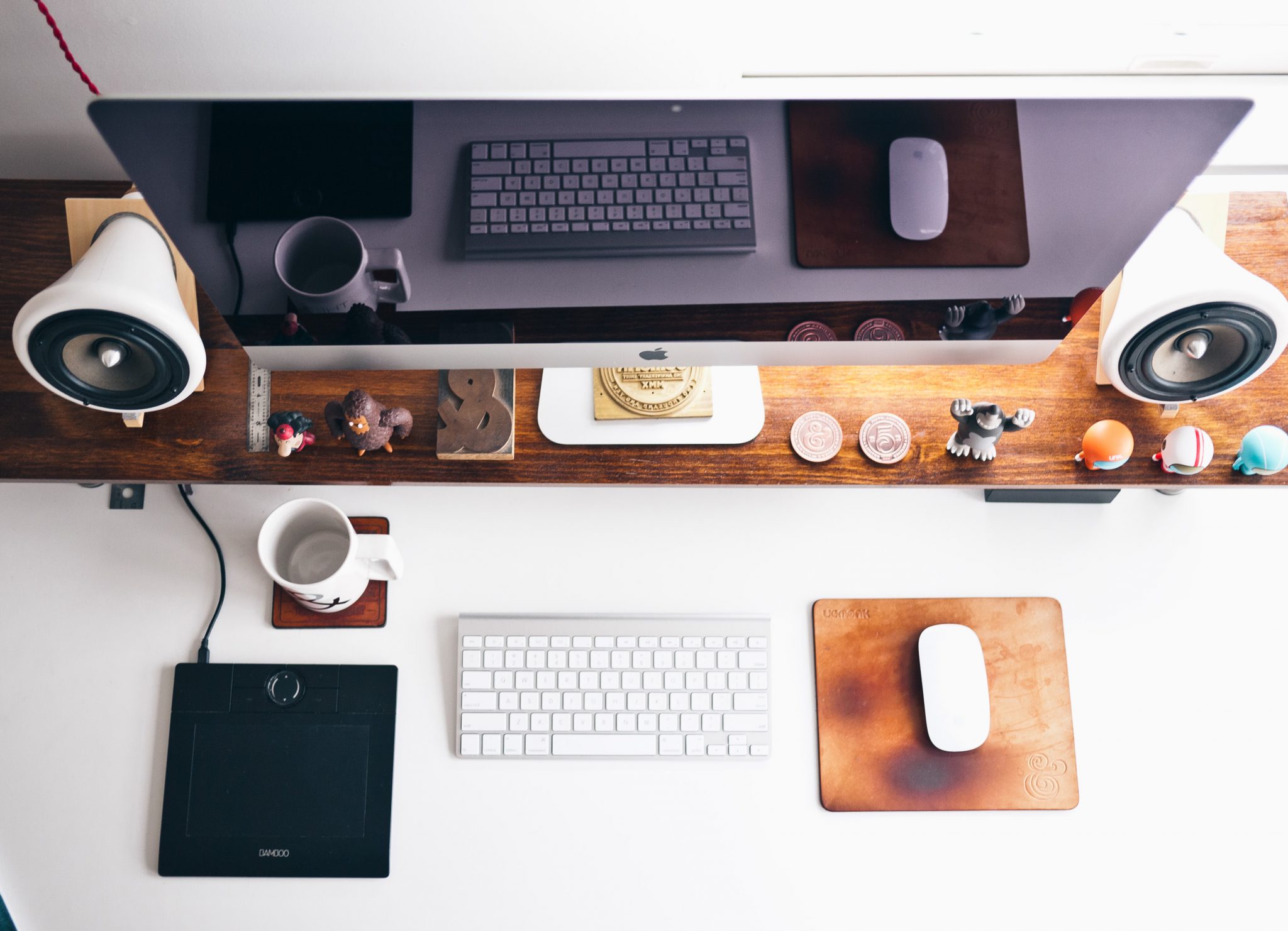 In this article, you will learn:
"The number of UK workers who have moved into remote-working has increased by nearly a quarter of a million over a decade."
– Office of National Statistics
Remote work has undoubtedly garnered attention and popularity in the last 7-8 years. As digital become more readily available, PCs were turned into laptops and tablets, and grandiose amount of work was shifted to digital world – remote work model came into existence.
What is remote work model?
Remote work model is a style of work in which employees instead of working in traditional office environment, work from their home/cafe/any other place. Employees do not have to go to an office and work from 9 to 6. Remote workers do not need any commute and can usually work according to a schedule that is feasible for them and their employer.
Another interesting statistic shared by Office National Statistics is:
"50% of UK workforce to work remotely by 2020."
Initially, critics of remote work model were of the view that 'remote work' will end up just being a buzzword and nothing more. But time has shown that this model is here to stay and does not look like will ever leave us.
The good thing is that it is actually a win-win situation for both employers and employees. As employees get to enjoy flexibility, employers cut down their operational costs to a significant level.
Capita recently conduced a survey, in which 2000 professionals took part. The special thing about the participants was that all of them could do their work, merely with their desktop PC/laptop.
The survey found out that 71% of the participants opted the remote work option as it would leave a positive impact on their personal and professional life, 60% of the respondents preferred it because their transport costs would decrease and 35% of the workers wanted to do remote work to minimise their carbon footprint in the world.
Regardless of this, there are a number of myths that surround the remote work model. In the next section, let's take a look at them:
Myths surrounding remote work model

1. Remote workers are not really productive
Many companies that does not allow their employees to do remote work are of the idea their employees won't be productive anymore if they work form home. 500 people became part of the study, some of which worked remotely while the others worked in traditional setting.
But this myth has been busted by a two-year study, conducted by passionate researchers at Stanford University. The study found out that people who work from home showed increased levels of productivity.
2. Too much communication gap with remote workers
This myth stems from the thought that when employees are physically present in the same place, they can talk and communicate effectively with one another. On the other hand, it becomes a task to have a meeting or discuss with remote workers. But this again is not true as a wide range of digital tools are available that ensure efficient communication can be done.
Here are some the ways, communication issues can be resolved:
Using tools like Skype and Slack for video calls
Scheduling a meeting in advance, keeping everyone's schedules in mind
3. Retention rate becomes low with remote employees
Another common myth is that remote workers do not have any loyalty to their company. A research done by Stanford University shows that reality is far from this myth. Remote employees are less likely to leave/switch their job by 50%. Simply because an employee is not coming to the office physically does not mean they have no loyalty to their employer or organisation.
The biggest reason why employees switch jobs is they are not happy in their job. According to the 2019 figures released by OWLLabs, people working remotely are 24% more happier in their jobs. In other words, less chances of them leaving the job.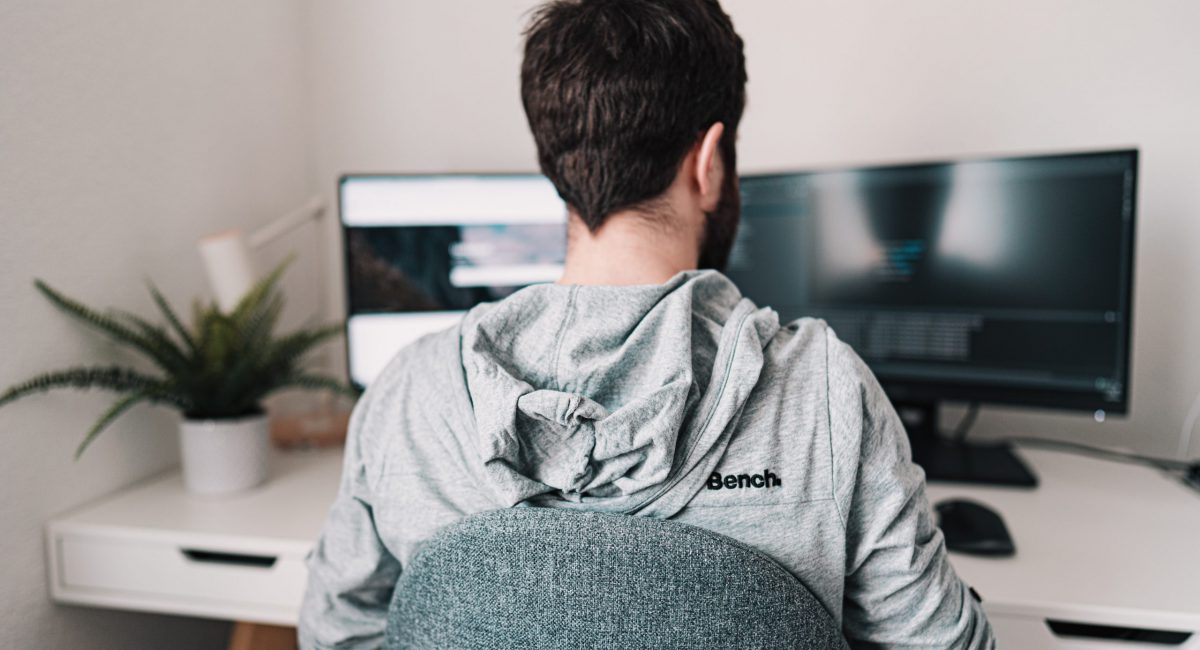 Top Benefits Business get with Remote Workers

1. Cut down cost by 50% minimum
One of the biggest and tangible benefits of hiring remote workers is that you get to cut down on your operational costs massively. Instead of renting a place, purchasing their PC/laptop, a working desk, utility bills and hiring office boys to help around the office – all you have to do is hire a professional and you're good to go.
Companies in the real estate sector get to save up to $10,000 per employee annually when their employees are working remotely.
2. More productive
According to stats shared by Pro-band UK, remote teams tend to have a productivity rating of 7.7 out of 10. Whereas team that work in traditional office settings have a productivity rating of 6.5 out of 10. Another statistic says that 75% of the people choose to work from the ease of their homes or remotely from any place is because there are less distraction.
No more unnecessary meetings or colleagues wasting time by useless chatter.
3. Self-manage themselves
Professionals who choose the remote work model are naturally more good at meeting deadlines and managing themselves. They don't need a manger's constant reminder to complete their work on time rather they manage themselves. This also is a great help for both managers and CEOs as they can rely on the employee instead of dictating every single thing to them.
Global Corporations that let employees do remote work
There is no doubt that companies were hesitant, initially, to try remote work model. The myths (which we have successfully busted above) surrounding remote work made them believe that it would end up wasting their time and resources. But fortunately, it turned out to be anything but true.
Here are some of the biggest companies, around the world, that encourage their employees to do remote work:
GitHub
Hubstaff
Trello
Amazon
Dell
Kaplan
Cisco
Johnson & Johnson
How to consistently encourage your remote employees
While in an orthodox office setting, you can simply call a weekly meeting and tell all team maters in person to do their best. As you meet them physically, you are better able to see how they are doing and what affect your words and encouragement are making. This becomes totally different when it comes to remote work.
You are not meeting them physically, the maximum you get to have is a video call. To ensure that your employees are putting their best self forward, it is important to always encourage them. Here are a few ways, using which you can do that:
1. Build a good professional relationship
One of the complaints that remote workers have is that they don't feel a part of the organisation. While you celebrate little milestones and birthday events at the office place, remote workers fail to become a part of it. Being a CEO or manager, the responsibility lies on your shoulder to not let your employees feel this way.
Every time there is some celebration or event, include them via a Skype call. Sometimes do a small video with them and ask about how they are doing and other non-work questions. It makes them feel you genuinely care about them.
2. Time management
Time management is an issue that both remote workers and desk job employees have to face. To show maximum productivity, it is important that all your employees know how to manage time effectively. While desk job employees have a set time schedule to follow, remote workers have flexibility.
Encourage your remote employees to have a schedule of their own and follow it on the weekdays. Ask them to divide their time in a way that they can have a good professional and personal life balance.
3. Share the bigger picture
Another important thing for employees is to make them feel important. If your employee feels that their job role is not important enough, they will be discourage and it will show in their work quality. To avoid that, it is important that you constantly remind your remote workers about their importance.
Tell them about how they are contributing in achieving company's goals and vision. Share with them achievements of the company and emphasise on their part and how much they are appreciated and needed by the company.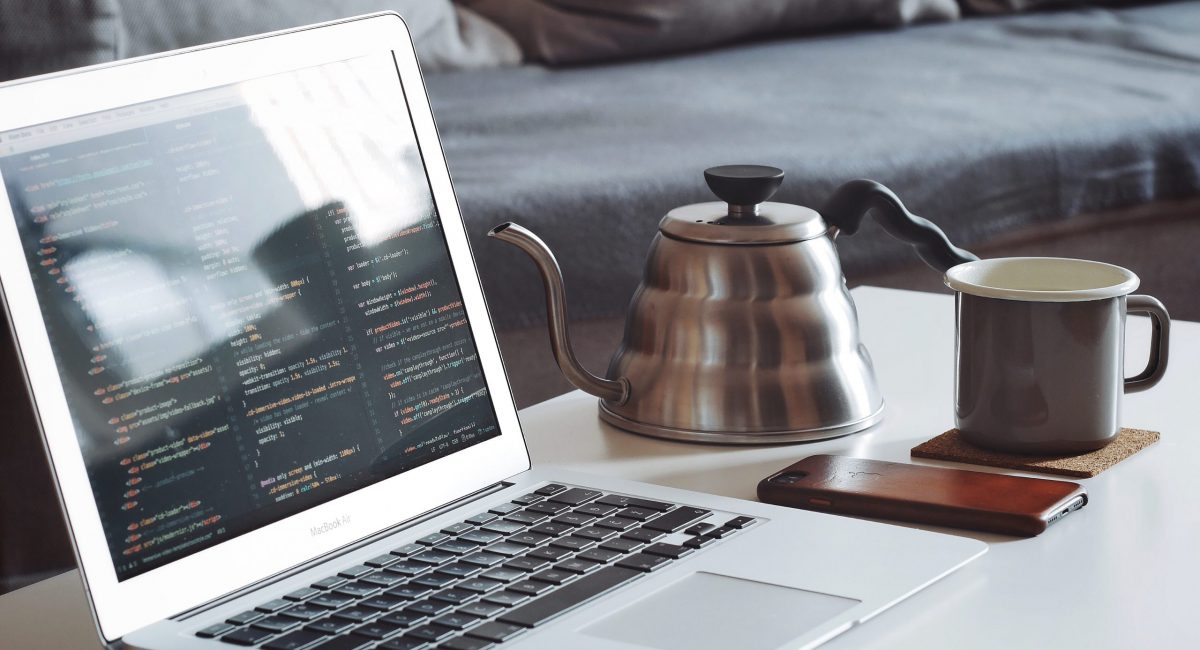 Zepto Systems' employees have been working as dedicated remote workers for our clients
For more than a decade now, Zepto Systems has been helping its clients extensively by providing them with professionals who are at the top of their games. We have a pool of more than 1000 developers and IT experts who have years of experience up their sleeves.
Understanding the requirements of every client and providing them with the right resources to complete their work and deliver on time is the mantra of Zepto Systems. All developers act like full-time, dedicated resources of the clients and are available according to the client's schedule.
Successful Case Studies

1. Top Property Business Group
Problem
The company was running ambitious deadlines with a skill shortage to streamline the in-house and customer-facing applications. With a huge number of staff worldwide a proper communication channel was needed in between and among different teams for smooth running of operations.
How Zepto Systems helped
When Zepto Systems undertook this project, it required extensive analysis and thorough planning to get everything on track. The first step was to provide Top Property Business Group with a practical steps and solutions that will them in getting rid of the skill shortage and work efficiently.
As Zepto Systems has a pool of experienced developers, we selected some of our best Microsoft-certified developers and solution architects to help the company in getting seamlessly functioning be-spoke portals for their in-house and customer-facing applications.
The additional of resources helped in dividing the burden efficiently among all the employees. No body was burdened to their brim anymore. The in-house communication applications helped everyone to have an easier and seamless communication among themselves.
A few apps/portals that the team developed and implemented for its International business units include:
A big data portal to show various metrics in a geographical view.
A tracker portal to streamline internal IT projects.
A central data portal that is a mix of portals and cross integrations apps serving separate business functionalities into a central database with its own front end portal.
A central communication portal for group wide internal communication.
2. Cashless Vending Machines
Problem
The startup was operating on a relatively new idea of automating vending machines and faced lack of experienced technical resources for development, security and hardware interfacing.
How Zepto Systems helped
We have helped build the complete technology platform for a startup. The ecosystem included building the micro-payment system, vendor management, online stock management and reporting for the vending machine.
Our efficient team simultaneously developed an easy-to-use Android application for the client. Zepto's software engineers brilliantly did hardware interfacing with the vending panels of the machine along with securing the payments, communications, and micro-payment system.
The three major outcomes of lending our expert resources to the startup are as follows:
Sales Augmentation: The startup hit the boost in the market as the services offered by them were top-notch and highly competitive.
Time Saving: Automating the procedures of vending machines helped the company get the competitive edge over other dealers.
Cost Savings: Our DevOps engineers help build automated development, production deployments, automated change management and disaster recovery solutions to save time and employee costs.
Benefits of Zepto Systems
Cut down Costs: Hire two senior level resources in the budget of one fresh in-house Java developer.
Save time: Build your own team from scratch by interviewing our pre-scanned profiles.
No hidden costs: We don't have any hidden charges that might come up later.
Bullet-proof security: Your data is protected with us via a non-disclosure agreement.
Flexibility: Our clients are free to scale their teams whenever they wish according to the project requirements.
Great inter-personal skills: All of our resources have excellent English speaking and interpersonal communication skills which eliminates any barriers which are a common problem in out-sourcing.
Dedicated resources: Dedicated JAVA developers for your project ensure timely delivery of the project and highest quality.
Work on your terms: We believe that every client has the right to outsource experienced teams at cost-effective rates and this is why we provide the most budget-friendly right sourcing packages.
Hire remote developers from Zepto Systems
If you are currently planning to choose the remote work model or simply looking to hire developers for your dev team, we urge you to try Zepto Systems. Hire our expert remote developers, whether you are looking for mobile development, web development or simply a software.
Contact us today to get a free quote!
References
https://www.hso.co.uk/leased-lines/technology-news/homeworking-news/50-of-uk-workforce-to-work-remotely-by-2020
https://zapier.com/blog/remote-work-challenges/
https://www.smallbizgenius.net/by-the-numbers/remote-work-statistics/#gref
https://www.probrand.co.uk/blog/pb/march-2020/10-mind-blowing-stats-about-remote-working
Spread the word