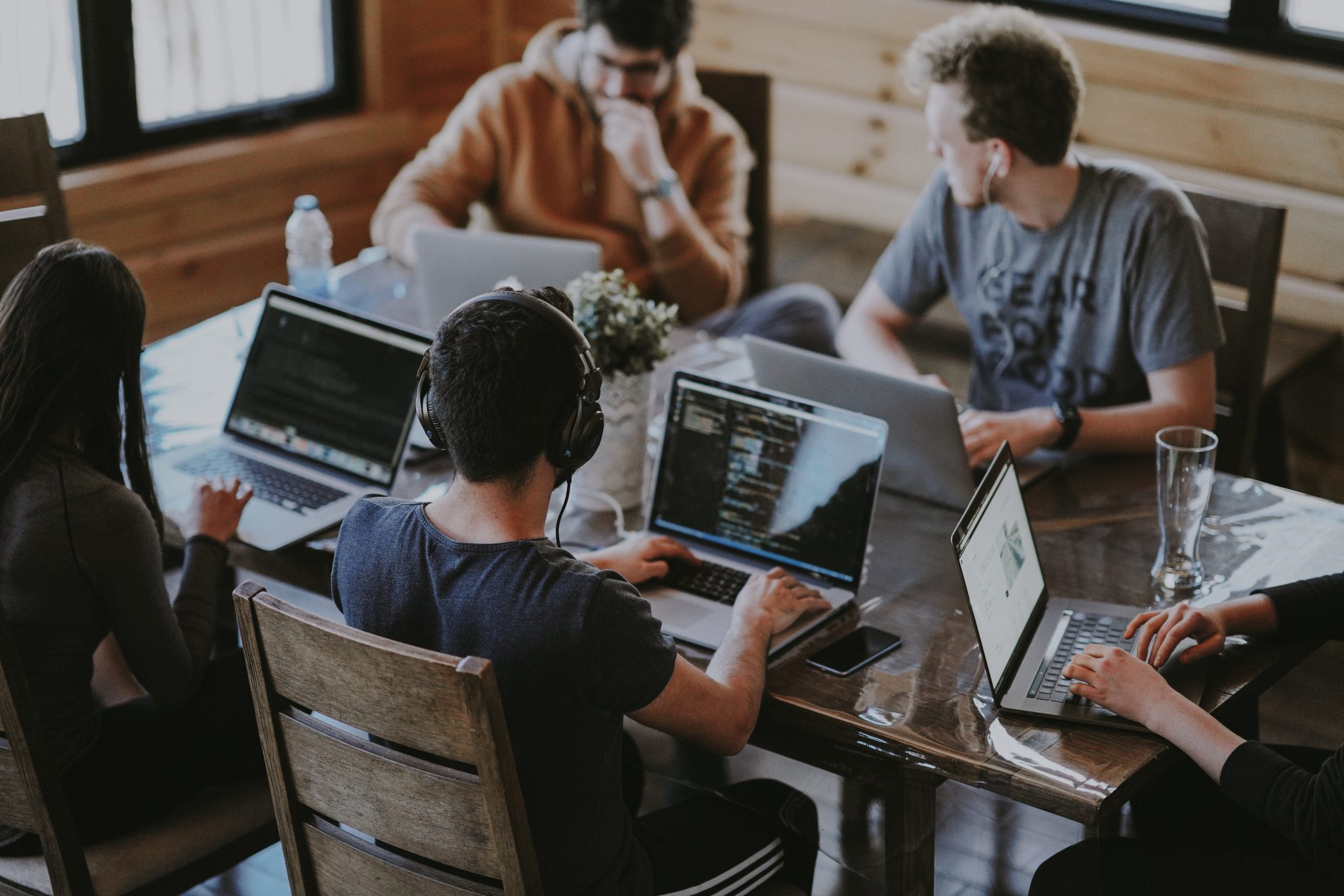 While not everyone has always been supportive of remote working model, the current circumstances have forced companies and corporations around the globe to turn towards it.
The reason is Coronavirus, which has impacted now more than 176 countries. Coronavirus started five months ago in China and since then spread all around the world. 
The virus first came into contact with humans via bat in Wuhan. Although initially it was not perceived as a global threat but by mid of February, more and more cases started to emerge.
The virus was officially given its name on February 11, 2020 by the World Health Organization. The abbreviation of corona virus is COVID-19. It is important to note here that it is a new type of disease and has not been previously seen or recorded in humans.
Till now, Coronavirus has killed more than 3100 people around the world while there are over 9000 cases. Right now, Coronavirus has been labelled as a pandemic by WHO. 
According the spokesperson of Facebook, "We are extending our global guidance to allow anyone whose job allows them to do so, to voluntarily work remotely through Friday, April 10". 
With health complications and increasing death tolls, also come economical burdens. Coronavirus has forced global companies to put their operations at halt and either move to remote work model or simply say goodbye to work for indefinite time.
One of the worst things about Coronavirus is that there is no timeline. This uncertainty has made companies rethink about their future and their employees. 
As spread of Coronavirus needs to be stopped and discouraged, employees have been given the liberty to take their work to home. They can either make home offices or simply work from the comfort of their sofas to do their assigned tasks. Companies who don't adopt remote working model jeopardise the job of their employees. 
Here are some of the most prominent names in the tech world that are allowing remote work opportunity to their employees: 
Facebook
Earlier Facebook encouraged remote work for employees who did not necessarily had to come to office but now they strongly encourage everyone to work remotely.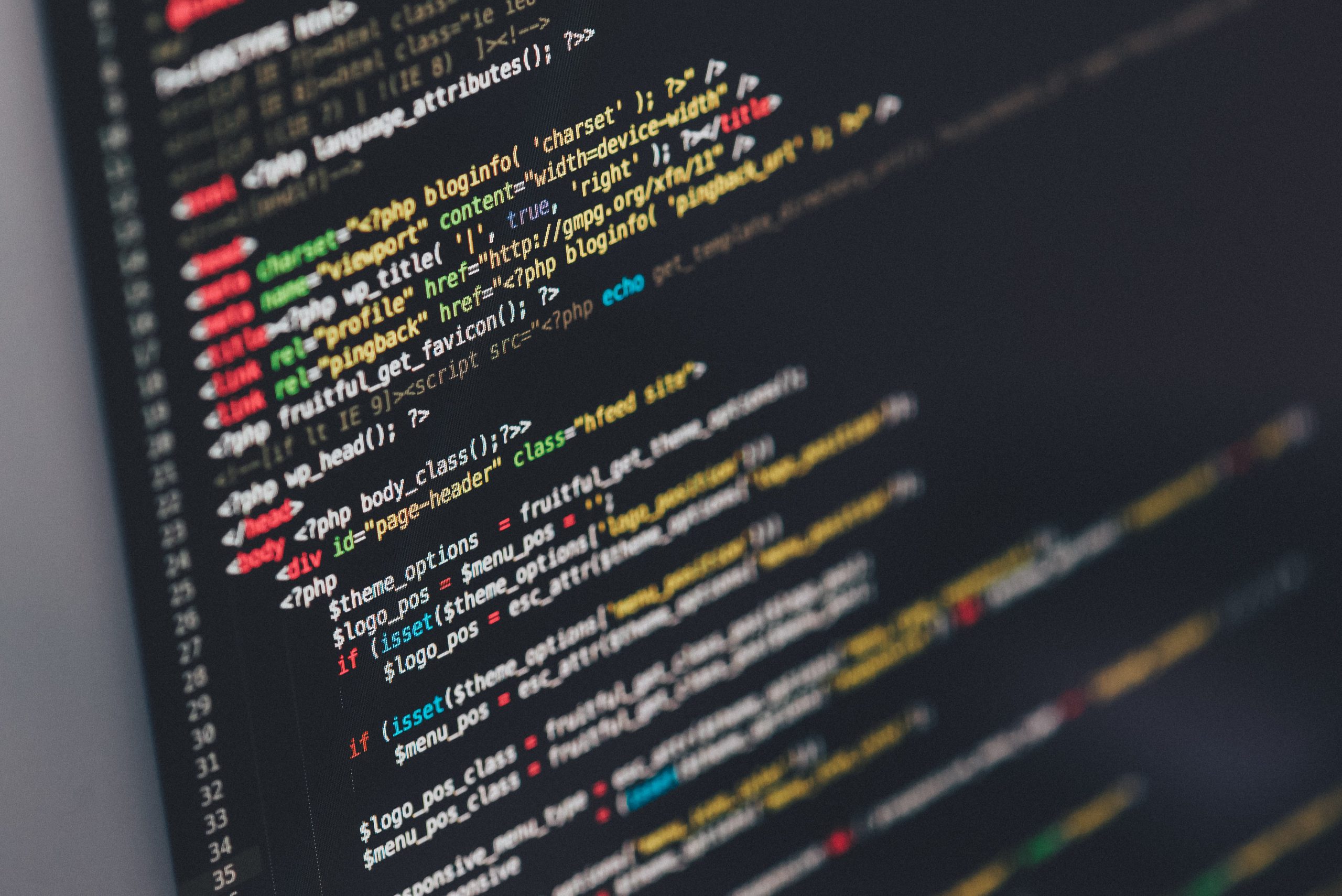 Google
Google was one of the first companies to ask its employees to work remotely. The parent company of Google, Alphabet is recommending its employees in Europe, North America, Africa and Middle East to work from their homes. 
Amazon
Amazon is advising its employees to work from home to the extent their jobs allow. For employees working in operations department and such, coming to workplace becomes a necessity to get the job done. 
Twitter
Twitter has made it compulsory for all of its employees to work from home, regardless of where they reside on the globe.
Microsoft
Just like other tech corporations, Microsoft has also asked its employees to work remotely. 
Bottomline 
Once the pandemic is over and the world starts to move towards it normal routine, companies would have a better idea if remote working increases productivity or decreases it. According to innumerable stats, remote working comes with significant benefits. Coronavirus has enabled companies in having their own case studies to decide whether they favour remote work or not. Let us all hope for the best.