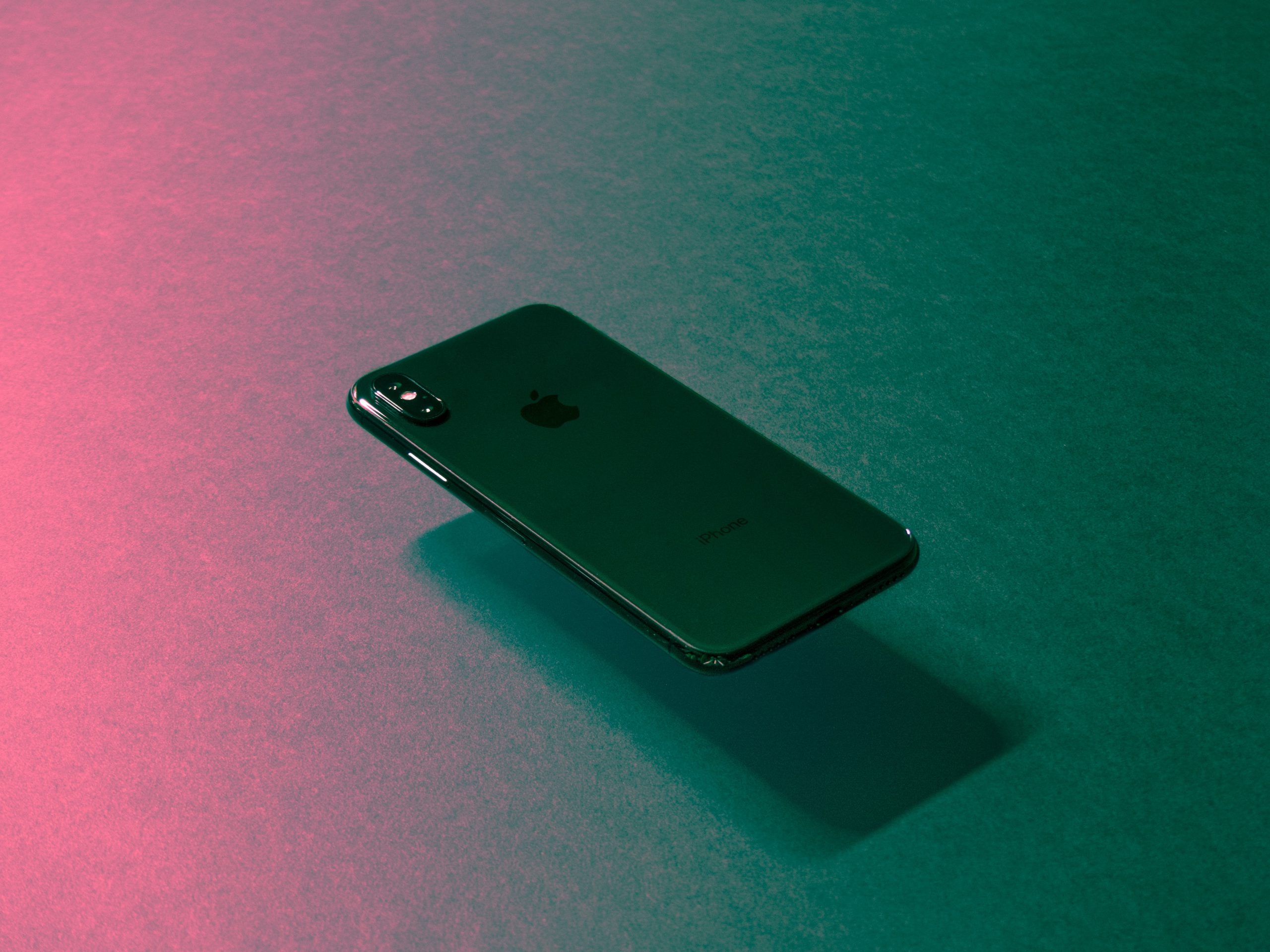 The newest version of Apple's iOS has actually arrived a week earlier than it was expected. The version has been released to fix a number of security issues and bugs that the first version of iOS 13 had.  
Why iOS 13.1 was released
Although it is not uncommon that new versions of software do have issues and bugs, this was a different case. A researcher Jose Rodriquez found out that iOS 13's security bugs actually allowed potential hackers to easily bypass the lock screen protection of the devices. This was confirmed by Apple and henceforth iOS 13.1 was released to fix the issues.
Another thing to note here is that though bypassing the lock screen protection was not exceptionally easy, it was still a threat to the privacy and security of the Apple users. Along with that, another problem that iOS 13 had was the users remained at a risk of location privacy bug.
A video was shared by the Fast Company that showed several applications on the OS would not accept if a user opted for never accessing their location. The app would instead change their selected option automatically to 'Ask Next Time'.
"iOS 13.1 is the first version of iOS 13, which is available for the seventh-generation iPod touch."
What's new now
A number of features that were announced at WWDC earlier this year were not available in iOS 13 but they have now been included in 13.1. Here are some of the most significant features that 13.1 comes packed with:
Bug fixes: Several of the bug fixes that were present in iOS 13 have been fixed by 13.1.
Share ETA with others: When you are following directions to a place using Maps, you can easily share the estimated time of arrival (ETA) with your contacts.
Shortcut: One of the biggest upgrades to iOS is actually the automation of Shortcuts. With 13.1, Shortcuts will run automatically if particular conditions are met instead of the user triggering them manually.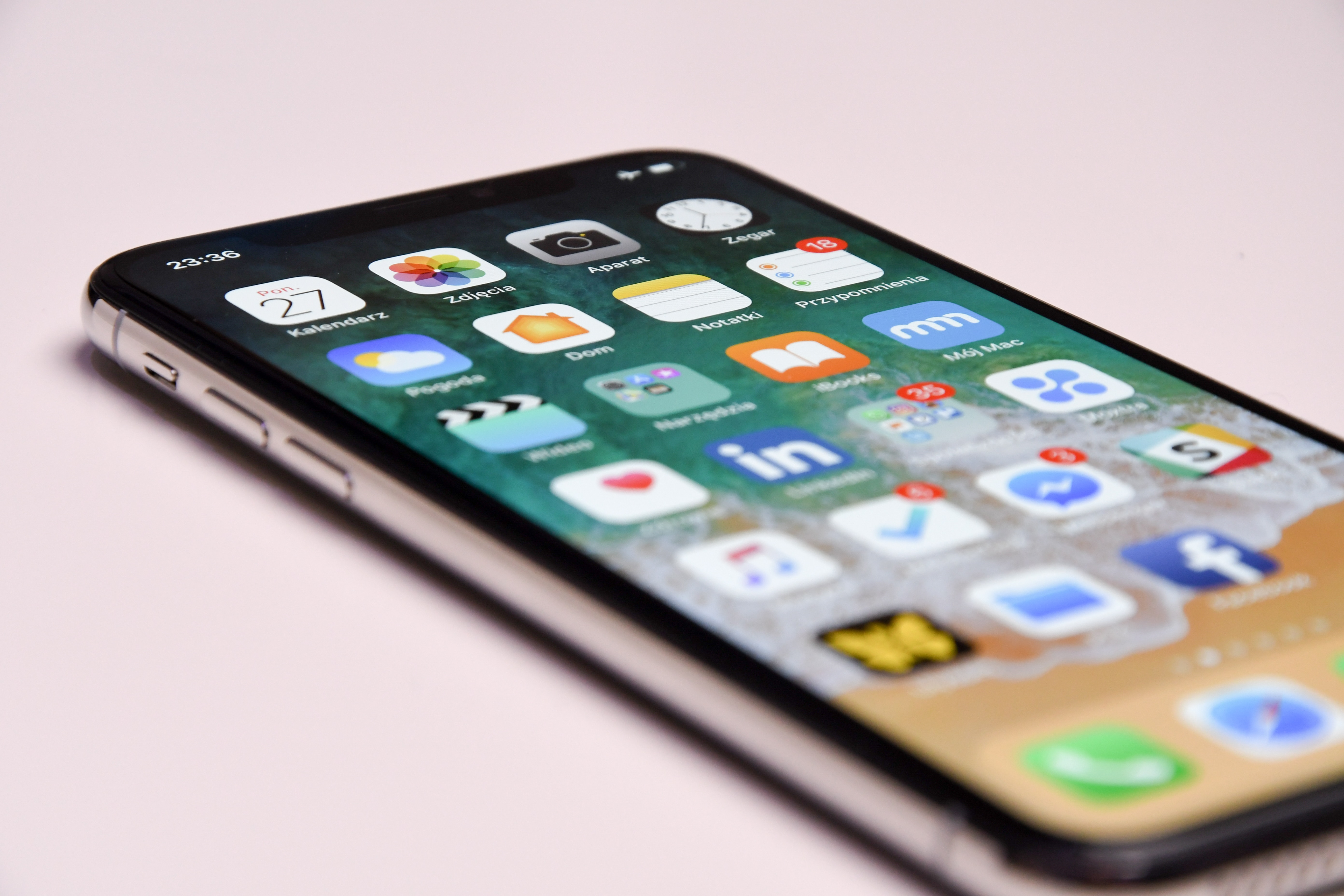 Volume slider icons: Now your iOS device will have volume slider icons that show the type of device that is connected, for instance: HomePod, Powerbeats Pro, AirPods etc.
HomeKit icons: More detailed and new icons for many of the HomeKit devices, available in the Home app.
Dynamic wallpapers: The designs and colors of dynamic wallpapers have been improved/tweaked. They are now available on a wider range of devices.
Other minor tweaks: Other minor tweaks of iOS 13.1 include: better mouse support for iPad, changes to adding fonts, alpha channel support for HEVC video and many more.
How to install
Installing iOS 13.1 is an easy task. Most probably, you will be prompted by your device to download the newest version. But if you have not received this prompt and want to download it anyway, here are the steps:
Go to Setting -> General -> Software Update
The download will be initiated.
Once the download is complete, your phone will run on 13.1.
Bottomline
Apple is definitely on a roll, from launching iPhone 11, Pro and Max to releasing the 13.1. Generally, you should wait for a bit before downloading the newest version of a software. As initially the releases have bugs and other issues, playing safe and waiting just a bit are the best options in this case. But if you have already downloaded iOS 13 on your device, the best forward for you is to download 13.1 on your device to remain secure.