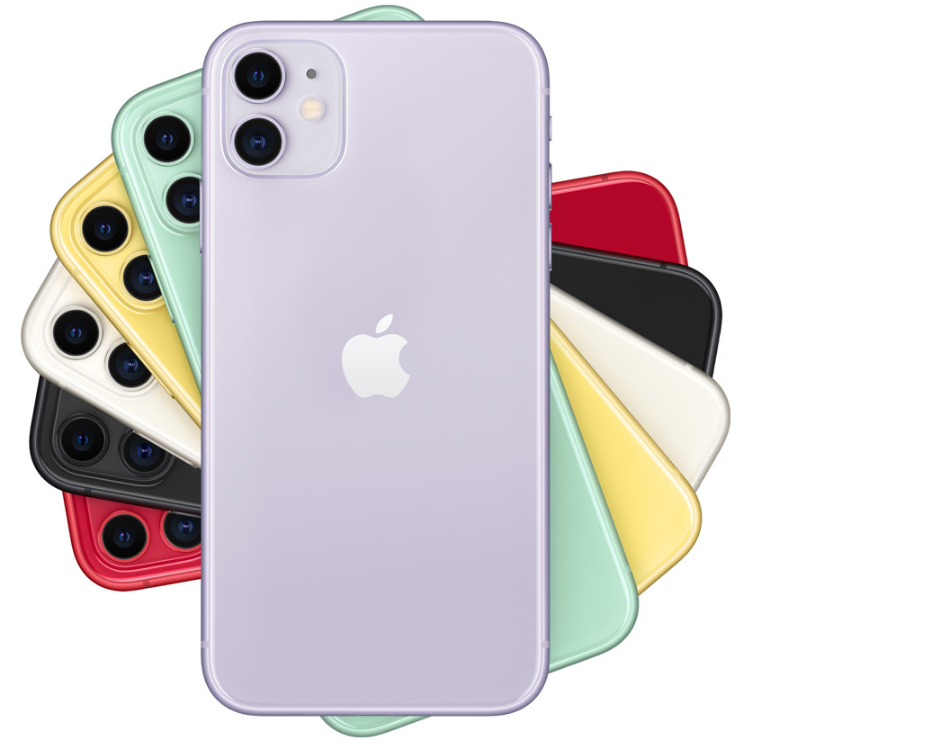 Event held on September 10, 2019 witnessed the launch of several new products by Apple. From a new iPad to iwatch, Apple has also launched three new iPhones this year – iPhone 11, iPhone 11 Pro and iPhone 11 Pro Max. The new range of iPhones start at $699, $999 and $1099 respectively.
The event was live streamed on YouTube and viewed by millions of people across the globe. The new iPhones have a fresh range of colors, which include: black, white, red and much more. With a longer battery life and the most sophisticated A13 Bionic processor – iPhone 11 aspires to be the best smartphone till date.
One of the most noteworthy features of the Pro phones is the three cameras on the back. While iPhone 11 has two cameras for wider and usual shots. This is a huge risk that Apple took this year as iPhones are seen as the epitome of perfect design and cutting-edge features. To some people' dismay, the new iPhones do not offer much other than the additional camera and slightly upgraded features such as more battery time, multiple colors, upgraded chip etc.
"Face ID is 30% Faster. Spill resistant. Dust resistant. Water resistant. Up to 50% charging in 30 minutes"
New Features of iPhone 11
Some of the features that were mentioned during the release event include:
1-inch Liquid Retina Display for iPhone 11
Available in purple, green, yellow, red, white and black (the colors are more on the matte side in contrast to iPhone X)
Wireless charging
Front-facing camera can shoot videos in 4K
Slow-motion selfies
Ultra-wide angle camera on the back
2x optical zoom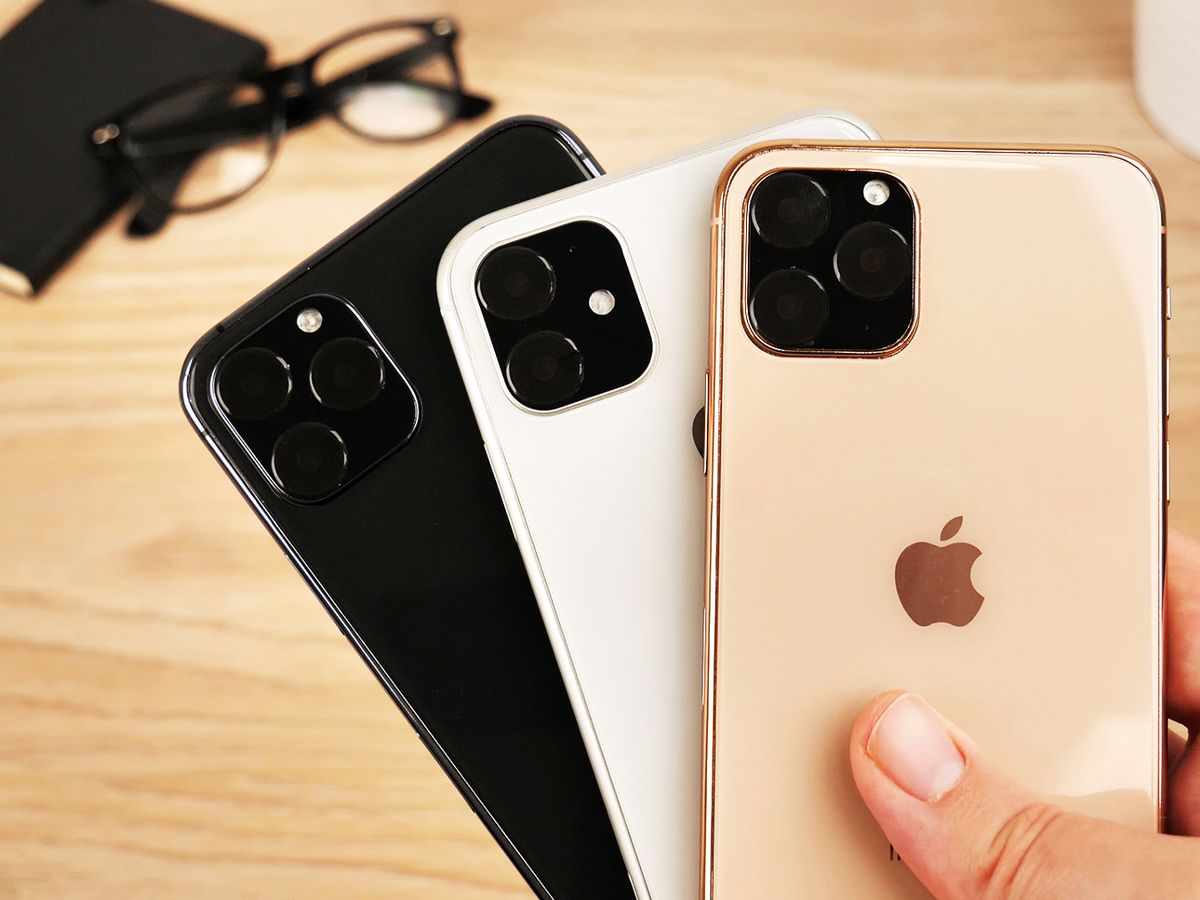 New Features of iPhone 11 Pro & iPhone 11 Pro Max
The key features of iPhone 11 Pro and iPhone 11 Pro Max include:
Two scree sizes: 6.5-inch and 5.8-inch OLED display
Super Retina XDR
Textured matte body
Storage capacities: 64GB, 256GB and 512GB
Three rear cameras: wide, ultrawide and telephoto lens
Ability to 4x optical zoom for all three lenses
4 hours extended battery time for Pro and 5 hours extended battery time for Pro Max
Quicker Face ID lock
Support Wi-Fi 6
Ability to shoot 4K video with front and rear camera
Swapping among the three lens is not strenuous as Apple uses 'Haptic Touch' feedback instead of the 3D Touch. Another feature called Deep Fusion that was disclosed on the event but will be available on all the new phones is that iPhone will take best features from the nine images that it automatically captures. It is anticipated that by using machine learning, the phone will compile the best features from all nine shots and make them in one photo in just a second to give the best details.
Unlike Samsung's Galaxy S10 and Note 10 phones, iPhone 11 does not have the much-anticipated 5G carrier support. It also needs to be noted here that the sales of iPhones are down compared to previous years as Huawei, Google and Samsung are stepping up their games by introducing finer features and more sophisticated camera tools.
It has been announced that the iPhone 11, 11 Pro and 11 Pro Max will be available for preorder, starting September 13, 2019 while the smartphones will be delivered in stores on September 20. Meanwhile, Apple will continue to sell its iPhone XR at a price of $599 and iPhone 8 at $449.