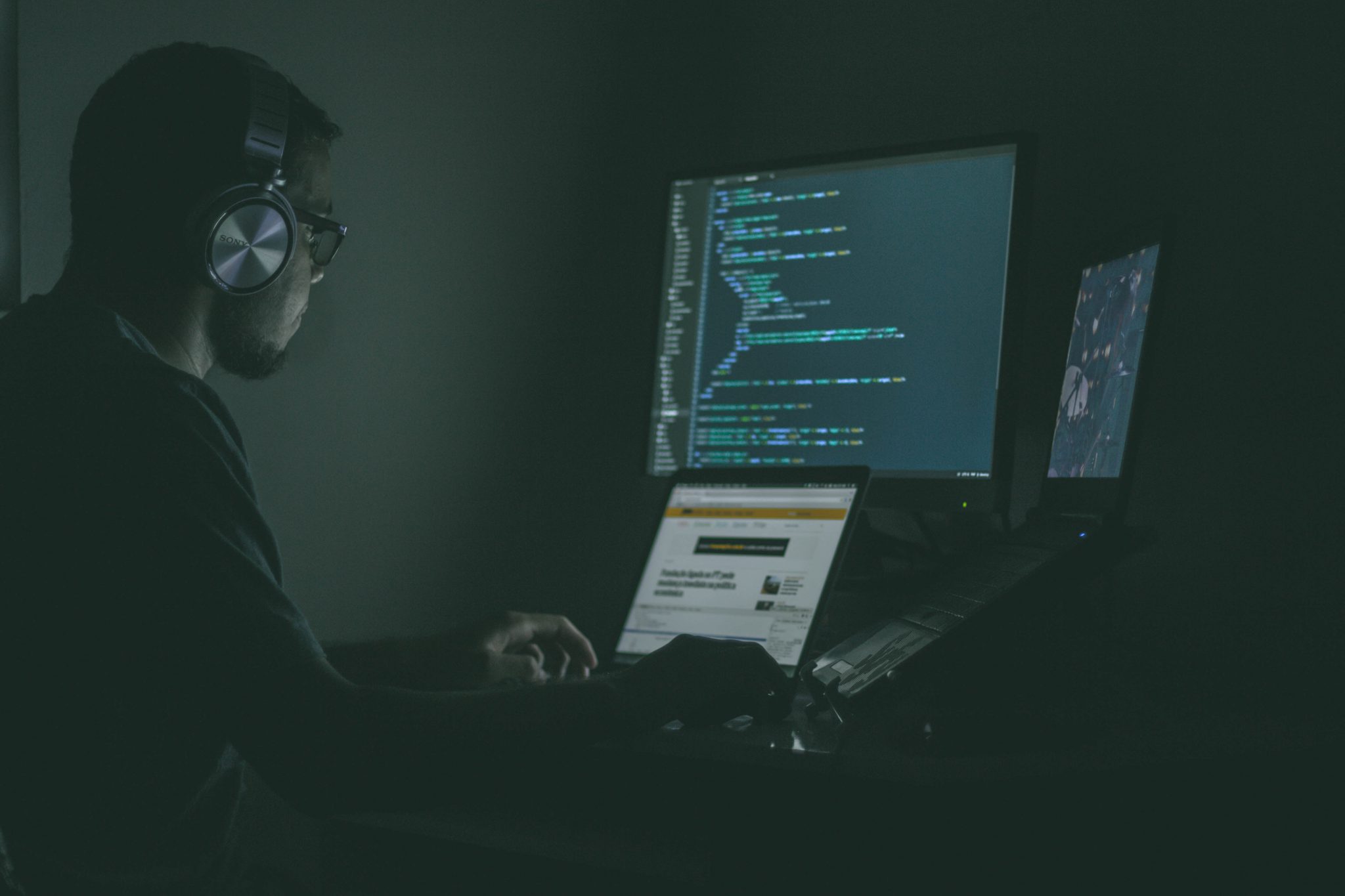 A recent report by Postman titled 'State of the API' reveals how APIs are being used all around the globe. Over 10,000 individuals took part in the survey that concluded compared to last year, more non-developers are now working with APIs. This comes as a huge surprise as the general conception is that APIs are purely used by developers. 
Postman is one of the leading collaboration platforms used for API development. The report included people who were users, developers, executives and testers. The survey was conducted to get a thorough look on how APIs are being used, the important issues of APIs and the benefits they provide to the users. 
Abhinav Asthana who is the CEO and co-founder of Postman said,
"This year's survey data reveals that the API ecosystem is expanding beyond developers," said Abhinav Asthana, Postman's co-founder and CEO." 
53% of the respondents did not have the title 'developer' in their job who used APIs massively. In contrast to 2018 findings where 59% of the respondents said they were either front-end or back-end developers. Two of the major non-developer professionals who engaged in APIs were executives and technical writers. 
Key Findings of 'State of the API'
According to the report: 
While there have been news about API hacks and breaches, users still feel secure about APIs and their usage.

 

Respondents felt that most helpful additions that API creators can do include providing better examples in documentation (63.5%), standardization (59.4%), and sample code (57.8%).

 

Experience in field: 8.2% of the developers have 5 or less than 5 years of experience in developing APIs. Only 12.2% of developers have 10 or 10 plus years of experience in developing APIs.

 

Time Spent: API users spend 26.1% of their time in developing APIs, 22.2% in manual testing and debugging the code, 11.2% of time on mocking and designing, 11.4% on doing automated testing, 9.1% on managing team mates, 7.3% of time on documenting, 5.7% of time on monitoring, 3.6% on publishing the APIs and 3.3% of time on writing about APIs on internet. It came in light with the report that 70% of the people spent more time on debugging and manually testing their APIs than they thought.

 

Number of APIs: 39% of the respondents usually worked with 1 to 5 APIs, 22% worked with 6 to 10 APIs, 14% worked with 11 to 20 APIs, 11% with 20 to 50 APIs, and 13% worked with over 50 APIs.

 

How well APIs work: 47.6% of the respondents were of the view that their APIs do not stop working or break, 28.4% of respondents felt their APIs break on a monthly basis, 15.7% had their APIs stop working weekly while only 3.2% had their APIs broken daily.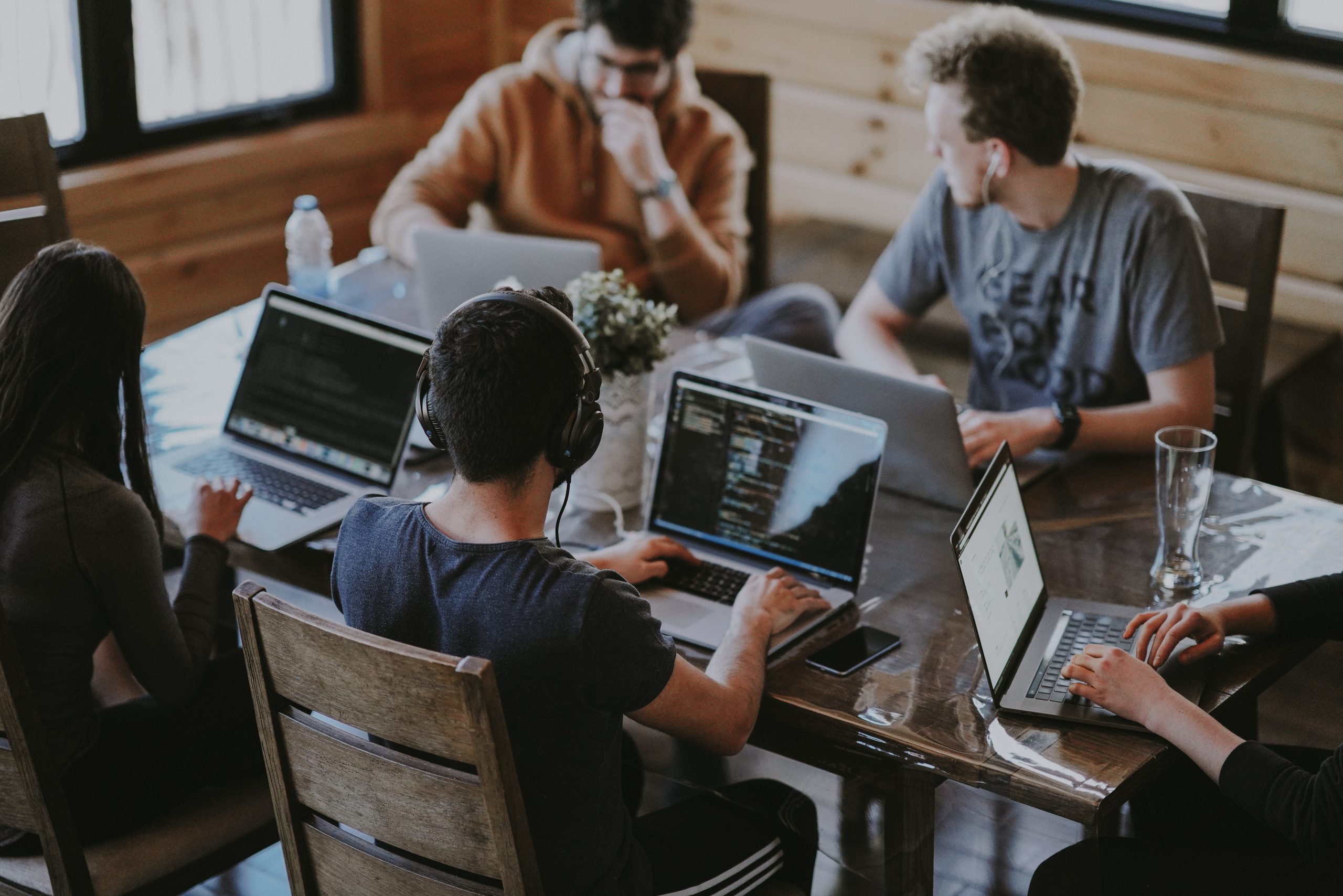 Field in which APIs are used: 52.3% of the respondents worked in technology field, 41.2% of the respondents belonged from IT services or business sector, followed by banking, healthcare, finance, advertising/agencies, manufacturing, retail, non[profits etc.

 

According to 53.9% of the respondents, microservices is the most exciting technology for developers in 2020, 45.5% said containers is the most exciting while 44.0% responded with server less architecture as their answer.

 
About Postman
Being one of the most popular platforms in the world, it is used by over 8 million developers and 400,000 companies all over the globe. The reasons behind Postman's success is it is both flexible and elegant way to create software. It offers an accurate, quick and easy way to developers. 
Hire a developer from Zepto Systems
If you are planning to hire developer to build sophisticated software or applications, get in touch with us. We have more than 10 years of experience in the IT field and have been providing topnotch services to our international and local UK clients. Hire a remote developer today from Zepto Systems.