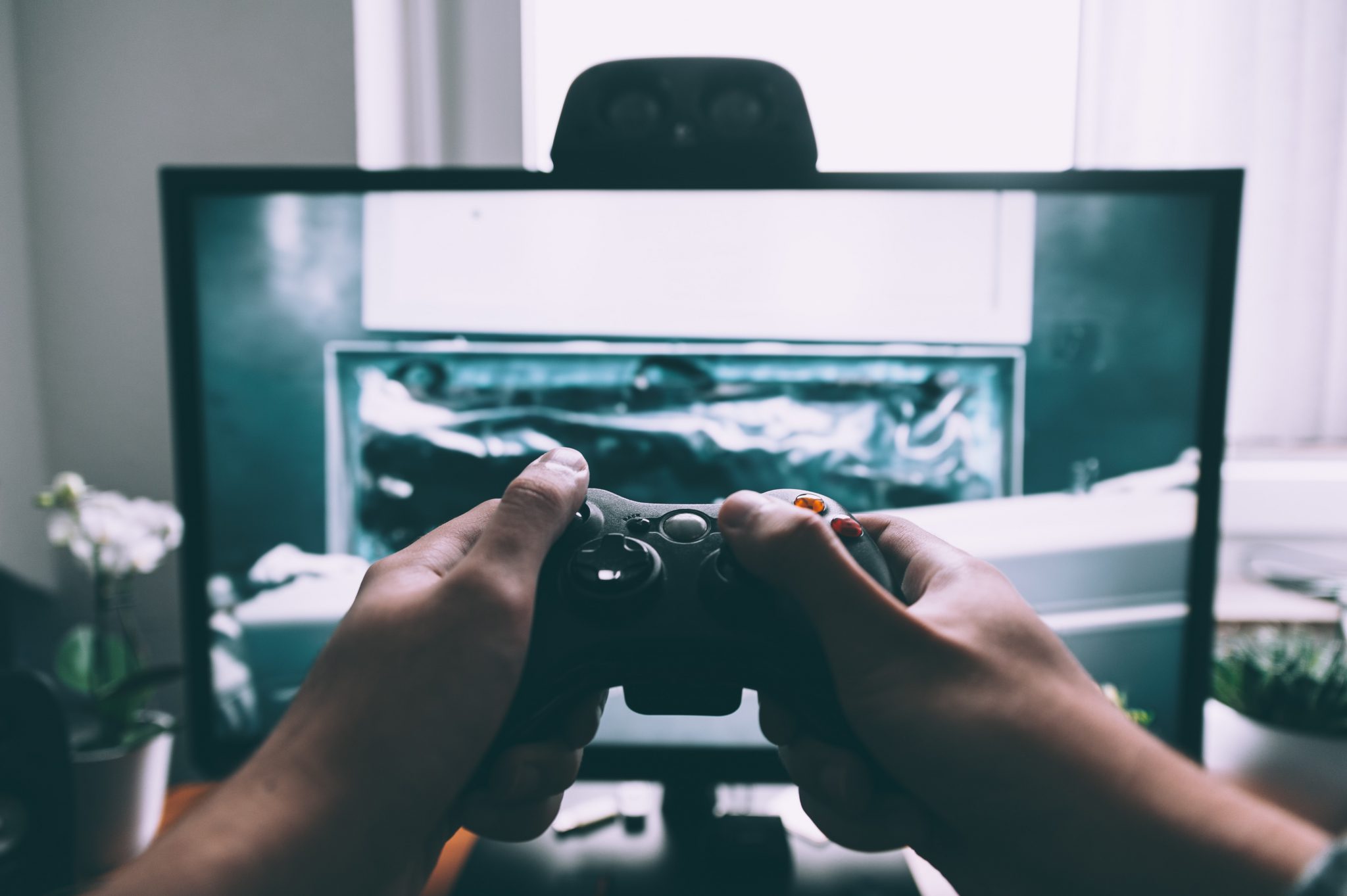 The latest 'GDC State of the Game Industry' survey has been recently released, shedding light on the trends that will be more popular this year.
It is evident from the survey that 2020 is going to be an important year for the gaming world. As the next-generation Xbox and PlayStation consoles are scheduled to launch just before Christmas and rumors about new Nintendo Switch Pro are in the air, gaming industry is spreading like wildfire. Cloud gaming and VR being two of the most popular modern gaming mediums.
Here are some of the key takeaways from the survey. Let's take a look:
Stats about consoles
11% of the developers said they were currently working on projects for PlayStation 5, whereas 9% said their project was for Xbox Series X. 25% of the respondents were working on projects for PS4 while 23% were working for Xbox One.
When it comes to future projects, equal 20% of the respondents said they would be building games for the current PlayStation and Xbox consoles. 34% of the developers want to launch their games on both the current (PS4 and Xbox One) and next-generation consoles (PS5 and Xbox X).
The survey also found that PC remains to be the most favorite platform for game developers with 50% respondents choosing it. PS5 came on the second position (38%), Nintendo Switch in third (37%) and Xbox comes at fourth position (25%).
Gaming Industry is on a roll and does not seem to slow down, great news for game developers. 
Cloud streaming
Xbox and PlayStation have been competitors for a long time but in the cloud, their battle is relatively new and surprising enough, with a lot of more competitors. Xbox has always been vocal about the potential of cloud and how it can help developers in delivering higher quality games to users. The streaming service of Xbox, Project xCloud is currently in its beta phase but it seems to have bright future.
Google has also launched Stadia game streaming service while Amazon's streaming service will be launching this year, according to rumors.
The GDC's survey shows that 6% of the developers were currently working on gaming projects for Stadia while only 3% were building games for xCloud. As far as future projects were concerned, 8% intended t work for Stadia while 6% planned to work for xCloud.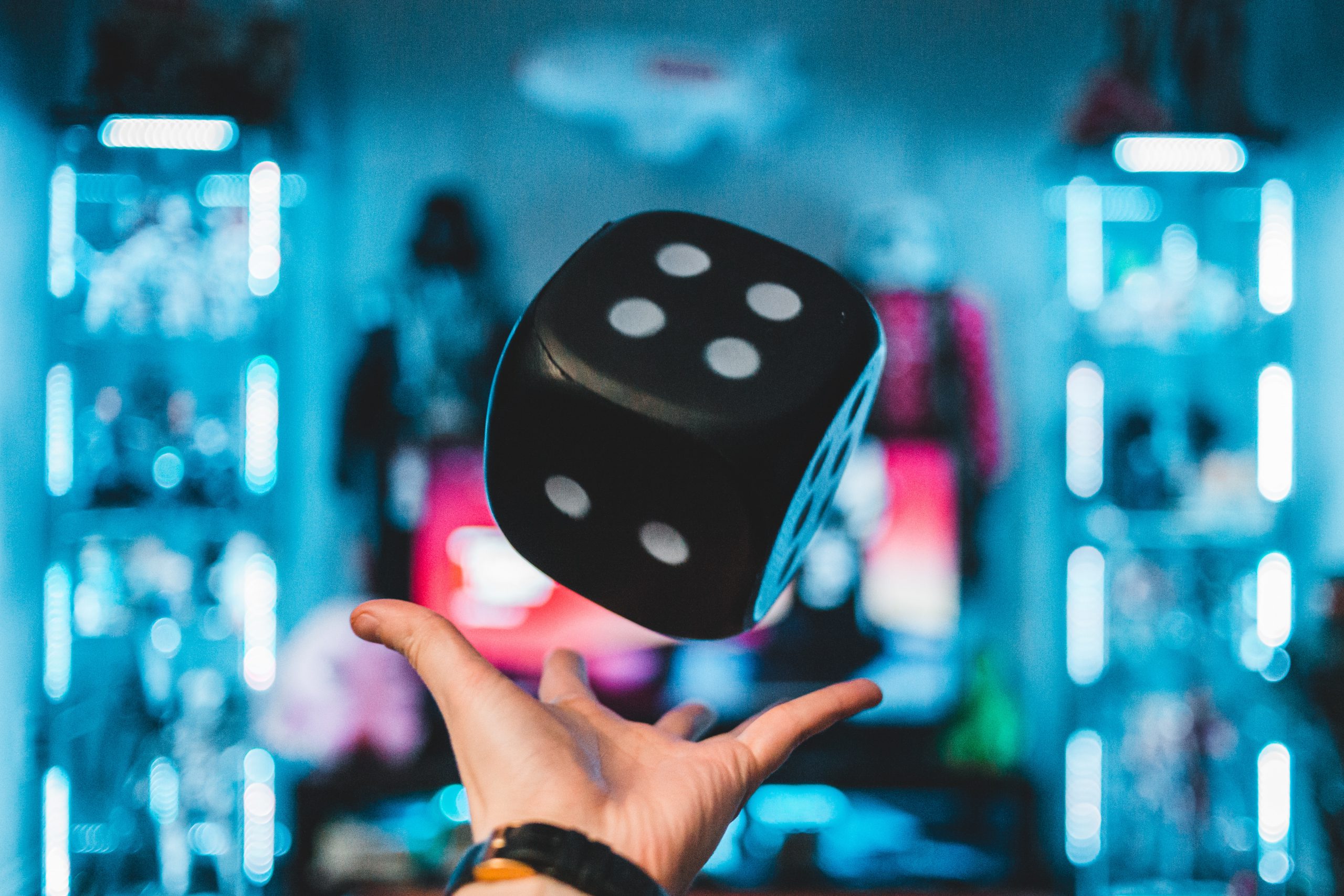 Virtual reality
While VR has been the buzzword for quite a few years in the gaming industry, it has not been fully used. The major reason being it has extensive requirements like a high-end PC to support VR fully. But this seems to slowly change now.
GDC's 2020 survey showed that 24% of the VR developers will be releasing their next game on the Oculus Quest, 20% will be releasing on Oculus Rift, and 16% will launch on HTC Vive.
The most liked platform for VR developers is Oculus Quest (39%), 22% are interested in Valve Index, 21% vouch for Oculus Rift, 18% showed interest in PlayStation VR and 16% liked HTC Vive.
14% of the respondents were working on games for VR headsets, while merely 5% were working for AR. 15% of the developers hoped that their next project would be for VR headsets while only 7% wanted to go for AR.
About GDC survey
Just like every year, Game Developers Conference (GDC) organizers survey game developers to understand the current gaming industry and its future, right before the 2020 GDC. In this survey, around 4000 game developers participated.
Bottomline
If you are looking for an expert gaming developer, we got your back! Zepto Systems has some of the best gaming developers in the industry, with years of experience up their sleeve. Hire a remote game developer from Zepto Systems today!