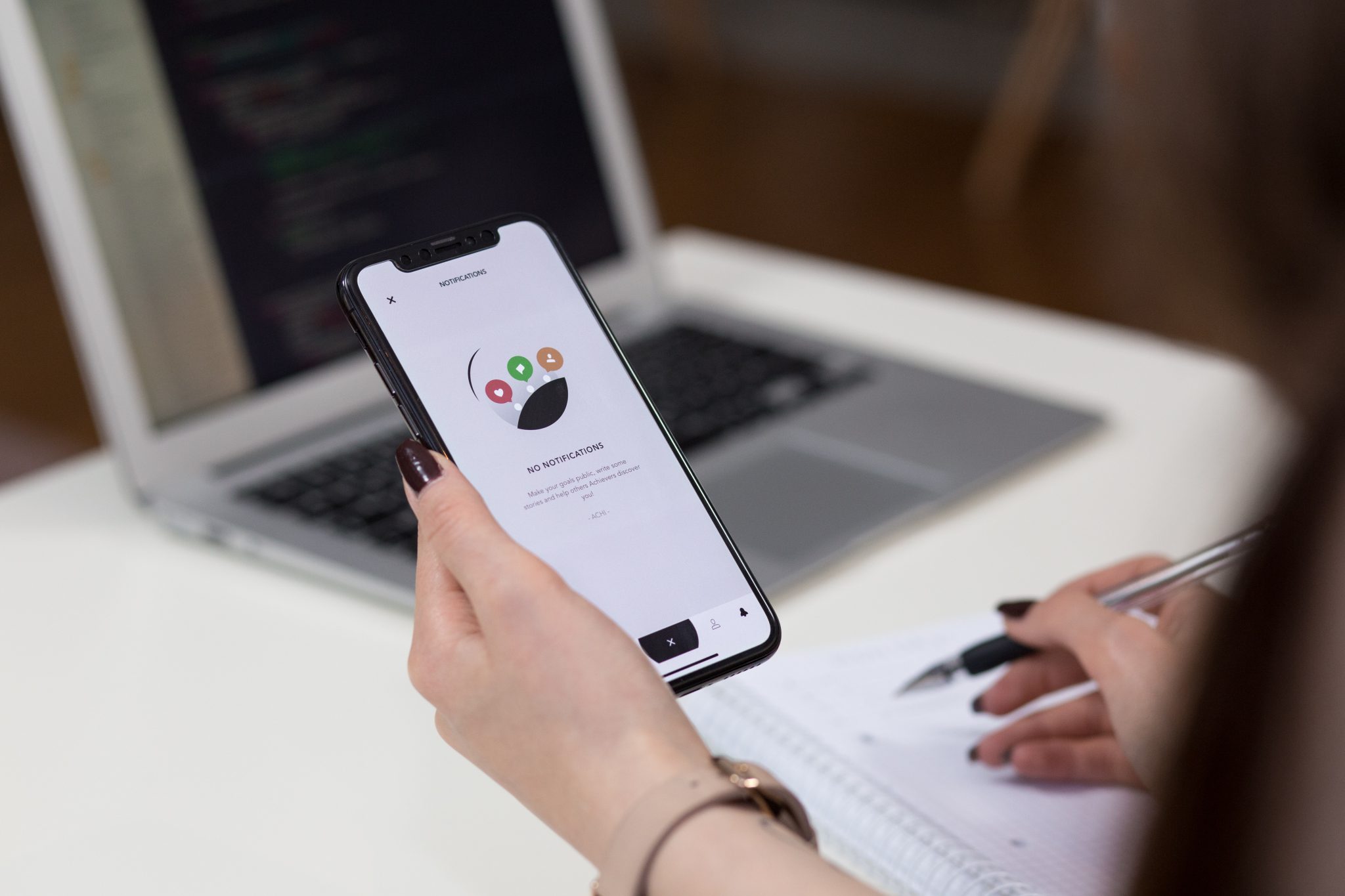 In the last couple of years, a grandiose amount of UI test automation tools has been built.
Every tool comes with its own pros and cons, which can sometimes seem confusing for a beginner-level UI tester while selecting an automation tool. If you are looking for guidance on what automated tool you should use to test UI of your application or website, you have come to the right place!
In this article we explore some of the industry's top UI test automation tools and shed light on their positives and negatives, while recommending you when to use them.
As every UI tester already is well-aware, UI is straight-forward if no changes are introduced to the GUI. So, let's see the best UI automation test tools that consider the GUI factor:
Parasoft Selenic
The test tool was built specifically to save the time of current Selenium users, who were wasting time in maintain the innumerable test scripts.
With the addition of self-healing and AI-powered locators, Selenium testing becomes comparatively easier and faster. The automated tool also recommends on how you can fix a test to run for the future and analyzes the tests at run-time.
Pros
Self-healing power and advises smart locators on the current Selenium tests
Offers test impact analysis to help testers in identifying the Selenium tests that should be executed in CI/CD workflow
Makes it easier to build Selenium tests via smart recorder feature
Impressive customer support
Cons
You cannot find any free version of the tool in market
As the product is comparatively new, it only lends support to:

Java
Junit 4
Junit 5
Intelli
TestNG
Cucumber
mabl
The tool was created to help testers who were not interested in writing tests and thereof doing all the UI testing by themselves. mabl does the majority of the testing itself so that you can relax. Compared to majority of the tools, mabl has a very different philosophy.
It does not focus on tests, rather on journeys. Once you have logged into the official website, you are required to define a journey in your application. And this is all the input required from you. There is no test case, you are enabled to run the test periodically and get results once it has been executed correctly.
Pros
Comes with self-healing feature
Has a scalable pricing model
SaaS solution – easy access and requires no learning
Recommends smart locators to the users
Cons   
No import/export of test scripts
Does not support integration of solution into the existing framework
Difficult to access to piece of code you want to either manipulate or configure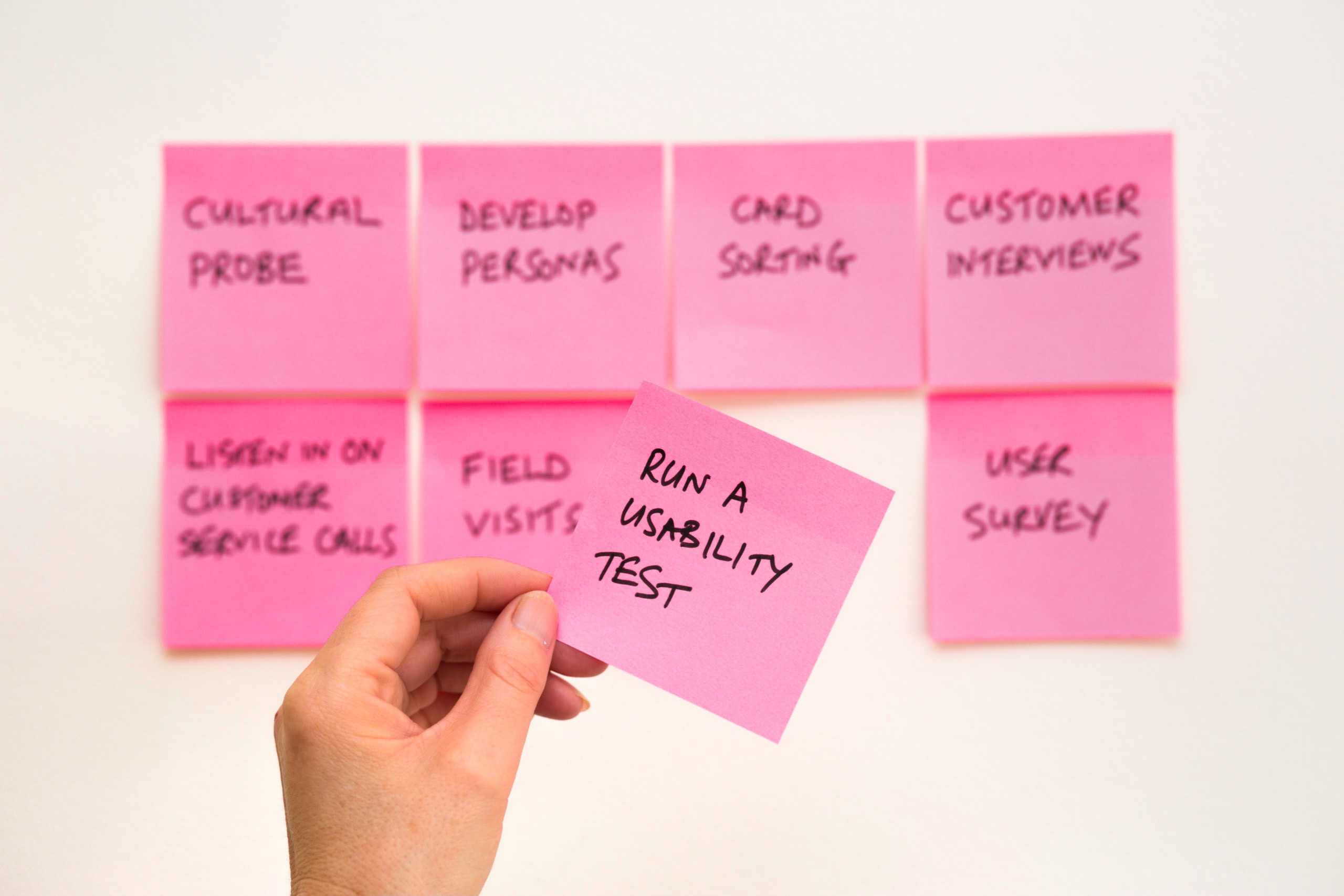 Katalon
This UI automation test tool is a perfect amalgamation of code and codeless testing tools. Users who don't like too much coding but would like to have some piece of it, find Katalon just the right fit.
The best thing about the tool is: it is available for free. It is massively used for UI testing by system integrators. The recorder plugs enable you to use it with Chrome browser, helping you generate test case.
Pros
Recommends smart locators
Comes with self-healing feature
It uses page object model
Has the ability to export multiple types of test scripts
Cons
Test become difficult to maintain and reuse
Customer support is expensive and only available at enterprise level
Does not integrate directly into the existing framework
There were three of our top picks, let us know what your experience has been with them! Cheers.