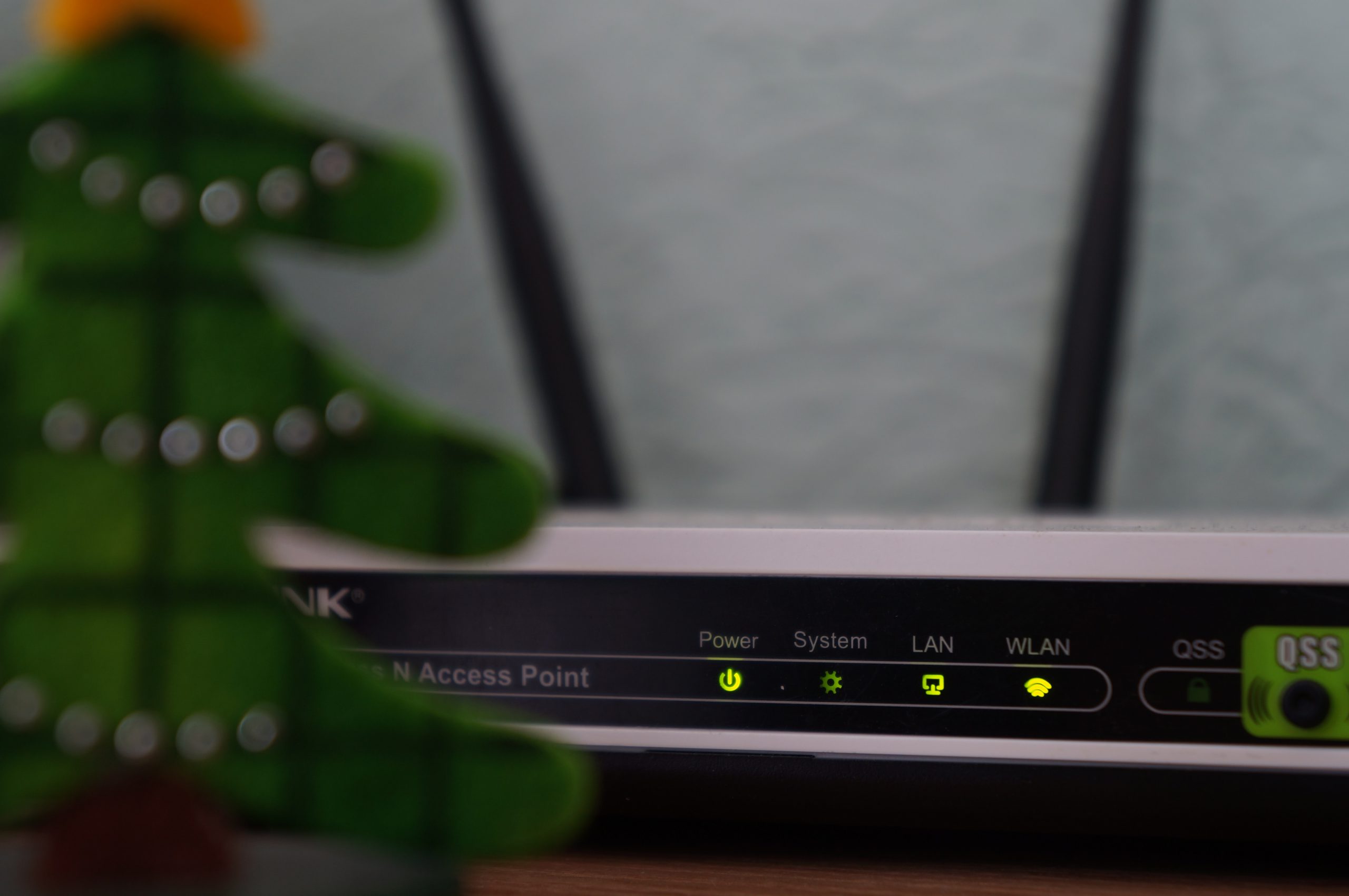 While everyone is busy talking about 5G technology and its benefits, it would be an injustice to simply ignore WiFi. On 16th September, 2019 – the nonprofit WiFi Alliance group launched WiFi 6. It was announced that the WiFi 6 certifications would be sent out to device manufacturers soon enough. All manufacturers with WiFi 6 ability will be able to have a certification bade on their product packaging. This badge will tell the users that the device can support WiFi 6.
If you're wondering what the newer version of Wi-Fi means and how it will impact you, this article explains everything in detail.
What is WiFi 6
WiFi 6 is the newer and more sophisticated version of the WiFi we have been using for more than a decade. It is more efficient and faster than its current version. Similar to how the mobile internet is constantly improving, WiFi is improving with time too.
According to the testing done by CNET, the average download speed of WiFi 6 in the United States will be more than 1000 percent than it is right now. All devices that support WiFi 6 will have a 40% faster speed than WiFi 5 devices. Another great thing about WiFi 6 is that it will perform better in spaces that are crowded with a vast number of devices connected to it. Usually, the speed of WiFi significantly slows down in places such as restaurants or sport stadiums but according to WiFi Alliance, this problem will be solved.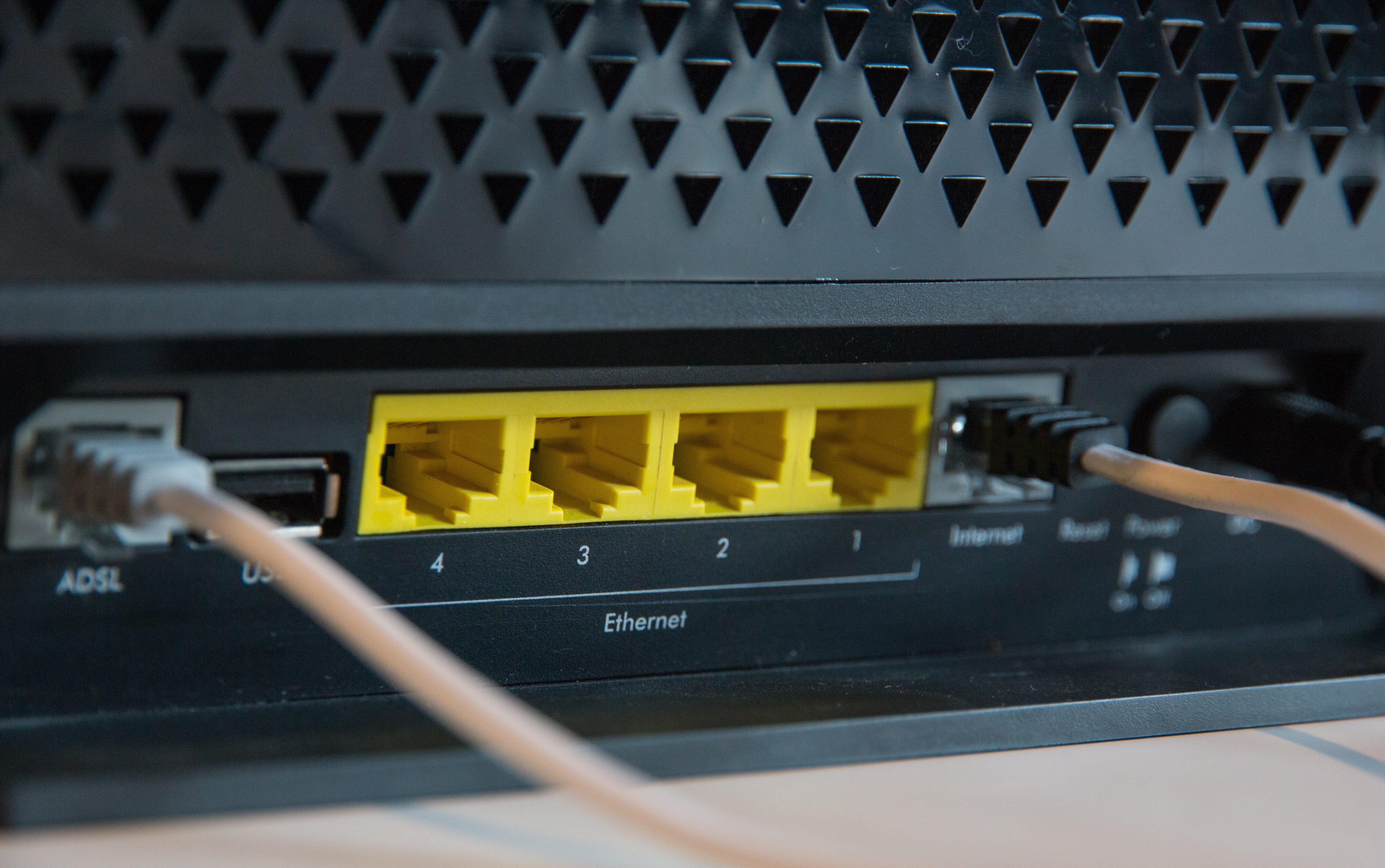 Many companies like Netgear have stepped in and started building routers that are compatible with WiFi 6 so that users can use the new standard easily. Similarly, flagship phones such as iPhone 11 and Samsung galaxy S10 also support WiFi 6.
VP of Samsung Electronics, Inkang Song said,
"Today, we are proud to officially announce that the Galaxy Note 10 is the world's first Wi-Fi Certified 6 smartphone."
According to CNET, the products that are first in line to have the WiFi certified 6 status are:
Broadcom BCM4375
Broadcom BCM43698
Broadcom BCM43684
Ruckus R750 Wi-Fi 6 Access Point
Cypress CYW 89650 Auto-Grade Wi-Fi 6 Certified
Intel Wi-Fi 6 (Gig+) AX200 (for PCs)
Qualcomm Networking Pro 1200 Platform
Qualcomm FastConnect 6800 Wi-Fi 6 Mobile Connectivity Subsystem
Intel Home Wi-Fi Chipset WAV600 Series (for routers and gateways)
Marvell 88W9064 (4×4) Wi-Fi 6 Dual-Band STA
Marvell 88W9064 (4×4) + 88W9068 (8×8) Wi-Fi 6 Concurrent Dual-Band AP
Will all devices have faster WiFi now?
Just because WiFi 6 is being introduced in the world does not automatically mean that all devices in the world will work faster now. Firstly, because WiFi 6 is still in its early days of deployment and secondly because devices need to have the ability to support WiFi 6.
Right now, majority of the home networks are unable to support 1000 Mbps – the reason being if your internet package only supports 200 Mbps, WiFi 6 cannot do its magic. But just because your current device or router is not compatible with WiFi 6 does not mean that it will never happen. The good news is that new standards are being set by the WiFi Alliance to keep up with the constantly evolving needs of users and technology.