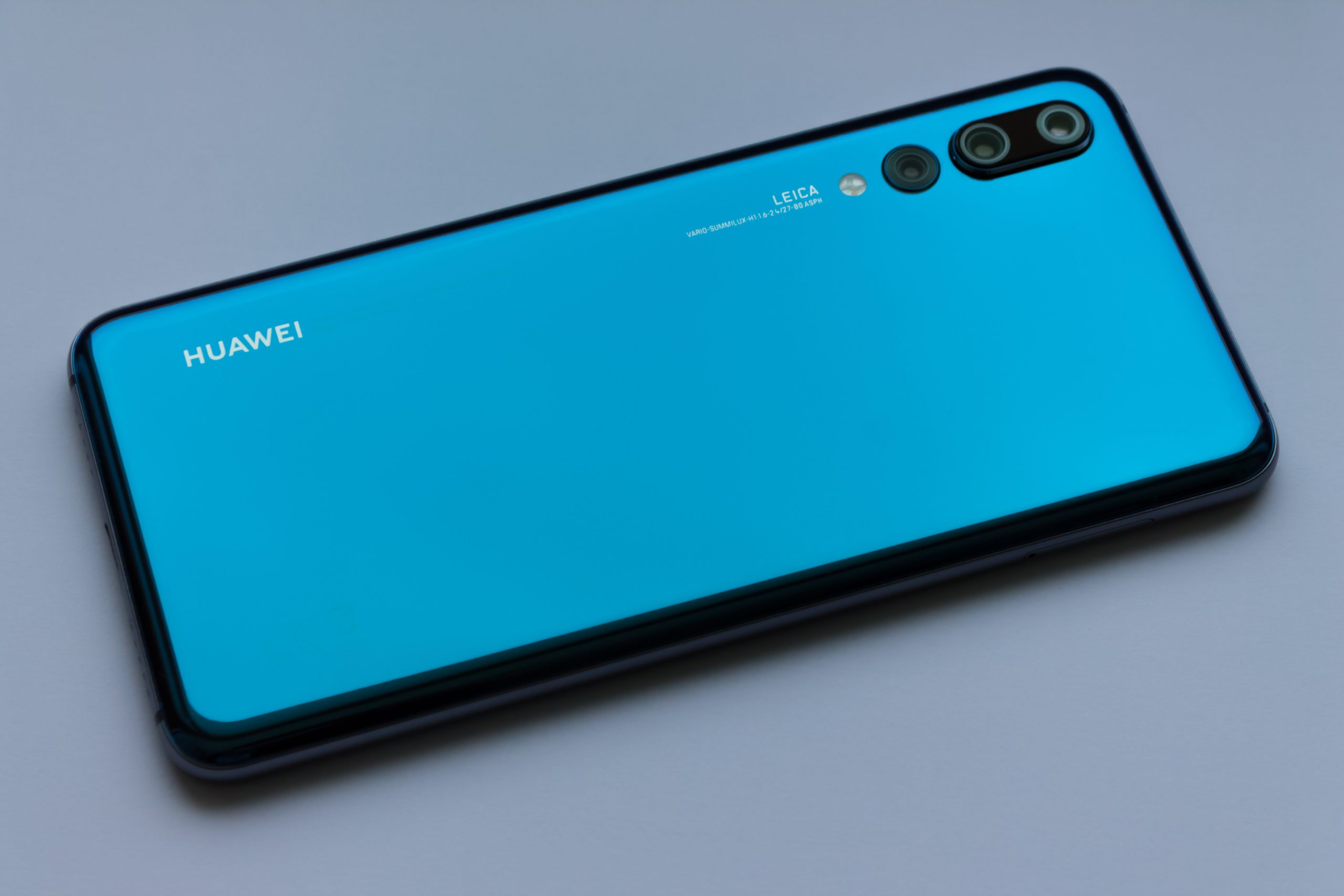 Earlier this year, a huge controversy was unleashed as it was announced that Google will no long supply its popular Android operating system to Huawei phones. But in July of 2019, the decision has been taken back as President Trump has given the go ahead to Google to restore its Android license for Huawei devices.
Right after Samsung, Huawei is the second biggest smartphone manufacturers in the world. Huawei's smartphones are purchased and trusted by millions of people around the globe.
When the news about ending Android license with Huawei was broke to the public, tens of thousands of users were upset and worried as it was announced that the phones will no longer have updated software or support from Android.
The move was as a result of the on-going tensions between the US and China due to trade disputes and security reasons. As a consequence, all companies in the US were strictly ordered to take permission from the government before doing any business with a Chinese company.  
Huawei is a Chinese technology company, which sells a number of different telecommunication products to its end-users, with headquarters in Shenzhen, Guangdong province.
One of the first tech companies that announced they will no longer license Android to Huawei was Google. It was appealed to the Trump administration that this ban will actually encourage Chinese developers to come up with a forked version of Android.
What really convinced the government to retreat their action is not clear but it seems like the discussions during G20 were successful between the delegates of China and the US.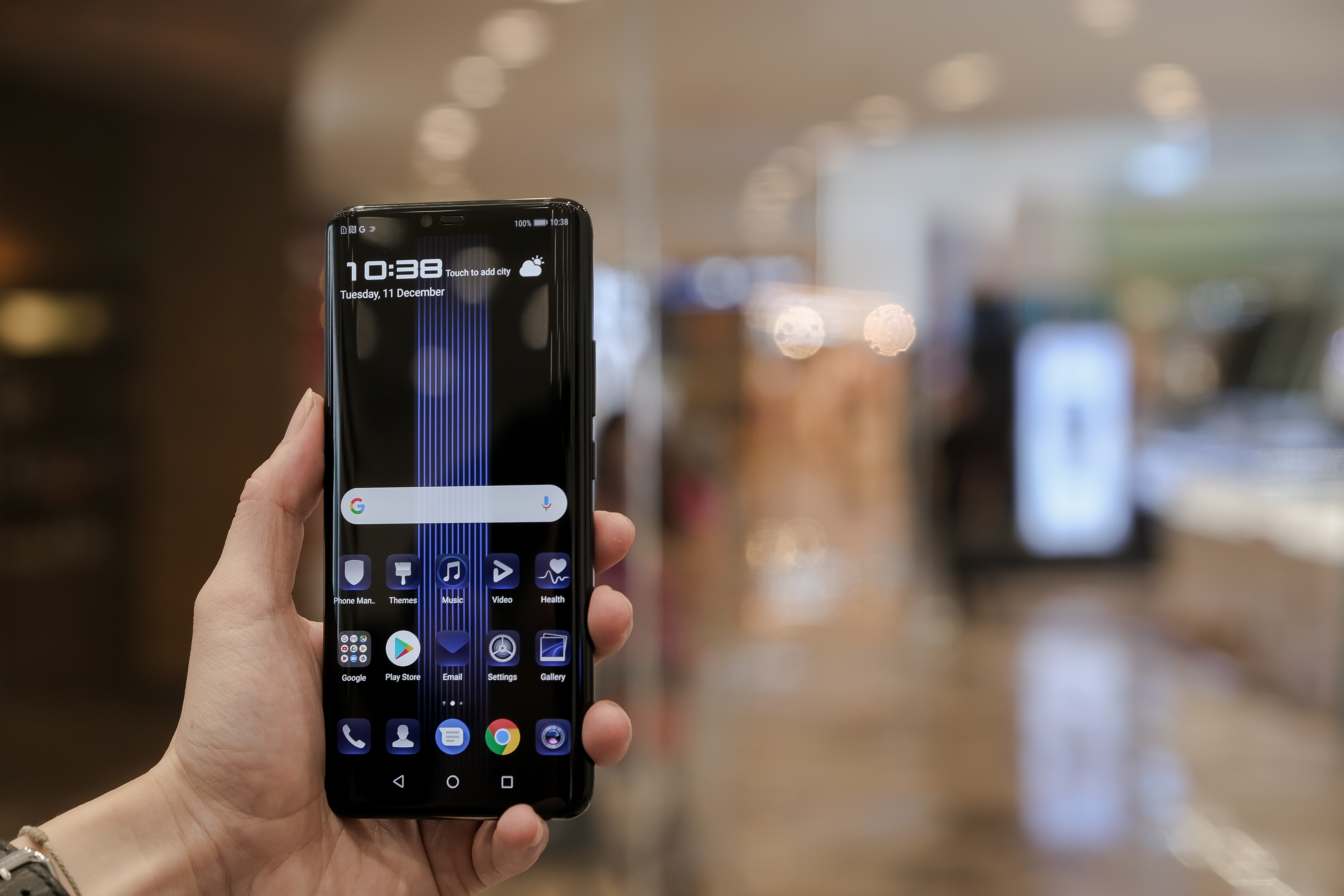 Had the decision not taken back, it would mean Huawei had to find an alternative to Android so that its users can still enjoy a great OS. Although, it is not a secret that Huawei has been working towards creating its own operating system since the year 2012.