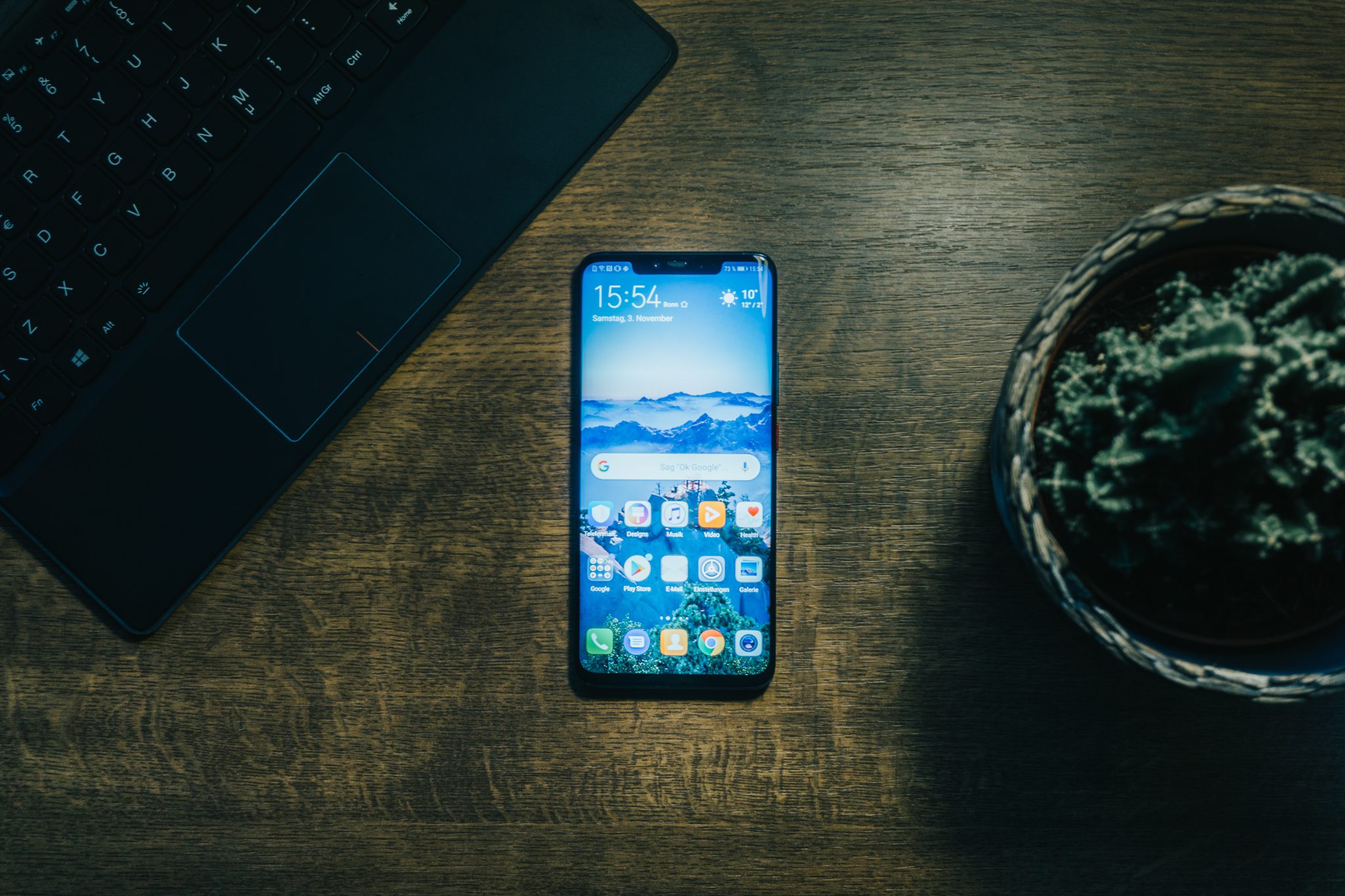 Google first released the beta version of Android 10 on March 13 of this year. Android 10 also named as Android Q was only available on Pixel phones (built by Google). Beta 3 was then released in May that expanded the web to partner devices from 11 OEMs. In June, Beta 4 was released with updates on 'Q' APIs and SK. In July, Beta 5 was released with bug fixing and optimization of the OS. In August, the final beta version, Beta 6 was released on the devices.
Officially, Android 10 was released by Google on 3rd September 2019 for Googled Pixel devices, third party Essential Phone and Redmi K20 in certain markets. OnePlus 7T was the first smartphone to come with Android 10 pre-installed.
Here are some of the top features of Android Q:
Navigation
Navigation of Android Q has been revamped completely, compared to Android Pie. The full-screen gesture system consists of:
To go back from an application, swipe from either side of the display
To go back to the home screen, swipe up
To access Overview, swipe up and hold
To activate Google Assistant, swipe diagonally from the bottom corner of the screen
Security & Privacy
As Android kept on facing several issues with its security, Android 10 comes with significant updates on this front.
Now users can restrict applications to only use their location data when the app is being used in the foreground
Device encryption is a necessity on all Android 10 devices
File-based encryption implementation is essential on all devices
Apps can only access files that are in external storage, created by the apps themselves
To read non-resettable devices identifiers like IMEI number, apps need to get the 'read privileged phone state' permission
By default, it has TLS 1.3
User Experience
Tweaks have been made in the UI of Android 10.
A new feature 'bubbles' has been added that offers content from apps in pop-up overlays over other applications in the foreground.
In 30 seconds, sideloaded applications lose their overlay permission
Once a device rebooted, Play Store apps lose their overlay permissions
Dark-mode is available; third-party apps can get dark mode too once it is activated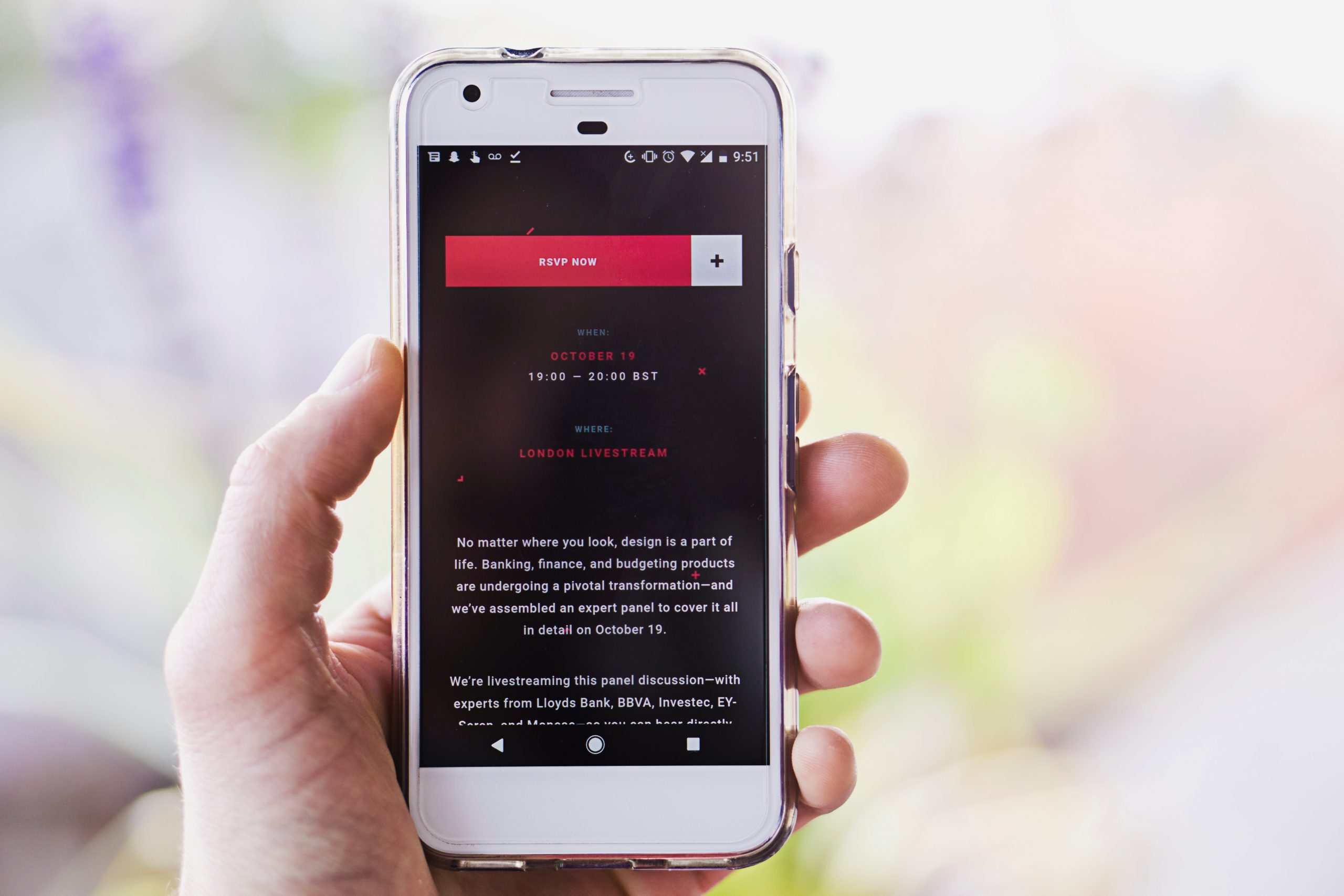 Other updates
Along with these main features, there are some other updates to Android 10, which include:
Sound Amplifier
The feature literally amplifies the sound that you want to listen. It filters the background noise and lets you listen to everything more clearly.
Smart Reply
Going a step further, Android 10 provides you with a set of recommended actions along with suggested responses. For instance, if you are planning to go out for shopping with friend at some mall, directions to that mall will be shown to you by Google Maps automatically.
Live Caption
When you are watching a video, audio message or podcast, a single tap on the screen will give you captions automatically. Live Caption also works for the material you have recorded on your device or have received from someone.
Focus mode
Right now this feature is in the beta phase. Focus mode lets you focus on whatever you are doing and blocks out all the distractions. You can pause apps temporarily with this feature and work on whatever you want with dedicated focus.
Family Link
For parents who want to limit the screen time for their children and keep tabs on them will be happy with this feature. Parents can set screen time limits, manage apps, view their app activities and put content restrictions too.