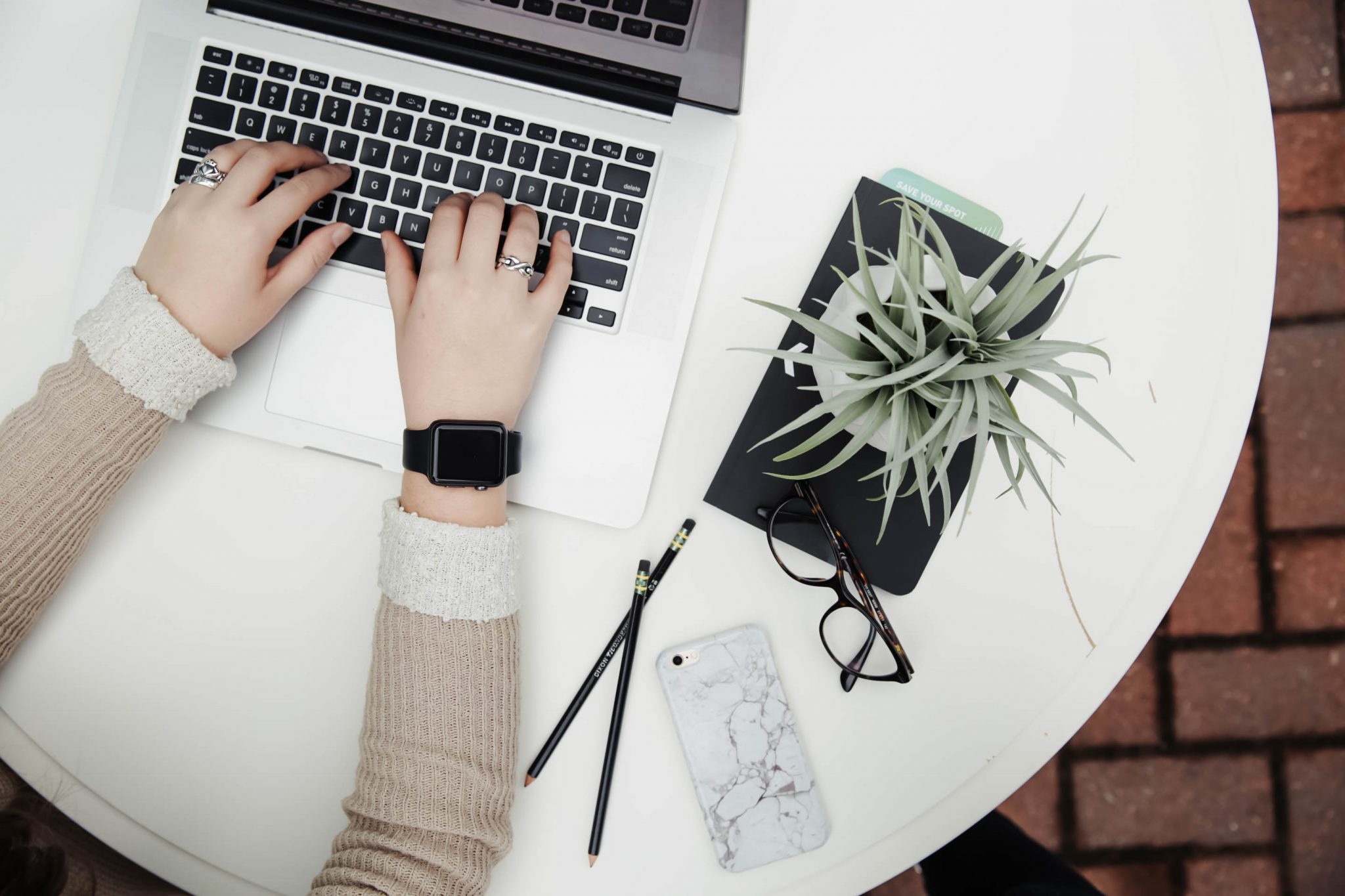 Although myths about remote workers and their acceptance is changing in the business world, there are still a significant number of companies that do not encourage or allow remote working.
Decades of spoon-feeding that employees should work under one roof to be most productive are some of the reasons why CEOs and managers sometimes still get the idea that remote work will be disadvantageous for them and the company.
A recent study by PGi, a collaboration software company, showed:
"when companies switch to full time telecommuting, they save up to $10,000 per employee, if that is expanded to a team of 10, 20 employees – businesses get to save grandiose amount of money with their remote workers."
In this article, we have tried to let those CEOs and managers look at the brighter side of hiring remote employees and why it is absolutely beneficial for them. Let's take a look:
Access to unlimited talent
The first and foremost thing for any organization is to hire the best employees there are. Only a great team can build a great organization and give extraordinary results. As employees are the backbone of every company, it is the primacy focus of HR department and higher management to hire the most experienced and expert professionals.
With a regular, office job – you only get access to the local talent. People who live in the same location or maximum in the suburbs. But with remote work option, suddenly you get access to pool of global talent. There are no restrictions of areas, locations and even countries. Even when you have your office in London, you can hire the best fit for your organization from New York. This opens doors of unlimited potential for your company as you no longer have to compromise. Only hire the best professionals, from anywhere around the globe.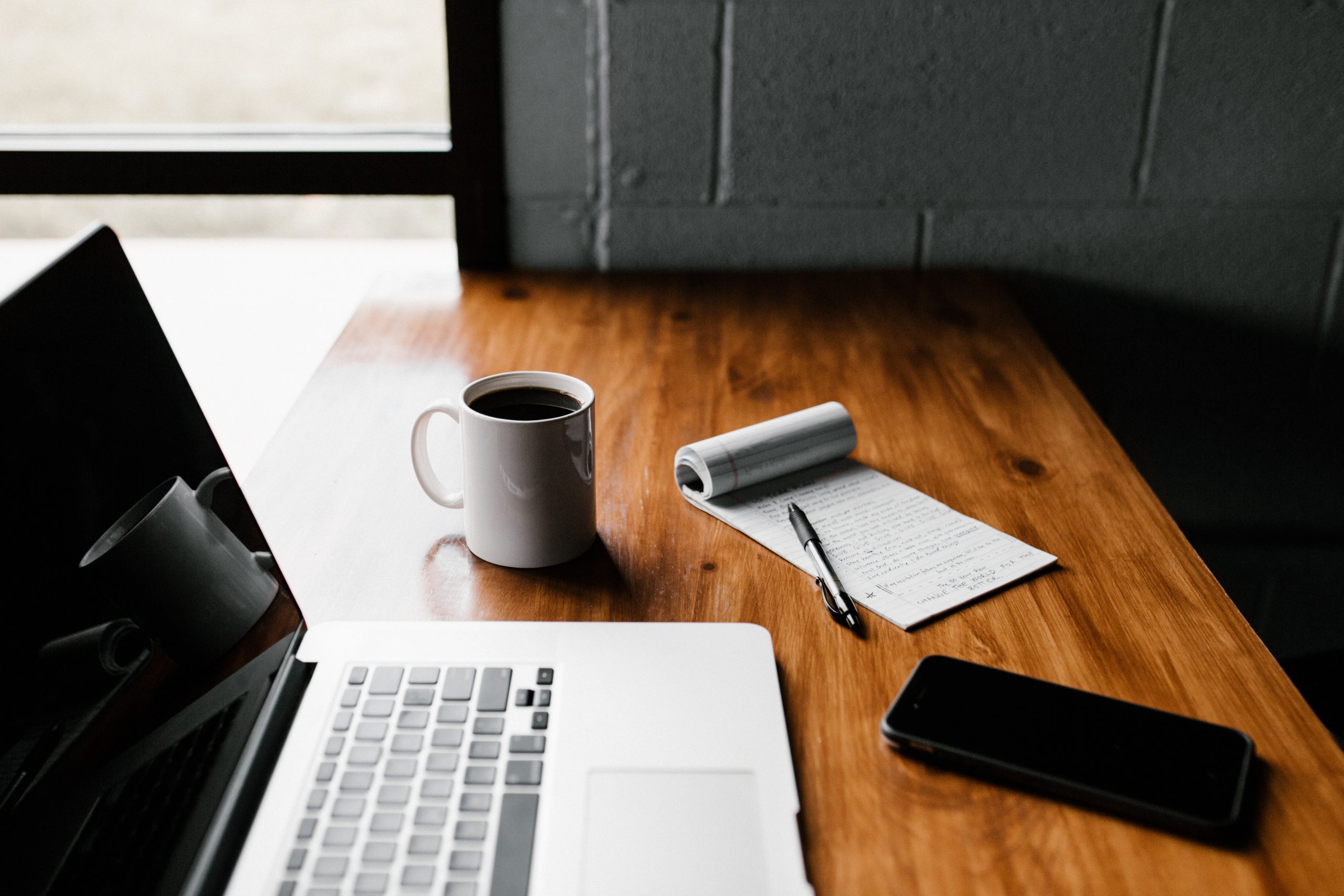 Save money
On average, businesses get to save an average of $11,000 per year for every part-time remote worker, according to the survey by Remote Year and AND Co.
The reason of establishing any business is to have more returns on your investment. Every CEO and managers want to get maximum profits with lesser costs.
When you hire an employee for a desk job at office, there are a number of overhead costs that are associated with them. From paying for their office supplies, janitorial services, electricity bills, furniture to their system – everything comes with a price that gets added to the monthly salary of an employee.
With remote work, all of these overhead costs get canceled immediately. You no longer have to purchase a chair for them, pay electricity bills and buy the latest computer/laptop for them. All you have to do is hire them and the rest will be taken care of.
According to another study, companies that have remote workers get lesser sick leaves from employees which saves around $18,00 per employee annually.
Boosts employee retention
Every successful company has a high retention rate. Companies with high turnover rates are not liked by employees as they fail to realize the importance of their employees and give them flexibility when need be. A higher turnover rate means going through the hiring process time and again, the costs of which is colossal. From putting ads on digital and print media, to conducting interviews and assessment tests – this costs organizations their valuable time and money.
According to a research conducted recently, remote work helps in boosting the retention rate of an organization. 95% of the companies in the research witnessed that remote working actually created a positive impact on their employee retention. If you look closely, it is simple – when organizations give their employees freedom to work from home, employees become satisfied with their jobs and thus their chances of leaving it become lesser.
Hire remote workers today
If you are currently planning to hire remote workers for your next project or a current project that needs more manpower, feel free to reach out to us. Zepto Systems provides expert developers to its clients, all across the world, as remote employees so that you can deliver your projects in lesser and more efficient manner.
With more than 10 years of experience in the global market, we have a grandiose pool of talent when it comes to development – from best Java developer to Ruby and React Native, we have the best developers who have years of experience up their sleeves to do their job perfect.