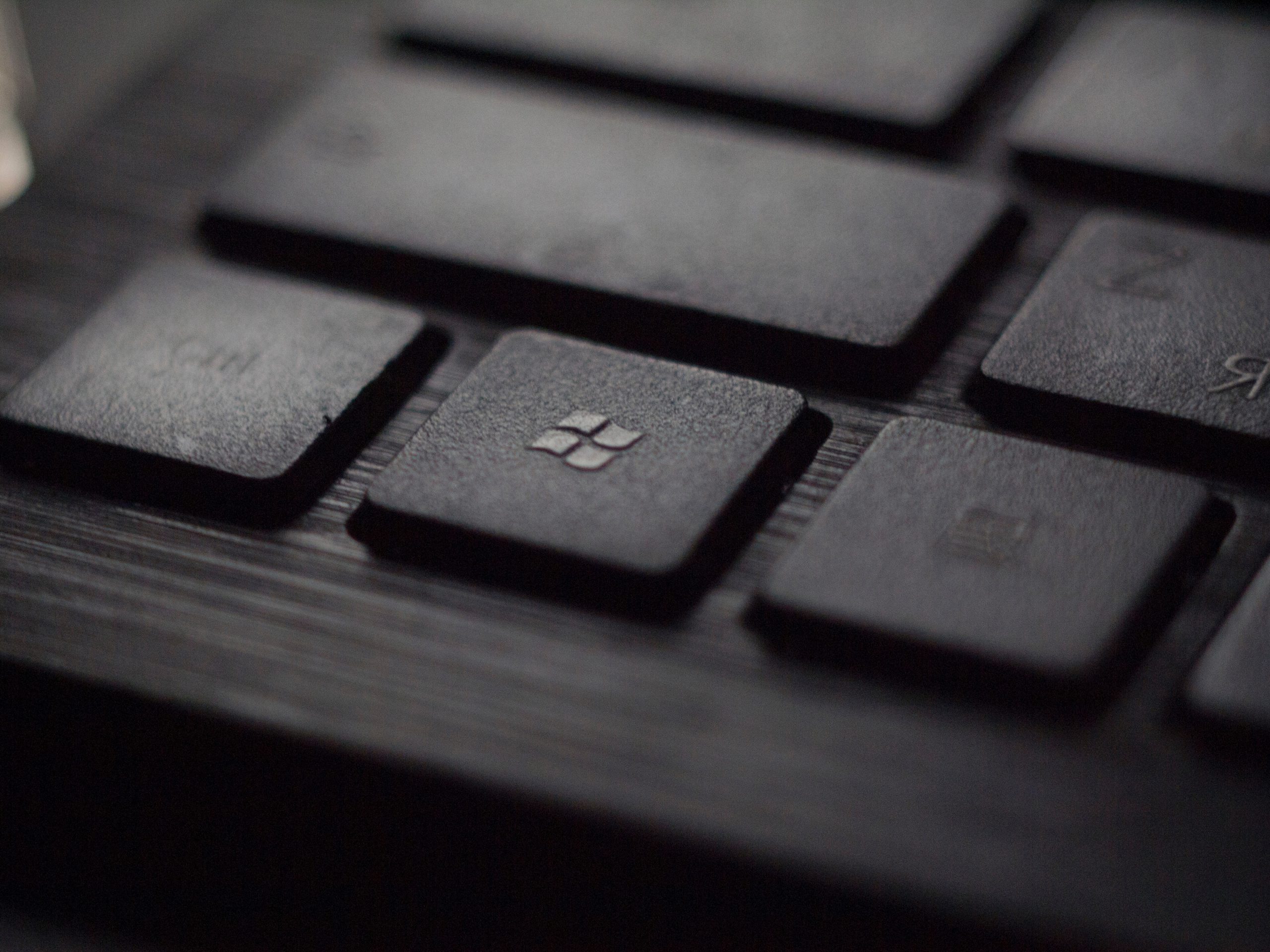 Microsoft has recently announced that Windows Virtual Desktop (WVD) is now available for public use. In September of 2018, Microsoft for the first time made an announcement about developing WVD, which is an Azure-based system that virtualizes the Office and Windows user experience. By using WVD, companies give access to their employees to remote desktops and virtualized applications. It also includes the capability of providing multi-session Windows 10 experience to the users.
Previously it was decided that WVD will initially be available in the US only and will be rolled out to the other parts of the globe slowly but there has been a change in plans. While the preview of WVD was US only, it is being rolled out globally. The principal engineering lead for WVD, Scott Manchester while talking with Tech Crunch said that over 20,000 companies signed up for the WVD preview. Good news for Microsoft Teams is that it will be getting support in WVD and the video conference experience will be improved significantly.
"Class aptent taciti sociosqu ad litora per conubia nostra, per inceptos himenaeos .Aenean non turpis vitae ligula tristique sagitt isras varius erat pulvinar eros pretium"
After making this announcement, Microsoft also acquired FSLogix, which is a company that exclusively specializes in provisioning the same type of virtual Windows environments that Microsoft offer with WVD. One of the corporate VPs for Microsoft 365 also mentioned that Microsft took a great deal of inspiration from FSLogix to create user experience that works perfectly.
By acquiring FSLogix, it became possible for the Office team to optimize the user experience, Brad Anderson – CVP of Microsoft 365 noted. All thanks to this, while signing up for an updated version of virtualized Outlook, users only have to wait for a second or two for it to let loaded instead of waiting for a minute.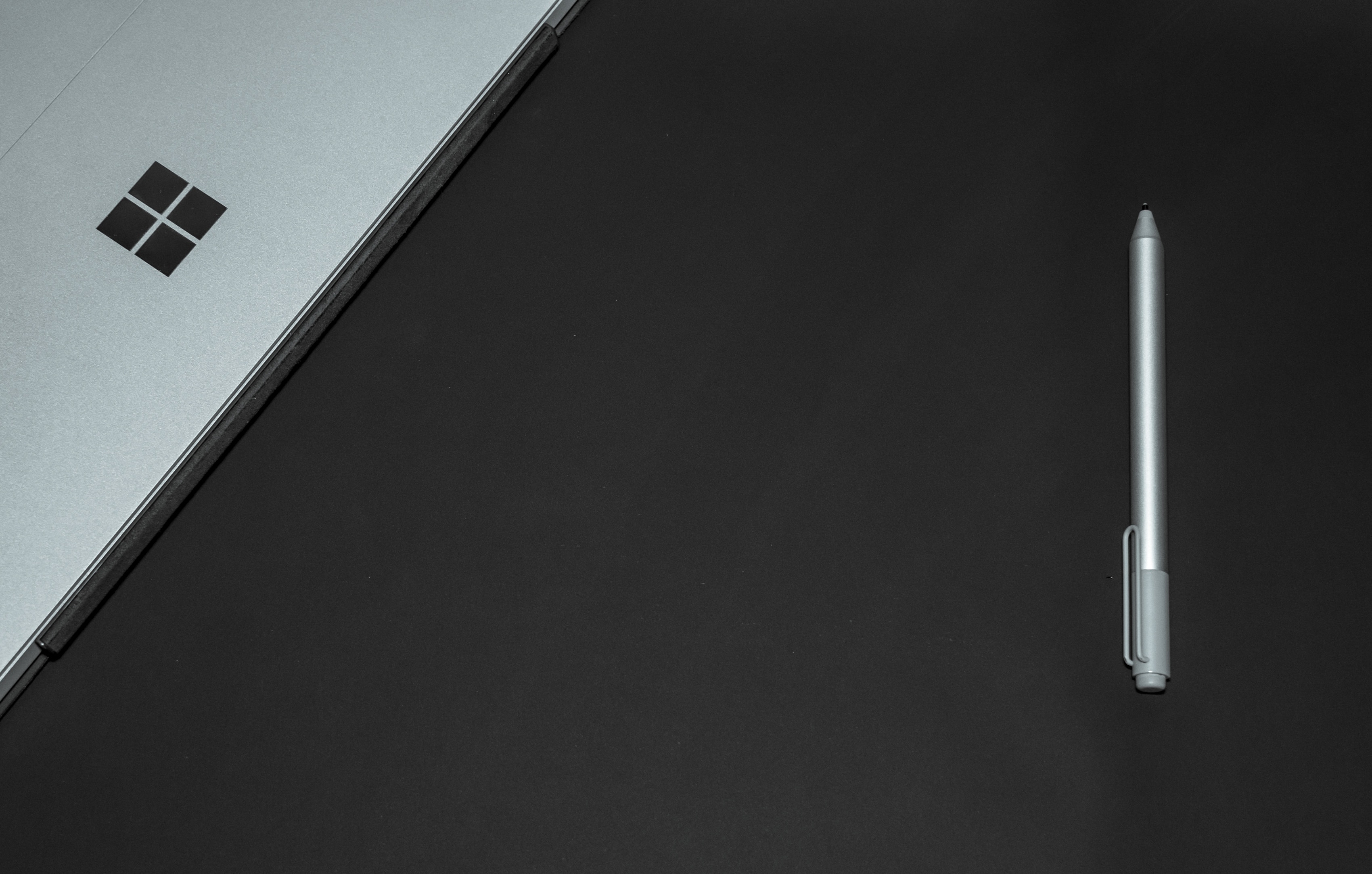 There are still some companies that are looking to upgrade their old Windows 7 deployments. Although Microsoft will put a stop to providing free security patches to them in the near future, with WVD – these companies will get access to virtualized Windows 7 desktops and have extended security updates till January of 2023.
Enterprises can simply get access to Windows 7 and Windows 10 Enterprise without paying any extra licensing cost on WVD. The only condition is that they need to have an eligible Microsoft 365 license or Windows 10 Enterprise license.
Anderson mentioned that as organizations are becoming more comfortable with having some parts of their infrastructure on the cloud, organizations also want to have same experience for their desktops. He said, "They look at the cloud as a way of saying, 'listen, let the experts manage the infrastructure. They can optimize it; they can fine-tune it; they can make sure that it's all done right.' And then I'll just have a first-party service — in this case Microsoft — that I can leverage to simplify my life and enable me to spin up and down capacity on demand".