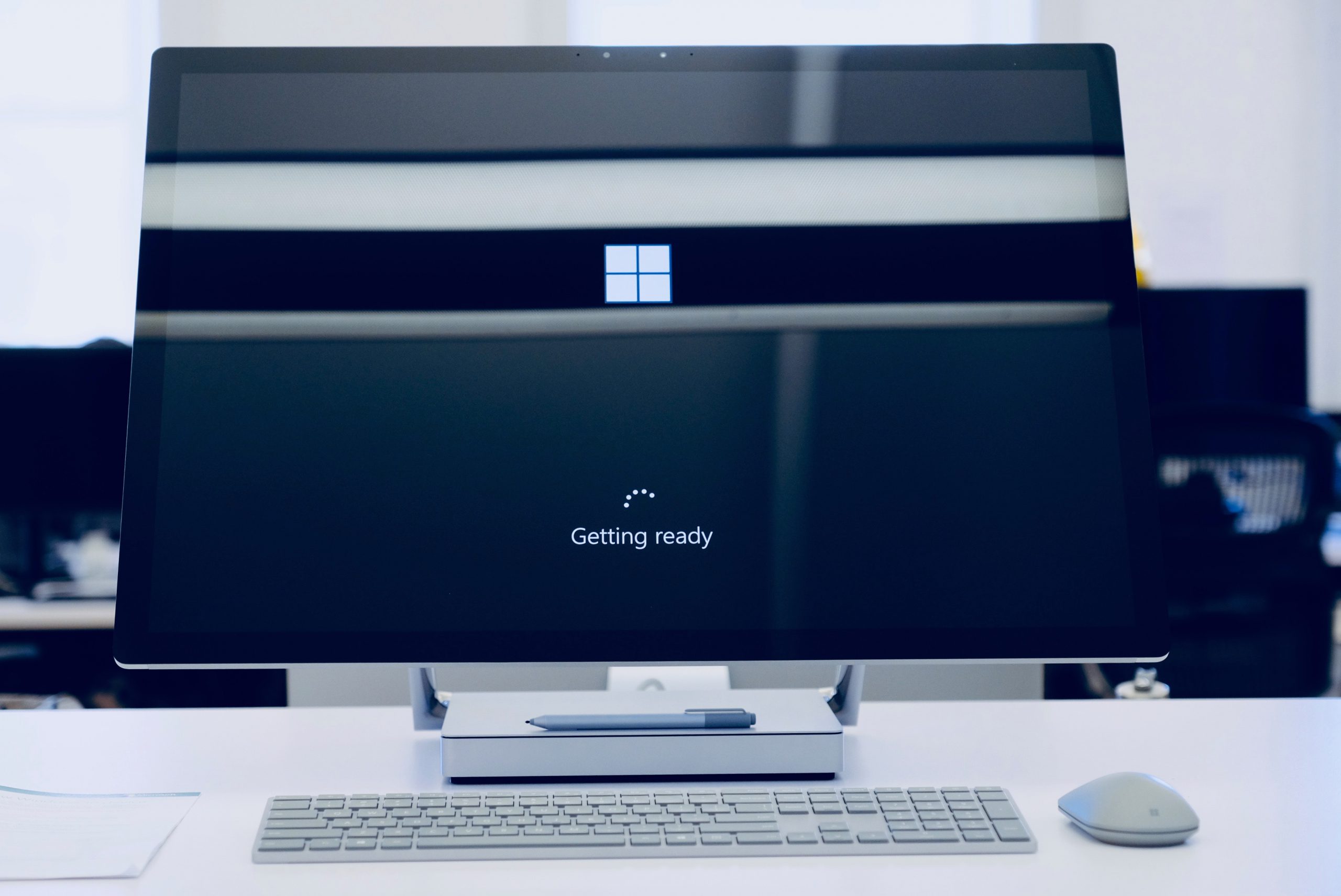 For anyone who is a tech geek, the Microsoft Surface event this month was an absolute blast. During the event, Microsoft announced the resurrection of its iconic dual-screen Courier concept in the form of Surface Neo and also shocked everyone with the news of a dual-screen Android phone. 
For the last one-year, different companies have been excited about creating dual-screen phones but the journey till not has been more on the unsuccessful side.
At the event, it was also unveiled that the new Surface Pro 7, Surface Pro X and Surface Laptop 3 will have USB-C port on them too. Another major announcement done at the event was about Windows X. Windows 10X is a new streamlined version of the current Windows but the problem is: it is only for dual-screen devices like Surface Neo and devices with Intel processors in them.
Even the latest Surface Pro X tablet will not be running on Windows 10X, although it does have X in its name.  The next-in-line phone, Surface Duo will not be running on Windows 10X either. Although Microsoft is not creating much hype of Windows 10X or even talking about it much, there are a few things that we know for now about it.
According to The Verge, Windows 10X is most probably like a modular shell – the functionality remains same like Windows 10 while it has a more enhanced user interface. 
"Microsoft has also hinted in the past about a new modern OS that will have seamless updates in the background and will not ask users to disrupt their work so that it can update itself. For any Windows user, it is a huge sigh of relief. "
While Windows seems to be the backseat product of Microsoft for now, historically it has always been an integral part of all their products. In 2013, Microsoft announced that Xbox One was running on Windows, HoloLens ran on Windows OS in 2016, and each device by Microsoft lends some parts of the Windows.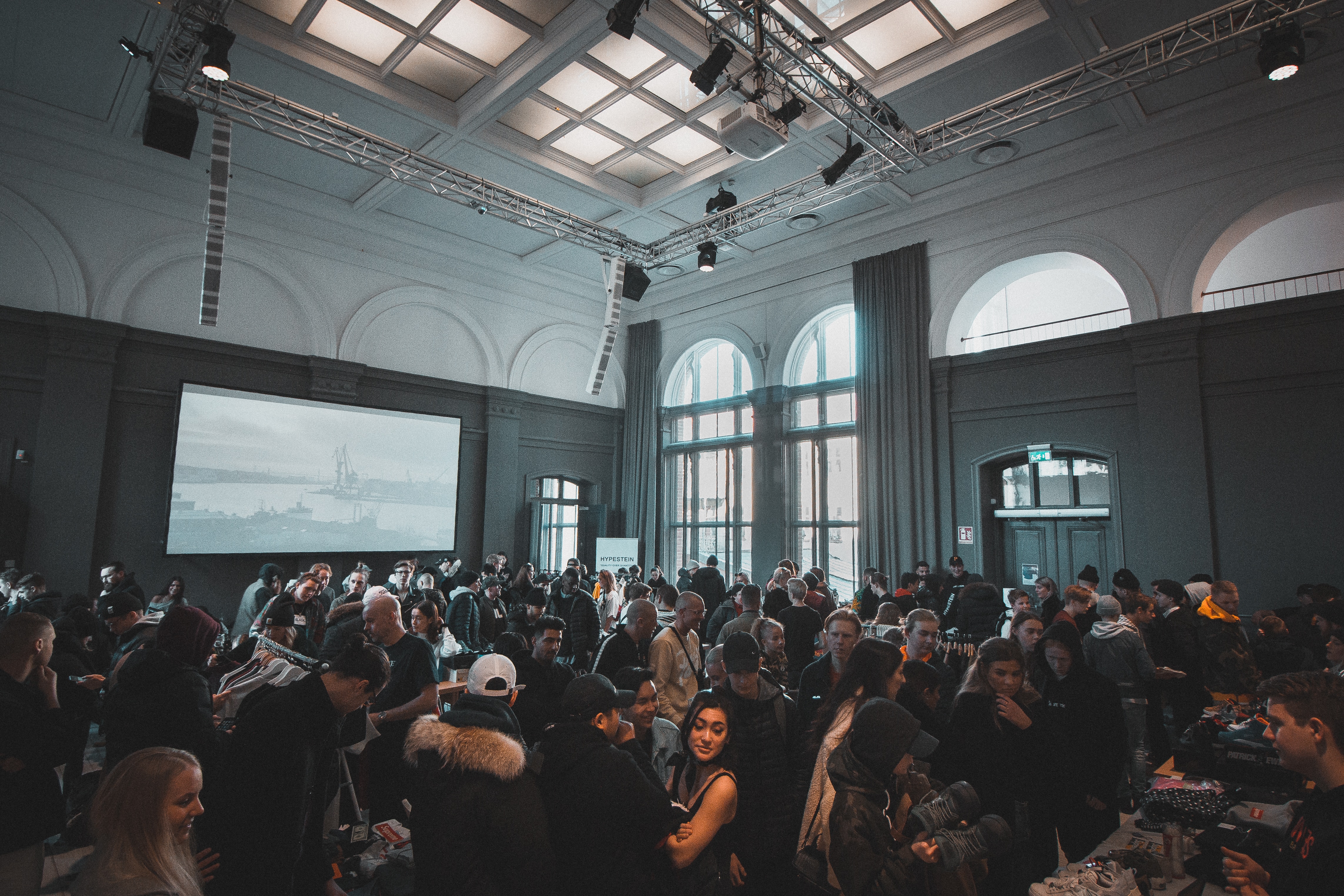 It is also interesting to note that Microsoft has been working on creating a new Windows Core OS (WCOS), which will serve as the modular backbone of Windows. It is also anticipated that the WCOS will have the ability to be used with different user interfaces for different displays. WCOS will do this be adapting to Composable Shell (CShell) to each of the new interface.
There are also rumors that Windows Core OS might run on laptops and desktops by having a Polaris shell. Back in the year 2015, Microsoft announced that Windows 10 would be the last version of Windows.