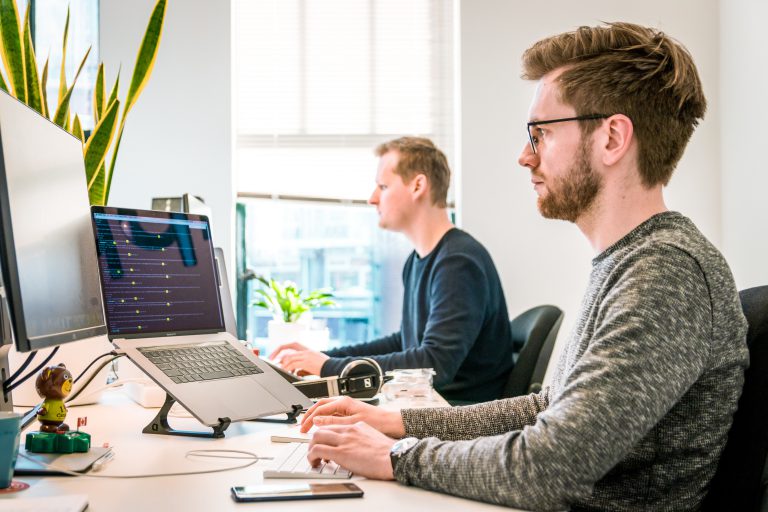 Many people confuse remote work with work from home so lets start from the very basic.
What is the remote work model
Remote teams essentially are teams across rooms.  
Work from home is a model in which employees work from their homes, individually and do freelance or full-time job for their clients or employers. On the other hand, remote work is not necessarily always work from home. Rather remote work model is a model in which all the employees or team members do not work in the same physical office. They might be located in different offices, spread across the continent. 
Why is it different and better model than working from home
The biggest different between work-from-home model and remote work model is that WFH workers usually work from their homes, individually, while remoter workers are typically recruited by a company who work in an office space. 
Let's elaborate it further, company A might be looking for remote employees to join their expanding dev team. Although they do want dedicated resources, they don't want the employees to be physically present in their office. They resort to contacting a company that provides remote employees to their clientele. Now company A has developers working for them remotely. 
Distributed teams are a necessity
According to one popular definition, "Distributed teams are made up of employees working in a variety of different locations. Most often, distributed teams consist of a group of remote workers dotted in different cities or countries. Sometimes, distributed teams also include employees who work in an office as well as remote team members."
While the world has been transformed into a global village since the dawn of 21st century, with digitalisation – the definition of globalisation has become even broader. Previously companies would only hire employees from their countries/states but now the entire world's talent is available for them to build a team of only the best professionals. 
This gave birth to the idea of distributed team. Just because the head office of an organisation is in UK, does not mean they cannot hire developers from China or India without them coming to the UK. Internet allows organisations to have their teams across continents and still be able to work efficiently. 
"Businesses would save an average of $11,000 per year for every part-time telecommuter, and telecommuters would save anywhere from $2-$7K a year. "
– Time Doctor
Reasons why remote work is productive than WFH:
Communication becomes easy
Teams/partial teams co-exist in the same place. When professionals share the same physical space, it becomes easier to have meetings, and discuss work problems.  This enables them to sort the problems  in less amount of time. 
Individuals get to have office environment


Many individuals start to get lazy or slack off when they work from home. On the other side, remote employees working in an office enjoy the same environment as any traditional office does. This encourages them to be disciplined and follow the set schedule.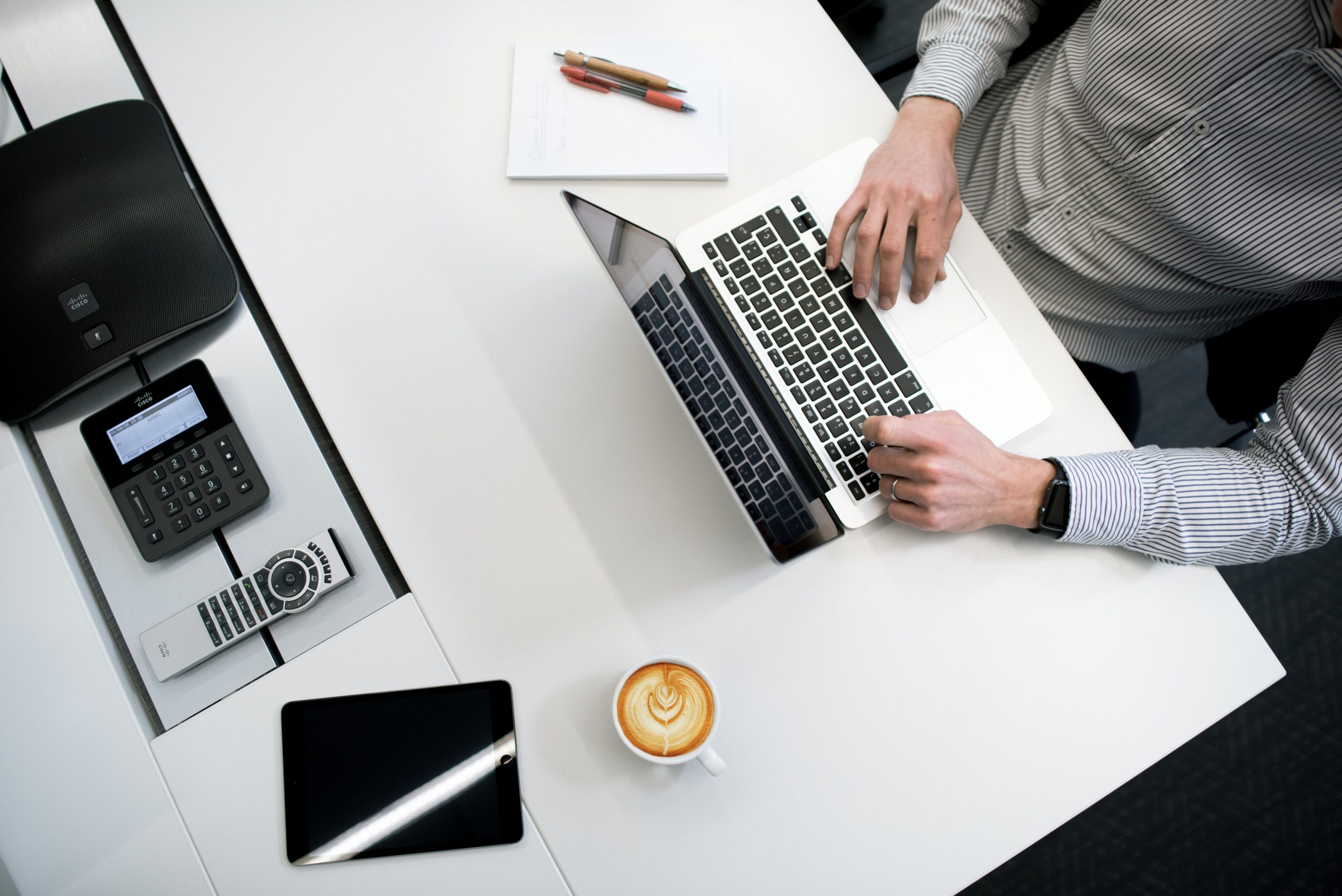 How to get teams going

When you have remote workers, a number of different challenges arise. Long-distance relationship, whether professional or personal require more efforts. As a manager, one of your core duties is to have guide and support all the team members to boost their morale and overall productivity.
To get the most out of your team, here are a few practical tips and suggestions that will help you in managing them.
Communication is the key of managing a team in the most optimal way. If you do not regularly communicate with all team members, you won't know the difference challenges and problems they are facing. In an ideal scenario, you should arrange a meeting with all the team members at least once a week. In the meeting, every member can communicate with each other, and have a friendly environment. By having an 'open door policy', which in the virtual world means to always be ready to listen to the concerns of your employees – you can build confidence and trust in your team members.
If your team members are working in different locations and different timelines, it might become difficult to keep a track on what is the progress of each member. The best way is to organise the work and distribute it uniformly among the team members. At the start of every month or project, a team meeting should be called where work is distributed and explained to each member. Using a project management tool or application can also help immensely.
In remote teams, transparency and accountability play crucial roles. When the team members are not present in the same physical location as yours, how do you ensure that they are working? To facilitate transparency, here are a few steps you can take:
Step up milestones
Clearly define roles & responsibilities
Set timelines for every milestone
Use key metrics of the project to track performance


Be open to diversity
When working with remote teams from different regions and areas, it is important to be open to diversity. Different team members might belong to different cultures, religions and ethnicity groups. To have an accepting corporate environment, know the cultures of your team members to have a better work relationship with them. Once you understand the cultural backgrounds of team members, you'll be able to understand them more. This will help in boosting productivity as there will be less communication gaps and misunderstandings.
Zepto Systems' employees have been working as dedicated remote workers for our clients for 10+ years
For more than a decade now, Zepto Systems has been helping its clients extensively by providing them with professionals who are at the top of their games. We have a pool of more than 1000 developers and IT experts who have years of experience up their sleeves.

Understanding the requirements of every client and providing them with the right resources to complete their work and deliver on time is the mantra of Zepto Systems. All developers act like full-time, dedicated resources of the clients and are available according to the client's schedule.

Successful Case Studies

1. Top Property Business Group

Problem: The company was running ambitious deadlines with a skill shortage to streamline the in-house and customer-facing applications. With a huge number of staff worldwide a proper communication channel was needed in between and among different teams for smooth running of operations.

How Zepto Systems helped

When Zepto Systems undertook this project, it required extensive analysis and thorough planning to get everything on track. The first step was to provide Top Property Business Group with a practical steps and solutions that will them in getting rid of the skill shortage and work efficiently. As Zepto Systems has a pool of experienced developers, we selected some of our best Microsoft-certified developers and solution architects to help the company in getting seamlessly functioning be-spoke portals for their in-house and customer-facing applications.

The additional of resources helped in dividing the burden efficiently among all the employees. No body was burdened to their brim anymore. The in-house communication applications helped everyone to have an easier and seamless communication among themselves.

A few apps/portals that the team developed and implemented for its International business units include:
A big data portal to show various metrics in a geographical view. 
A tracker portal to streamline internal IT projects.

 

A central data portal that is a mix of portals and cross integrations apps serving separate business functionalities into a central database with its own front end portal.
A central communication portal for group wide internal communication.
2. Cashless Vending Machines

Problem: The startup was operating on a relatively new idea of automating vending machines and faced lack of experienced technical resources for development, security and hardware interfacing.
How Zepto Systems helped
We have helped build the complete technology platform for a startup. The ecosystem included building the micro-payment system, vendor management, online stock management and reporting for the vending machine. Our efficient team simultaneously developed an easy-to-use Android application for the client. Zepto's software engineers brilliantly did hardware interfacing with the vending panels of the machine along with securing the payments, communications, and micro-payment system.  
The three major outcomes of lending our expert resources to the startup are as follows:
Sales Augmentation: The startup hit the boost in the market as the services offered by them were top-notch and highly competitive.
Time Saving: Automating the procedures of vending machines helped the company get the competitive edge over other dealers.
Cost Savings: Our DevOps engineers help build automated development, production deployments, automated change management and disaster recovery solutions to save time and employee costs.
Benefits of Zepto Systems
When you partner up with Zepto Systems, you get the following benefits: 
Cut down Costs: Hire two senior level resources in the budget of one fresh in-house Java developer.
Save time: Build your own team from scratch by interviewing our pre-scanned profiles.
No hidden costs: We don't have any hidden charges that might come up later.
Bullet-proof security: Your data is protected with us via a non-disclosure agreement.
Flexibility: Our clients are free to scale their teams whenever they wish according to the project requirements.
Great inter-personal skills: All of our resources have excellent English speaking and interpersonal communication skills which eliminates any barriers which are a common problem in out-sourcing.
Dedicated resources: Dedicated JAVA developers for your project ensure timely delivery of the project and highest quality.
Work on your terms: We believe that every client has the right to outsource experienced teams at cost-effective rates and this is why we provide the most budget-friendly right sourcing packages.
Hire remote developers from Zepto Systems
If you are currently planning to choose the remote work model or simply looking to hire developers for your dev team, we urge you to try Zepto Systems. Hire our expert developers, whether you are looking for mobile development, web development or simply a software. 
Contact us today to get a free quote!