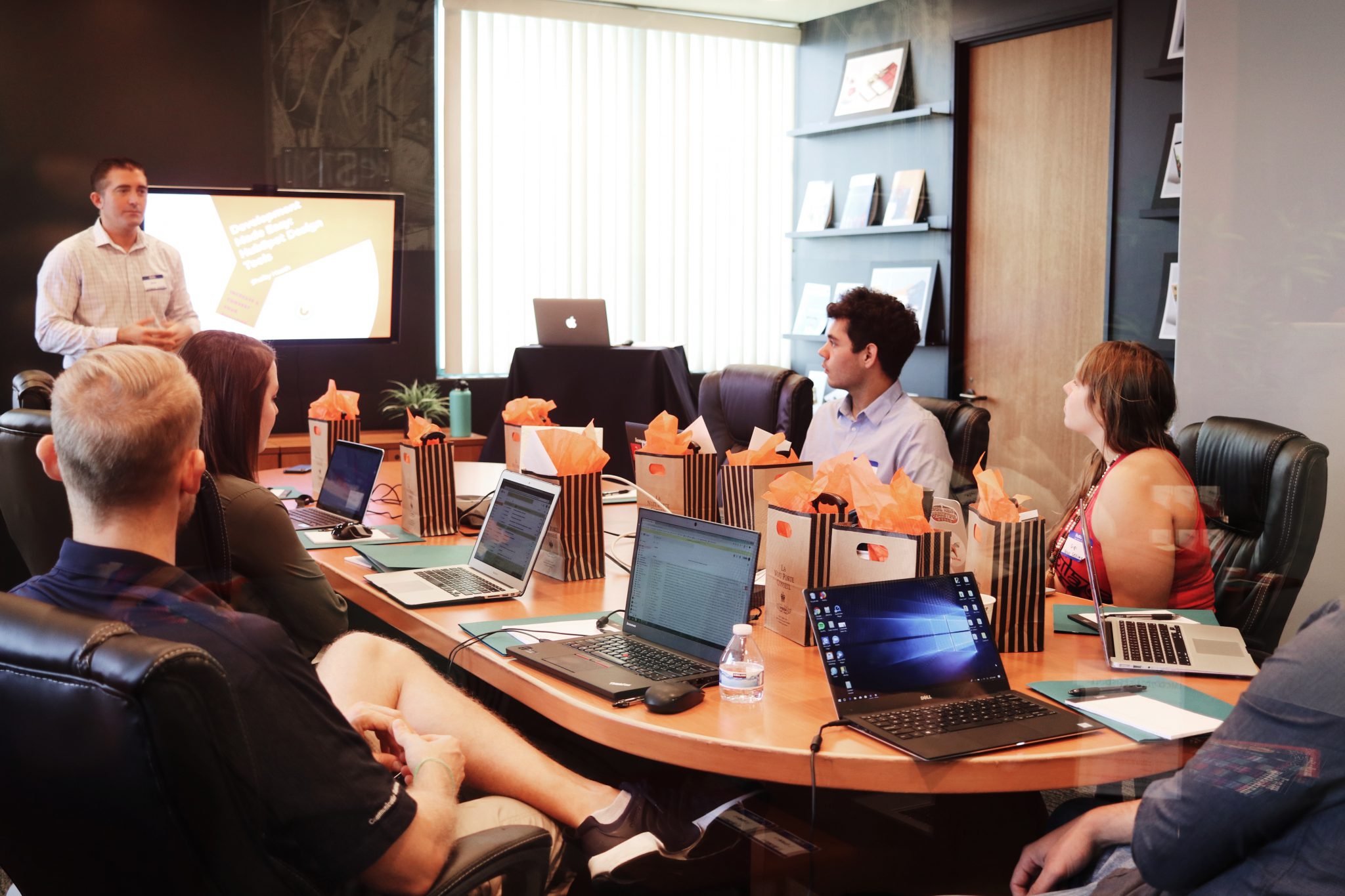 Startups and small business are hit hard by this the COVID 19 crisis. Business decisions makers are finding it hard to decide between pushing through much-needed innovation development and cash saving.
What the future months hold for world and European economy is something that can only be predicted for now. The tenure of COVID 19 is unknown and world forces are staggering to finding solutions.
The crisis is already hitting the shores and has been  prophesied by Rob for the European market specifically.
While global organisations and corporations typically have the cash flow to back them up in times of crisis, the same cannot be said about startups and small businesses. Having only necessary resources, a crisis like COVID 19 is surely going to leave its impacts on them.
The problem ahead is multi-dimensional. 
It depends on multiple factors that range from the current stage of the company/startup, investors backing out, hampered sales plans and missed technical milestones to release offsets.
It is important, therefore, that the CEOs and managers make timely decisions and smart choices to keep their business afloat if not soaring high during this crisis situation. This is the right time to thoroughly analyse all the options available on the table and choosing the inexpensive alternatives where possible. 
What might seem unorthodox under normal situation might become the reason your company survives and comes out successful in the these testing times. 
Providing necessary push, speeding up the delivery process and controlling the cost are some of the most important things for every CEO/manager.  
"Class aptent taciti sociosqu ad litora per conubia nostra, per inceptos himenaeos .Aenean non turpis vitae ligula tristique sagitt isras varius erat pulvinar eros pretium"
How to cut down costs/increase cash flow
One of the ways you can actually get out of the cash crunch/or completely avoid it and speed up your innovation/development practices is by outsourcing to relatively lower wages regions that are rich in talent. 
According to Time Doctor, businesses would save an average of $11,000 per year for every part-time telecommuter, and telecommuters would save anywhere from $2-$7K a year. 
This creates a win-win situation: 
Your operational costs are reduced significantly

 

You get full-time dedicated resources
Get access to global pool of talent

 

Save immense amount of time wasted in conducting individual interviews/scanning tests etc.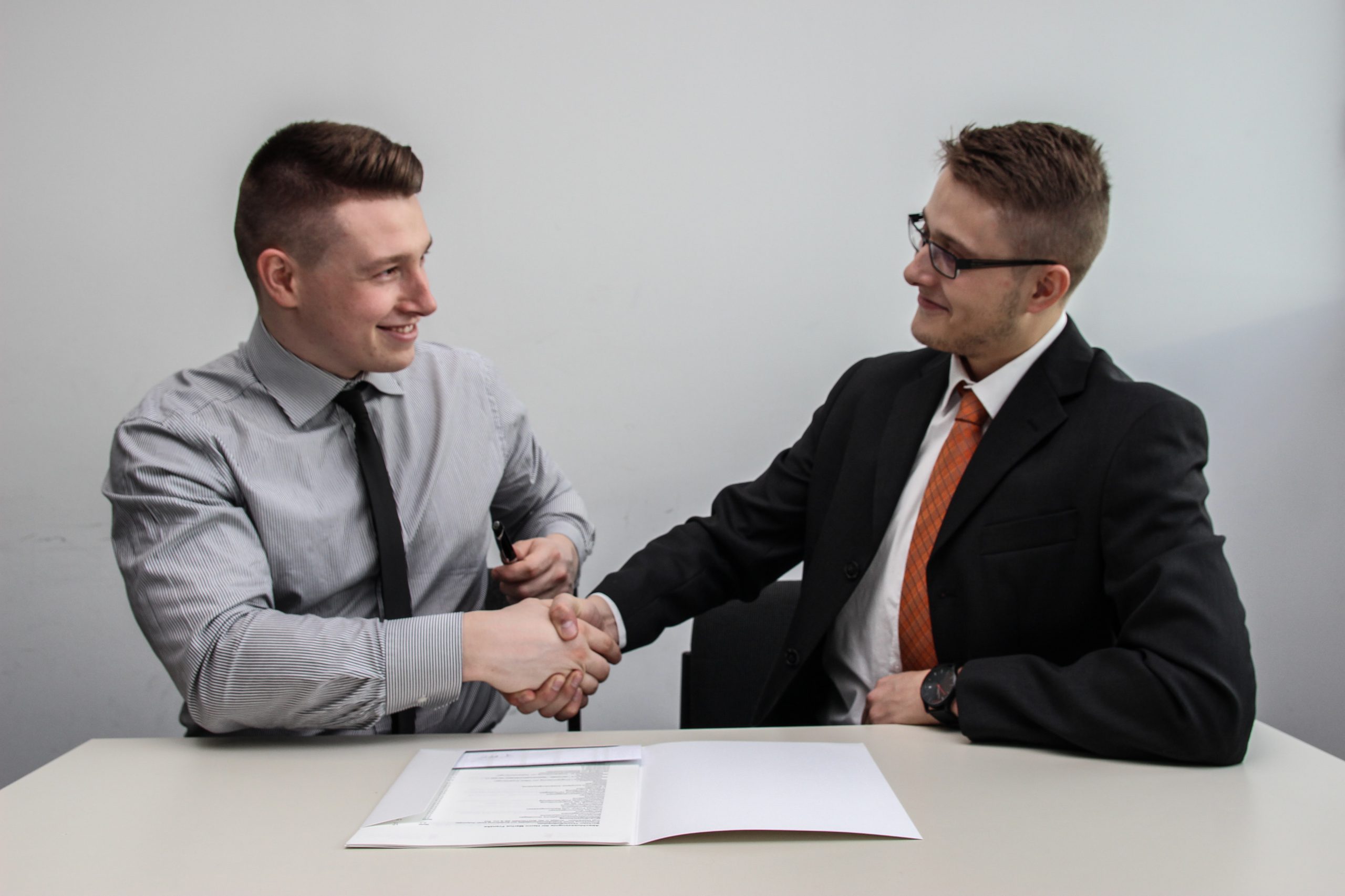 How to make the transition
There is no doubt that any type of change is difficult, at first. But once you get the hang of it, businesses processes get streamlined and things become smooth. From having employees physically present at your office to having full-fledged teams of remote developers/designers, it would take both time and adjustments to get settled. 
If you take a look at the bigger picture, it will all be worth it. In just one month, you will see how everything is working exactly the way it is supposed to. 
At Zepto Systems, we have been working on this model of work for more than a decade now. Since 2008, we have worked with innumerable clients and helped them in cutting down their costs without compromising on the quality of work. This inevitably creates a win-win situation where you get more done while spending less.
As Zepto Systems owns Right Jobs ( one of the top recruitment websites in Pakistan), we have a database of more than 1.5 million expert resources to provide to our clients. 
Key benefits of partnering up with Zepto Systems 
Save up to 65% on operational costs

 

10+ years of experience in outsourcing

 

50% off first month

 

Flexible work model (part-time/full-time)

 

Pay-per-hour model

 

Extensive range of dev skills and frameworks

 

Work according to client schedules

 

200+ highly skilled & experienced IT resources (developers, IT managers, QA engineers, UX/UI designers, technical writers)

 

No hidden terms & conditions