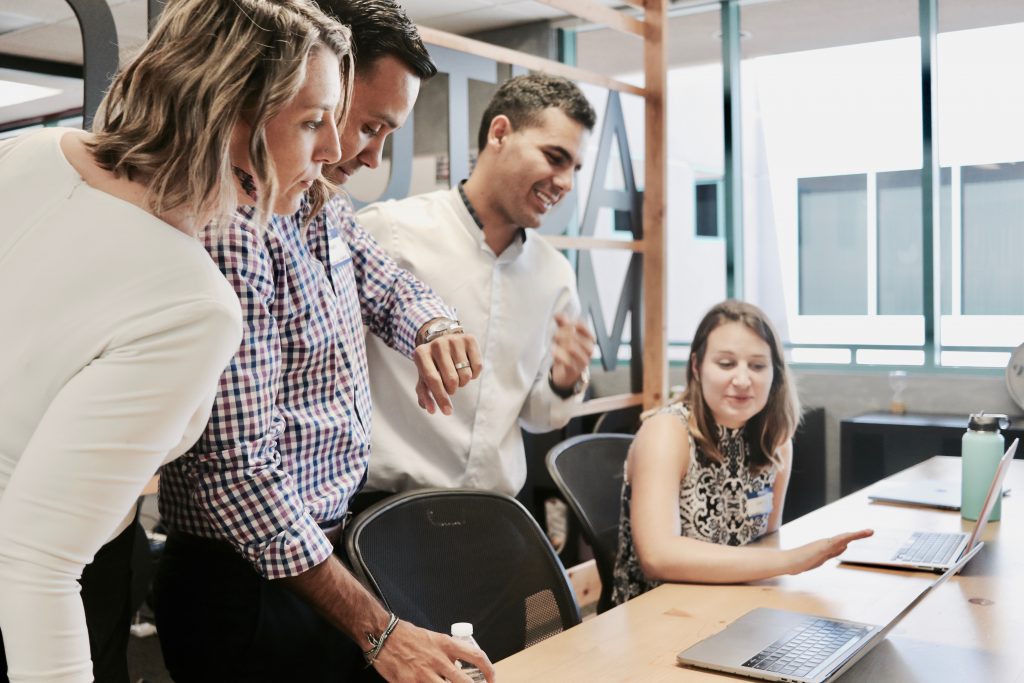 With advancements in technology and the changing attitude of today's professionals towards work, more and more companies are now offering remote work. After all, the Office of National Statistics found that the number of people who work from home across the UK has doubled from 2008 to 2018.
The number of remote workers is nowhere near that of office-based workers but the ongoing pandemic has left many companies with no choice but to consider letting their employees work from home.
As highlighted in our previous post 'How to Encourage Remote Teams to be More Productive', although remote employees are typically more productive and responsible than desk employees, there are still some cases where the relaxed environment makes it difficult for them to stay focused. That being said, here's a list of essential software and tools that all remote working teams can use to optimize their performance:
Hubstaff Tasks
If your goal is to make task management easier and faster, Hubstaff Tasks is the right application for you. Read Write suggests using this application because of its extensive list of features that not only eliminate the need to use multiple tools, but also allow employees to be creative in managing their daily tasks. For instance, their Sprints feature is specifically designed to help optimize workflow and keep track of tasks and projects with ease. Hubstaff Tasks' interface lets users create labels and checklists for tasks, notify other team members via comments and move tasks from one stage to another with just a few clicks.
Slack
While email has been the medium for messaging in the business world for years now, more and more professionals are looking for messaging applications that are easier to manage such as Slack. Aside from providing a user-friendly interface, Forbes details that Slack allows teams to set up spaces and channels that make real-time conversations and project discussions so much easier. The popular messaging app can also be used across multiple devices and features a customizable notification setting to make it easier for remote workers to unplug.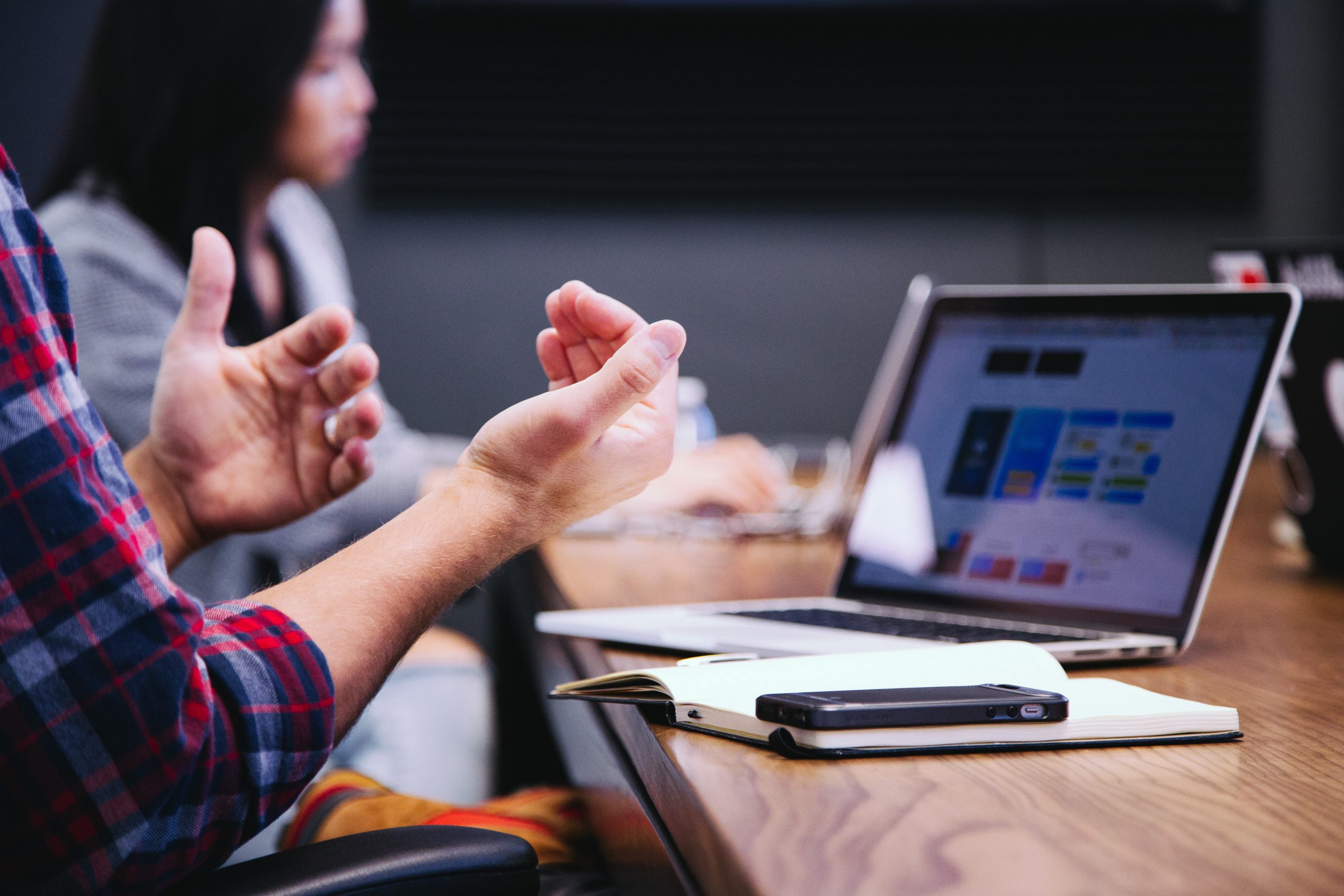 Zoom
If you are part of a team that holds big team meetings, which include lots of remote workers, Zoom is ideal. This virtual meeting app includes video meetings, chat, screen-sharing features and split-screen video conferencing that lets you see everyone at once. Fox News included Zoom in their list of the best tech tools for those who work at home because it can support up to 500 participants and has a soft-focus feature that will make the face of every user Instagram-worthy.
Avast Free Antivirus
While working in a café or in any public place somewhere in the world is helpful in combating loneliness among remote workers, it raises the risk of their private data being compromised or their laptops getting infected with malware through public Wi-Fi networks. HP's guide to the best antivirus software recommends using Avast Free Antivirus because it offers a SecureLine VPN, which allows users to hide their online activities from internet providers, advertisers and more. This free antivirus also includes a password manager that offers secure auto-fill login information for a more seamless and shielded user experience.
Airtable
If you are looking for a flexible relational database tool, Airtable is the one for you. It is part-database, part-spreadsheet that lets users organize their work and create a palette of app-like functions that can be mixed and matched. Business Insider's review of this tool outlines that the free templates provided make it easier for users to build databases and import data. Airtable also works like Google Sheets and has a desktop and mobile version, which lets team members organize, collaborate, edit and comment no matter where they are located in the world.