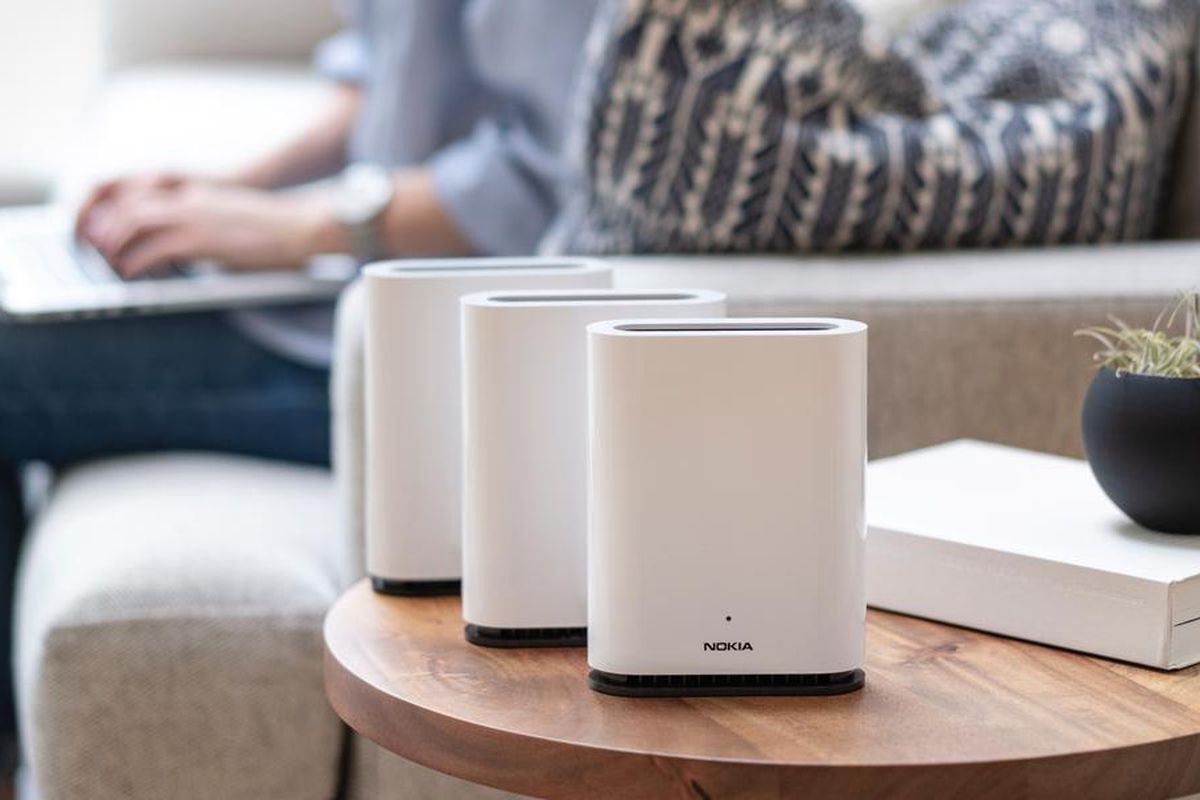 While Nokia is synonymous with smartphones, the company also has a line of mesh WiFi router. These routers are named as Beacon and have been around for a few years. Similar to any other mesh WiFi router, like Google or Eero, Nokia's Beacon aspires to offer a broader coverage of Wi-Fi signals across your location by using multiple nodes (units).
Currently, Nokia has two models in the market: the entry-level Beacon 1 and Beacon 3, which is more powerful.
Price Range
Both of these models can be purchased as a single unit or in multipacks (in which you can get router as well as nodes). Beacon 1 is priced at a lower cost: it starts at $99.99 for a router and one node, and goes up to $249.99 for three nodes. Beacon 3, on the other hand, is priced at $149.99 with one unit, $299.99 with two units and $399.99 with three units.
According to the official website, "Nokia WiFi Beacon 3 Mesh Router System is an Intelligent, Seamless Whole Home WiFi Coverage Extender."
Specs & Features
The best thing about Beacon 3 is that it has a couple of specs and features that are not available in other mesh systems. Unlike other mesh systems, Beacon 3 comes with more antennas for both 5GHz and 2.5GHz. for 2.4GHz channel, it uses 3×3 MiMO antennas while for 5GHz channel, Beacon 3 uses 4×4 MiMO antennas. The traffic management technology used by Nokia helps in providing more coverage and fester throughput when compared to other options available. Beacon 3 with one node covers area up to 2,000 square feet, with two nodes 4,000 square feet, and with three nodes 6,000 square feet.
Low latency rate (can process high amount of data with little to no delay)
Four ethernet jacks on each node
Beacon 3's web app gives advanced control of router and nodes
Impressive coverage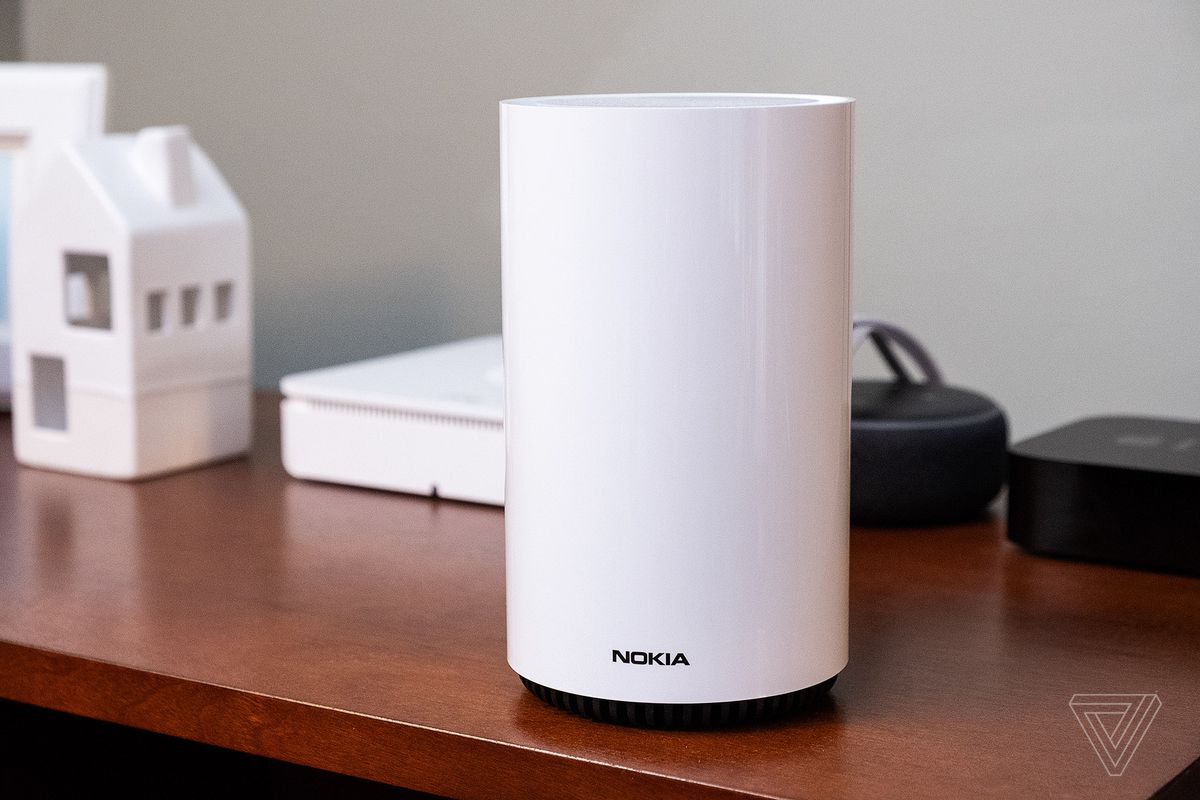 Size and shape
The size of Beacon 3 router is larger than the Netgear and Eero routers. Beacon 3 has a size equal to that of an Amazon Echo speaker. For some people, it can be deal breaker as it stands out wherever it will be placed. It comes in white color and has a shape similar to an elongated cylinder.
Setting up
Setting up Beacon 3 is not much difficult. Here are the steps you need to follow:
Download the mobile app of Nokia
Insert the mesh system into the existing modem
Set the system up
For people who are not tech-savvy, modifying the advanced settings on the app might pose some problems, especially if you are used to the easy interface of Eero's or Google's.
Bottomline
Nokia's Beacon 3 is a stronger contender in the market. This does not mean that it does not have some flaws or issues of its own. For instance, the application can be improved so that it is easier to make changes. It is also a bit on the expensive side of the spectrum. It should also be noted here that in contrast to Netgear's high-end mesh systems, it does not have dedicated third wireless band, which otherwise allows nodes to communicate among themselves without sharing bandwidth with device traffic.