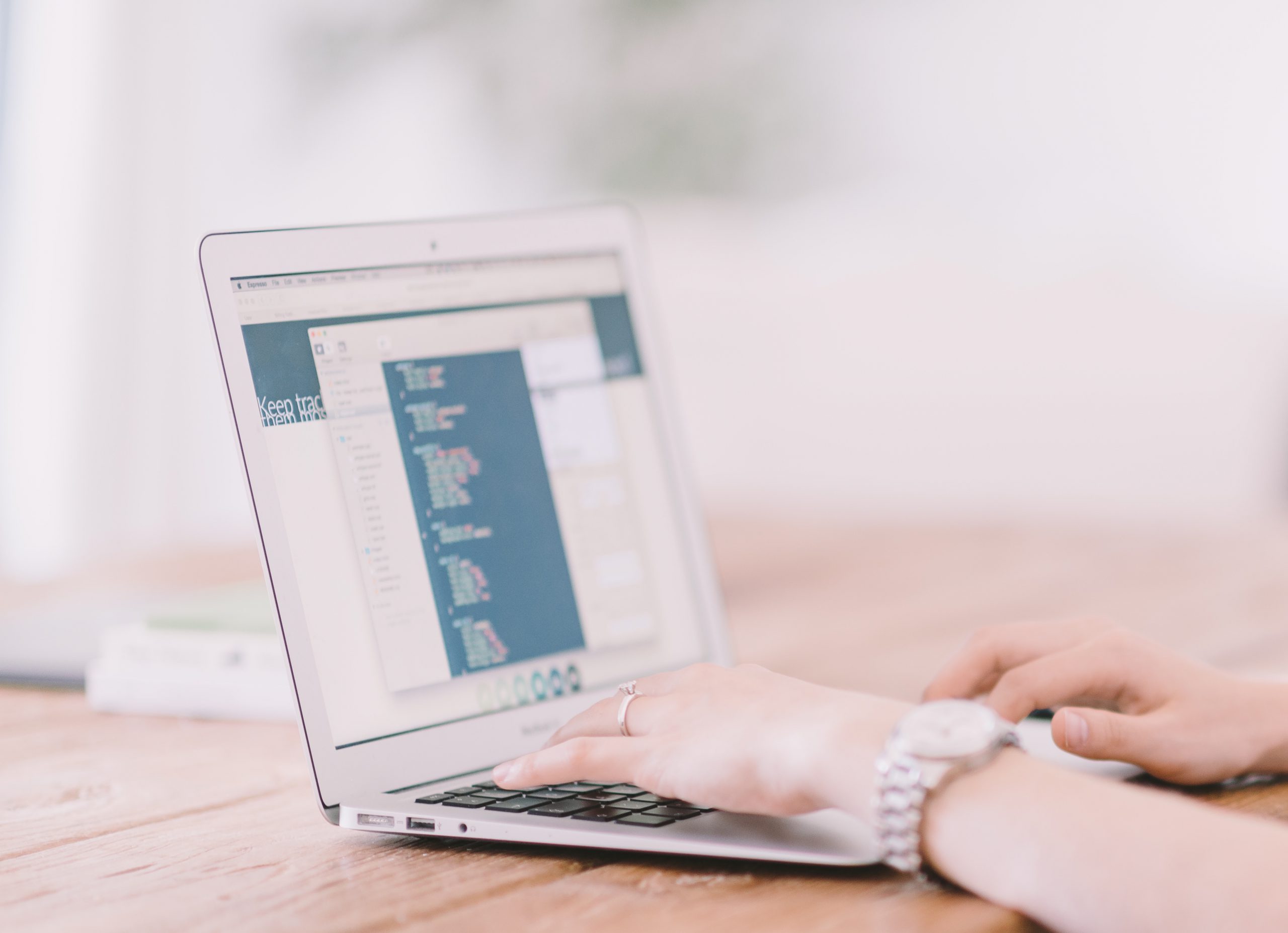 Internet is ruling ourPeople can buy online, chat with their friends, share bits of their life on social media and practically do everything on internet now. This provides businesses and companies with innumerable opportunities to market and sell their products/services or simply reach out to more people. The digital projects range from creating a new e-commerce website to setting up a blog or making a new content management system.
An astounding 97% of organizations believe project management is critical to business performance and organizational success. Efficient project management is a deciding factor behind the success or failure of a project.  
Just like real world projects require project management, the same is applied to digital projects.
Project management is the act of managing a project in a proactive and proficient manner. Project management covers all the aspects of project, from effectively handling resources to delivering the desired results and completing the project in the set deadline.  
Here we have listed the different roles project management plays in successfully delivering projects.
Picking the right PM methodology
There is no hard and fast rule when it comes to choosing the perfect PM methodology for a project, instead of sticking to waterfall or agile methodology, the best strategy is to use their combination.
According to Liquid Planner: More than half (56.6%) of manufacturers use a combination of project management methodologies.
As both the methodologies have their own pros and cons, customize them according to the requirements of your project and get the best of both the worlds.
Role of communication
According to Atlassin: 59% of U.S. workers say communication is their team's biggest obstacle to success, followed by accountability (29%).
The statistic can be applied to any business in the world. More than half of the projects fail due to communication gaps. Whether the entire team is present in one location or resources are working remotely, the role of efficient project management is to assure that fast and seamless communication takes place among the team members.
Using a PM tool
Project planning is a tiresome task, it requires a lot of time and effort. A project management (PM) tool can help you massively as it will map-out the crucial steps for the completion of project, assigning tasks to each of the resources and keeping tabs on the progress. Instead of you having to remember everything, you can use a PM tool as your assistant to keep yourself updated with the project.
A PM tool helps in efficient task management, precise tracking of the tasks and sharing of documents, files and contacts among the resources.
Stakeholder analysis
Each project has a number of stakeholders, which include: potential customers, client, shareholders etc. For a project to be successful, it is important that all of the stakeholders and happy and satisfied with the result. Doing a stakeholder analysis is an essential step of project management. It provides project manager with an insight about the requirements of different stakeholders and how they can be merged in the project to achieve success.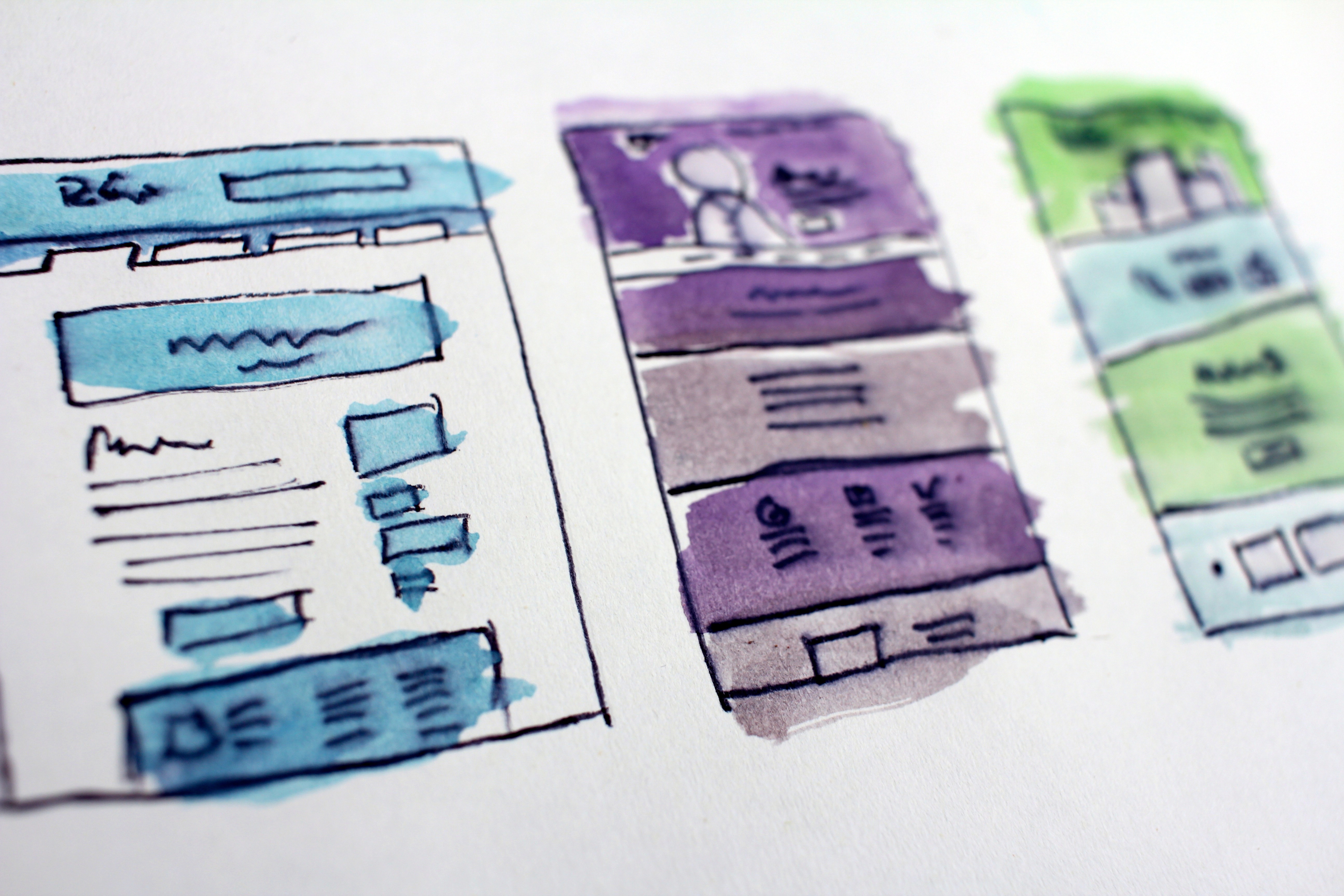 Goals/milestones setting
It is another important role of project management. According to PMI Pulse of the Profession 2017: A lack of clear goals is the most common factor (37%) behind project failure, according to executive leaders. Without setting goals, it becomes impossible to know where the project is heading to and what is expected of the team members.
Team/resource management
If the resources are not sure about their roles or responsibilities assigned to them, they will never be able to deliver the work required of them. Effective project management divides the project into tasks and sub-tasks and allocates them among team members. It sets timelines for each task and the deliverables – making the process seamless.
Right Leadership matters
Project management brings leadership and direction into otherwise directionless projects. Without project management, a team is similar to a ship, which has no radar. Although the team will be working but there will be no control or purpose defined. Leadership, on the other hand, inspires team and provides them with motivation, vision and coaching to give their best.
Quality & Damage Control
Project management ensures that the quality of work being delivered hits the mark. Typically, projects are time-bound and have enormous amount of pressure to be completed on time. A project manager makes it certain that the tasks do not get finished according to the set timelines but also maintain quality.
Similarly, in projects – mistakes and blunders are bound to happen. In such a scenario, a project manager will take care of the mistakes and rectify any issues or problem that are obstacles in the way of project.
Clear Focus
Project Management provides with a clear plan, following which the project can be delivered successfully. When teams don't have a plan or a defined focus, they tend to work haphazardly. A project manager, on the other hand, prepares task briefs for every task, objectives and expectation linked to the tasks.
These are some of the most important roles project management plays in successfully delivering digital projects. Managing a project is trickier than it seems in the first glance: managing resources, tasks and delivering work in time are some of the responsibilities of a project manager.