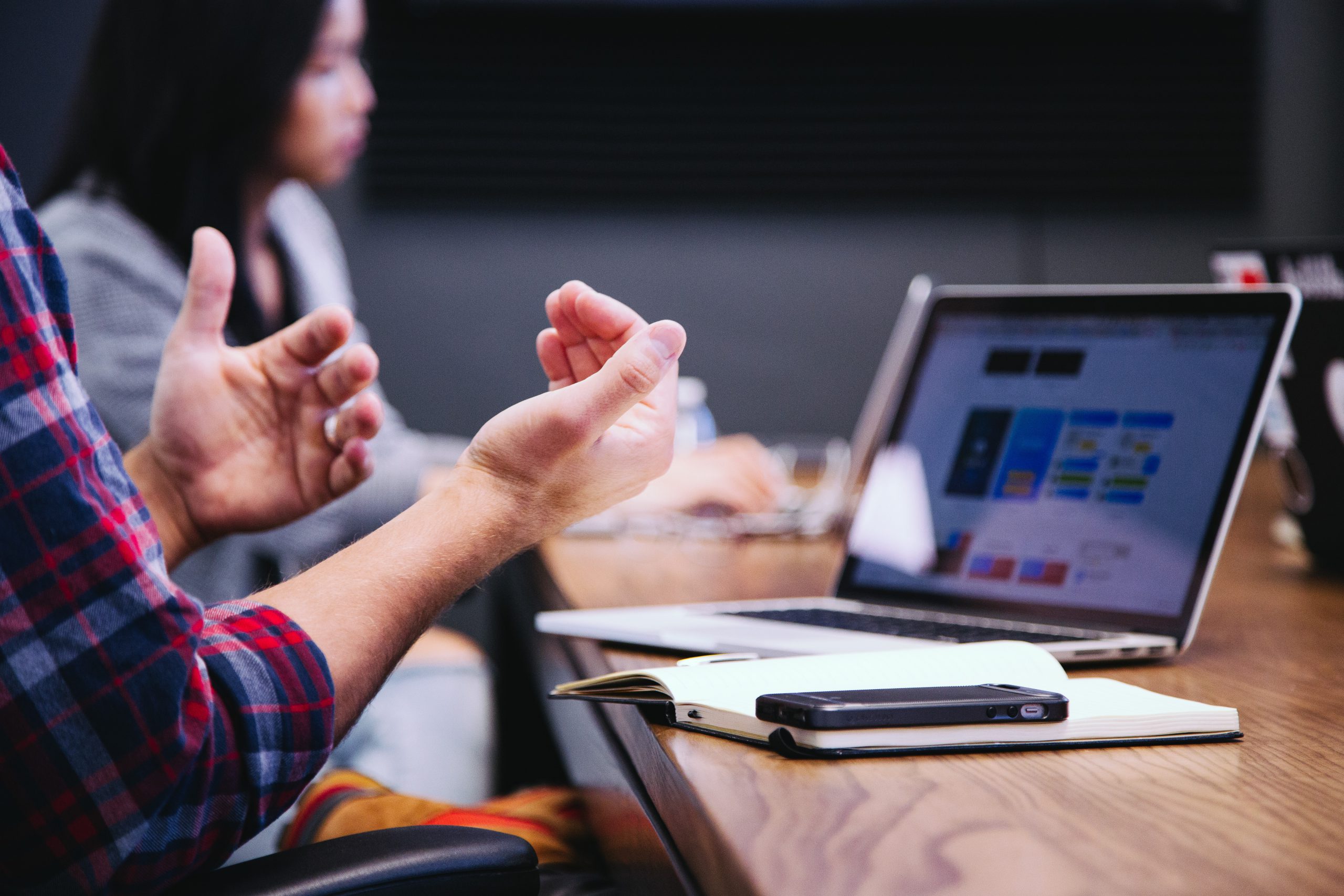 As the world has entered the digital age, businesses have adapted themselves to the new technologies too. It is crucial that you have a business website or else you'd be missing out on golden opportunities to attract more customers.  Here's a fact for you:
"51% of small business owners regard website as one of their top 10 marketing tools."
Just having a website is not enough, in this cut-throat competitive environment – customers are not ready to settle for anything less than best. Your website needs to have a professional look and feel that invites the website visitor in like a happy host. If you have a clothing business, chances are that you don't know how to code a website and you'd be looking to outsource your website development. Whether you are revamping your current website or building it from scratch, there are a number of important questions that you need to ask from the IT development firm before deciding on one.
Tools
What tools do they use for developing a website? Are they using any kind of third party applications to develop your website or not? Ask them to give your brief list about every tool and application that will be used.
Responsiveness
Majority of the people now visit websites using their mobile phones, thereof it is important that your website is mobile-friendly and responsive. Before reaching a decision, ask the agency if the website will be responsive or not and whether extra charges will incur for that.
Process engagement
Many a times, the end product that is delivered to a client is no way near to what they had in mind, this results in wastage of money, time and effort. Ask the agency if they will keep you involved during the entire process. Have a vivid idea about how much engagement and authority you'd be able to have during the development phase.
Analytics Integration
Having a website developed but no way to measure its performance will not reap you much benefits as you won't be able to know if any difference in the website visitors, bounce rate, retention rate has occurred or not. Ask them if they offer Analytics tools integration or not.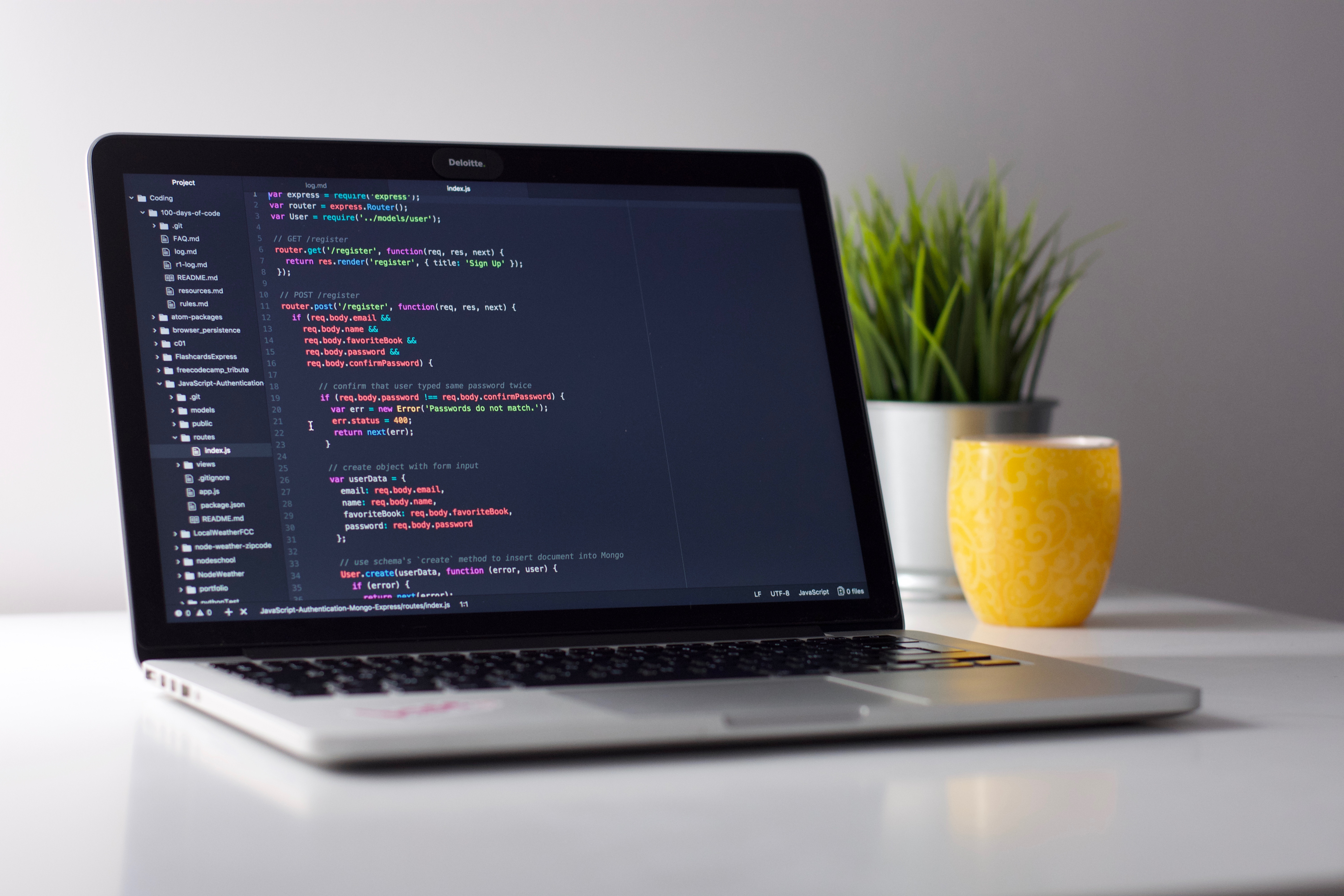 Support
Once you have the website developed, there is a chances that website stops working or a has slight glitch. Ask the agency if they offer support after handing your website to you and what services will be given for free as support services.
Reference Websites
Ask the agency to give you a preview of the websites they have recently developed. It will work like a portfolio and also tell you about the type of websites they have created in the past.
Maintenance Plan
Along with support, ask the agency if they have a maintenance plan. After the website is developed, it is important to get it maintained every now and then. Ask the agency is maintenance plan is covered in the development charges or will extra funds be needed for that.   
Timeline
Ask the agency what would be the timeline of the project? When will they deliver the project to you in its final form with no bugs or errors? Most of the times, the timeline given initially by development team is not what the actual timeline is, so this will give you a good idea about what to expect.
Website Design
The design of a website is very important. If your website is developed to perfection but does not have good design that invites the user in, you will have a high bounce rate. Ask the agency if they have an in-house design team or whether they use design templates.
Dedicated Resources
When you give your project to an agency, you should know how many resources will be working on it. Whether a whole team will be dedicated to your project or not, these are a few of the questions that directly impact on the pricing of website development. If they will outsource any work, ask them so that you know how work will be distributed among employees.
E-commerce store
If you are selling products on your website, you need to have e-commerce integration. Ask the agency if they can deliver an e-commerce store along with the website too or not. Features like, add to cart, categorization, checkout etc. are some of the essential functions of an e-commerce store.
After asking these questions and getting their answers, you'd have a better idea about whether the development agency works for you or not.